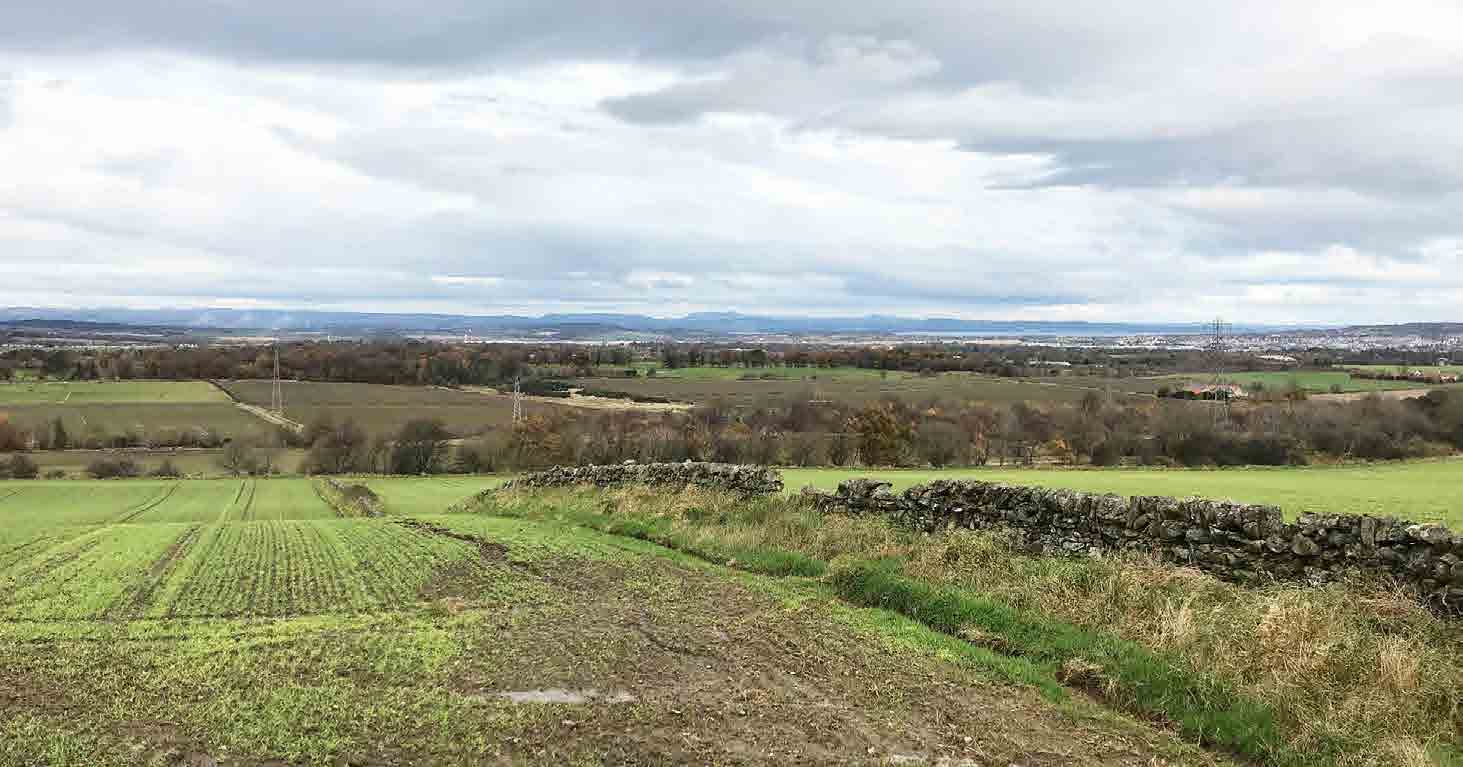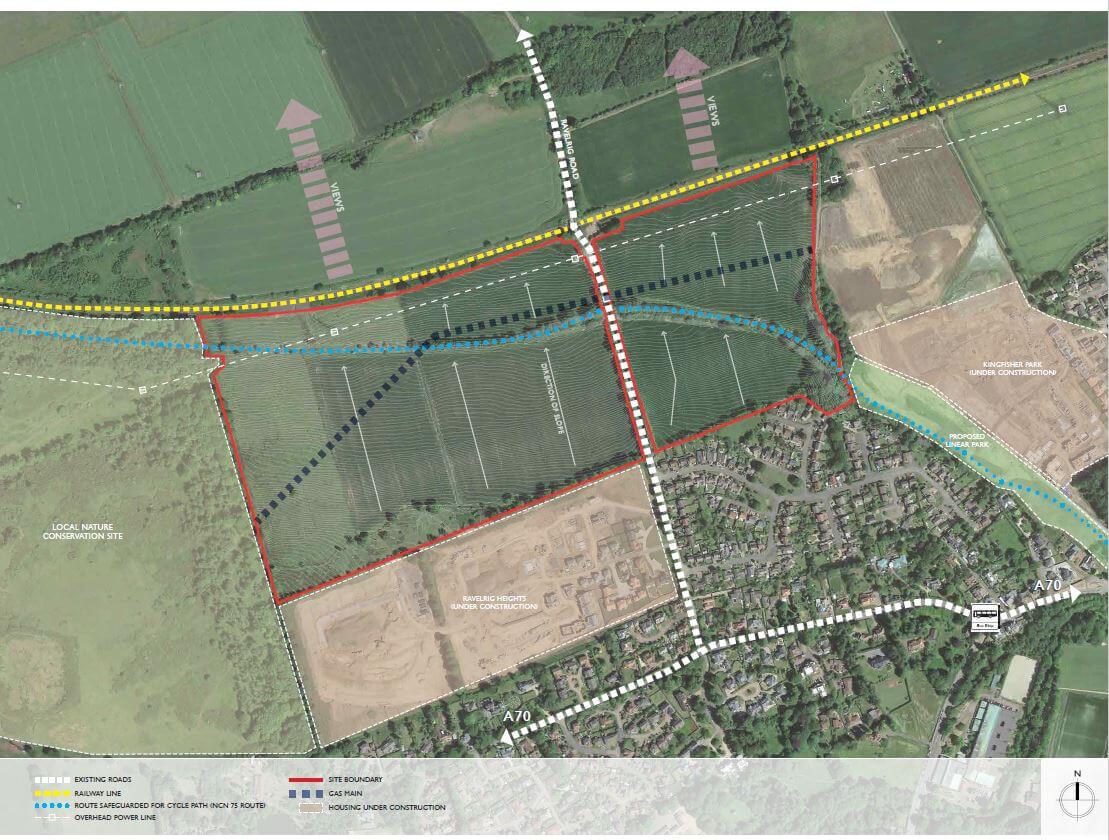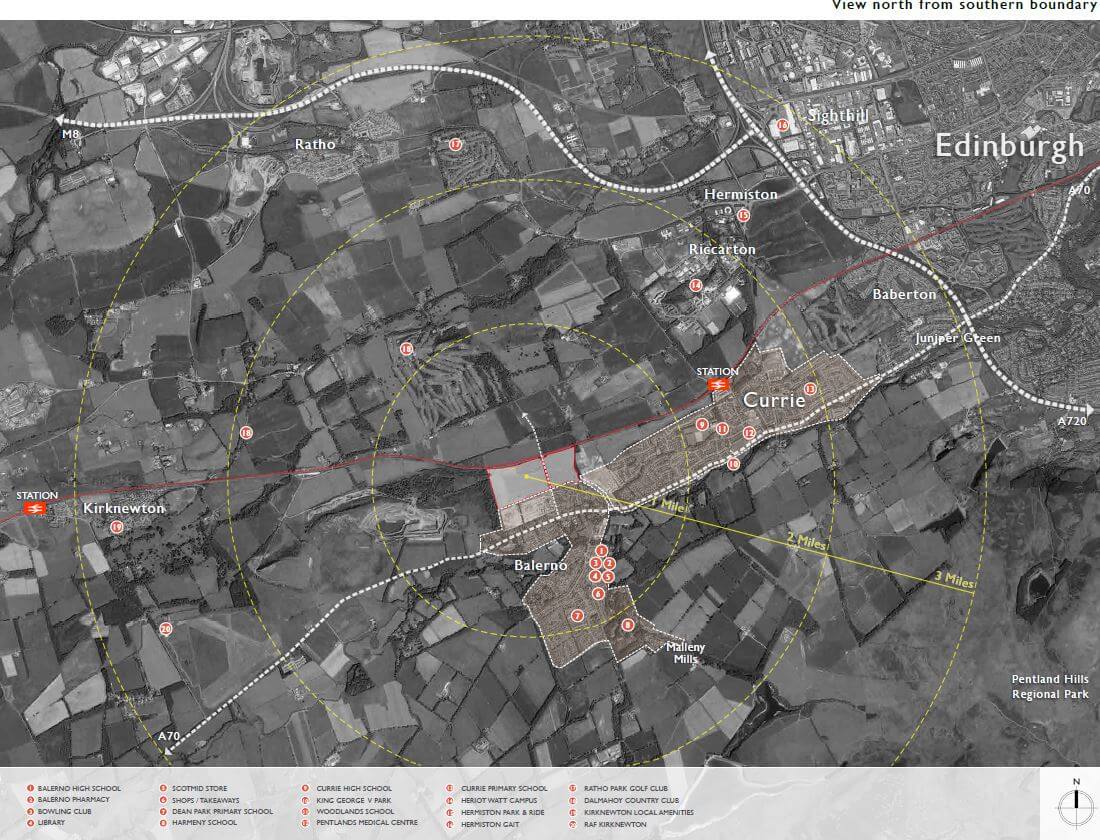 ADDRESS: Land beside Ravelrig Road, Balerno
This website is intended to inform you about proposals for residential development with associated roads, landscaping and open space on the land to the east and west of Ravelrig Road in Balerno.
The website forms part of a pre-application consultation process, the purpose of which is to seek your views on the proposed development.  It will be regularly updated and allows you to view the public consultation materials and feedback forms.
Proposal 
The proposal is in the early stages of development with a number of technical assessments of the site being undertaken; alongside the project team seeking views of the local community and engaging with the City of Edinburgh Council.
It would be the intention to submit an application for Planning Permission in Principle (PPP) at some point in early 2020 for residential development on this site.
The site is located to the north of Balerno in a predominantly residential area, where there are currently two new housing developments being constructed (to the immediate south and east).
If PPP was granted by City of Edinburgh Council, further detailed applications (application for matters specified in conditions) would need to be submitted at a later date to agree the detailed designs for the development.  A future developer or housebuilder would likely take forward these applications.
We have included PDF downloads at the bottom of this page which provides more detail on Balerno, the planning context, the site context and early ideas of how the site could be developed for housing. We would encourage you to read and review this information.
The design of the proposal is still on-going and we would expect further details to be provided over the coming months.
Opportunity to comment 
We held a public exhibition event on 20 November 2019 at Balerno Bowling Club from 2pm-7pm.  This exhibition was attended by approximately 150 people across the day.  Feedback forms were provided in order for comments to be submitted and an email address set-up for people to send in any thoughts after the event.
We would still welcome any comments regarding the proposal at Ravelrig Road, Balerno and for the these to be sent to the following by post or email as below:
Rapleys
8A Rutland Square
Edinburgh
EH1 2AS
Please bear in mind, comments made to this consultation are not formal representations to the City of Edinburgh Council. When a planning application is submitted in the future, there will be an opportunity to submit representations to the Council as the Local Planning Authority.
Downloads
Site location plans – download here
Exhibition banners – download here
Feedback forms – download here