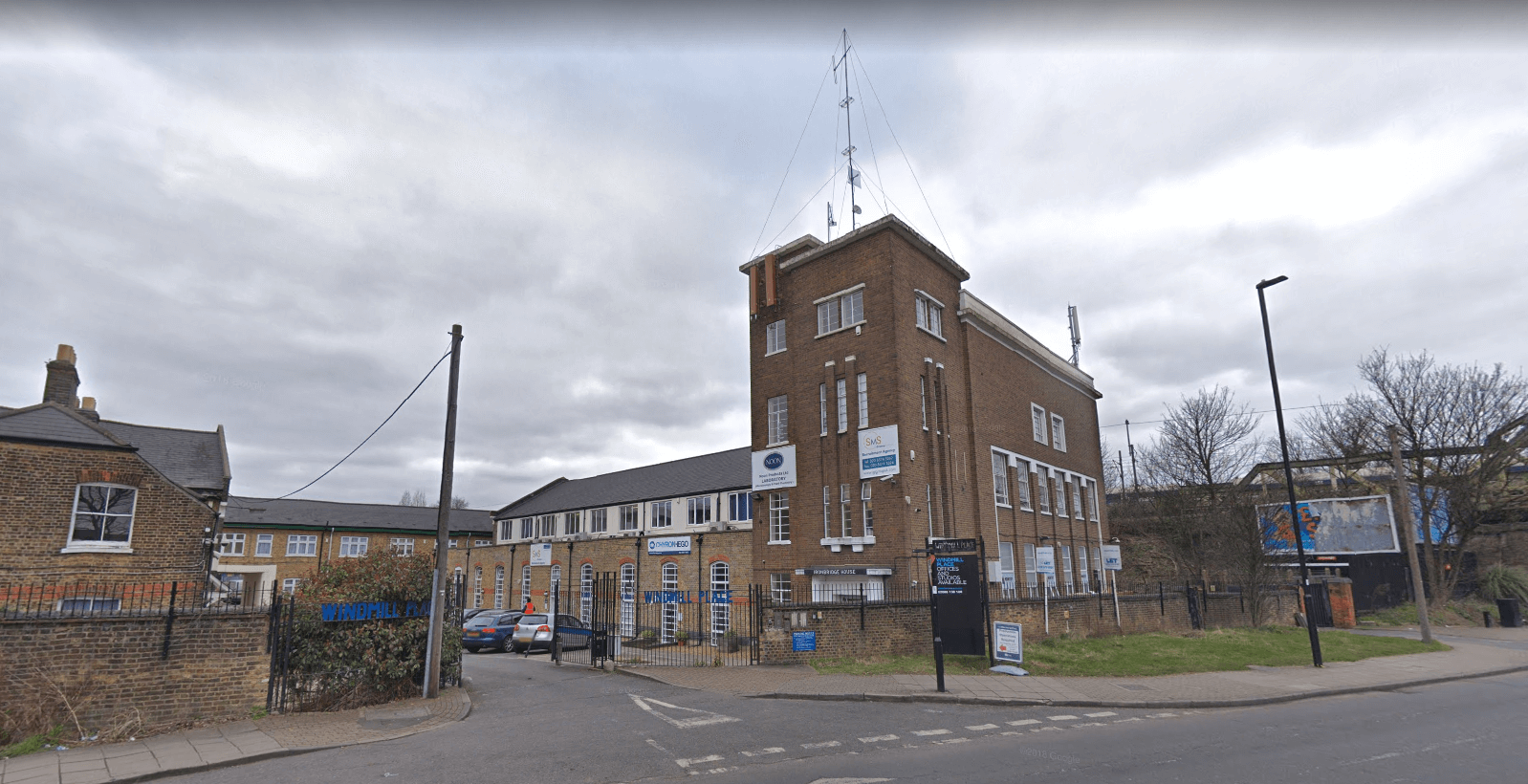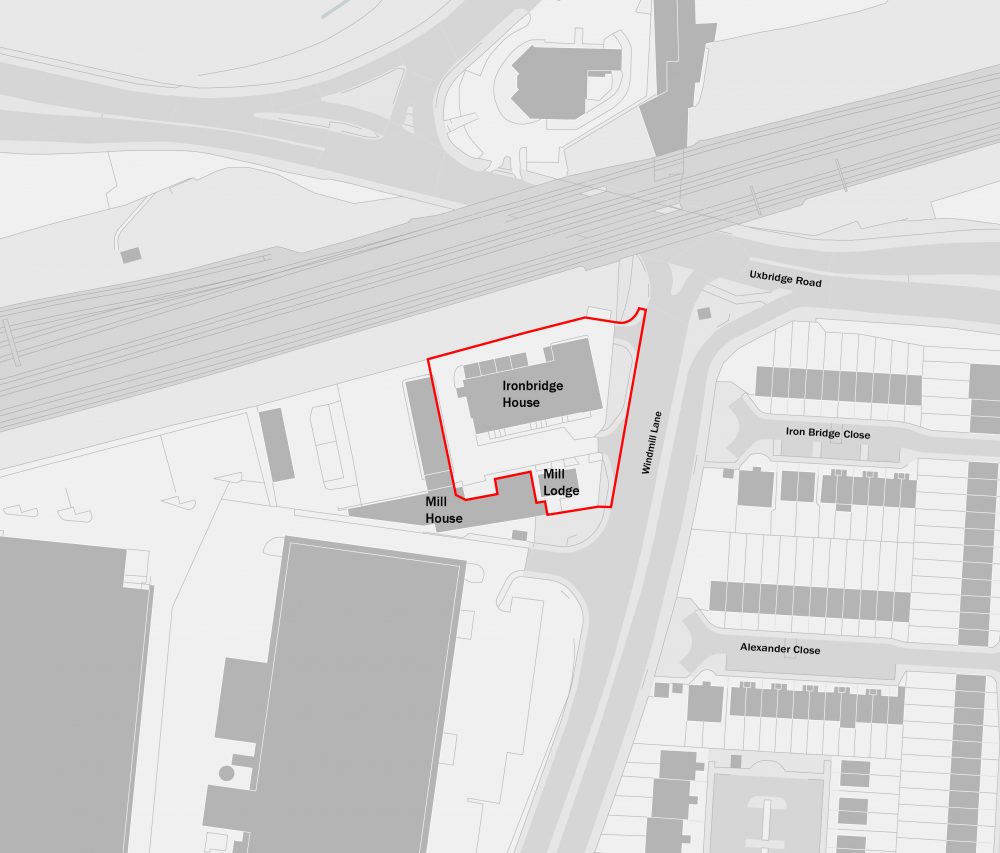 ADDRESS: Ironbridge House, Windmill Lane UB2 4NJ
Pre-application consultation now closed. There will be a further opportunity to comment on the application when it is submitted later this year.
About indigoScott & this consultation
indigoScott is a private developer of high quality homes and commercial spaces, based in south west London and established in 1997. As a family run business, it has traditional values together with innovative but truly considered design and construction processes.
indigoScott has extensive expertise in land acquisition, planning, design, and construction which enables each development to be carefully appraised and actively promoted through the planning system – resulting in high quality end developments.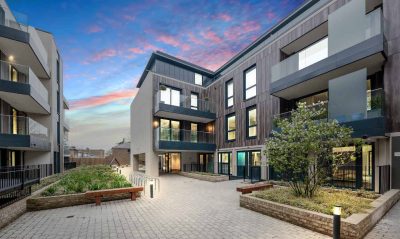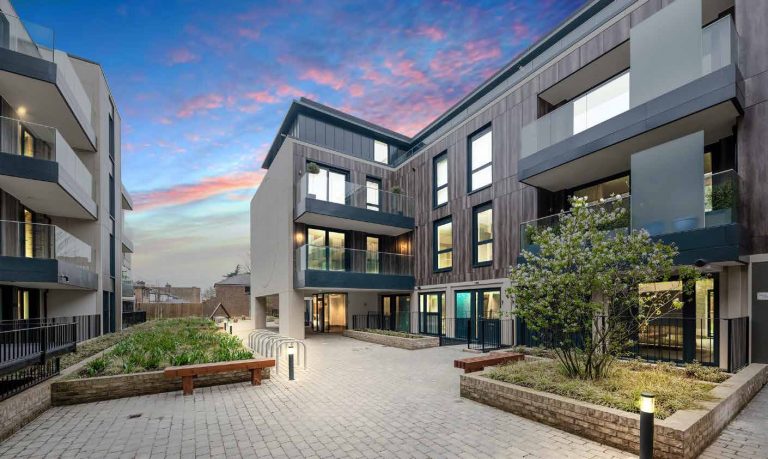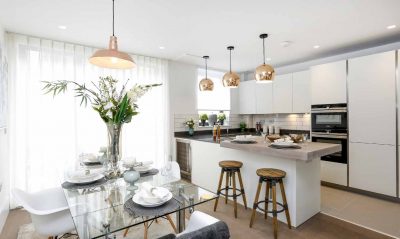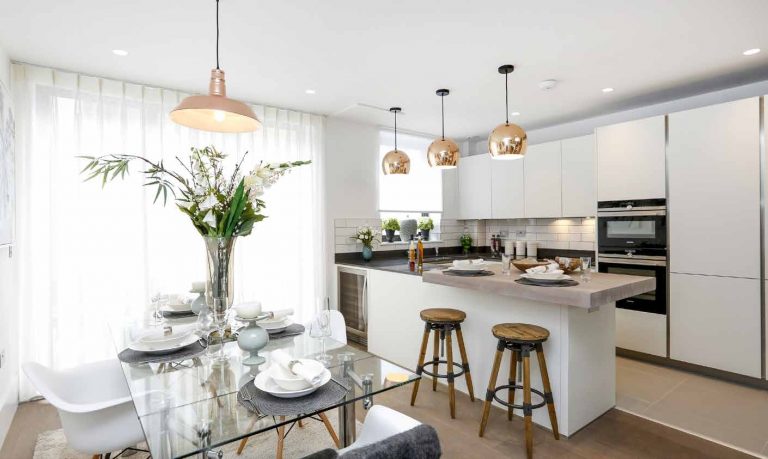 We value your views
We would like to hear your thoughts on our proposal to provide new homes and employment spaces.
You may do so by:
Ironbridge House Consultation
Rapleys LLP
55 Spring Gardens
Manchester
M2 2BY
Please provide your comments by 19th July 2019. The full information can be accessed, with all images, on the download button.
Details provided through any of these channels will be passed to third parties instructed by indigoScott to be processed. We confirm that all information whether sensitive or otherwise, will be treated in accordance with the GDPR and the UK Data Protection Act 2018.
Download the full proposal, with imagery, by clicking here.