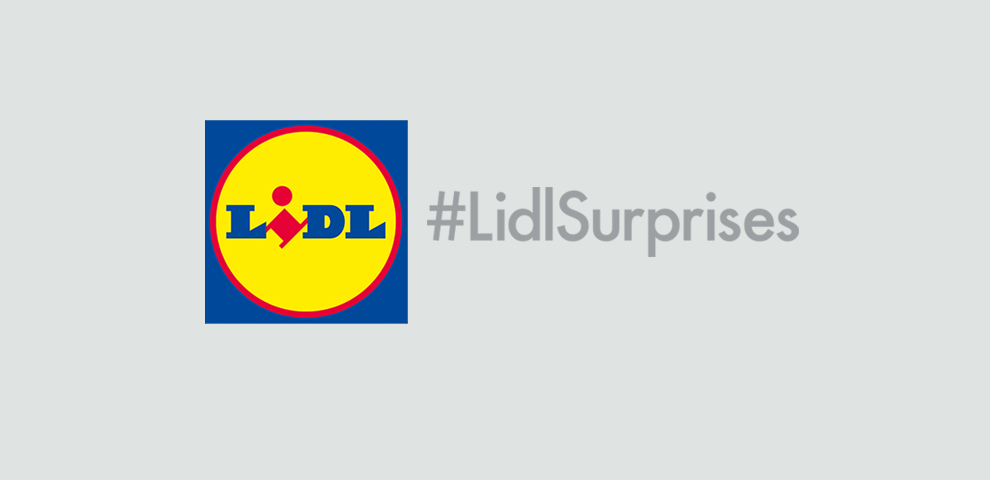 ADDRESS: South Road, Alnwick, Northumberland, NE66 2QL
Client
Lidl UK GmbH
Welcome
Lidl is promoting a proposal for an extension to the existing Lidl store at South Road, Alnwick.
Lidl is committed to public consultation and we are therefore delighted to be able to provide members of the local community with an overview of the existing development proposal. This website enables you to view the public consultation leaflet, download plans and sign Lidl's online petition to register your support by clicking on the links provided.
Proposal
The proposal comprises a 437 sq m extension to the south eastern elevation of our existing store. This will extend the retail sales area by 221 sq m, and provide a dedicated in-store bakery, including a bakery preparation area, freezer and two chillers.
The proposal will deliver a reconfigured car park. This will provide 84 parking spaces, including six disabled spaces and four parent and child spaces which are located near to the customer entrance at the north west corner of the store. Trolley bays will remain adjacent to the store entrance within the customer car park.
Separate staff and service access will be retained at the west of the store via Wagon Way.
There will be 1 HGV delivery to the store per day. All store waste will be collected at the same time as the deliveries, therefore minimising HGV movements within the site.
For more information, please view the full brochure via the adjacent 'download PDF' button.
Opportunity to comment
1,651 leaflets were posted to local residents and businesses surrounding the site informing them of the regeneration proposal.
The application was submitted to Northumberland County Council, and can be viewed on the Council's webpage – https://publicaccess.northumberland.gov.uk/online-applications//search.do?action=simple. The planning application number is 16/03254/FUL.
Downloads
Existing site layout – click here
Proposed site layout – click here
Site location plan – click here