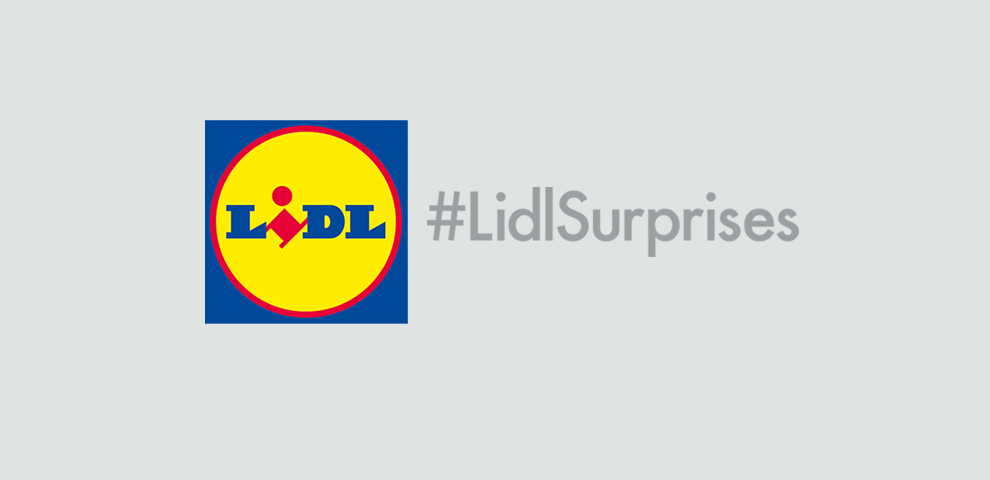 ADDRESS: Lidl & adjoining land to the north & south of the store, Jesmond Gardens, Hartlepool, TS24 8PJ
Client
Lidl UK GmbH
Welcome
Lidl is promoting a proposal for a replacement store at Jesmond Gardens.
Lidl is committed to public consultation and we are therefore delighted to be able to provide members of the local community with an overview of the existing development proposal. This website enables you to view the public consultation leaflet, download plans and sign Lidl's online petition to register your support by clicking on the links provided.
Proposal
The proposal seeks the regeneration of their existing site, including the cleared plot formerly occupied by two bungalows (Sayada and Sandness) to the north west of the site and undeveloped land to the south.
The new store will have an extended retail sales area, a dedicated in-store bakery, a new warehouse area and delivery bay. The new store will extend to 2,347 sq m Gross External Area (GEA), including a net sales area of 1,459 sq m. This results in an increase net sales area of 659 sq m net compared to the existing store.
The existing access from Jesmond Gardens will be retained for Lidl's customers and delivery vehicles, with a new secondary entrance proposed from Throston Grange Lane, to the north of the site.
The proposal will deliver a reconfigured car park lit by LED lighting which will include 123 car parking spaces, incorporating 8 disabled spaces and seven parent and child spaces which are positioned close to the customer entrance to the north west corner of the store. Trolley bays and cycle parking are positioned opposite the store entrance within the customer car park.
It is proposed that the foodstore will be open between the hours of:
8am to 10pm Monday to Saturday (including Bank Holidays), and
10am to 4pm Sunday.
All waste will be stored within the warehousing area to the rear of the store and will be collected at the same time as deliveries, thereby minimising HGV movements. There will be one delivery to the store per day.
For more information, please view the full brochure via the adjacent 'download PDF' button.
Opportunity to comment
4,999 leaflets were posted to local residents and businesses surrounding the site informing them of the regeneration proposal. The leaflet included a pre-paid response card inviting people to provide comments.
The planning application was submitted to Hartlepool Borough Council. The submission can be viewed on the Council's webpage – http://eforms.hartlepool.gov.uk:7777/portal/servlets/ApplicationSearchServlet. The planning application number is H/2016/0418.
Downloads
Site plan – click here
Existing site layout – click here
Site location plan – click here