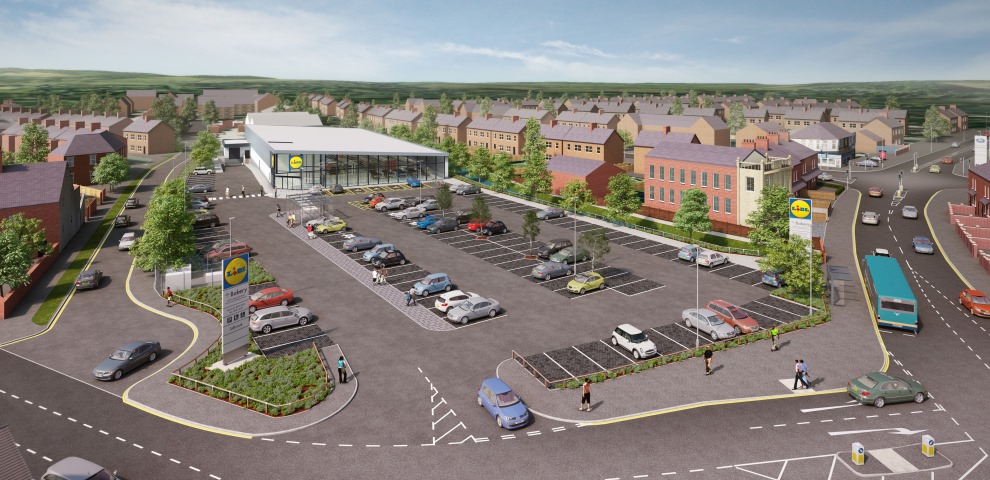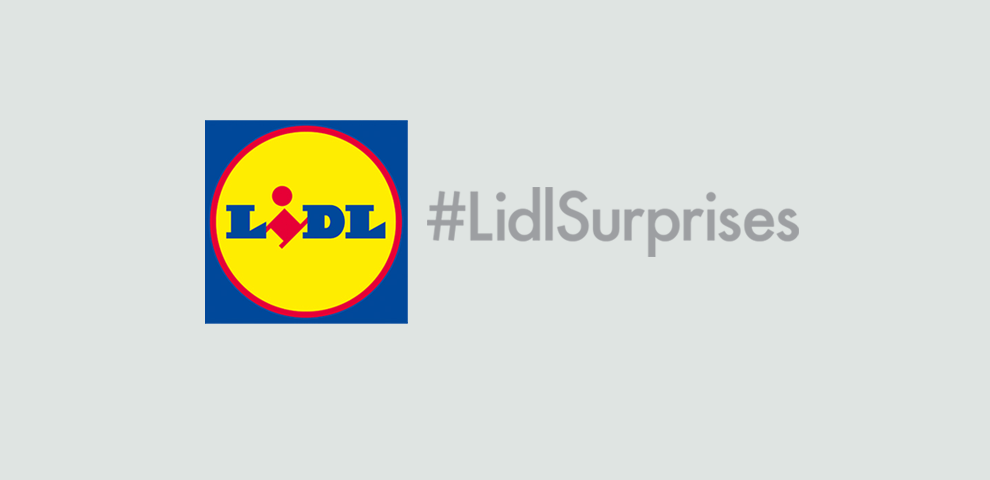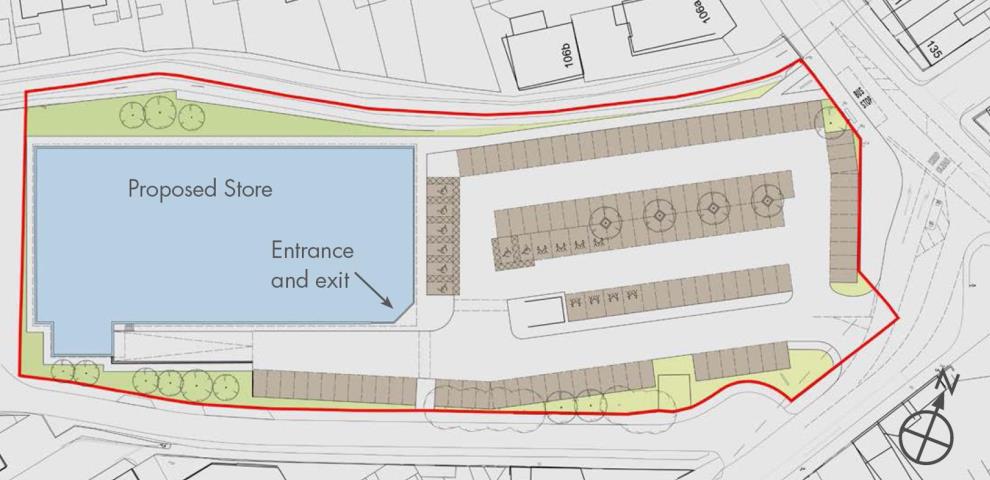 ADDRESS: Land to the north of Station Avenue, Loughborough, LE11 5EG
Client
Lidl UK GmbH
Proposal
The proposed development comprises the erection of a new Lidl foodstore with associated access, car parking and landscaping on the site of the former Charnwood Railway building, Trinity College Annexe and former petrol filling station (currently Hire Station) on land to the north of Station Avenue, Loughborough. The store will extend to 2,460 sq.m gross internal area with a net sales area of 1,424 sq.m.
The proposed foodstore will be supported by 140 car parking spaces, including eight dedicated disabled and eight parent and child spaces, together with secure cycle parking and storage provision.
A new vehicular access is proposed off Station Street between its junctions with Station Avenue and Derby Road. This access will be designed to accommodate both cars and HGVs. The access proposals will include the widening of Station Street on the approach to Derby Road to ensure safe access for vehicles entering and leaving the site. Pedestrian access will be provided from Derby Road to the east of the car park and from Station Avenue to the south.
It is proposed that the foodstore will be open between the hours of:
7am to 10pm Monday to Saturday; and
10am to 4pm Sunday.
All waste will be stored within the warehousing area to the rear of the store and will be collected at the same time as deliveries, thereby minimising HGV movements. It should be noted that there will only be a maximum of two deliveries per day.
For more information, please view the full brochure via the adjacent 'download PDF' button.
Opportunity to comment
A public exhibition was held on Tuesday 5th July at Rosebery St Peters Community Centre, Storer Road, Loughborough, and provided an opportunity for the community to meet the team.
The planning application was submitted to Charnwood Borough Council on Friday 16 September 2016 and the submission can be viewed on the council's web page – http://www.charnwood.gov.uk/