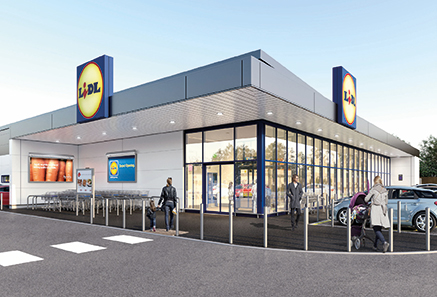 A new Lidl for Troon
Lidl has submitted a planning application for a new dedicated Lidl store and new Boots store at Academy Street, Troon KA10 6HR. As part of the application process, we are seeking feedback from the local community on the proposals.
Site Background
The site is located at 49 Academy Street and is centrally located within Troon town centre, bounded by Academy Street and Barassie Street. The site is currently occupied by a number of retail units including Boots, Costa Coffee, Ayrshire Hospice, Oxfam, Savers with two units being vacant. A car park is also provided in front of the retail units. The site was formerly occupied as a foodstore before it was subdivided into smaller units. Being within the town centre, the site is very accessible with regular bus services with the nearest bus stop on Barassie Street and Troon Railway Station just 300m to the south-east.
The Proposal
The proposal is for a 1,310 sq.m sales area Lidl foodstore together with 125 parking spaces including 6 dedicated accessible bays, 10 parent and child bays as well as 2 electric charging bays with the capacity to add more in the future. The store will feature solar panels providing up to 25% of the store's electricity supply.
A further retail unit is proposed which will be occupied by Boots. The existing Costa coffee unit will be retained. It is expected that the development will only commence when the existing leases of the current occupiers end.
Benefits of the Proposed Development
A new discount foodstore to Troon providing much needed choice;
Good quality products at the lowest possible price – supporting customers through current cost of living increases
Up to 40 full time equivalent local jobs for the Lidl foodstore and additional jobs through the construction process;
All jobs at least at the Living Wage Foundation hourly rate, starting at £10.10 and no zero hours contracts
A new highly accessible store at the heart of the town centre – supporting footfall and linked trips with other shops and services;
90 minutes free parking for shoppers and visitors;
A dedicated in-store bakery;
A bottle deposit return facility providing credits for shopping in store;
A sustainable store with solar panels on the roof providing up to 25% of the store's electricity supply.
Have your Say
We welcome your comments and would be grateful if you could complete our online survey via the link below or scan the QR code.
https://ntgt.de/ra/s.aspx?s=463281X99446695X95010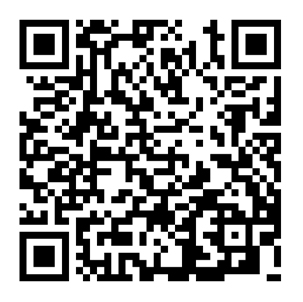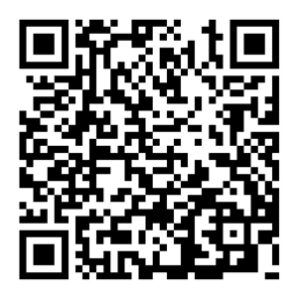 Alternatively, email us at lidltroon@rapleys.com
We would welcome your comments on our proposal by 11th April 2022, as all feedback will be taken into consideration.
Consultation Documents
Lidl Troon Consultation Leaflet – click here
Proposed site plan – click here