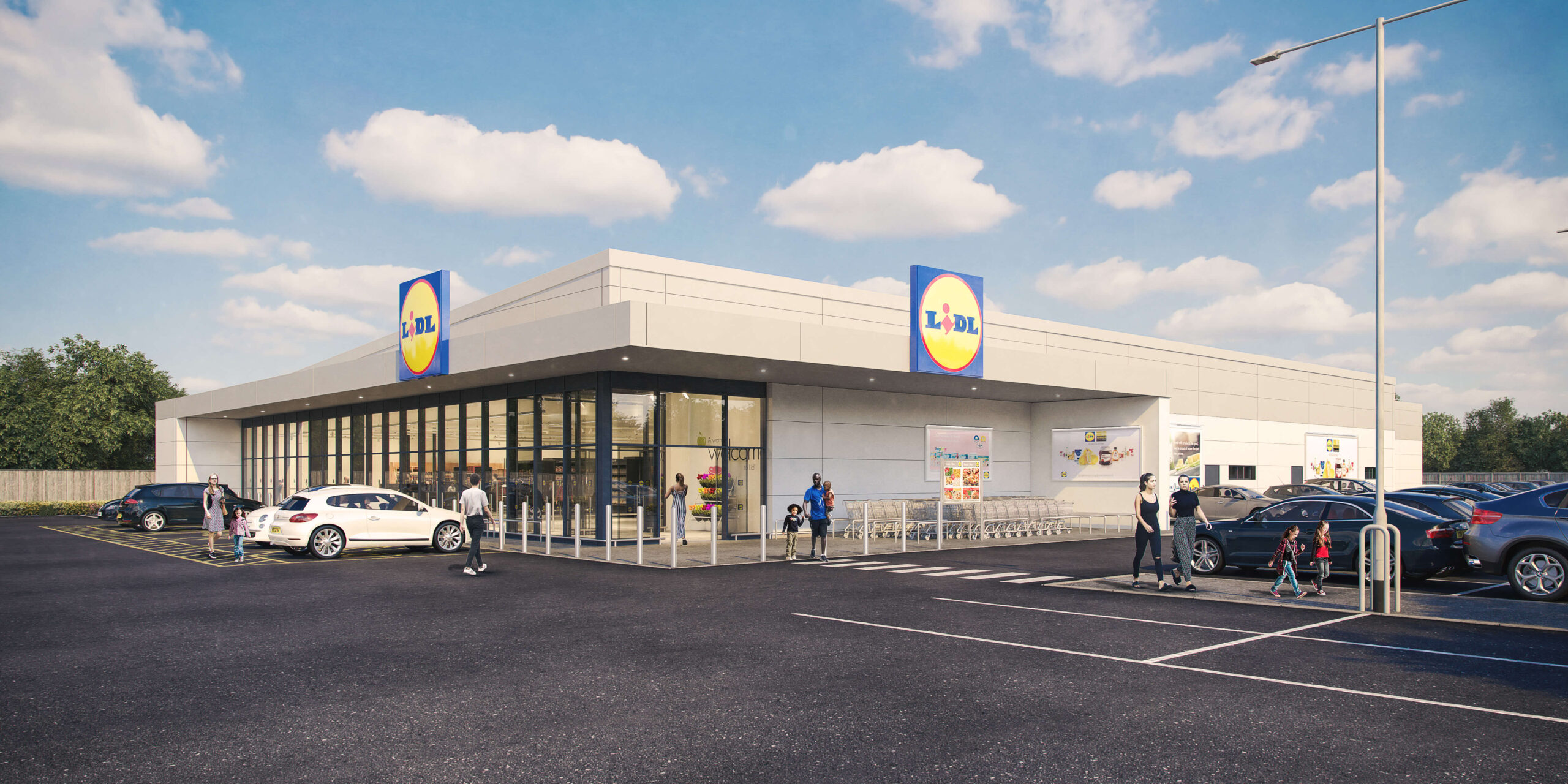 ADDRESS: Woodhouse Lane, Wigan
WE NEED YOUR HELP TODAY TO MAKE SURE LIDL'S PLANS FOR WIGAN ARE DELIVERED!
Following a public consultation last year, we submitted a planning application to Wigan Council in August 2020 to bring forward a new store to the south of Woodhouse Lane. The £6m regeneration proposals will provide over 40 full-time local jobs and provide a post pandemic boost to the local economy.
We need to show Wigan Council that local residents want to see the plans brought forward. Register your support today for the jobs and local investment that Lidl will bring by clicking on the email link below! Don't forget to include your name, address and postcode otherwise your views won't be counted by the local council.
If you want to be kept updated about the plans and store opening don't forget to sign up to our mailing list below.