ADDRESS: The Former Westmills Food Site, Angel Drove, Ely
Public Consultation For The Redevelopment Of The Former Westmills Food Site, Angel Drove, Ely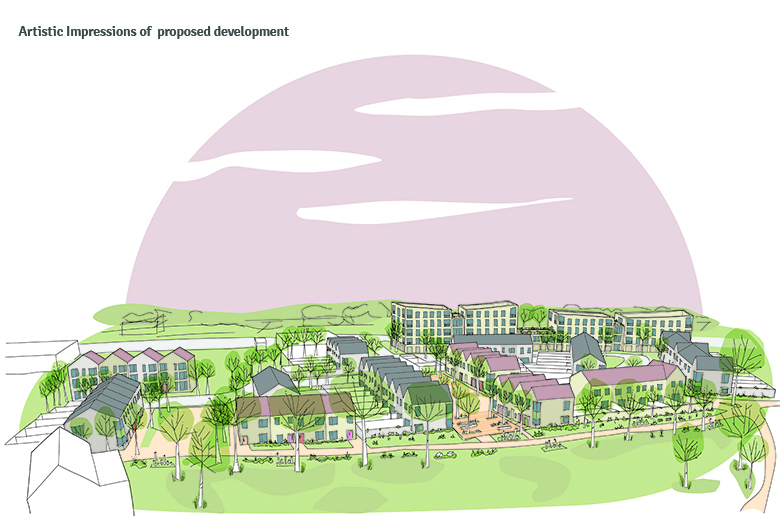 Godwin Developments is preparing a planning application for the redevelopment of the Former Westmills Food site on Angel Drove, to provide new homes and jobs for Ely. This webpage provides information on the draft proposals together with details on how to give your feedback to help shape the future development.
Key Information Relating to the Consultation
Who are Godwin Developments & The Site and Surroundings
Planning and Design Policy Guidance & Site Opportunities and Constraints
What is Being Proposed & What are Build To Rent (BTR) Homes
Design Detailing and Materials
How to Have Your Say
We welcome your comments on the draft proposals and we will be grateful if you can complete our online survey.
Please note, the survey is now closed
Alternatively, you can provide your comments by email or telephone.
Email: angeldrove@rapleys.com | Telephone: 01618 176 225
The consultation is now closed and the application will be submitted in spring 2021.
What Happens Next
Thank you for your time in considering the proposed development and providing your feedback. We will review all comments and suggestions provided to us as part of this consultation exercise.
A Statement of Community Involvement report will be prepared as part of this consultation to register all comments received and explain how these contributed to the details of the proposal. This will be submitted with the planning application, which we anticipate will be submitted in Spring 2021.