Rapleys' Town Planning and Retail & Leisure Group work closely with Lidl's national acquisition department and are delighted to share some of our latest acquisitions for the discount grocer as they reach a pivotal milestone in Great Britain and open their 800th store.
Rapleys work in partnership with Lidl on a spectrum of services, from initial planning appraisals, scoping reports, property acquisition and public consultation. See below for highlights of some of the deals or speak to the team for more information.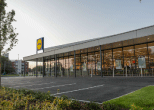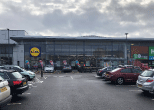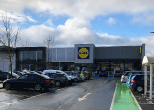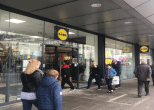 Featured properties include Altrincham Retail Park, Cambridge Retail Park, Swindon Orbital Retail Park and Manchester Piccadilly Gardens.
Further details are available here or via the download button.