Like 2020, 2021 was dominated by Covid, and again like 2020, the fuel retail market remained resilient. 
Fuel crisis
At least this was the case until the end of September which saw the so called "Fuel Crisis" dominate media headlines. The media reported on potential fuel shortages which sparked panic buying and vast queues at petrol stations throughout the country. News reports showed people filling up containers from milk bottles to fuel cans, and one report we heard was someone spending 1 hour in a queue to top up their car with just 97p worth of fuel!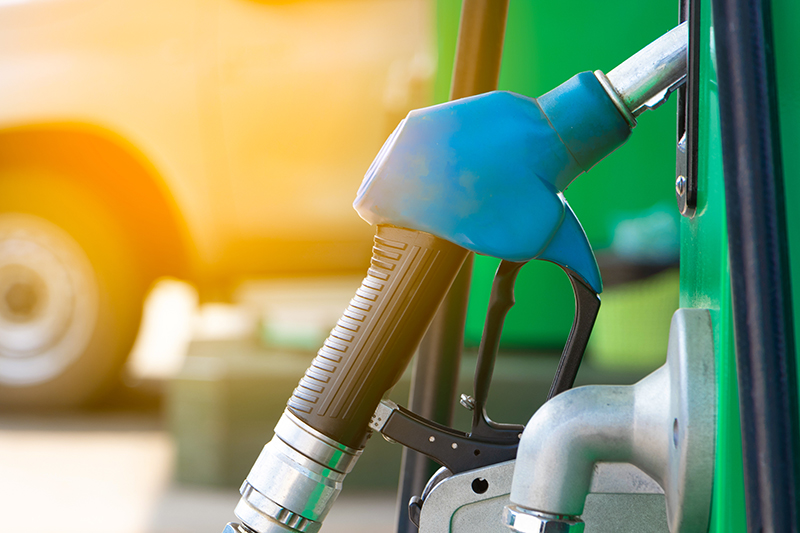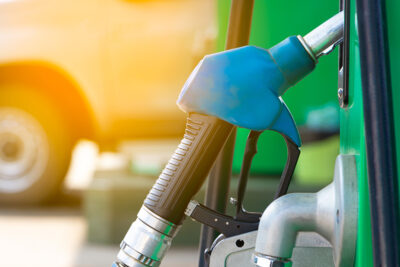 As a result, fuel deliveries could not keep up with demand and some forecourts sat empty – some for weeks until supplies became readily available, and the market returned to normal by early October. Whilst the general public was panic buying fuel at petrol filling stations, there was another issue affecting property markets – a shortage of available petrol station sites. Margins have remained high and despite upwards pressure on values and uncertainty surrounding the switch to Electric Vehicles (EV) this has not yet been enough to convince the market to exit the industry or dispose of underperforming sites.
Big movers
In February Certas acquired seven sites from Bishop Retail in the north east, but the biggest deal to note was the 27 sites sold by Euro Garages to Park Garage Group in June. This disposal was a requirement from the Competition and Markets Authority (CMA) as part of their purchase of Asda.
Elsewhere Applegreen/Petrogas placed approximately 100 of their petrol filling stations on the market in order to concentrate on their MSA business, Welcome Break. To date, no purchases have been announced and the sites remain available.
Market insights
The Rapleys Automotive & Roadside team have experienced significant activity on individual sites, but a lack of availability has meant that any site brought to market has seen very competitive bidding, pushing prices on considerably. For example, the Automotive & Roadside team have recently agreed terms on a site at 19% over the asking price which was based on the upper range of values for other sites sold over the last 18 months. There have been some suggestions that the uptake of EV's would bring more sites to the market but that is yet to be seen and we suspect this is likely to increase in number in the medium term. We expect the number of charging points will continue to significantly increase over the coming years in preparation for 2030 net zero carbon pledge.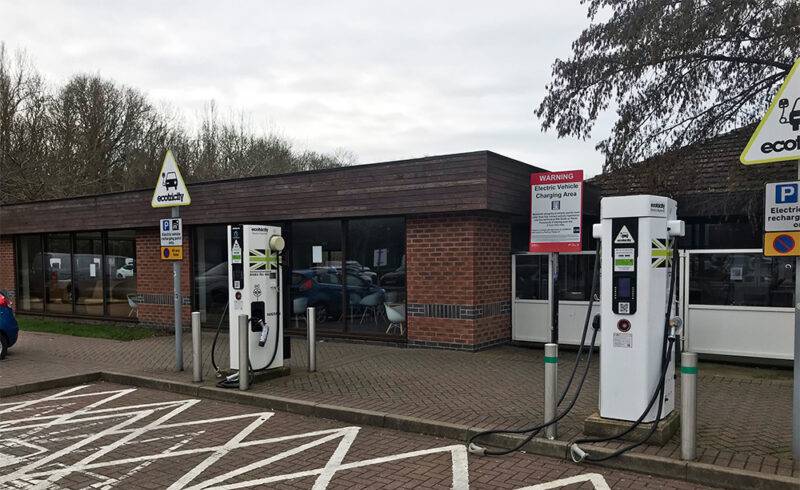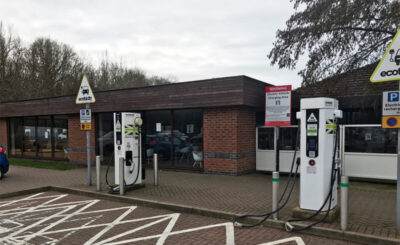 Electric vehicles
2021 has seen a significant increase in EV sales, the SMMT reported circa 1.6 million new cars were sold, a slight increase on 2020. The total number of hybrid/electric vehicles sold circa 750,000 vehicles was equivalent to the previous 4 years combined – the Tesla Model 3 was the second biggest selling model of the year in 2020.
As the number of electric vehicles on the road has increased, we have seen more interest from the existing fuel market industry. Shell have just opened their first electric-only charging site in Fulham on the site of an old petrol station, and BP have announced that they intend to have 16,000 charging points in place by 2030.
Zap Map (used by consumers to locate electric charging points) reports there are now 28,922 electric charging devices in the UK which equates to approximately 1 charging point for every 37 electric or hybrid vehicles in the UK.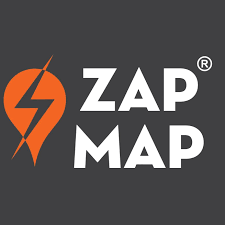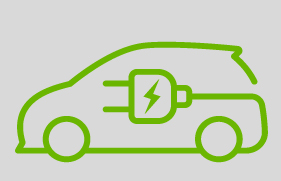 Findings
In summary, 2021 was another interesting year for the petrol station market, which again proved a high level of resilience against Covid given the exemption from national restrictions and it is clear to see that the industry continues to look towards electric charging as the future.
Rapleys is embedded in the automotive and roadside industry and through its 70-year history has successfully evolved in line with market developments to provide the best advice and service to our clients. We will continue to do so as the industry adapts to this new period of change and look forward to helping our clients thrive in the 'new normal' for fuel retail.
For advice across the full spectrum of developing, upgrading, buying and selling forecourts or rent reviews and lease renewals, contact Mark Frostick, Senior Associate or a member of our nationwide Automotive & Roadside team.