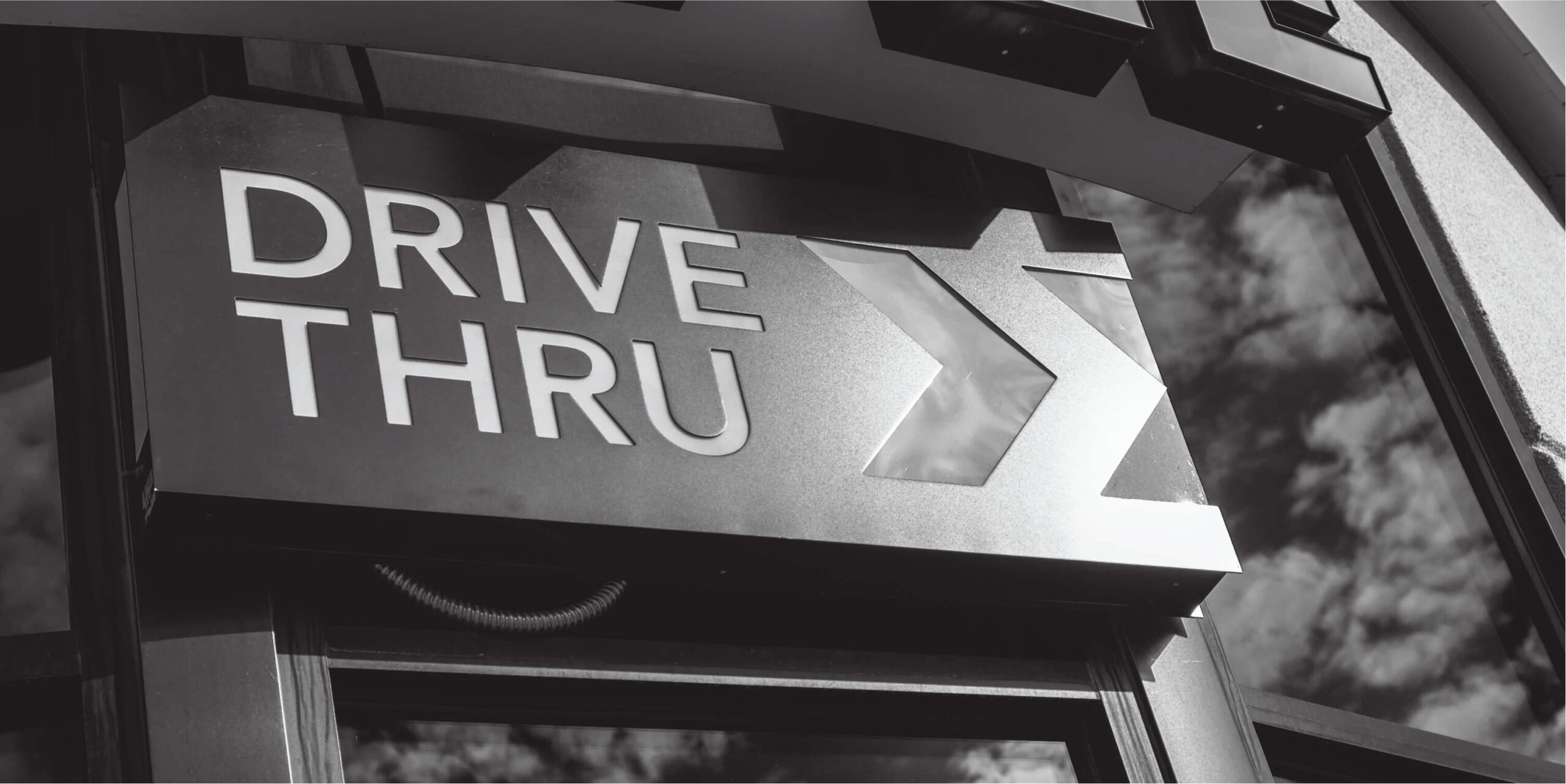 Jonathan Jones, part of our Retail and Leisure team, shares his thoughts on the UK drive-thru market.
The drive-thru model is not a new concept to the UK market but, unlike the USA market, it has historically been dominated by a few operators. The early retailers were KFC, McDonald's and Burger King who all opened their first UK drive-thru restaurants in the mid-1980s and developed their network exponentially throughout the 90s and 00s.
It wasn't until 2008 that Starbucks opened their first drive-thru store and their success was recognised by the brand leader in the UK market, Costa Coffee, who went on to open their first ever drive-thru in 2011.
In more recent years the likes of Taco Bell and Tim Hortons have entered the UK market with high street and drive-thru locations adopting the same successful model as in their home market.  A further entrant in recent years is Greggs, who have tentatively tested their model with franchisee forecourt retailing partners, and are now in process of rolling out corporate drive thru locations – certainly one to watch in 2021!
Popeye's, the American fried chicken chain, have announced their ambition to enter the UK market with drive-thru's high on the agenda. Similarly another American chain, Wendy's, have also announced their re-entry into the UK market and along with a high street presence they will be targeting drive-thru locations.
The competition is certainly heating up for prime roadside locations that benefit from strong traffic counts and are surrounded by a mix of employment and out of town food retail. The rental levels of these prime sites are steadily increasing above the historical cap of £35 psf, driven primarily by competition for sites and further underpinned by operator confidence.
Drive-thru sites have two well documented points of sale: walk in and drive-thru, but also two new markets driven by the digital revolution in click & collect and delivery which essentially increases store productivity and thus profitability. Unlike the High Street stores, a well-positioned drive-thru excels in the delivery market as the site is easily accessible for delivery and collection and are often located closer to the customer.
A trend we expect to see continue is the re-purposing of car parks for drive-thru units on out-of-town retail parks, along with new developments that are effectively destinations consisting of two or three drive-thru units. Added to this we anticipate drive operators introducing smaller drive-thru formats with limited seating to tap into underserved markets or to secure sites where land is at premium.
Finally, there is already market anticipation of the likes of Dunkin Donut's, German Doner Kebab and Subway (who already have four drive-thru's in the UK) exploring the drive thru concept in 2021/2022, along with a select few smaller independents who are well funded and have established strong product offering.
Rapleys are active agents in the UK drive-thru market having transacted on a number of new lettings in the last 18 months, and are currently involved with the promotion of a number of new roadside developments across the UK.
Please get in touch with our drive-thru team Will Tait, Jonathan Jones & head of department Alfred Bartlett for further information on your requirements or on the sector itself.
Alfred is also delivering the keynote address on the drive-thru market in association with the Leisure Property Forum tomorrow (19/05/2021) morning. Tickets are still available and can be booked here: https://leisurepropertyforum.co.uk/event/webinar-the-uk-drive-thru-market-in-association-with-ar/