Our people
Adam de Acetis
Partner – Head of Strategic Asset Management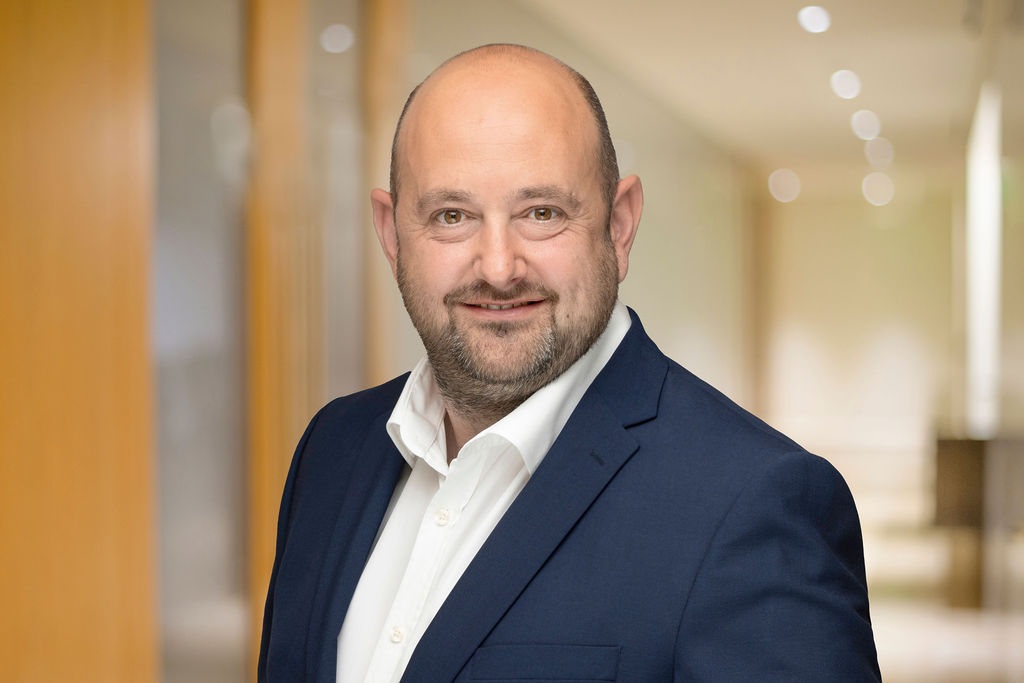 Adam has 25 years experience representing landlord institutional clients, property companies and high net worth individuals by delivering both property management and asset management strategies on assets across all real estate markets. This includes office, retail, industrial, leisure and residential. Prior to joining Rapleys, Adam gained extensive experience with Fletcher King, NB Real Estate and M J Mapp.
During the last 10 years, Adam's focused on building strong and motivated property and asset management teams whilst delivering exceptional service levels. More recently, Adam's sole focus has been to deliver asset management initiatives, working closely with Shaftesbury PLC, Barings Real Estate Advisers, CBRE Global Investors, TH Real Estate, CW+ and high net worth individuals, successfully identifying and executing numerous "added value" opportunities.
Adam thrives on formulating and implementing asset management strategies, which maximise clients' income and minimise clients' liabilities, in turn enhancing asset performance.
Adam heads up the Strategic Asset Management team, predominantly based in Rapleys London office, and is focused on identifying and executing "added value" opportunities for existing clients, whilst providing senior resource to generate and support growth of our client base.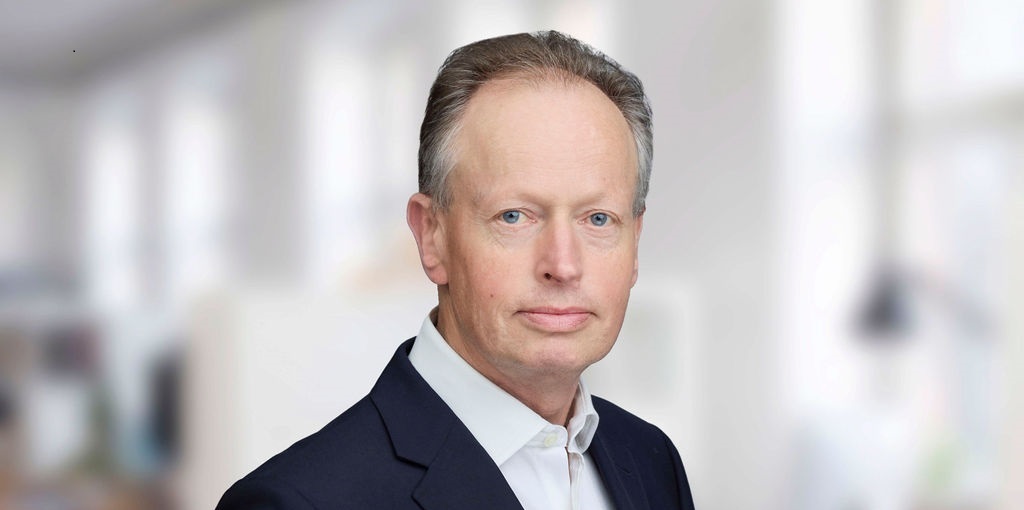 Press Release
Published by REACT News, BENews and CoStar on 06 March 2023 Bristol, UK, 27 February 2023 – Rapleys has continued its growth across its four key divisions with the appointment of William Gittus as a partner in the business.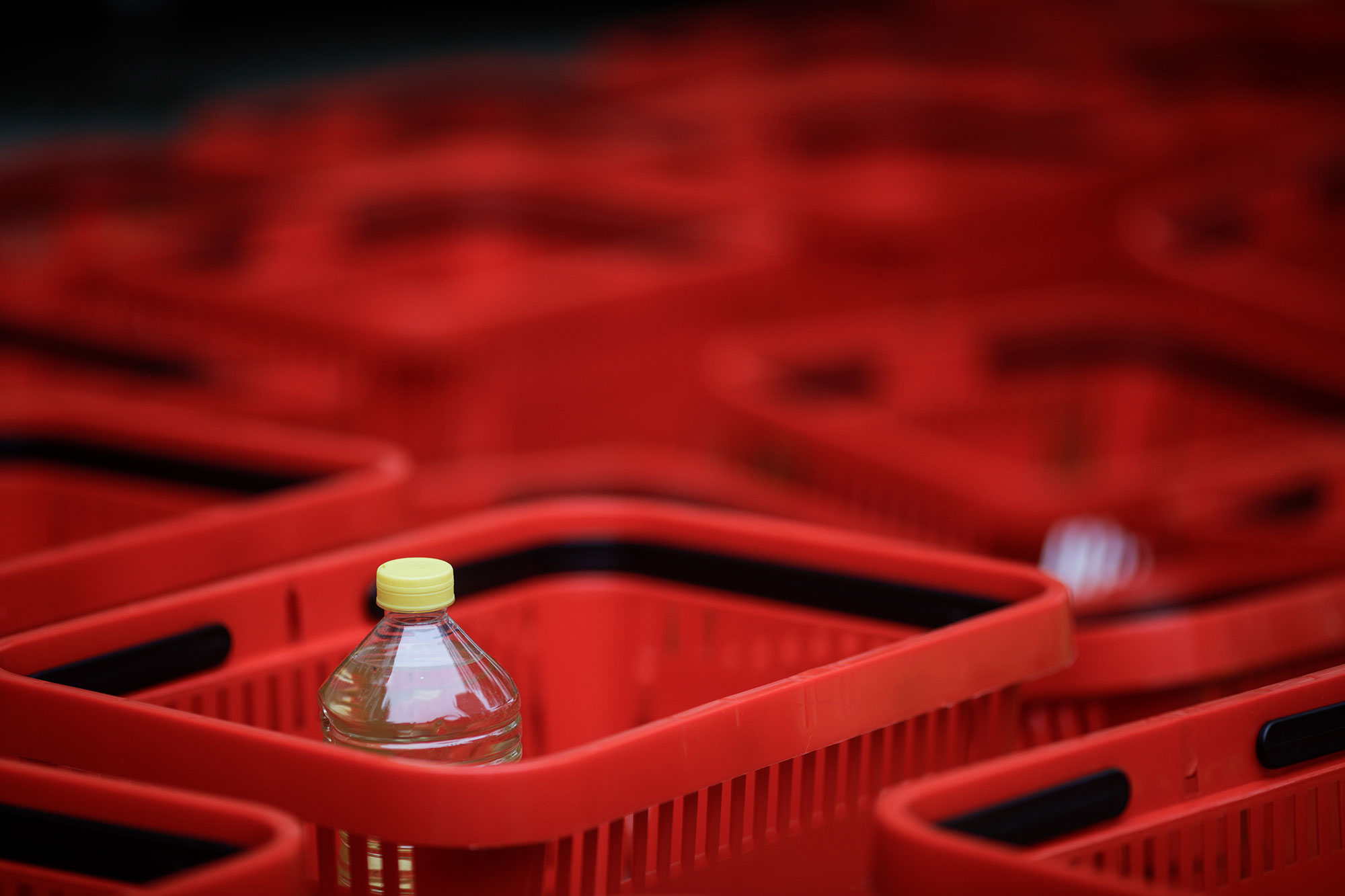 Key contact