Our people
Alex Chambers
Associate – Building Consultancy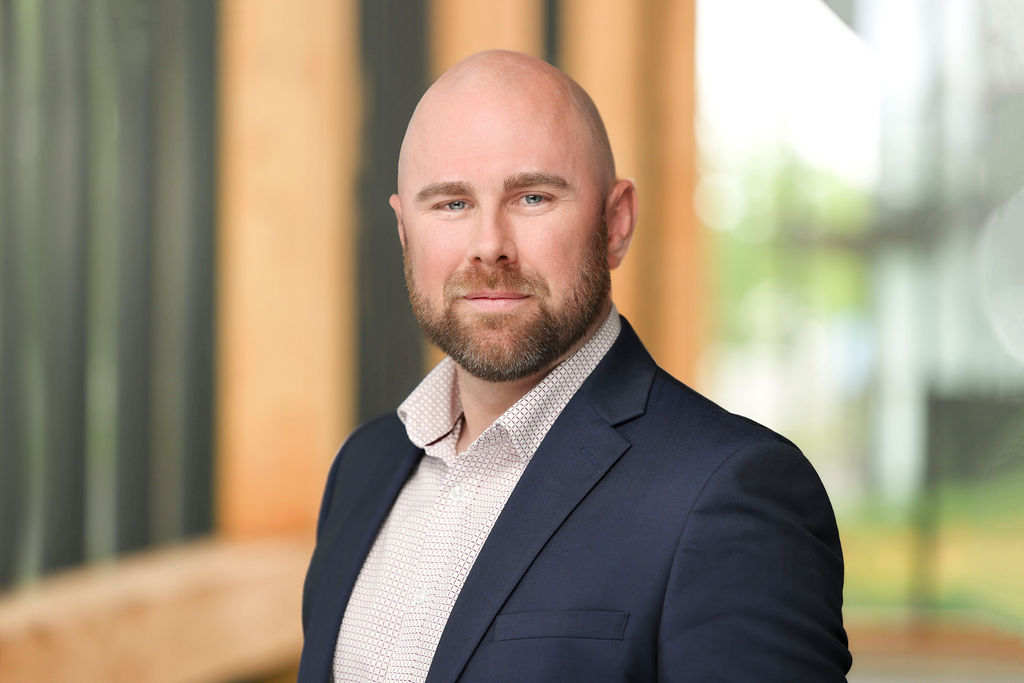 Alex is a chartered surveyor and joined Rapleys in February 2015, becoming an Associate in 2018. Alex has experience in the residential, commercial and agricultural sectors.
Alex's areas of expertise include the production of schedules of condition and building surveys; he has acted as Party Wall surveyor (for building owners and adjoining owners) and dilapidations surveyor (for landlord and tenant), contract administrator, prepared defect diagnosis reports and completed reinstatement cost assessments for insurance purposes.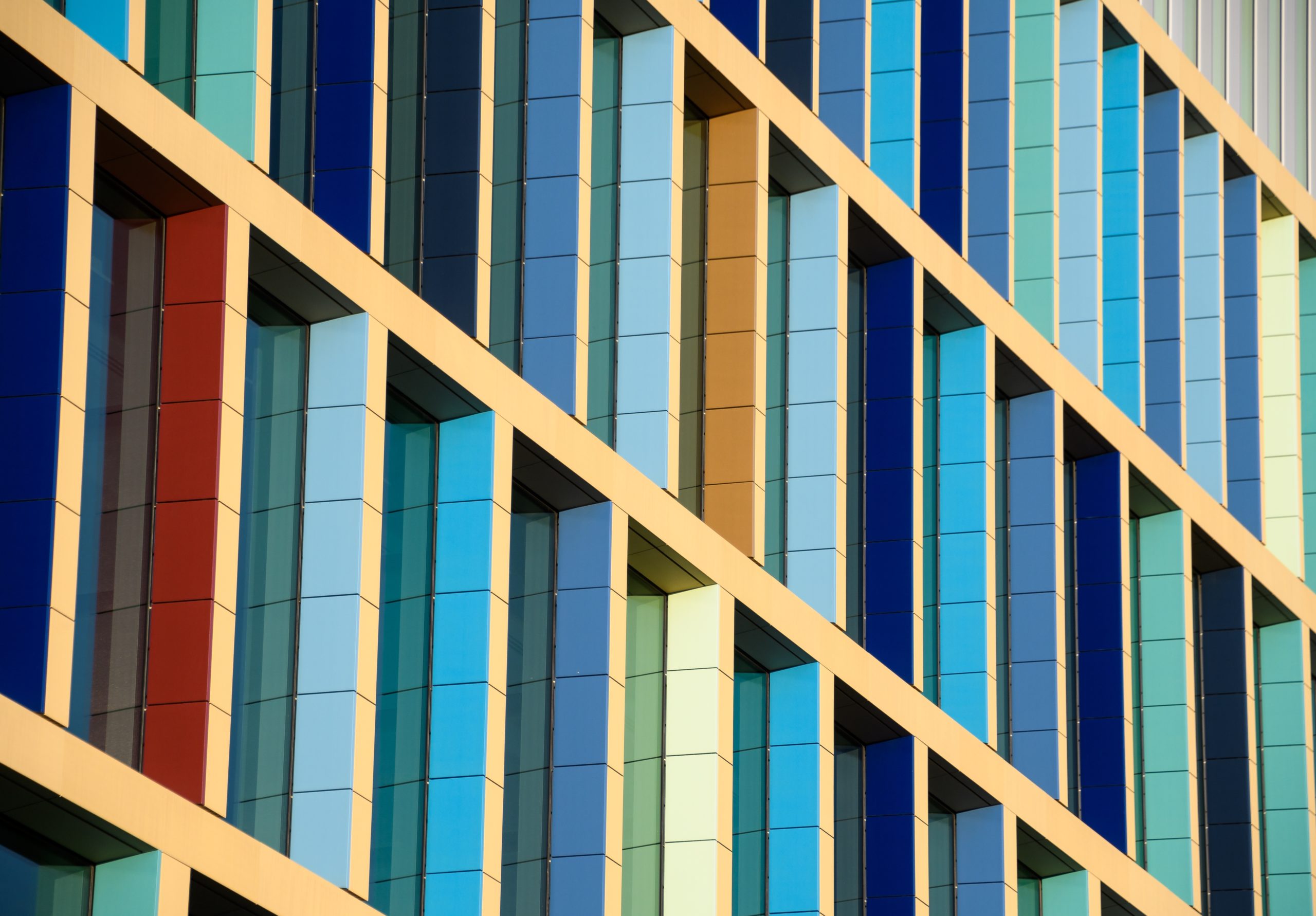 Press Release
SUSTAINABILITY Lee Fraine, head of sustainability and building services at Rapleys, said: "The only real focus on sustainability was the acknowledgement that we need another source of power as renewables are not enough and funding for nuclear energy.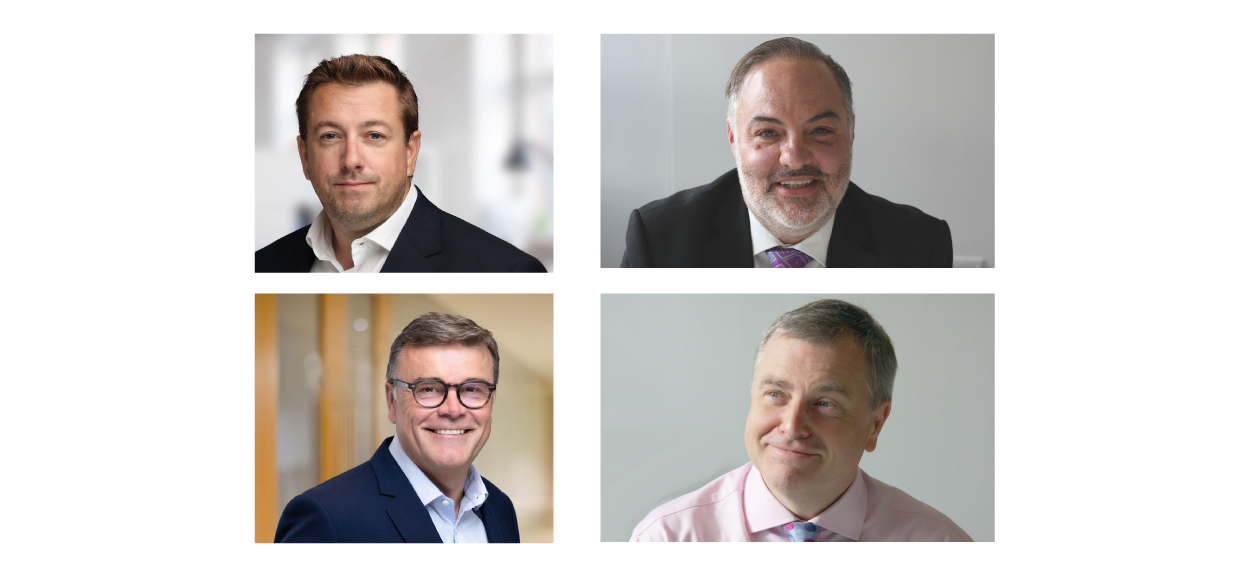 Key contact