Our people
Ashley Grant
Senior Associate – Planning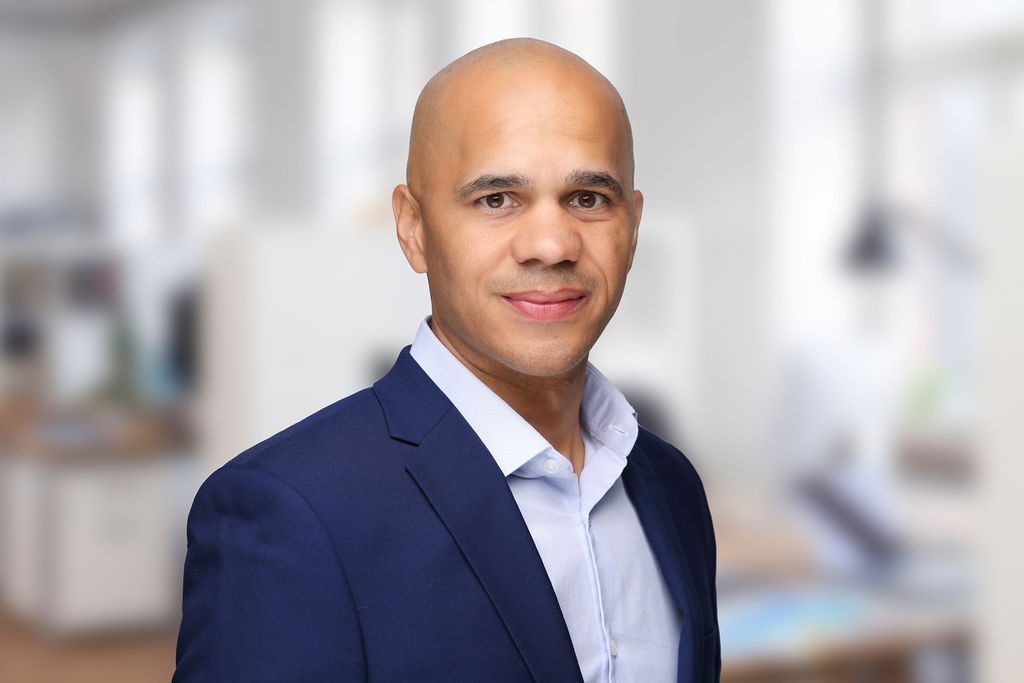 Ashley joined Rapleys in August 2022, following the union between Rapleys LLP and CSJ Planning Consultants Ltd.  As a Senior Associate within the Bristol Planning team, he has a wide range of development management experience, particularly with urban regeneration, residential, education and commercial development.
Ashley has a strong track record in working on major developments and has secured consent for numerous high-profile schemes within Bristol. Examples include obtaining outline planning permission for a new neighbourhood at Hengrove Park in South Bristol comprising up to 1,435 new homes, employment floor space, retail facilities, a new destination park and areas of public open space; full planning permission for Paintworks Phase IV, the final phase of a vibrant community of employment space and homes; and full and outline planning permission for Bristol Arena and a mixed use residential/commercial development, respectively, on behalf of Bristol City Council.
Through his local government background and private sector experience, Ashley is adept and identifying risk, finding solutions and devising an appropriate planning strategy for schemes in order to optimise development prospects.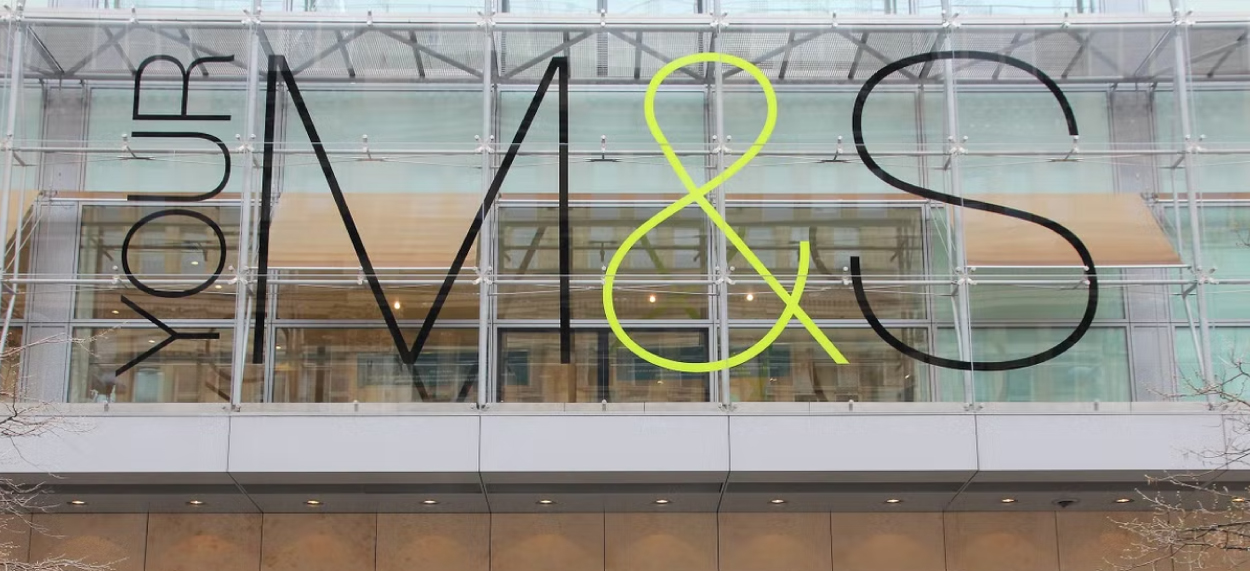 News Article
Published in The Grocer on 27 November 2022 M&S is turning its focus to food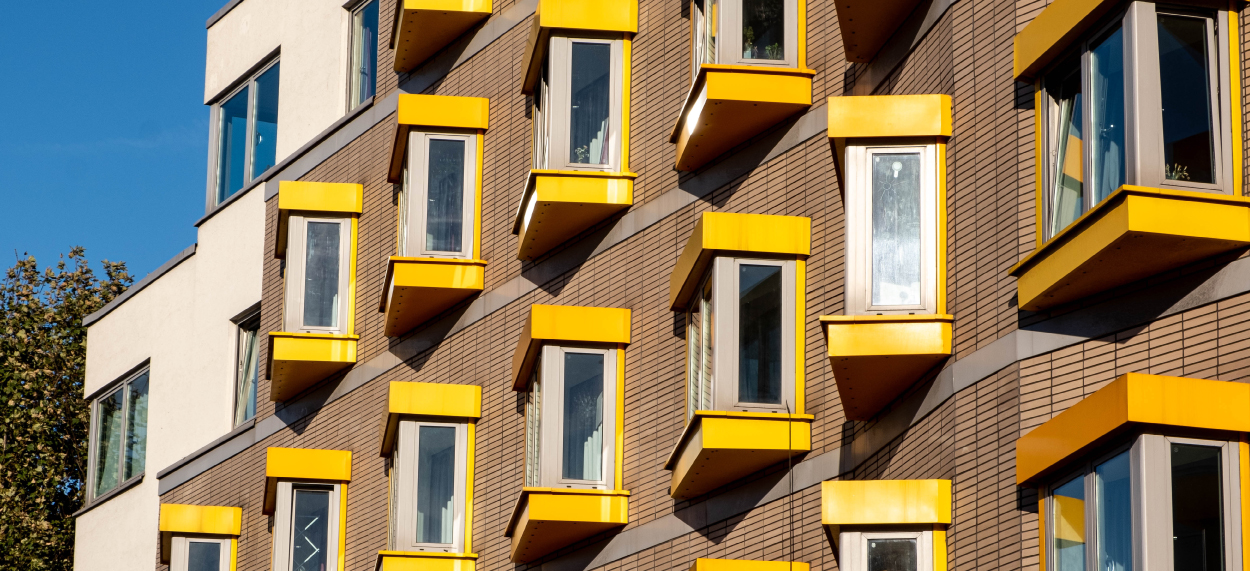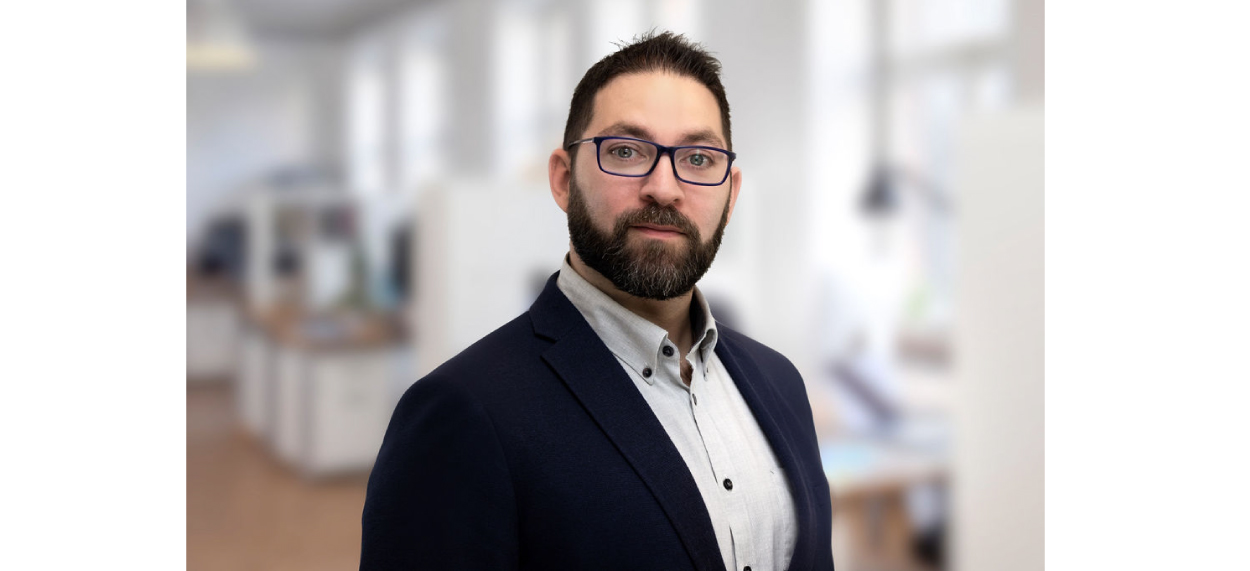 Team member