Our people
Darren Clerkin
Associate Partner – Building Surveying
Huntingdon / Cambridge
Office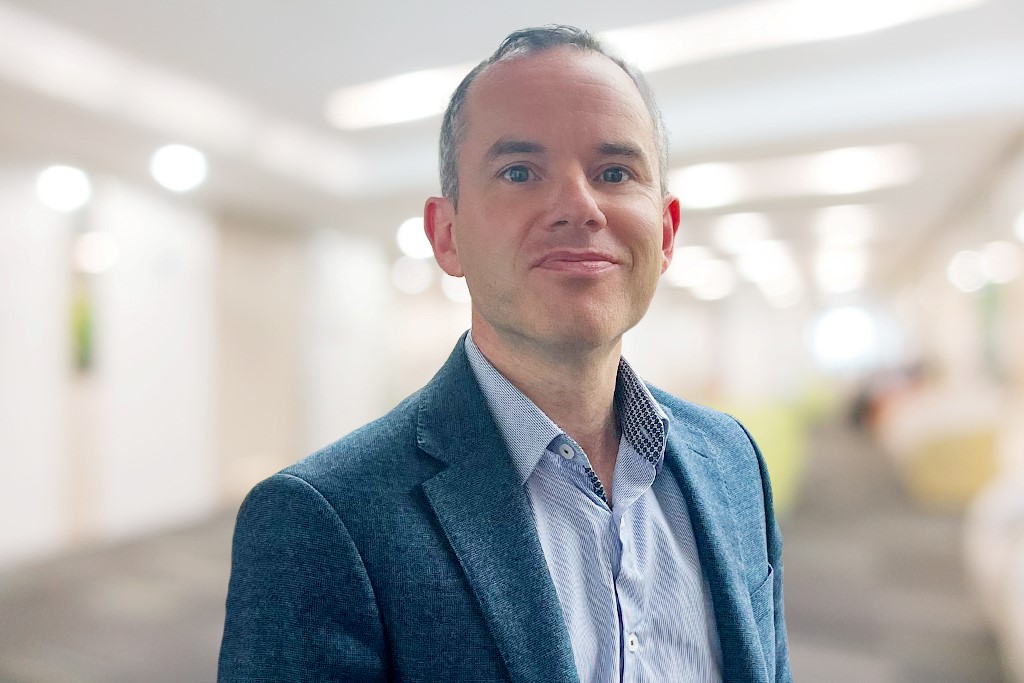 Darren joined Rapleys in May 2023 as an Associate Partner after 14 years working at smaller, boutique consultancies in Essex, London and Newmarket which had a large focus on projects in the Education and Sports & Leisure sectors, and where he acted as Contract Administrator or Employer's Agent; always as the lead consultant. He also excelled in a niche role, obtaining funding for many of the projects by writing the funding bids on behalf of clients.
Within the Education Sector, Darren's particular expertise is within the Academy School system – individual Academies and Multi-Academy Trusts (MATs), and the Voluntary Aided (VA) 'Faith' Schools for clients such as the Diocese of Westminster. He has also worked client-side for a department at the University of Cambridge and, on the consultancy side, managed projects directly for some of the Cambridge Colleges.
Darren led a very successful program of community-owned Solar PV installations across 15-20 schools, delivered across a single summer holiday, which provided a new revenue stream for the schools, alongside a significant reduction in energy costs and carbon emissions; all without the need for any capital investment from the schools.
Darren has an in-depth knowledge of the Education Sector and its nuances, such as its inherently demanding, annual funding cycles and the high expectations from the DfE of upkeep of the estate with constrained budgets.
Other experience includes; Defect Diagnosis, Planned Preventative Maintenance Schedules and Asset Management Plans, Party Wall services, CDM (H&S) Services and Planning and Listed Building Applications.
Key contact