David has worked at Rapleys since August 2022, having joined through a merger with CSJ Planning. David is currently an Associate within the planning team based in Bristol and works within a range of sectors including residential, commercial, and educational.
David Regularly advises clients on a wide range of development scenarios to meet their goals and aspirations. This includes services such as residential, commercial and mixed-use proposals, pre-planning and appeal strategies, planning process and planning law, heritage, urban design implications, and site opportunities and constraints. He has gained planning permission for numerous major, sometimes high-profile developments in a timely and efficient manner such as the Bath Road, Bristol (Boat Yard) development.
David can offer clients high quality planning advice and strategies as well as detailed understanding of the planning system including legislation and case law. David can also guide clients through the complex planning system to a successful conclusion and achieve good value for money in an efficient timescale.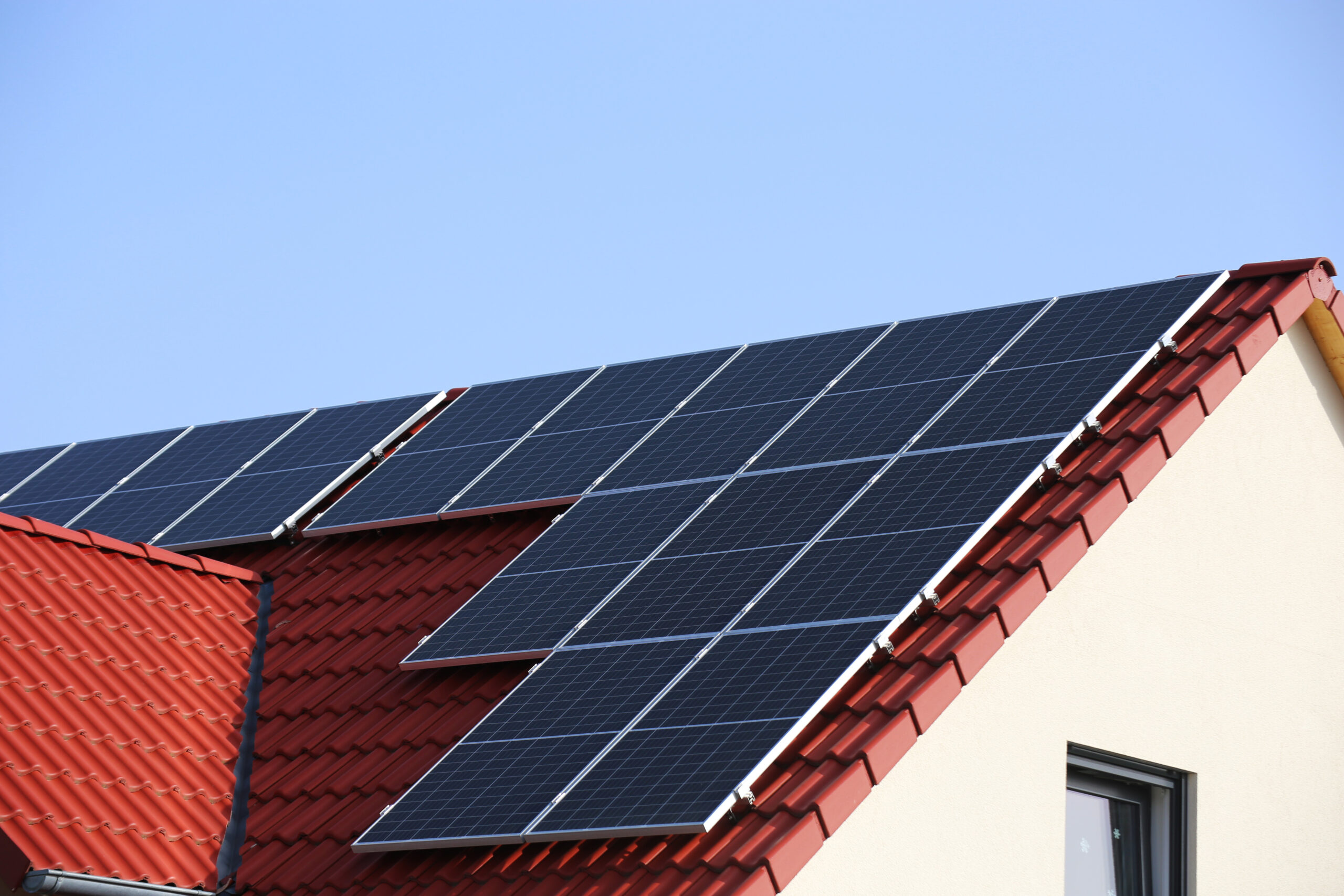 Press Release
UK, 24 March 2023 – Property consultancy Rapleys has warned that 130,000 commercial properties across England and Wales face becoming obsolete with values effectively being wiped in a number of days as the Government's commercial EPC targets take effect.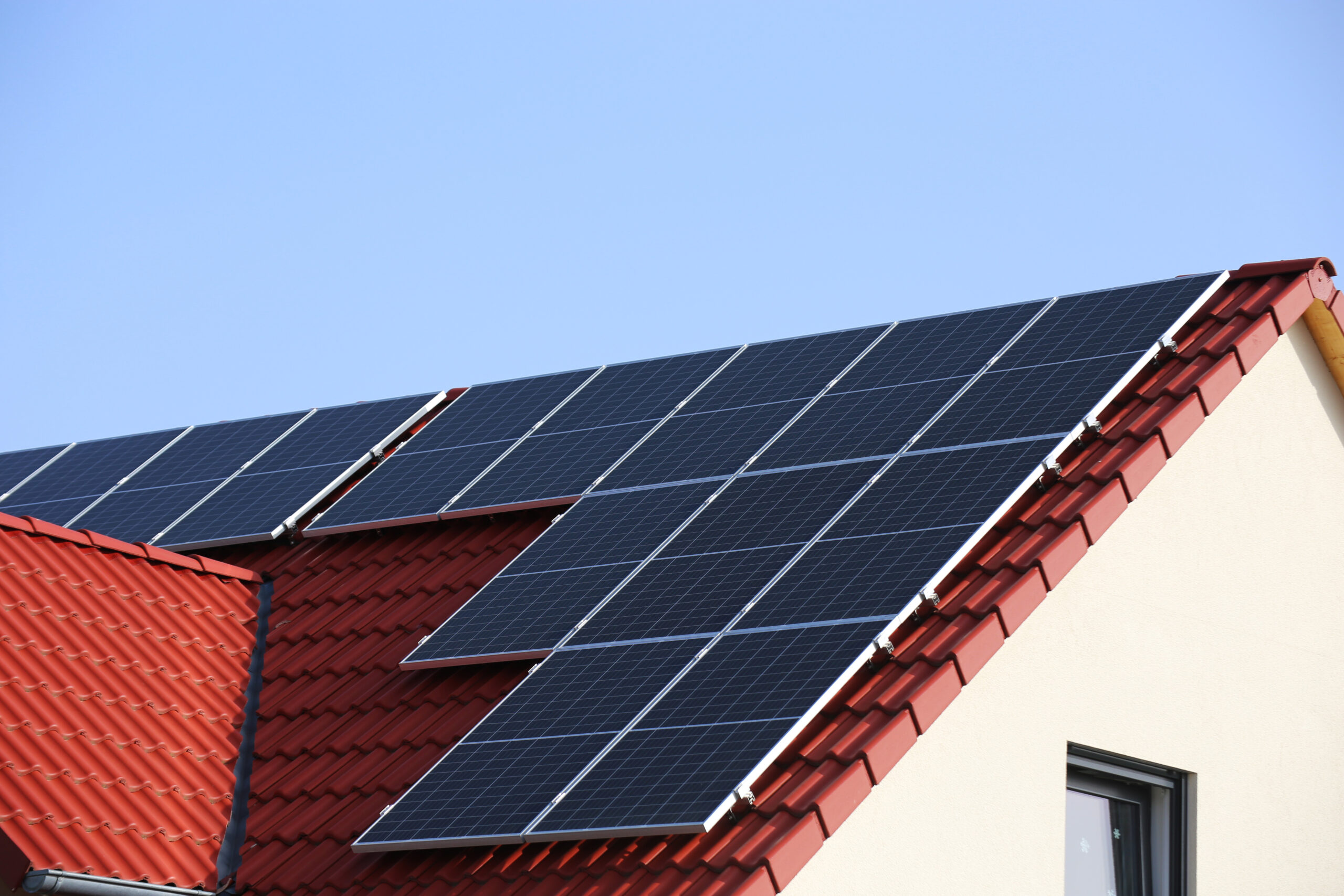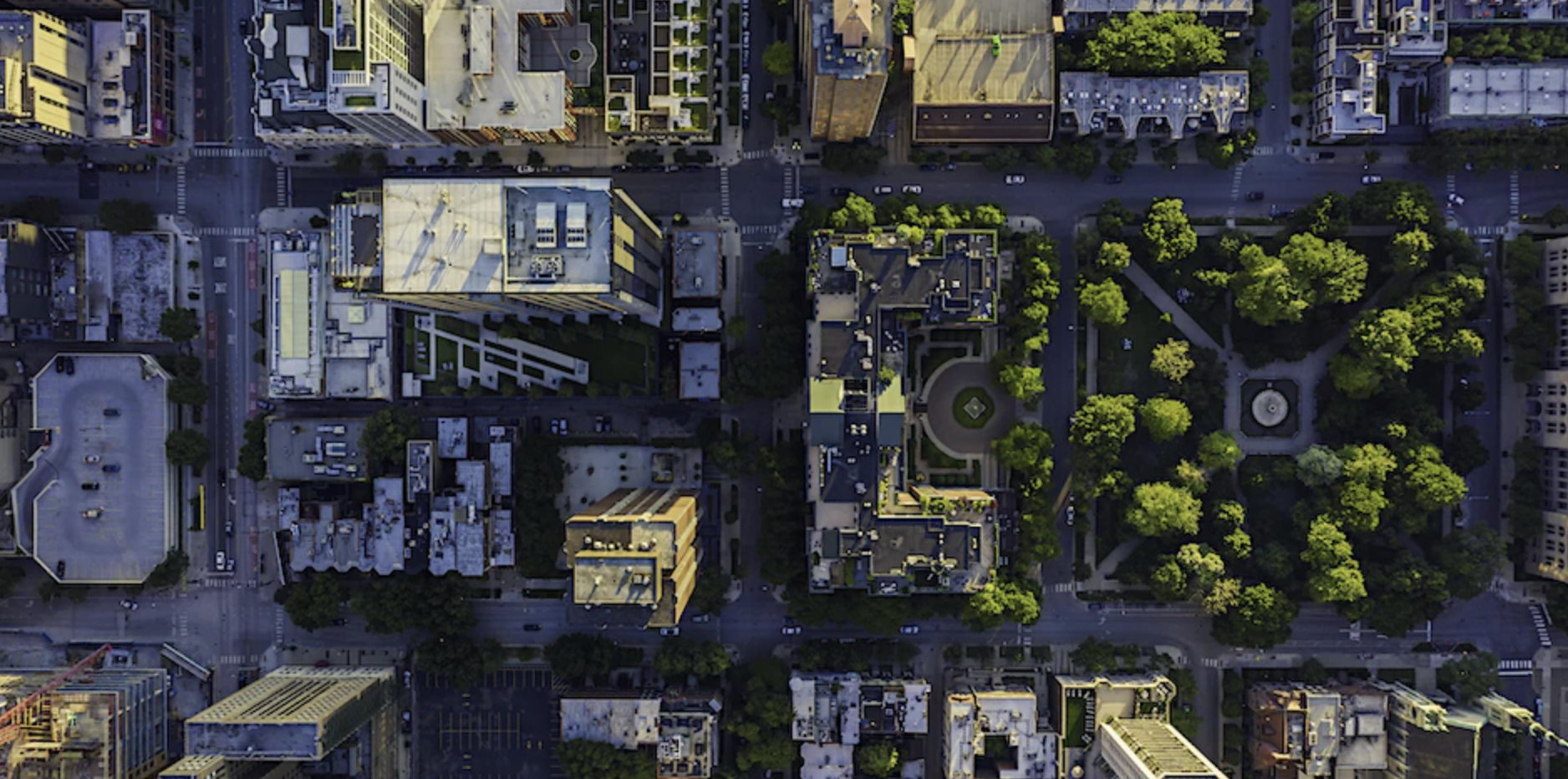 Key contact