Our people
Gurpreet Narle
Senior Project Manager – Building Consultancy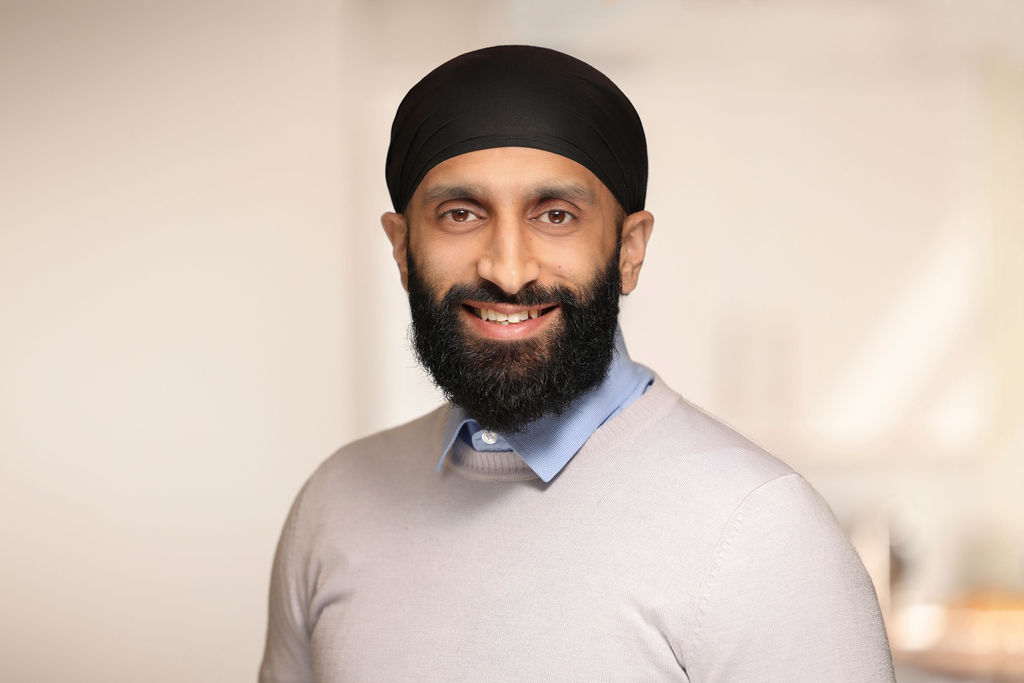 Gurpreet joined Rapleys in September 2021 as a Senior Project Manager in the Land Development Project Management team. Having worked in the civil and construction industry since leaving university in 2014, Gurpreet has gained valuable experience in the design and delivery of development infrastructure.
Areas of expertise include civil design – designing drainage and section 278 & 38 layouts for up to 300 residential homes, industrial sites, large Amazon units and supermarkets such as Aldi and Lidl. By undertaking the role of civil engineer, Gurpreet has been responsible for optimising the design to minimise risk, maximise cost efficiency and ultimately ensure that the health, safety and welfare of those delivering the design.
From his past experience in consulting engineering and technical coordination with developers, Gurpreet can reassure clients that they will be working with someone willing to get their projects over the line by working professionally and effectively with all relevant parties.
In his role as Senior Project Manager Gurpreet is responsible for liaising with clients and service providers to coordinate a fully serviced site, working with developers to manage multi-disciplinary design teams to help clients achieve their outcomes.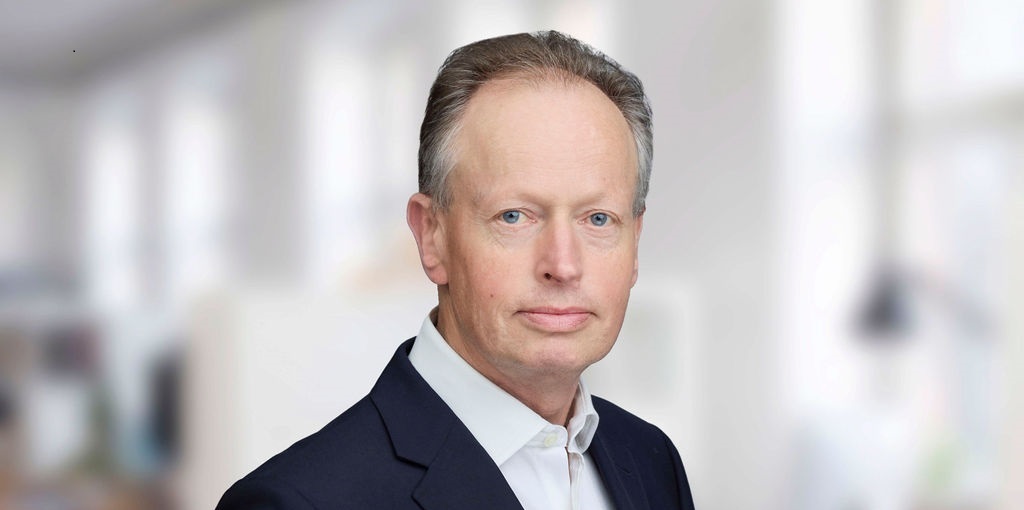 Press Release
Published by REACT News, BENews and CoStar on 06 March 2023 Bristol, UK, 27 February 2023 – Rapleys has continued its growth across its four key divisions with the appointment of William Gittus as a partner in the business.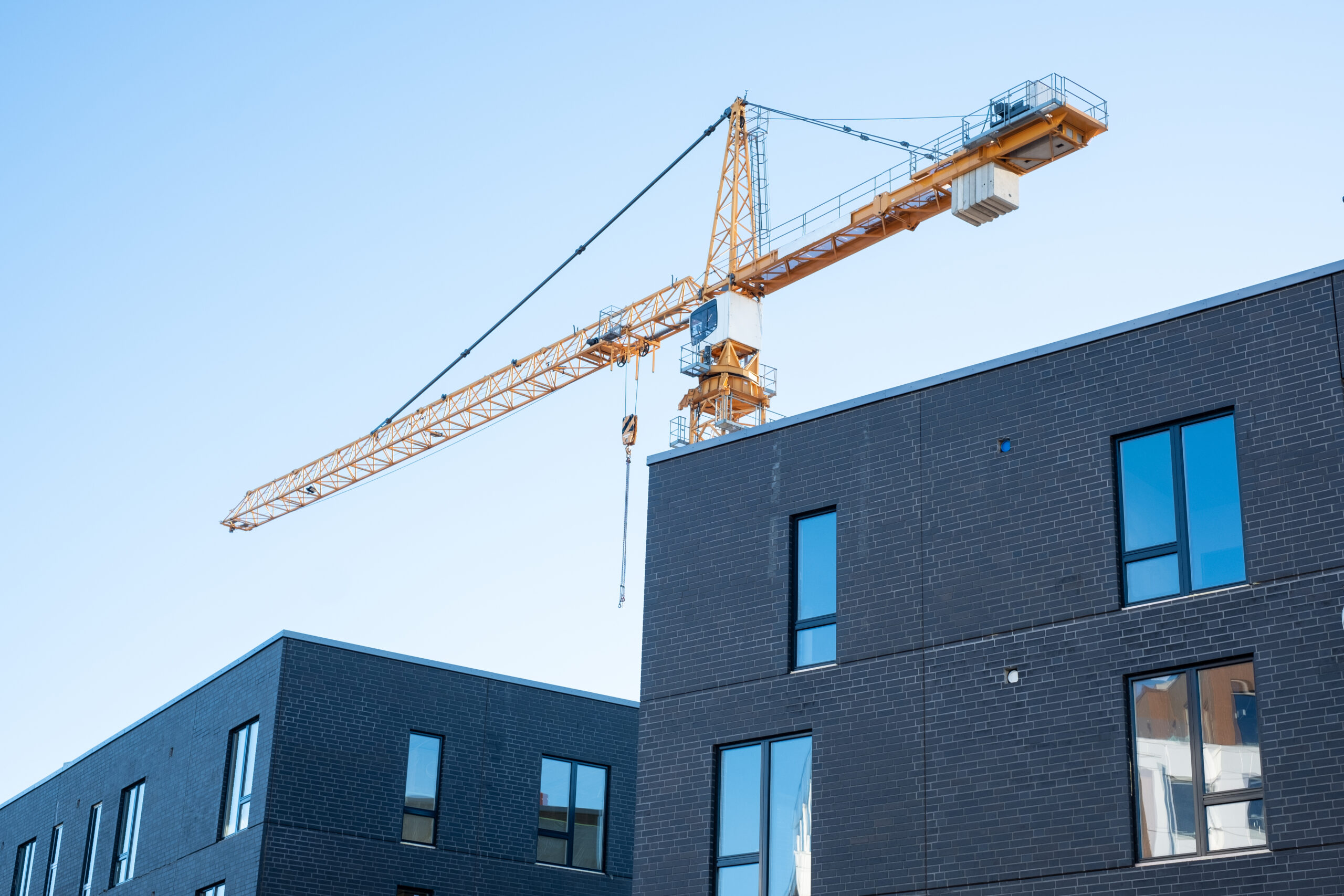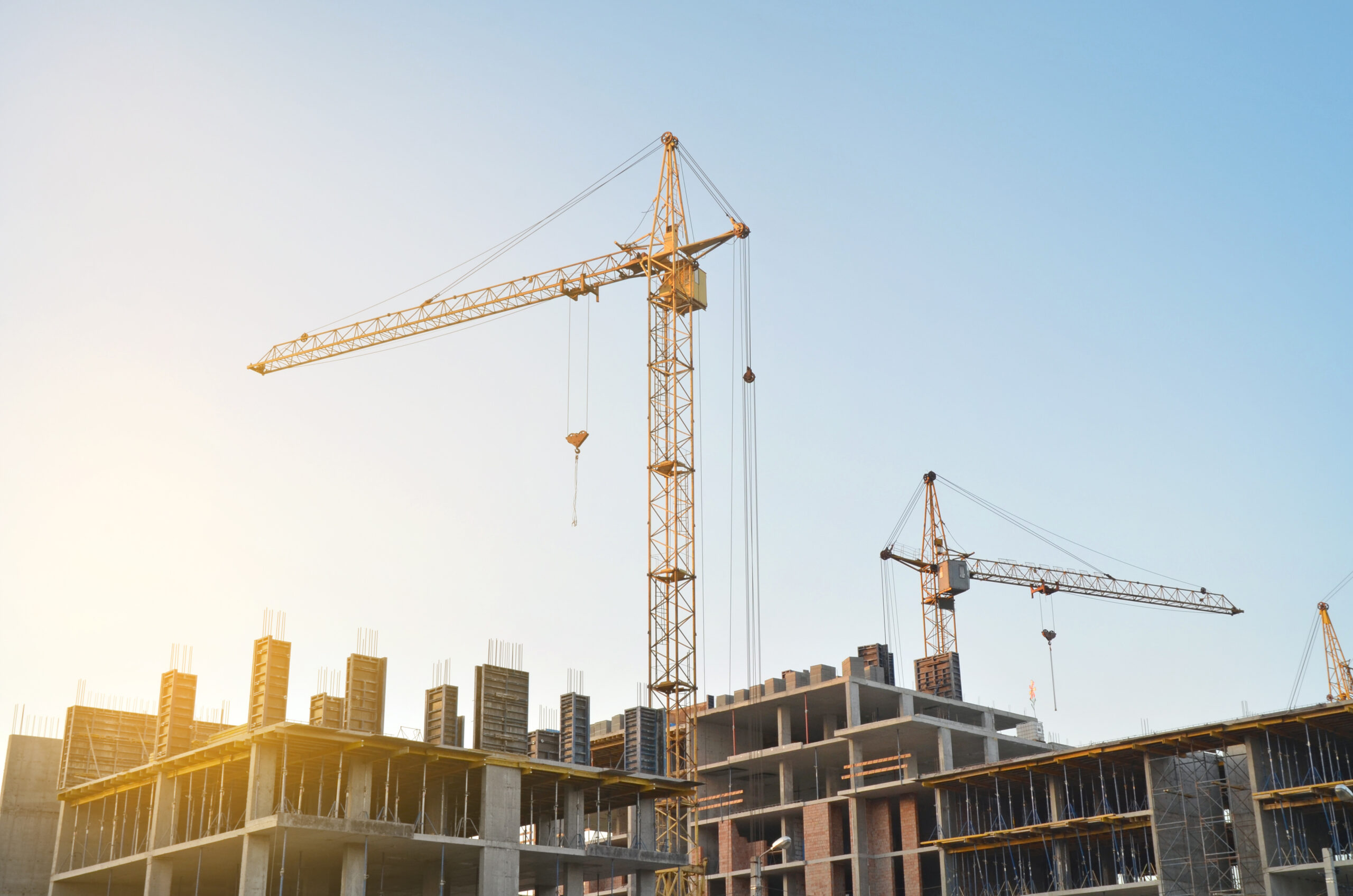 Key contact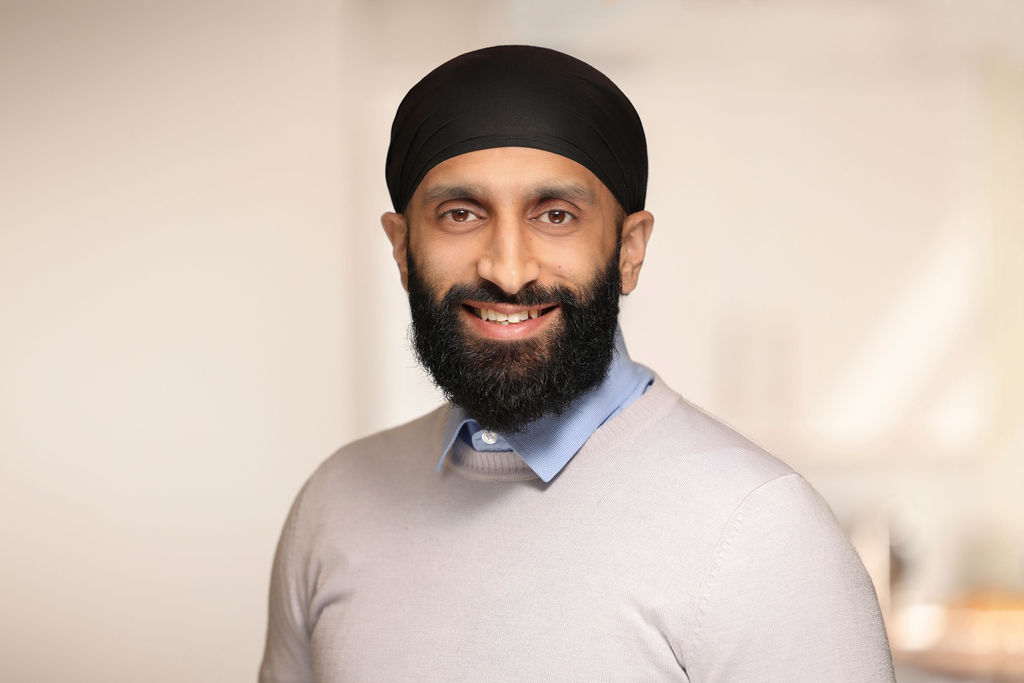 Senior Project Manager – Building Consultancy
Gurpreet Narle