Our people
Lee Fraine
Head of Building Services & Sustainability – Building Consultancy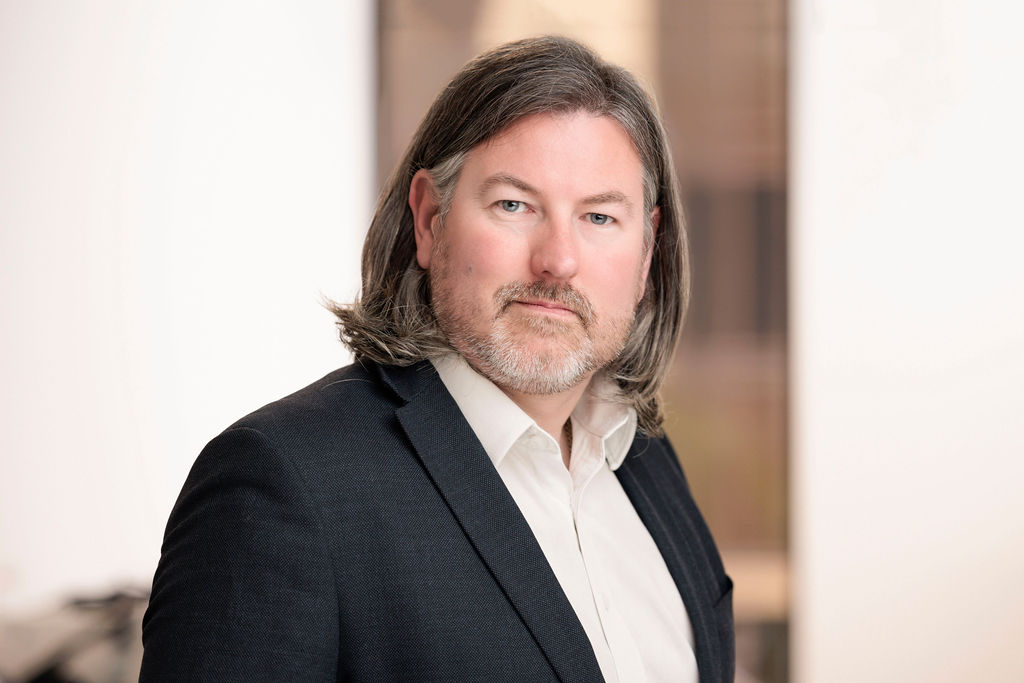 Lee Fraine expertise
FdSc Building Services & Sustainable Engineering
Level 3 & 4 Air Conditioning Inspector
Lee Fraine joined Rapleys in April 2021 to take up the new position of Head of Building Services & Sustainability – Engineering Services, to provide Mechanical, Electrical and Public Health (MEP) support to the business.
Lee leads the Engineering Services MEP team and has over 25 years' experience in all types of commercial properties including offices, retail and industrial as well as data centres. With experience covering engineering design, air conditioning inspections, maintenance audits, PPM schedules, technical due diligence, and dilapidations surveys.
Lee has a keen interest in renewable technologies and how we can apply these sustainable methods for energy conservation and drive to Net Zero Carbon within our client's portfolios.
Key contact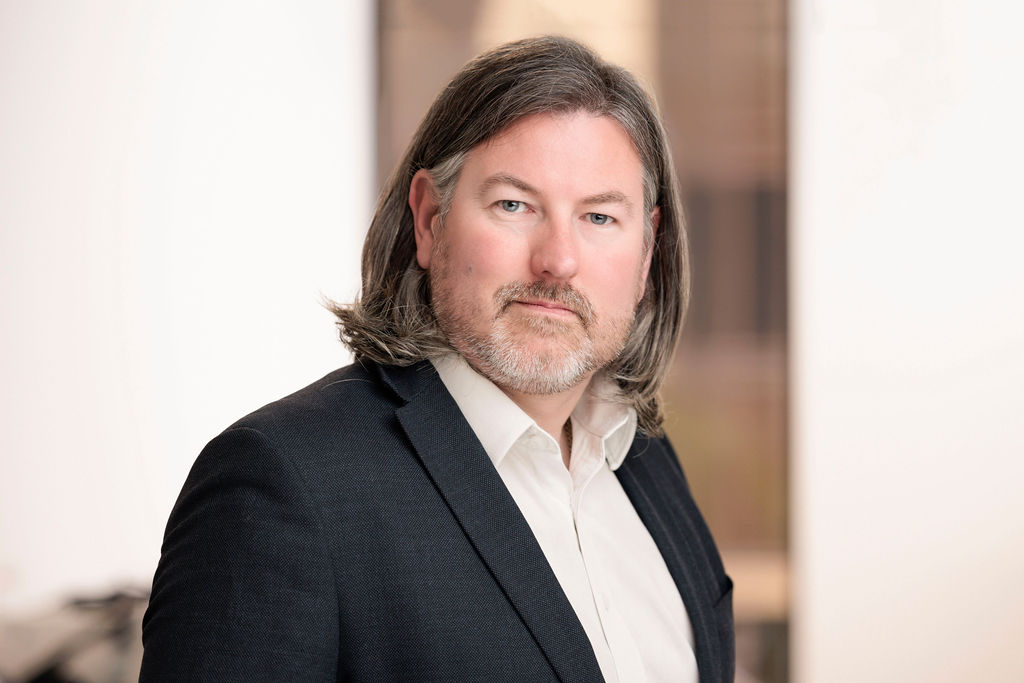 Head of Building Services & Sustainability – Building Consultancy
Lee Fraine