Our people
Manuella Nguessan
Surveyor – Building Consultancy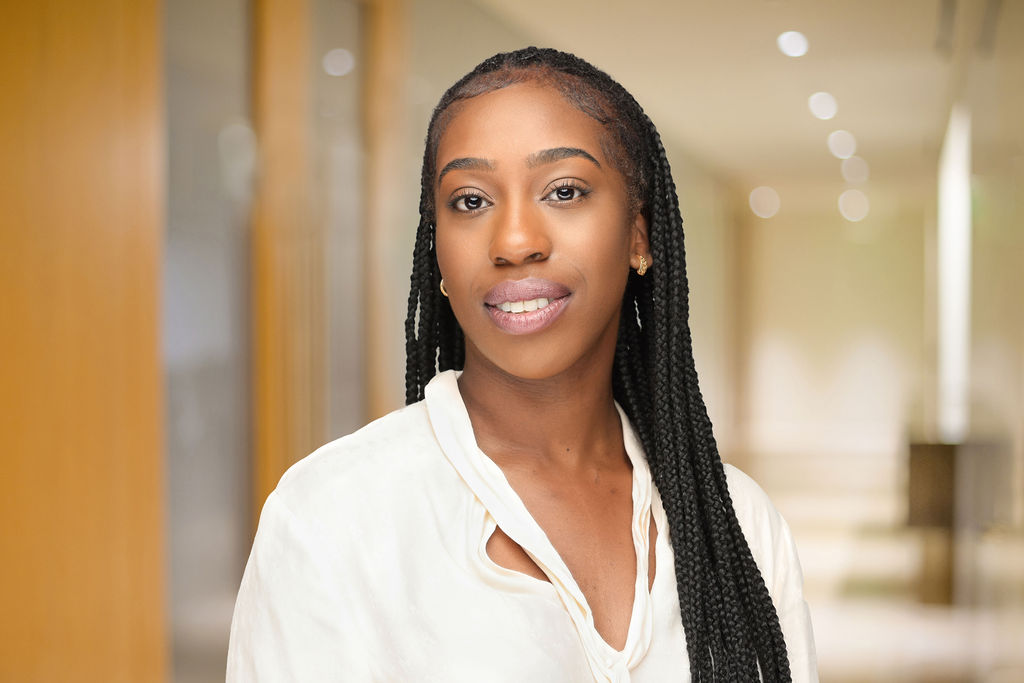 Manuella Nguessan expertise
Manuella joined Rapleys in February 2020 as a Neighbourly Matters/Rights to Lights surveyor within the Building Consultancy Group.
Manuella comes from a legal background and has experience of managing a business and improving systems and processes within. She therefore has a great understanding of what businesses need to run efficiently whilst maintaining high standards and quality of work.
Manuella brings with her experience of tailoring business proposals to best meet the clients needs. Budget control and project management has also been a part of her previous roles and these key skills have ensured the teams have delivered good value for her clients.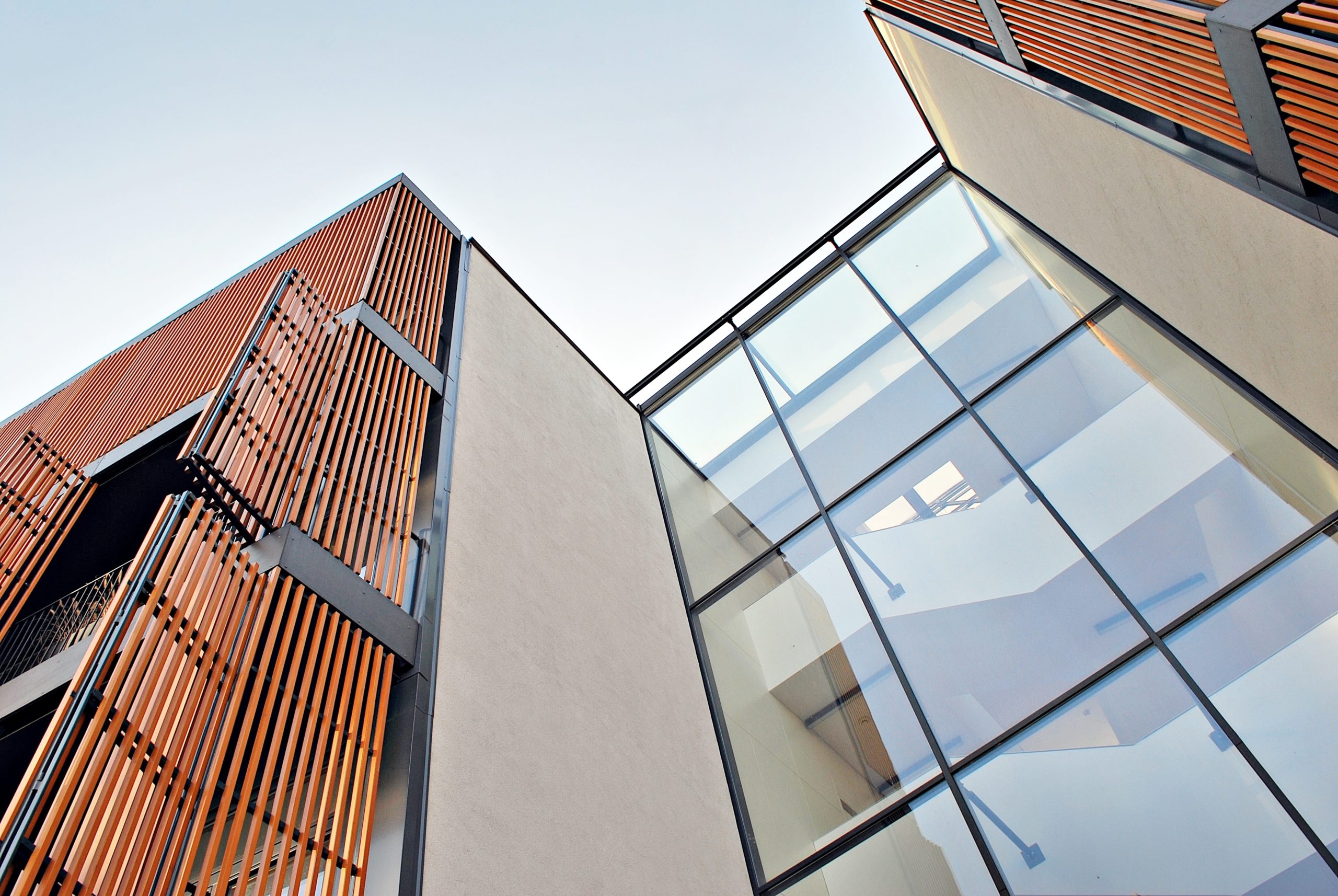 Key contact