Our people
Martin Carey
Partner & Head of Commercial – Commercial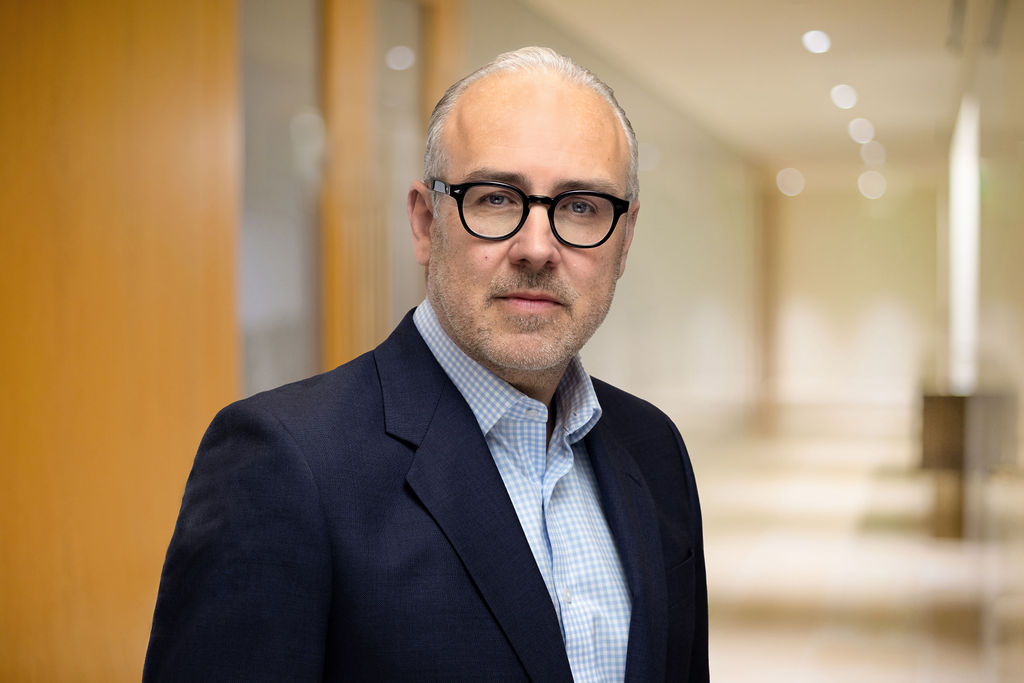 Martin has over 25 years experience in the investment market. He has acted for many of the larger fund management houses, pension funds and property companies, and also advises a number of private trusts and property syndicates in the sale, purchase and funding of commercial investment property.
Martin advises clients on portfolio strategy and asset management initiatives. He acts for a number of key developer clients in the arrangement of development funding via Joint Venture partners, banks and institutional purchasers, varying from mixed-use schemes to food and non-food retail schemes and dealerships. He has also advised retailers on sale and leaseback disposals and purchasing fund clients in the food sector.
Martin joined Rapleys in 1989 and was elected as a partner in 1998.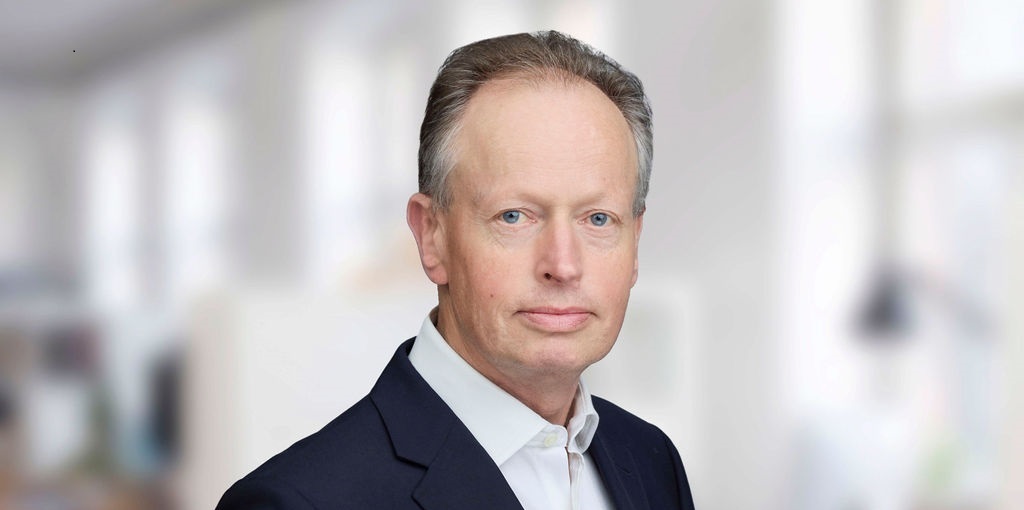 Press Release
Published by REACT News, BENews and CoStar on 06 March 2023 Bristol, UK, 27 February 2023 – Rapleys has continued its growth across its four key divisions with the appointment of William Gittus as a partner in the business.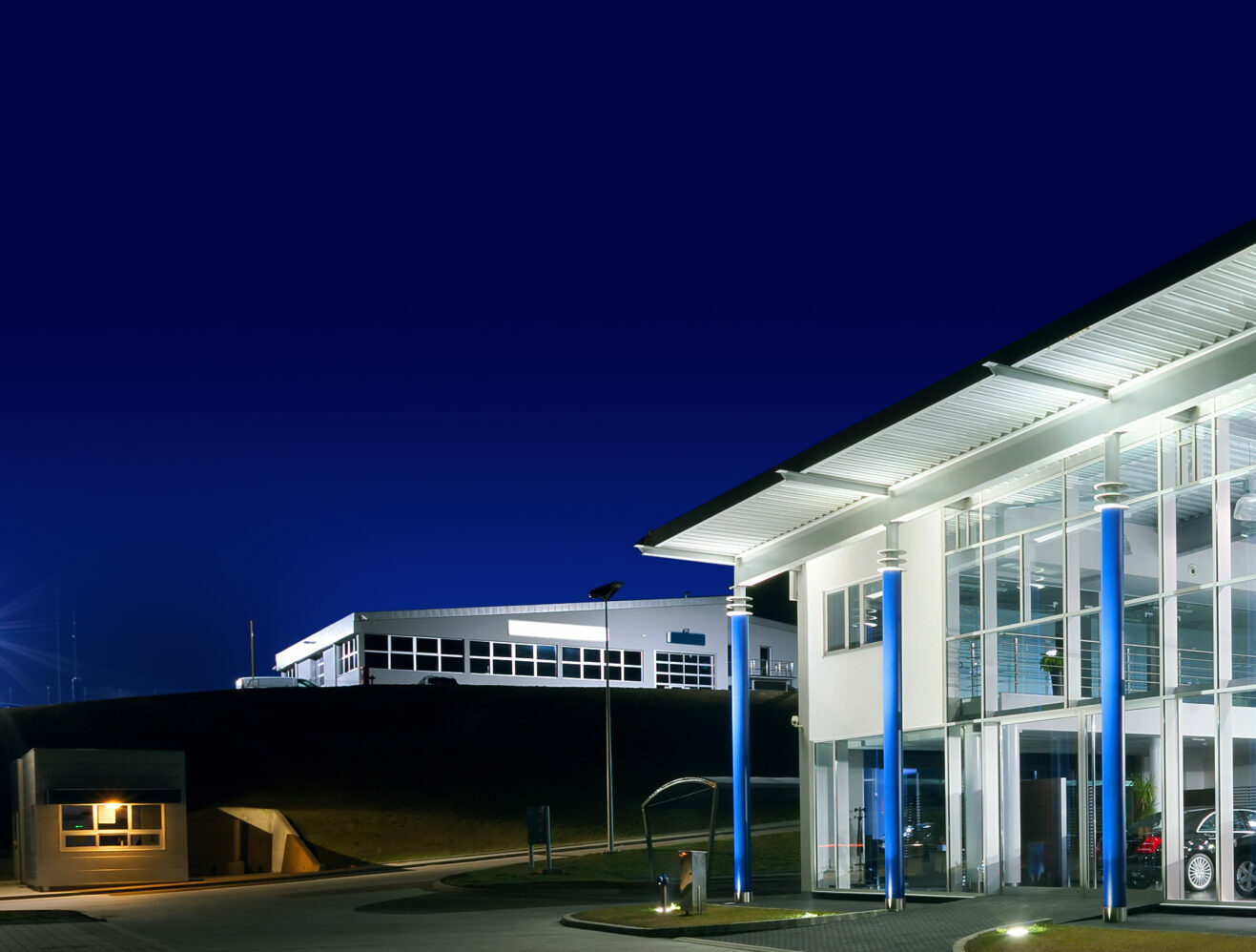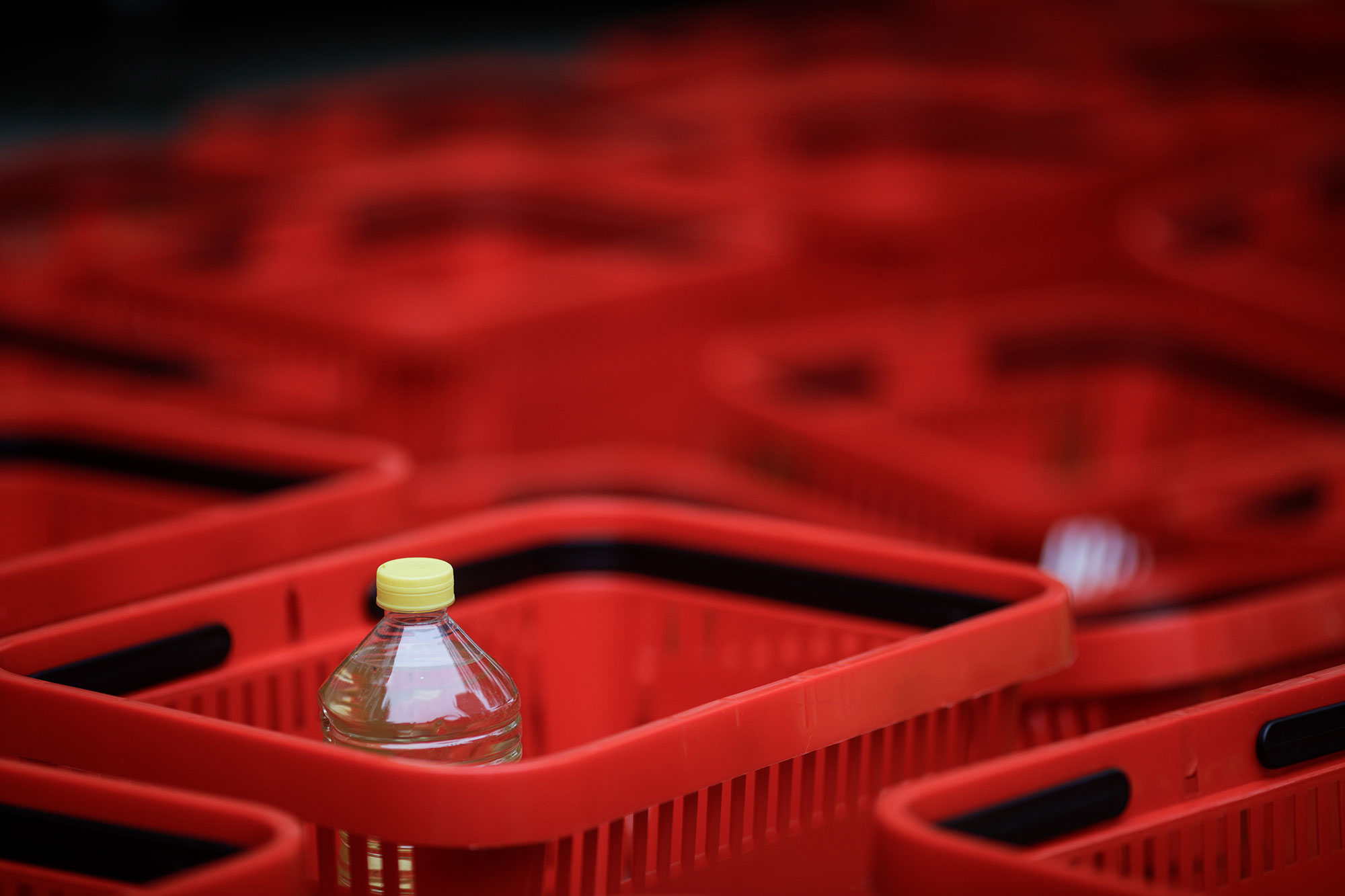 Key contact