Our people
Matthew Kettleborough
Planner – Planning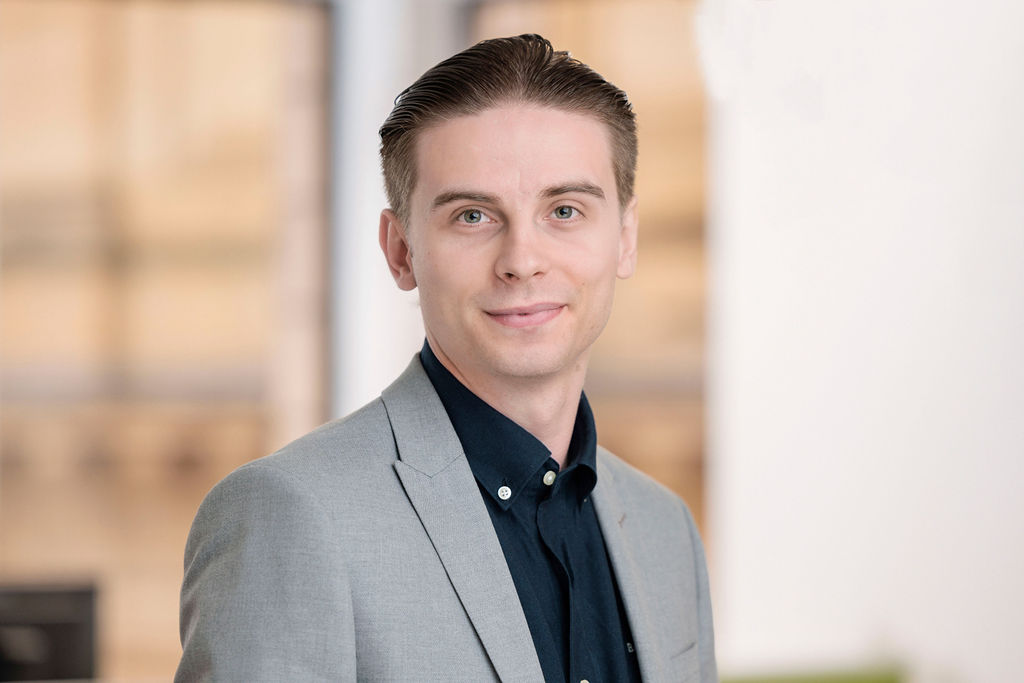 Matthew Kettleborough expertise
Matthew is an Urban Planning MSc (Hons) graduate who joined Rapleys in the Manchester Planning Team in August 2021. He obtained his Masters degree at Sheffield University in Urban Planning.
Matthew's role at Rapleys is preparing and submitting planning applications, focusing mainly on the retail sector, but also lawful development certificates, advertisement consents applications, discharge of conditions applications, variation of conditions and non-material amendment applications. Matthew has also gained experience in project managing and monitoring live applications and preparing detailed submission documents including Planning Statement, Design and Access Statements and Statements of Community Involvement.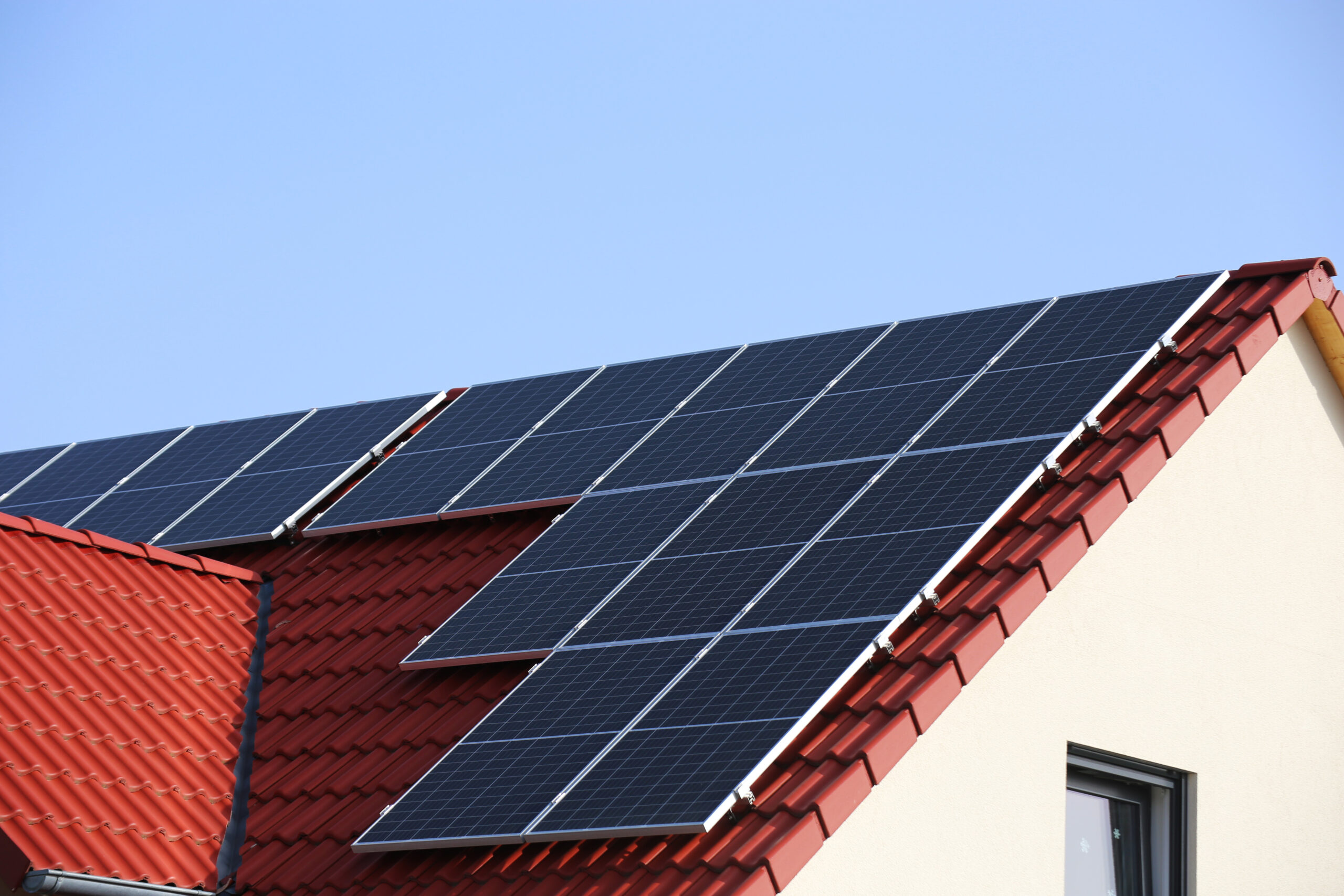 Press Release
UK, 24 March 2023 – Property consultancy Rapleys has warned that 130,000 commercial properties across England and Wales face becoming obsolete with values effectively being wiped in a number of days as the Government's commercial EPC targets take effect.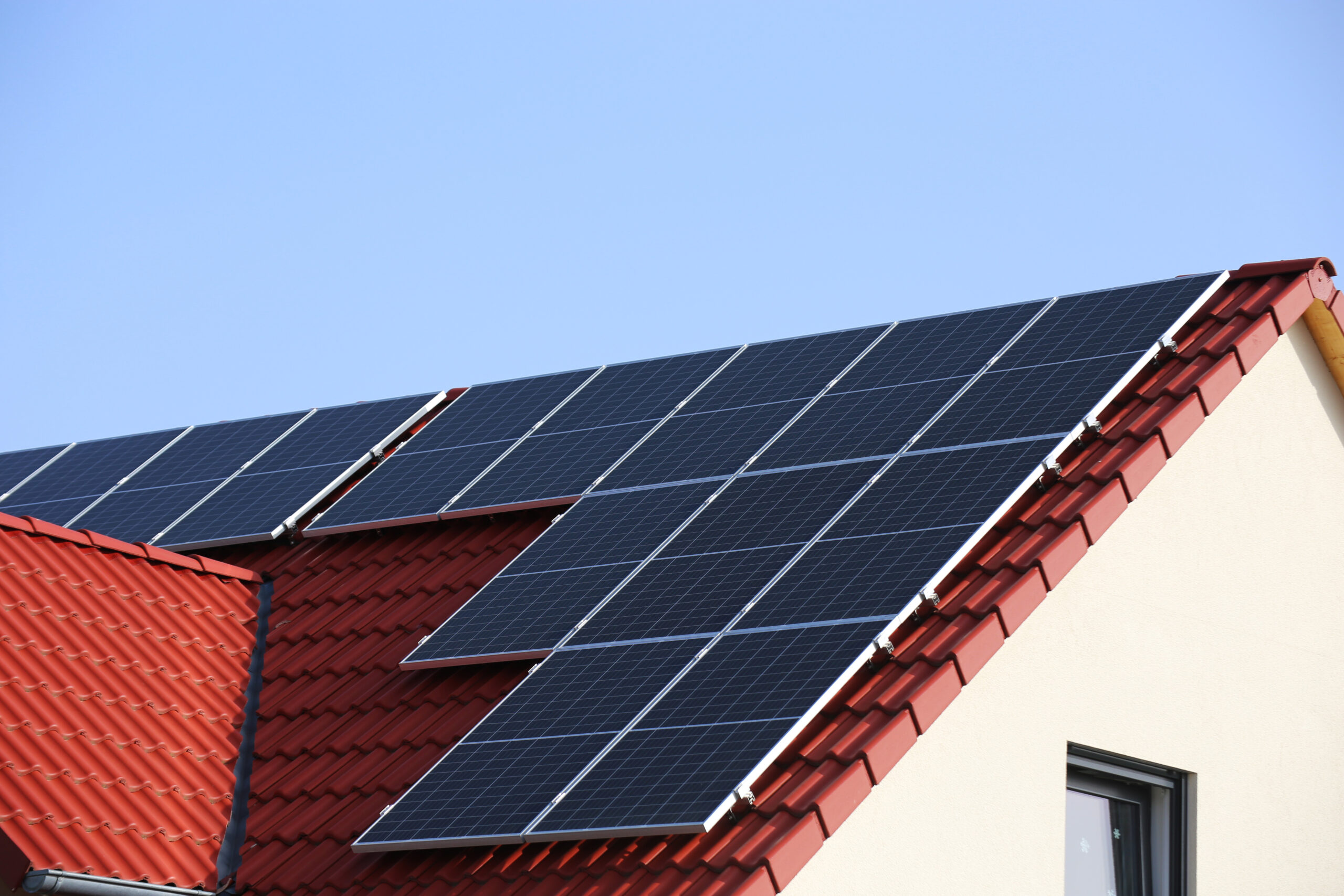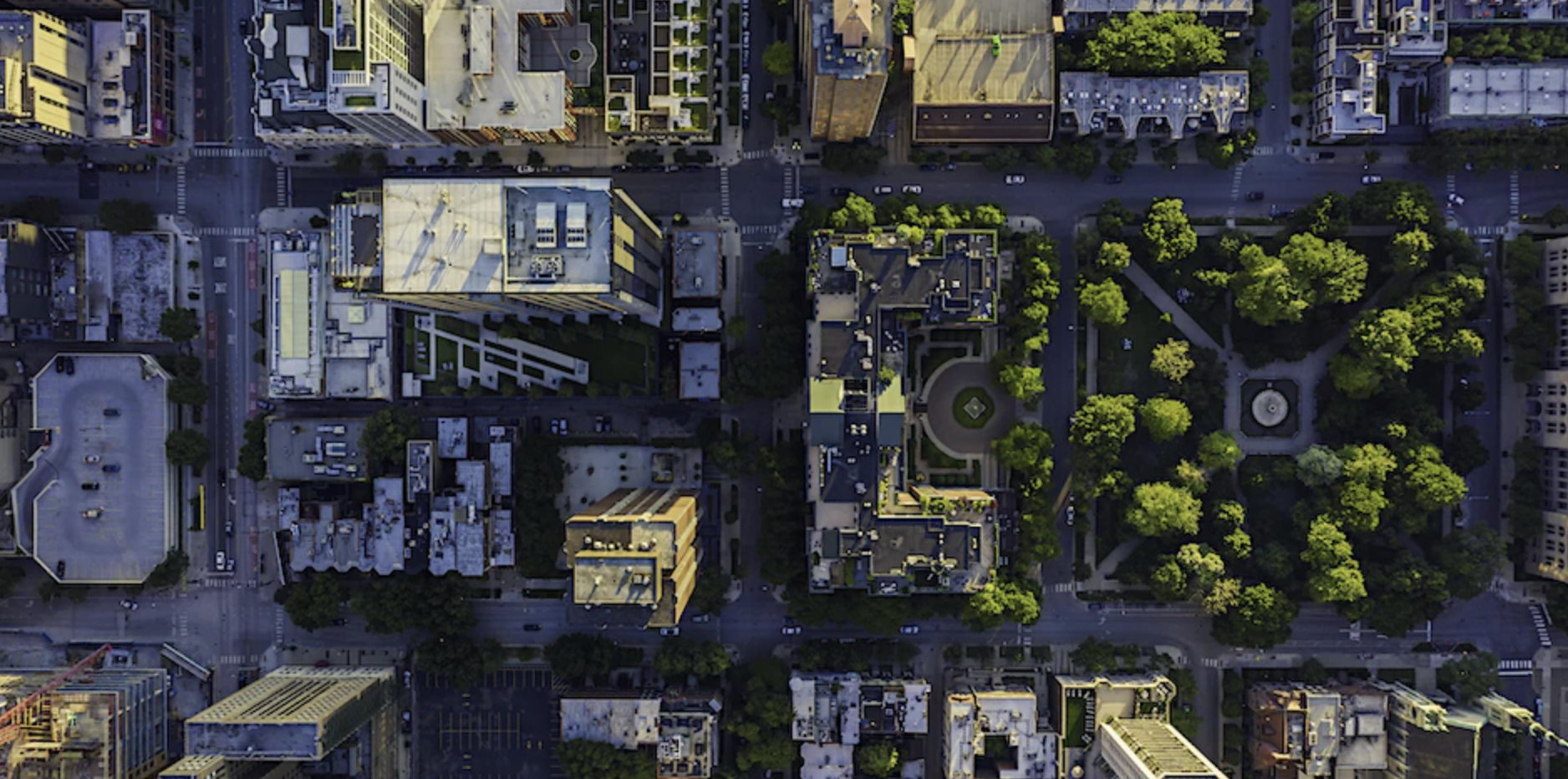 Key contact