Our people
Rick Mcintosh-Whyte
Partner – Commercial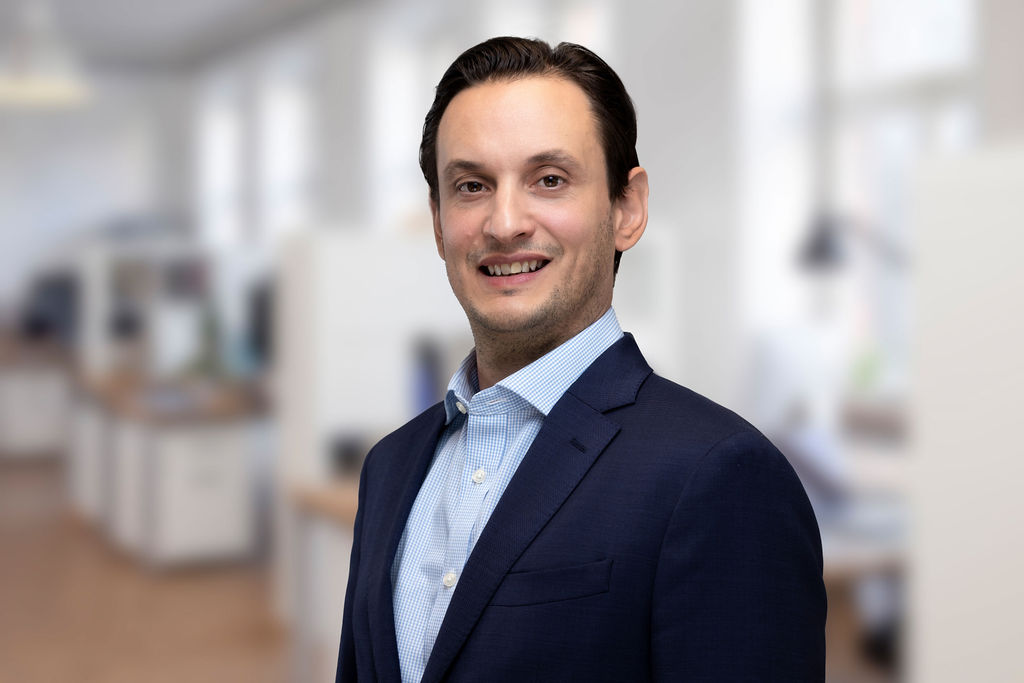 Rick Mcintosh-Whyte expertise
Rick has over 14 years experience in the investment market, advising institutional investors on the purchase, sale and funding of UK commercial property.
Whilst the majority of his work is transactional, Rick also advises on asset management initiatives, analyses new opportunities for purchase, undertakes portfolio reviews and provides valuation and rental advice to his clients. He is primarily focused on the foodstore, out-of-town retail, automotive and hotel sectors.
Clients include: CBRE Global Investors, Aberdeen Standard, DTZ Investors, Aviva Investors, RAILPen, London Metric, Orchard Street and Threadneedle.
Rick originally joined Rapleys in 2010 and was made a Partner in 2015. Prior to joining Rapleys he worked for Montagu Evans where he spent 4 years in the out of town retail and leisure team. He qualified as a Chartered Surveyor in 2008.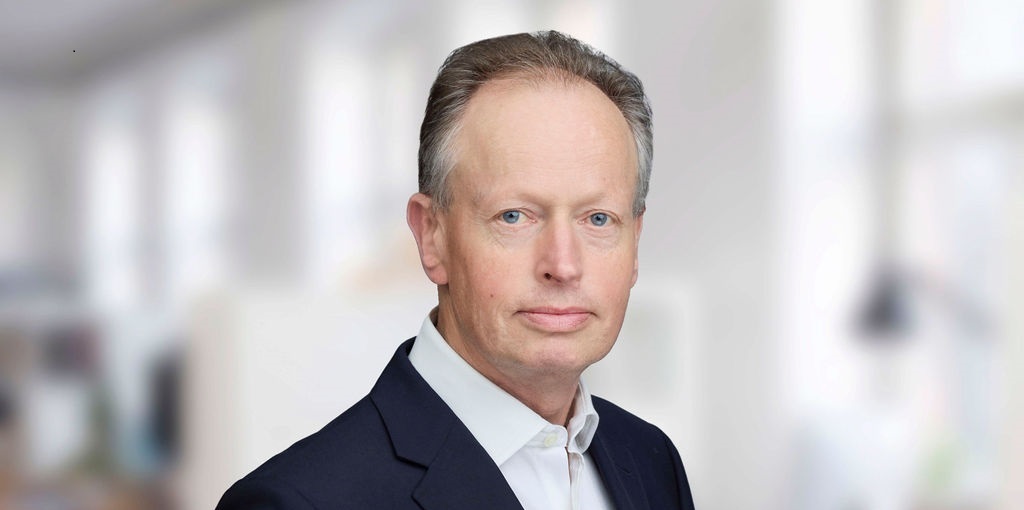 Press Release
Published by REACT News, BENews and CoStar on 06 March 2023 Bristol, UK, 27 February 2023 – Rapleys has continued its growth across its four key divisions with the appointment of William Gittus as a partner in the business.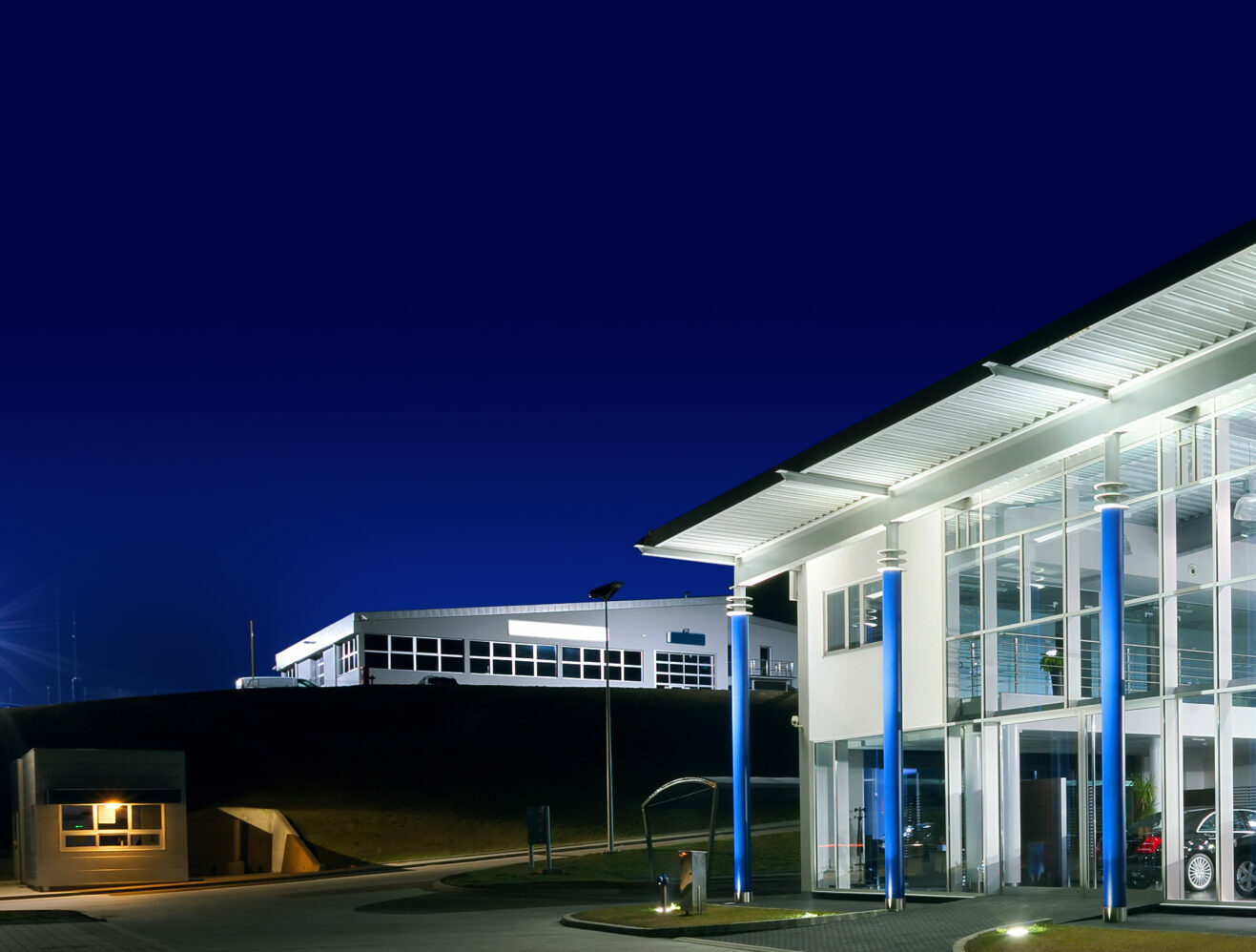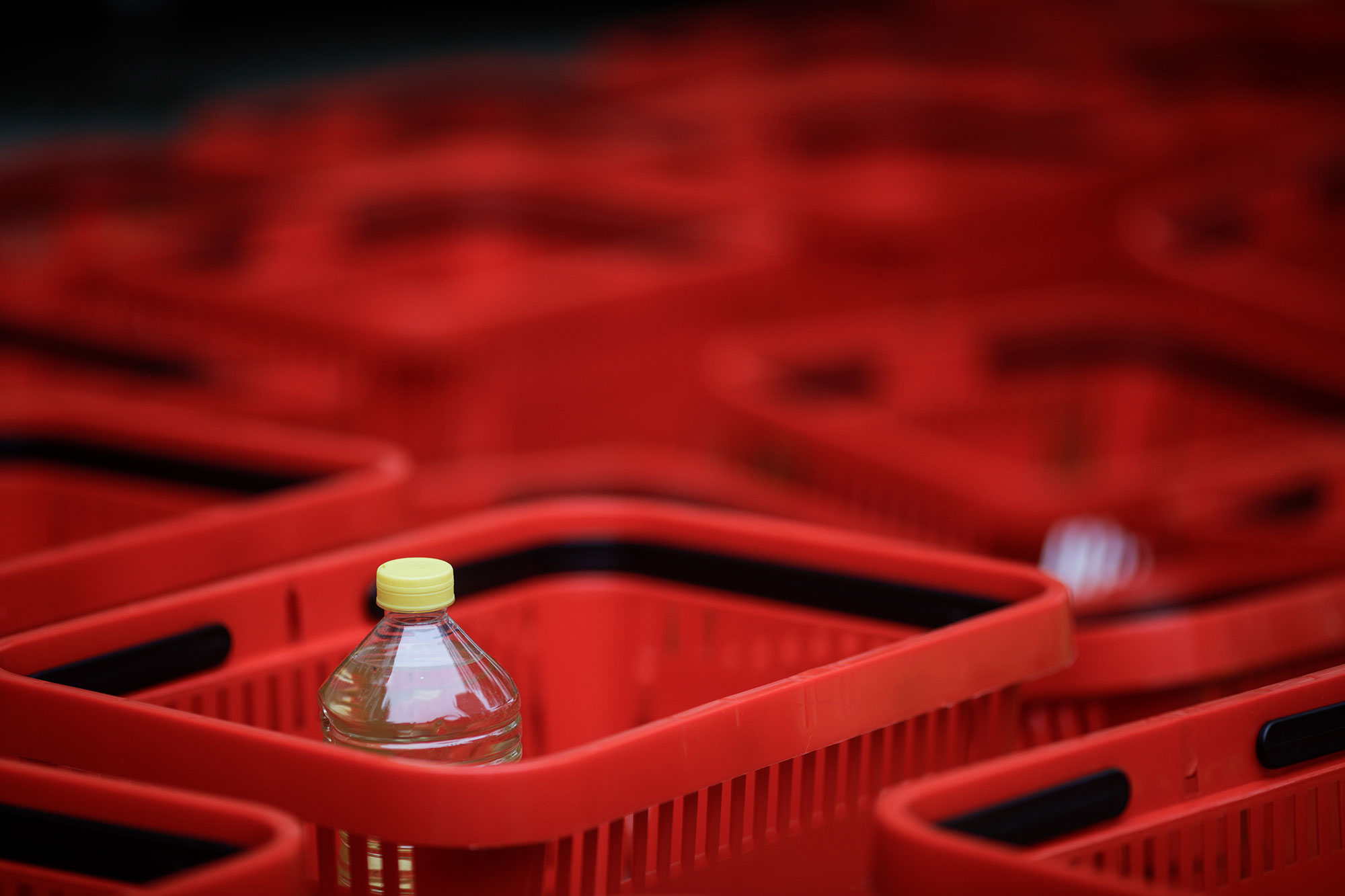 Key contact