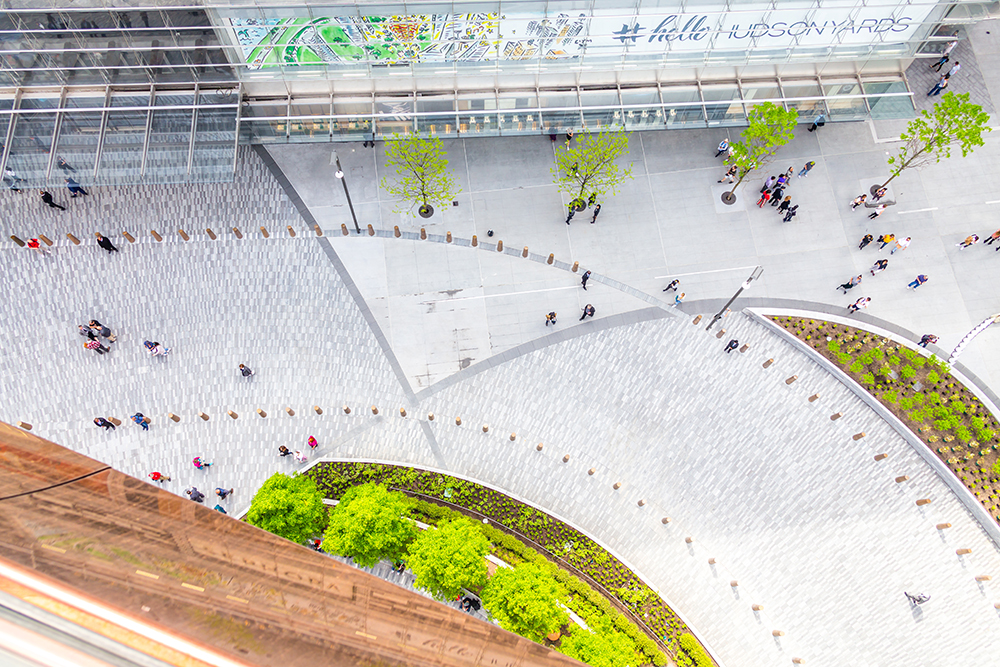 Vacancies
Planning Partner
Partner
Level of position
Competitive +bonus
Salary range
Key responsibilities and accountabilities
Reports: to Senior Partner
Job purpose summary: Managing a team of town planning consultants, acting as project Partner/Manager and supporting the Senior Partner in the development of the business.
Conducting and managing planning activities
Maintaining a thorough technical knowledge in the field of town planning and technical expertise
Ability to act as expert witness at planning inquiries
Management of immediate staff including appraisals/timesheets/holidays/CPD/disciplinary matters and training
Day to day management of teams including WiP/invoicing and debts
The management of projects with a view to meeting agreed client requirements and deadlines in accordance with the QA system
Agreeing project plans and fee agreements
Quality control of output of team and projects in accord with the approved QA system
Project planning and reviews acting as project Partner/Manager across a number of disciplines
Contributing to the development and management of the wider business including work winning, marketing, recruitment, training, staff development and the efficient organisation of the workload across the department
Client management
Maintaining professional membership of the Royal Town Planning Institute.
Dispute resolution on behalf of company – where problems have arisen on projects up to the Project Partner to be the person who resolves those disputes/liaises with clients
Responsible for contributing to own continuing professional development through attendance at appropriate training courses and internal CPD sessions and wider reading.

Scope of Role (staff, clients, products, equipment)
Control of a defined planning team
Acting as a Partner of Rapleys in the wider interest of the business
Managing client contacts of that team and the wider business in conjunction with others
Ensuring that the quality of advice and work meets the required standard.
Apply now
Join us at Rapleys
More vacancies for you
Planning Vacancies – Associates, Senior Planners & Planners
Birmingham / Bristol / London
Associate MRICS Building Surveyor
Senior MRICS Building Surveyor
Senior Surveyor and above – Party Wall surveyor