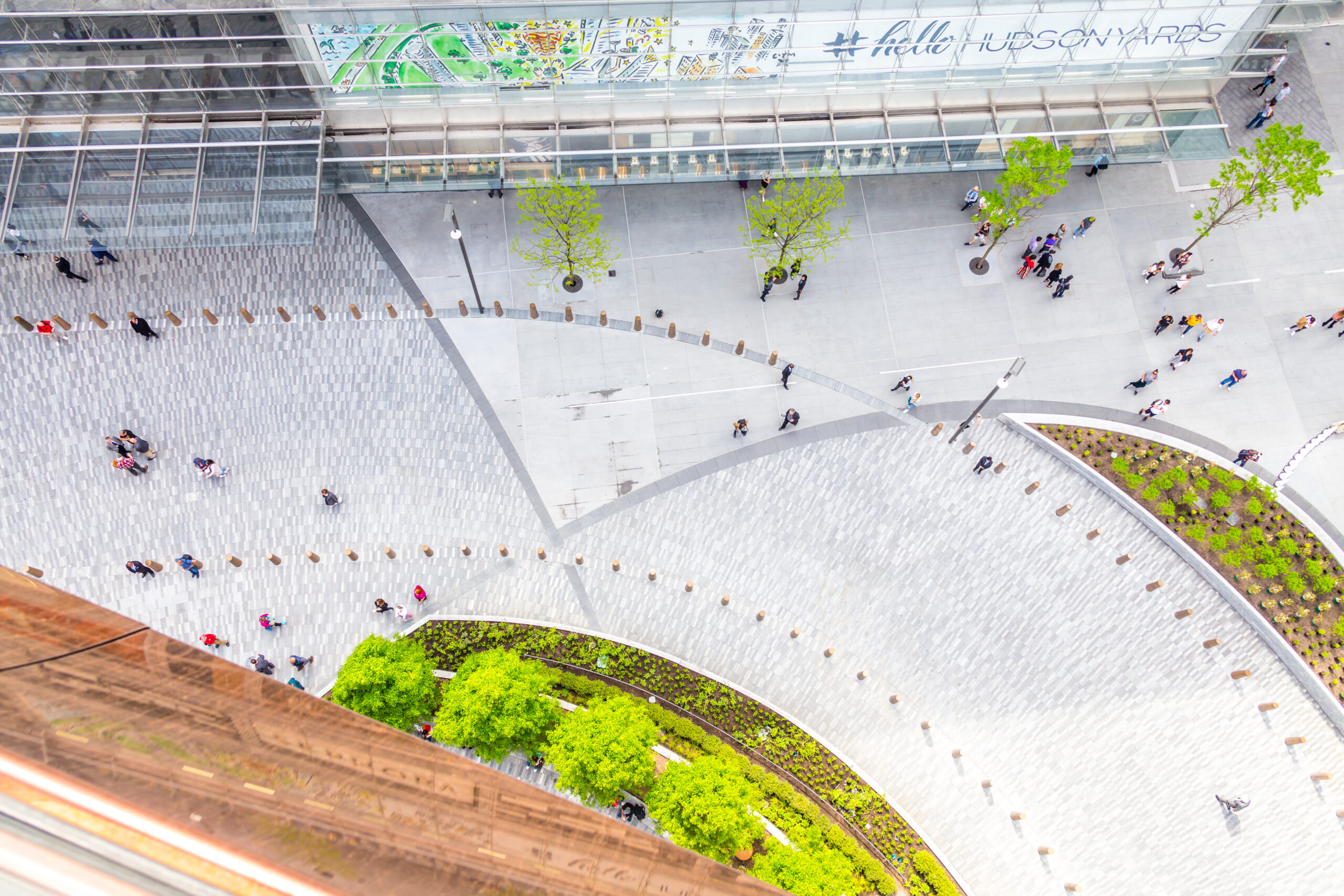 Vacancies
Senior Town Planner
Senior Town Planner
Level of position
DOE + benefits
Salary range
Reports: to Divisional Head/Partner
Job purpose summary: Providing town planning advice and consultancy services for clients across a variety of industries including retail, healthcare, residential, automotive & roadside and commercial.
Key responsibilities and accountabilites
Conducting planning activities as directed by the Project Co-ordinator
Preparing planning applications and planning appeals as well as liaising and negotiating with planning officers, clients and third parties
Assessing projects for both risk and feasibility, inputting into company investment decisions
Working on projects with a view to meeting agreed client requirements and deadlines in accord with the QA system
Attendance at meetings, planning committees, pre and post application public consultations
Managing budgetary constraints imposed on projects/instructions and to work effectively within the constraints of the instruction
Ensuring compliance with local planning regulations
Writing reports, interpreting data, and making recommendations
Demonstrating business development skills through effective client management, networking events and using planning expertise to identify short- and long-term prospects
Possessing sound knowledge and understanding of project management and interdisciplinary working arrangements.
Scope of role (staff, clients, products, equipment)
RTPI/MRTPI qualified or working towards
Technical knowledge in the field of town planning and associated legislation, procedures and standards
The ability to write clearly and concisely and to develop arguments in written form
Responsible for contributing to own continuing professional development through attendance at appropriate training courses and internal CPD sessions and wider reading
The ability to prioritise tasks and manage time effectively.
Apply now
Join us at Rapleys
More vacancies for you
Associate MRICS Building Surveyor
Senior MRICS Building Surveyor
Senior Surveyor and above – Party Wall surveyor
Associate Surveyor – Manchester