Our people
Samantha Lee
Senior Planner – Planning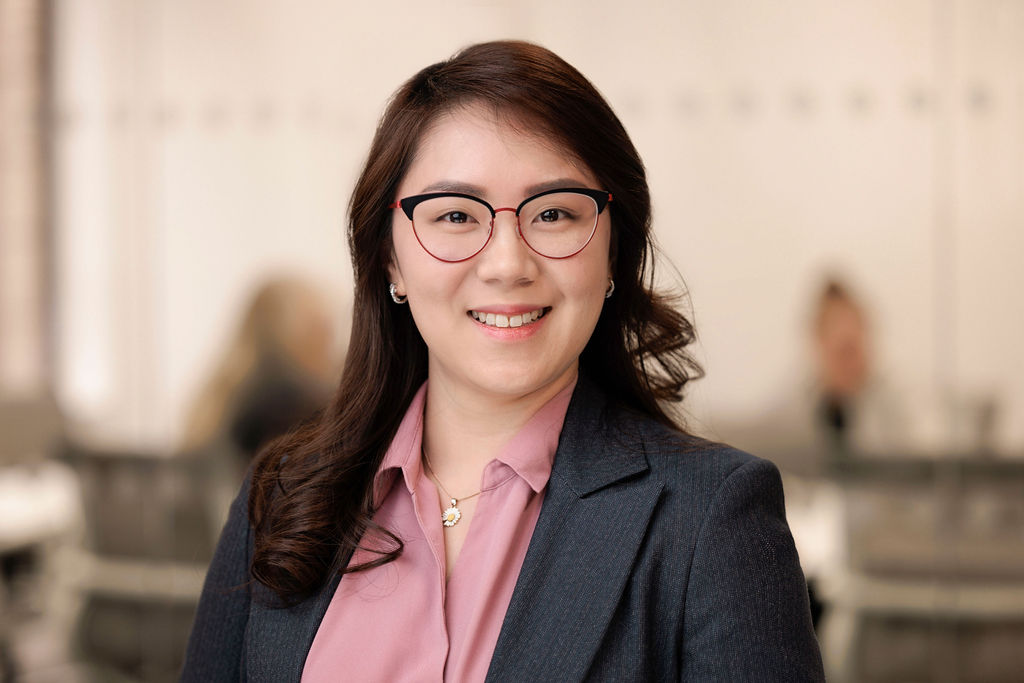 Samantha joined the Manchester Town Planning team as a planner in October 2019. She has dealt with a range of projects across the UK that require the preparation of documents such as planning strategy notes, statement of case, planning statements and covering letters. She also negotiates with consultants and planning officers as well as submitting both planning and appeal applications.
She is able to offer honest and expert planning advice that is tailored to the client's needs and aspirations by working directly with the client from the initial site appraisals through to achieving planning permission.
Samantha is well equipped with Urban Designing skills and very good with numbers, she is able to translate and communicate technical information easily. The skills also enable her to offer creative design proposals that can be integrated effectively with the surroundings.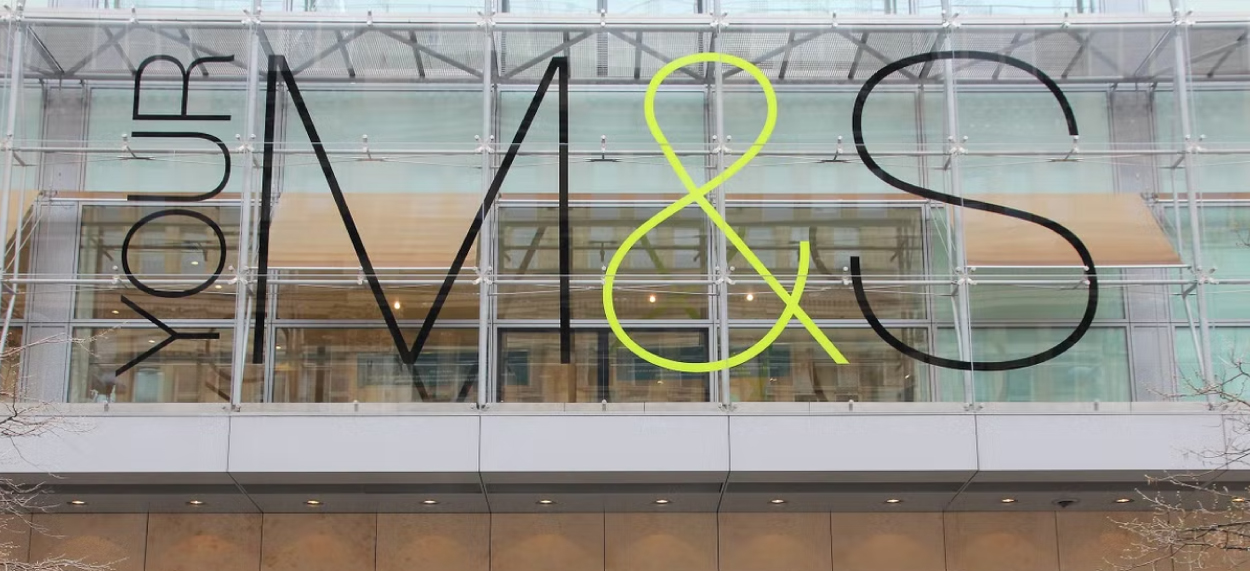 News Article
Published in The Grocer on 27 November 2022 M&S is turning its focus to food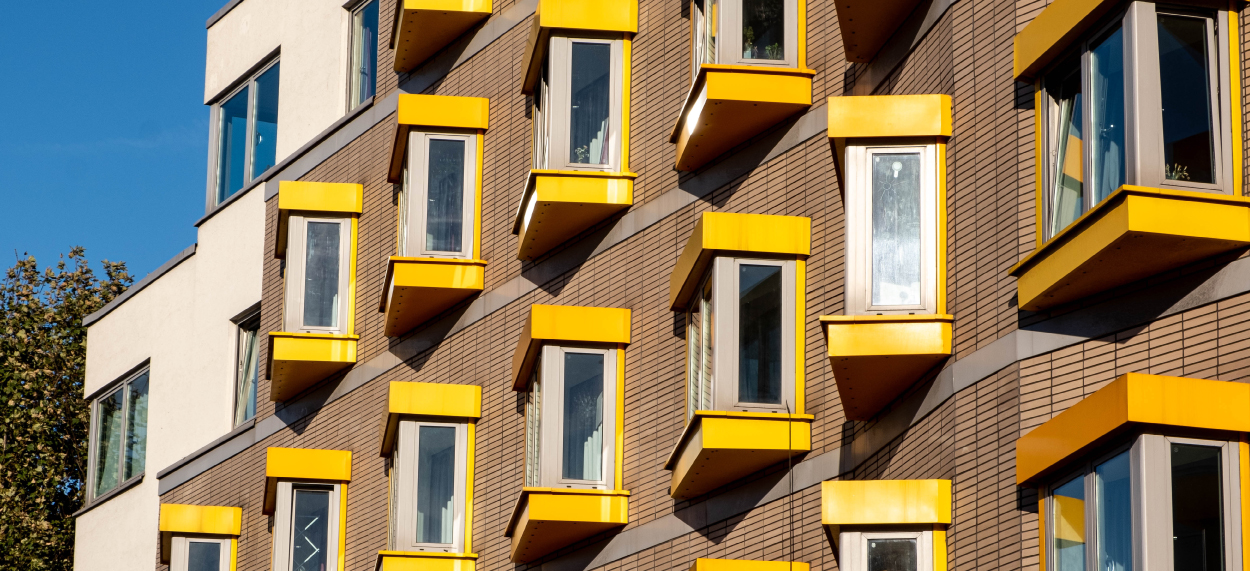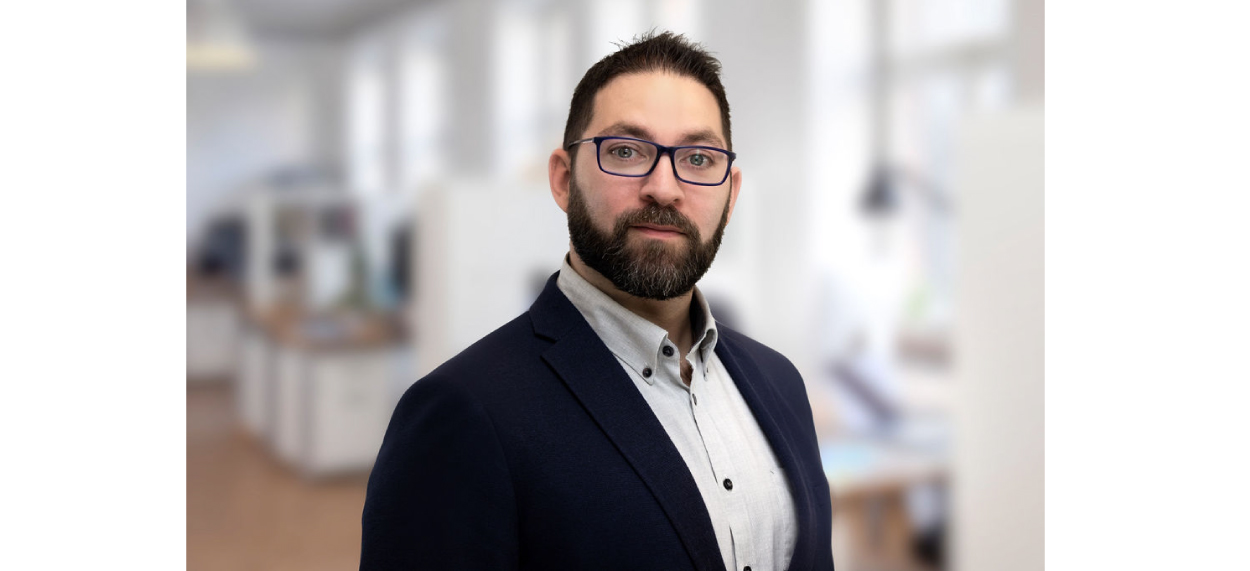 Team member