What we do
Environmental Impact Assessments
Understand the environmental consequences of your project by working with our experts.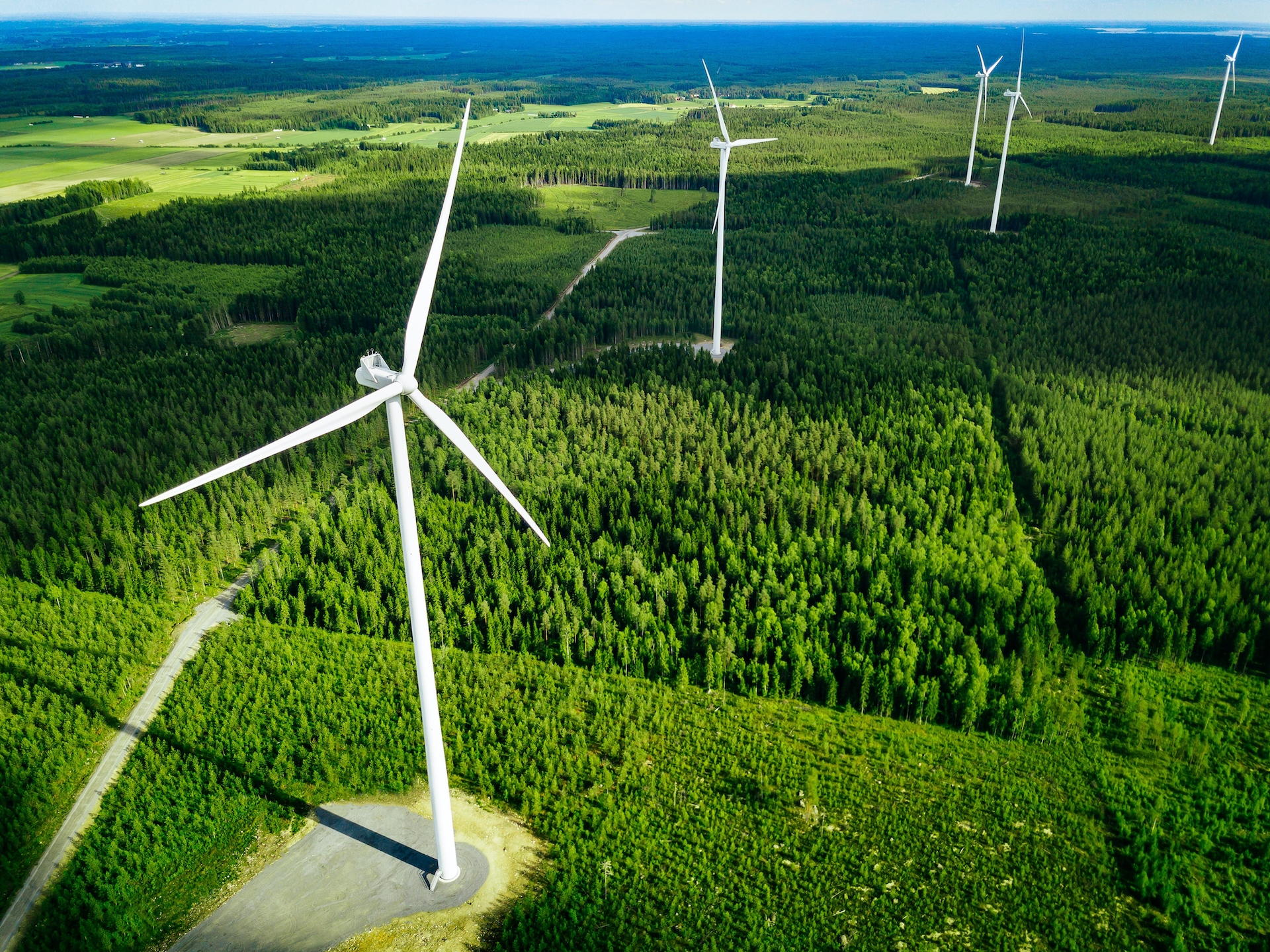 Assess and understand the environmental consequences of your proposed development project by working with our experts
Our experienced team will coordinate the data, insight and analysis needed to support decision making surrounding environmental challenges and attributes related to your scheme. This will help you overcome, mitigate or even rethink aspects of the plans for example design, timeline, density and landscaping.
Through coordinating comprehensive assessments (and contributing to key chapters as well as providing non-technical summaries), we can advise on measures that can be taken to minimise negative impacts or to add in further positive attributes relating to the local authority, stakeholders and community groups. This may be particularly relevant if your site is local to Areas of Outstanding Natural Beauty, heritage or other sensitive areas.
We have a strong track record in achieving consents for the most complicated sites thanks to our in-depth knowledge and expertise in this field.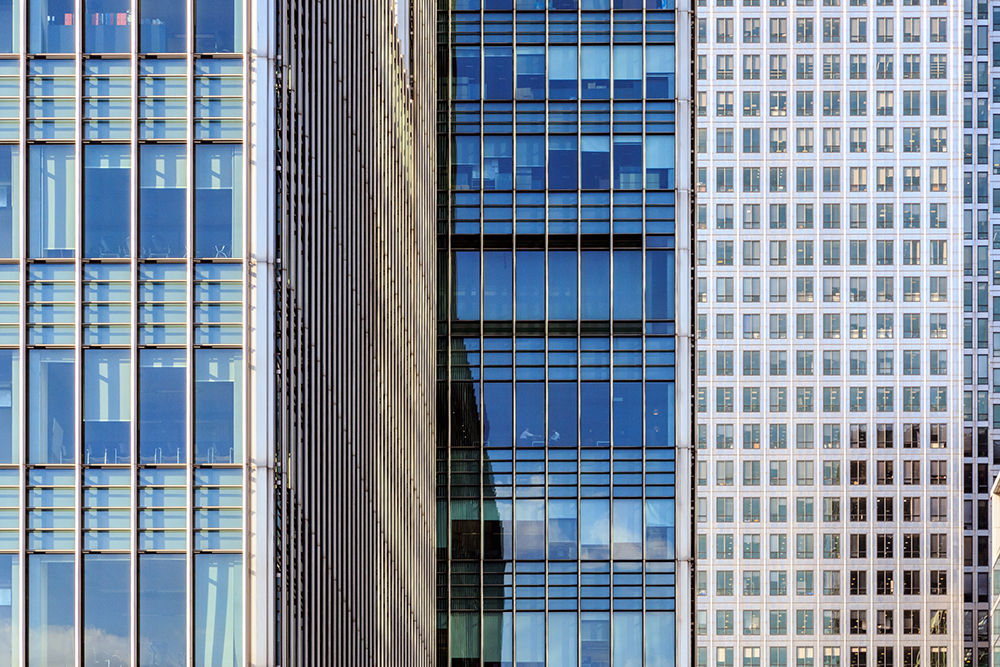 Get in touch
Key contacts
Gain national and local expertise through our multidisciplinary teams of experts.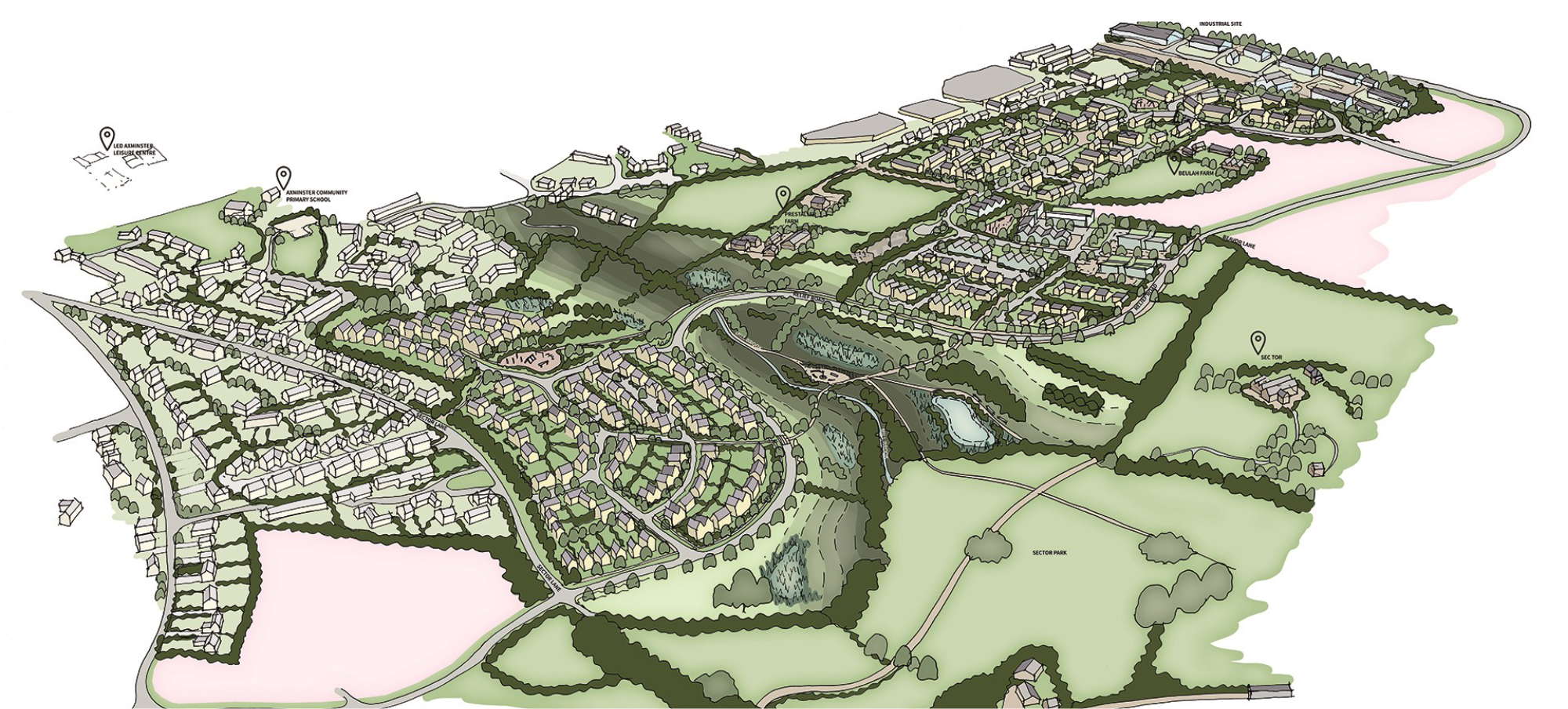 The Crown Estate
Application and Environmental Impact Assessment for land off Beavor Lane, Axminster
Planning application and EIA for for part of the east Axminster urban extension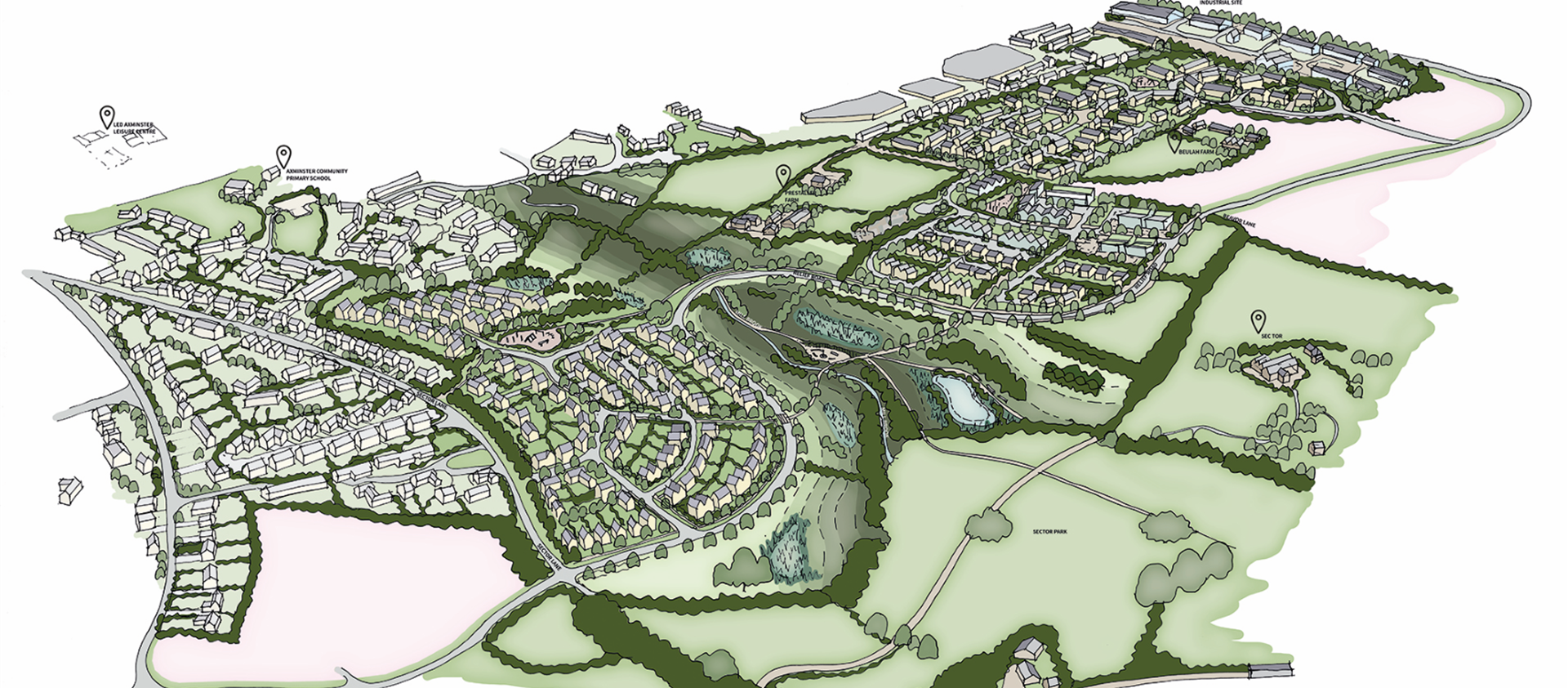 The Crown Estate
Planning strategy advice, East Devon
Lead consultant in the preparation and submission of a hybrid application