Drive positive outcomes with help from our planning experts.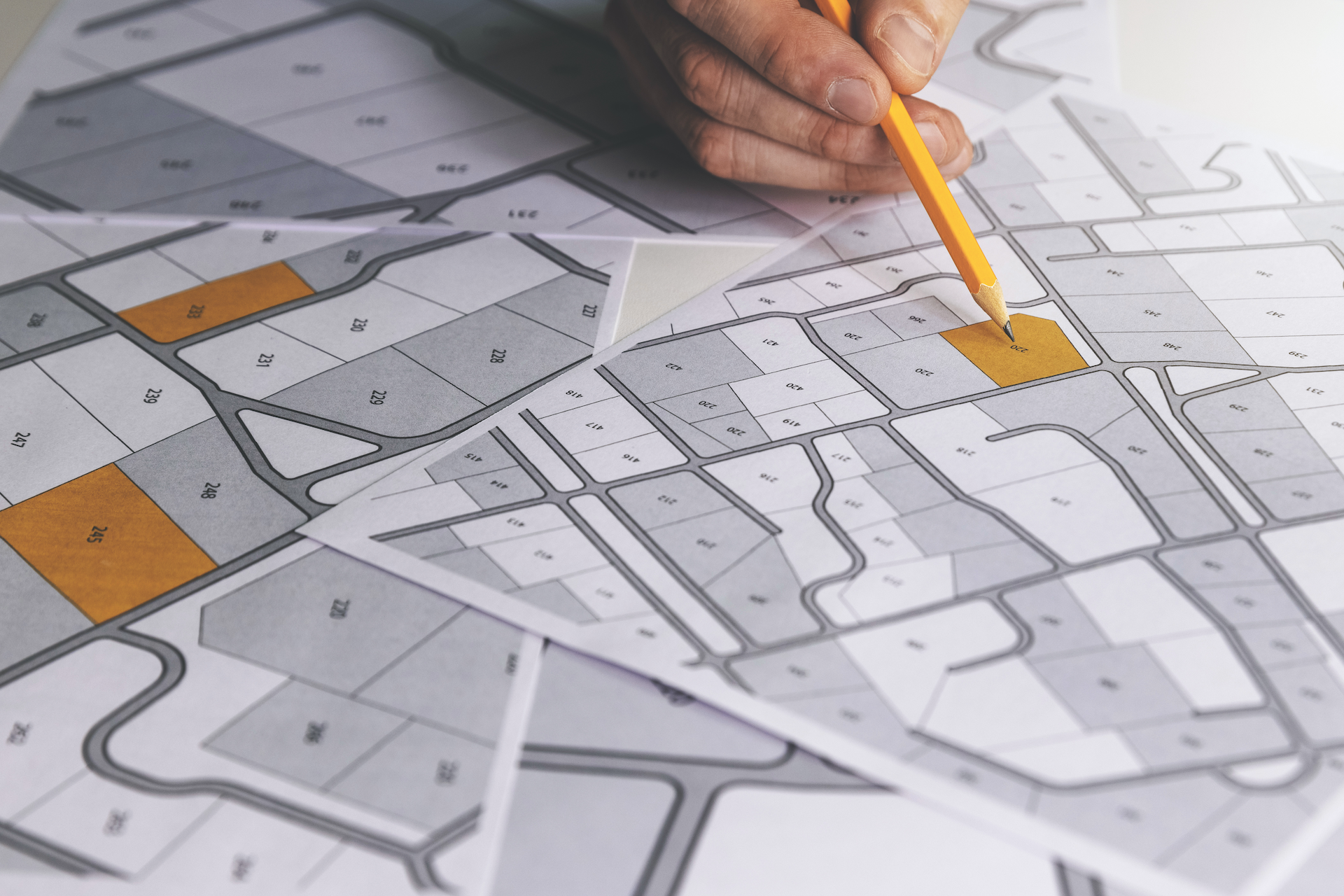 Drive through positive outcomes with our planning experts who have a track record in achieving successful planning applications for clients thanks to extensive experience and knowledge at a national level, coupled with local insight
We take a professional and detailed approach to design & access statements, feasibility studies and pre-planning meetings considering local issues, culture and challenges. We also provide innovative and creative elements to add value to your scheme while ensuring it remains practical and deliverable from a commercial and local authority perspective.
Our collaborative culture means we can help assemble and professionally manage experts across transport, architecture, environmental & biodiversity and landscaping and work with the local community to win support. In addition, we can bring in our best in class colleagues from our building consultancy, residential and commercial divisions – depending on the nature of the scheme.
Whether the scheme is greenfield or brownfield, a large master planning urban or civic design project, or smaller restoration or repurposing or other project, we will assemble the best experts to deliver a positive outcome that meets objectives.
As part of the application process we will also guide you through the various negotiations and conditions/agreements that local authorities stipulate are put in place for proposed developments. These include S106 agreements and CIL payments that are put towards the funding of public infrastructure.
Our experts are able to conduct quantitative and qualitative studies, employment studies, viability and other studies, which are essential for town centre, residential and retail applications. Once planning is achieved, we continue to ensure the scheme is delivered as designed managing any further amends or community concerns through construction. We can also advise on enforcement matters if there is a suspected breach of planning control.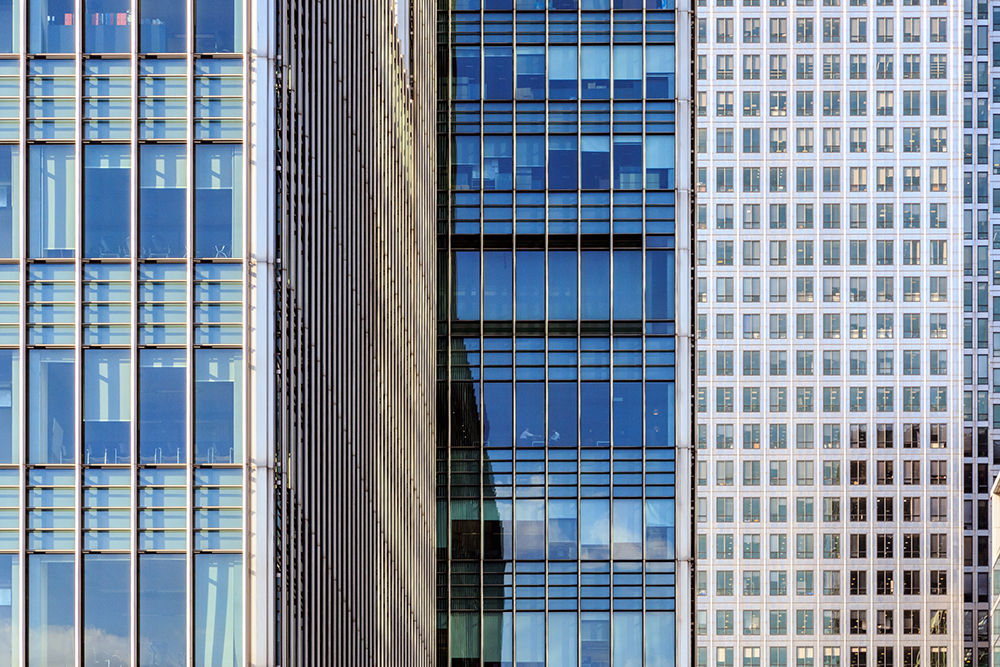 Get in touch
Key contacts
Gain national and local expertise through our multidisciplinary teams of experts.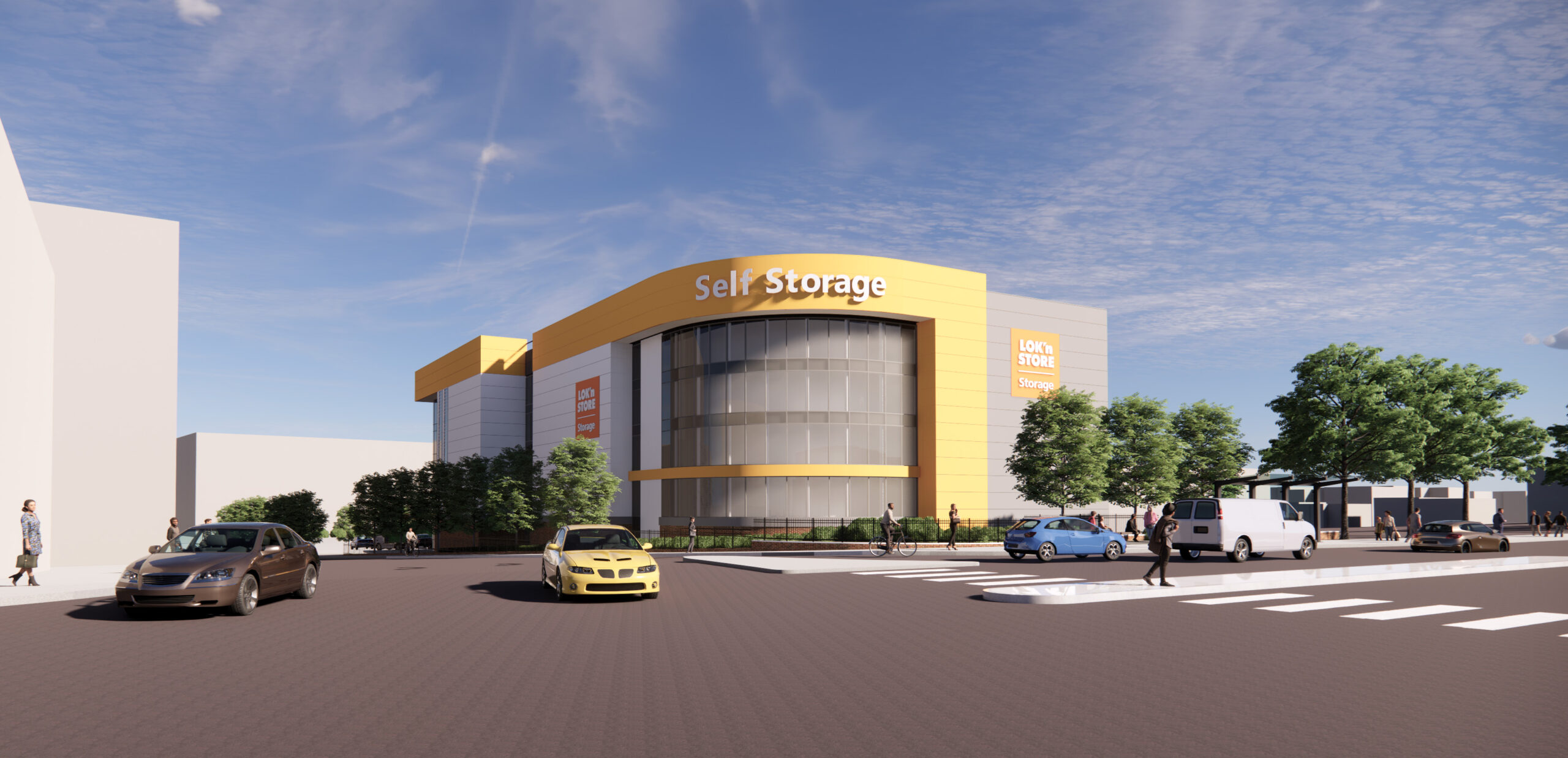 Lok'nStore
Bolton – Planning Permission
Consent won for 86,100 sq ft four-storey commercial development in prominent gateway location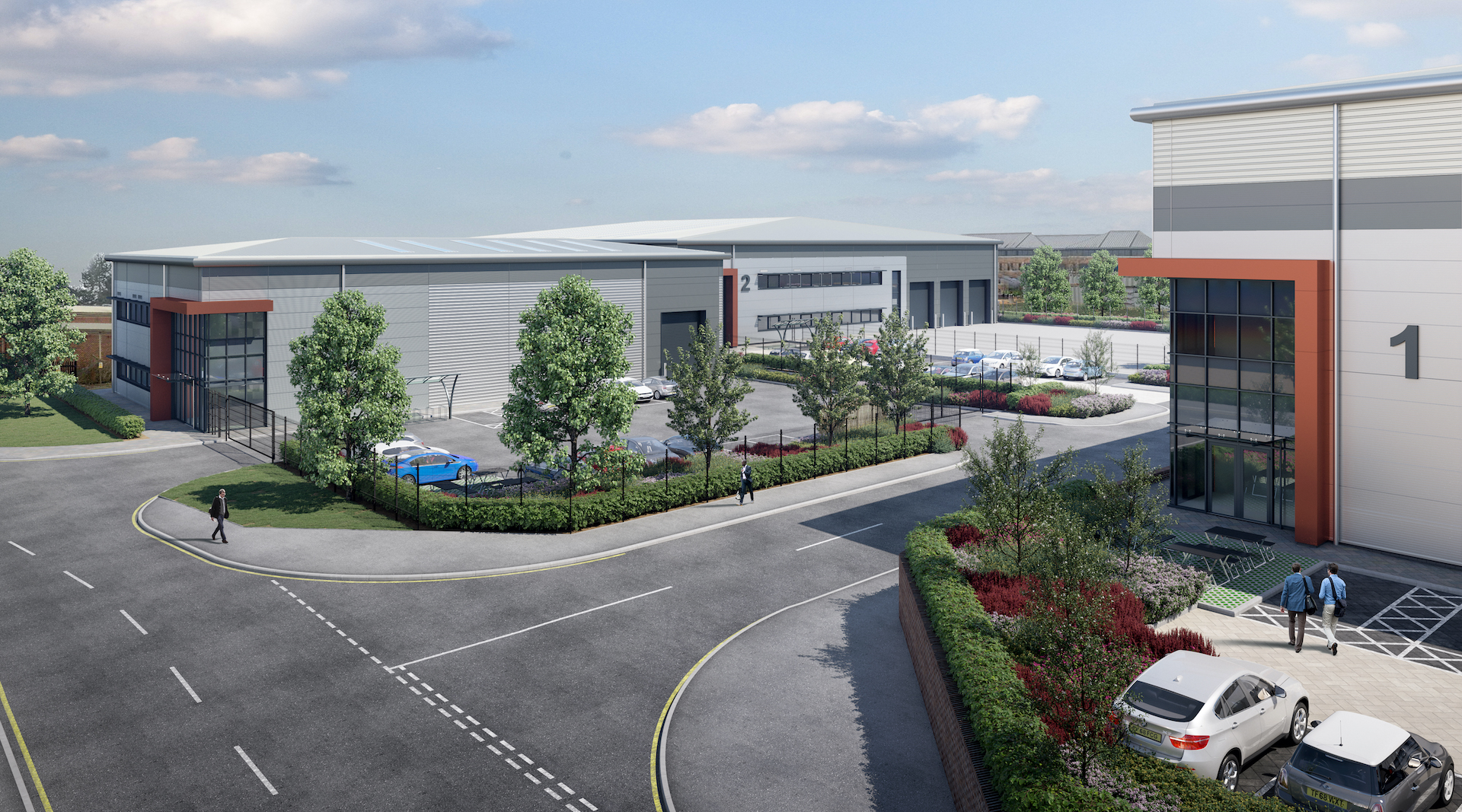 LaSalle Investment Management
Industrial/Warehouse development, Watford
Utilised planning application and policy processes to create value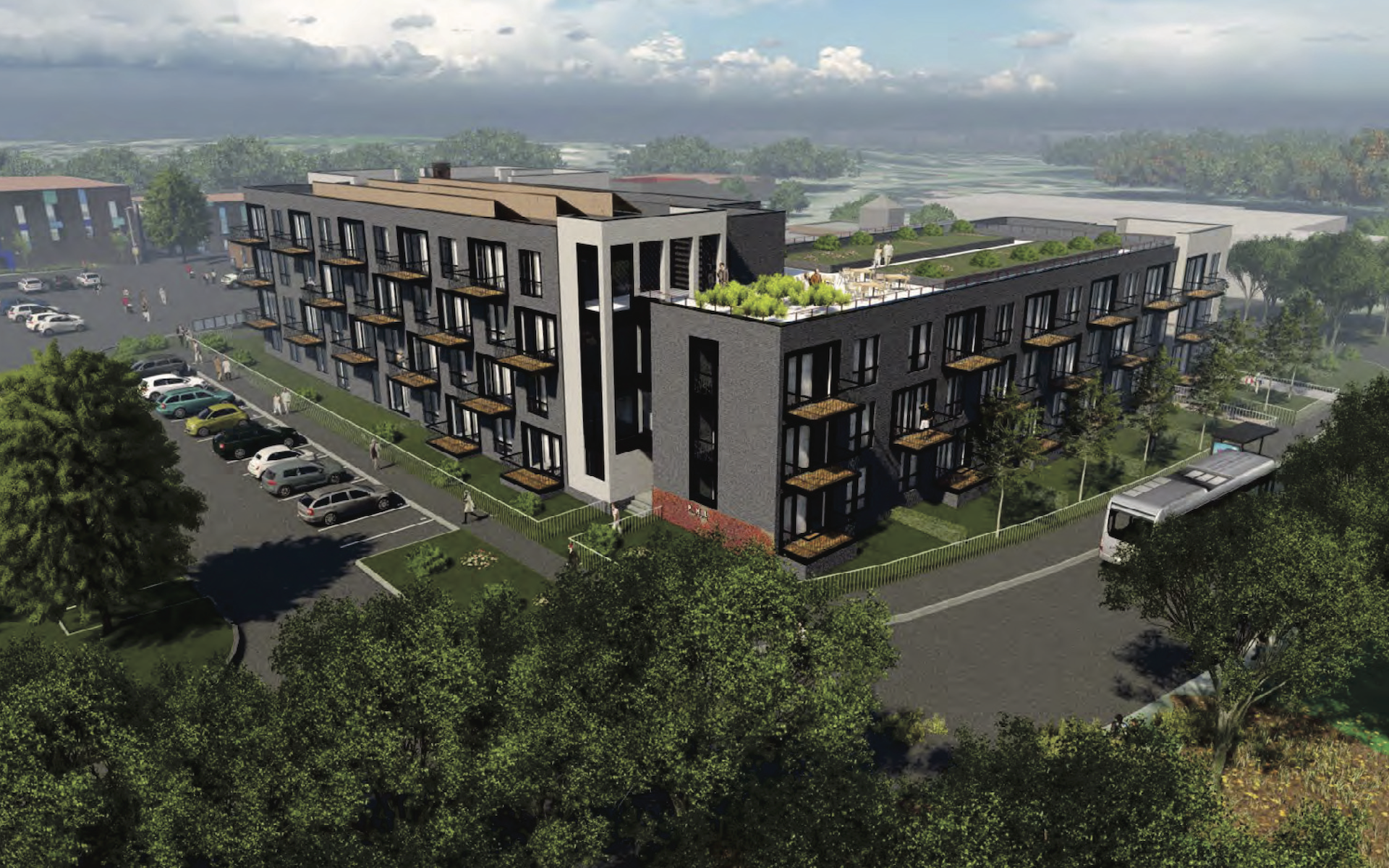 Preferred Homes Ltd
Local centre redevelopment, Stirchley, Telford
Secured planning permission for an affordable extra care scheme of 67 apartments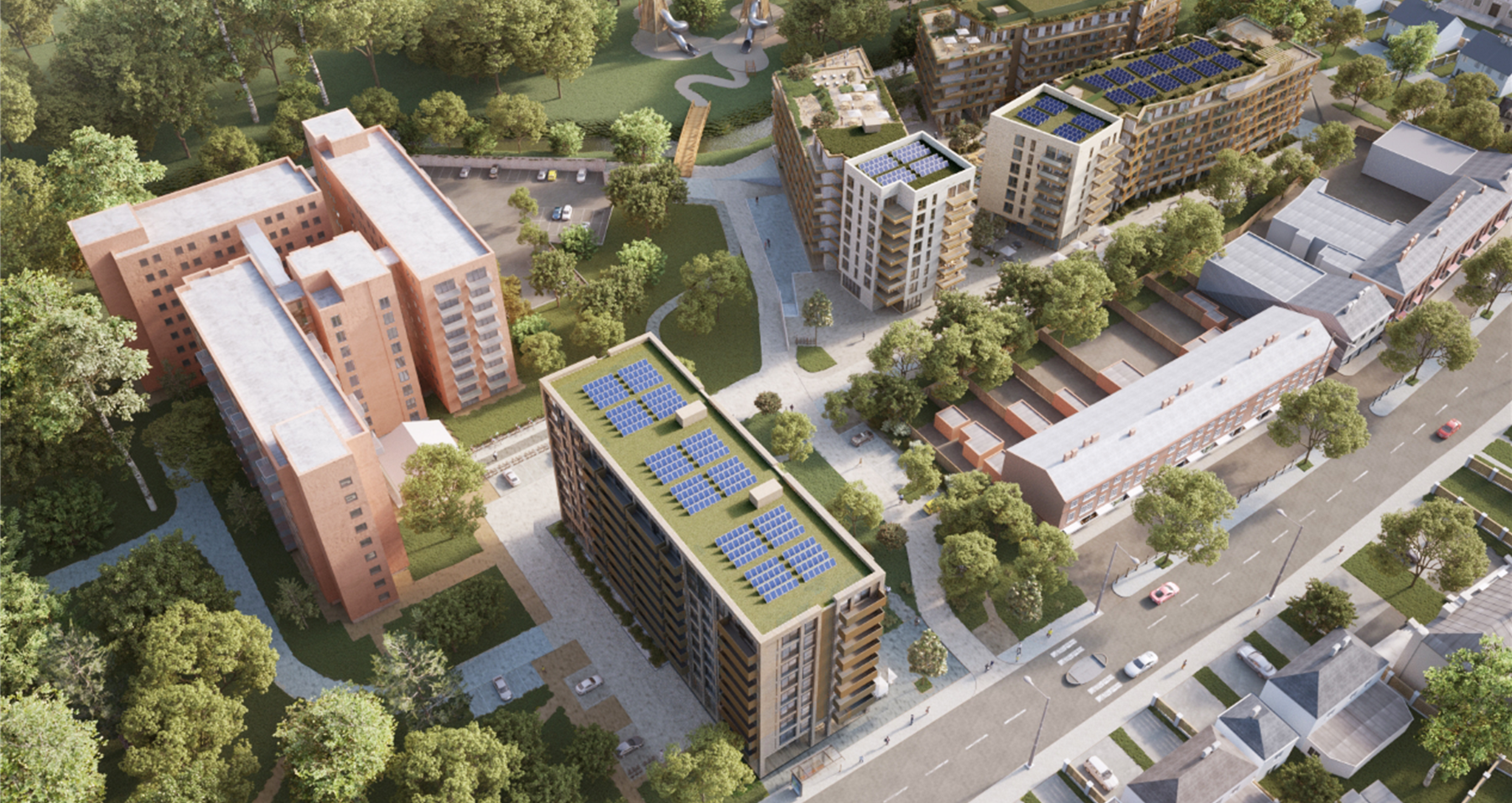 Private Client
Mixed use development, Greenford Road
Planning application for the construction of 346 residential units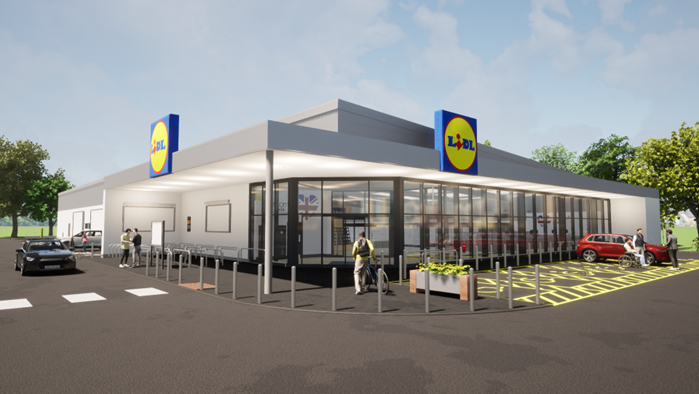 Lidl Great Britain Limited
New Lidl store and existing sites expansion programme
Providing planning consultancy services for Lidl throughout the UK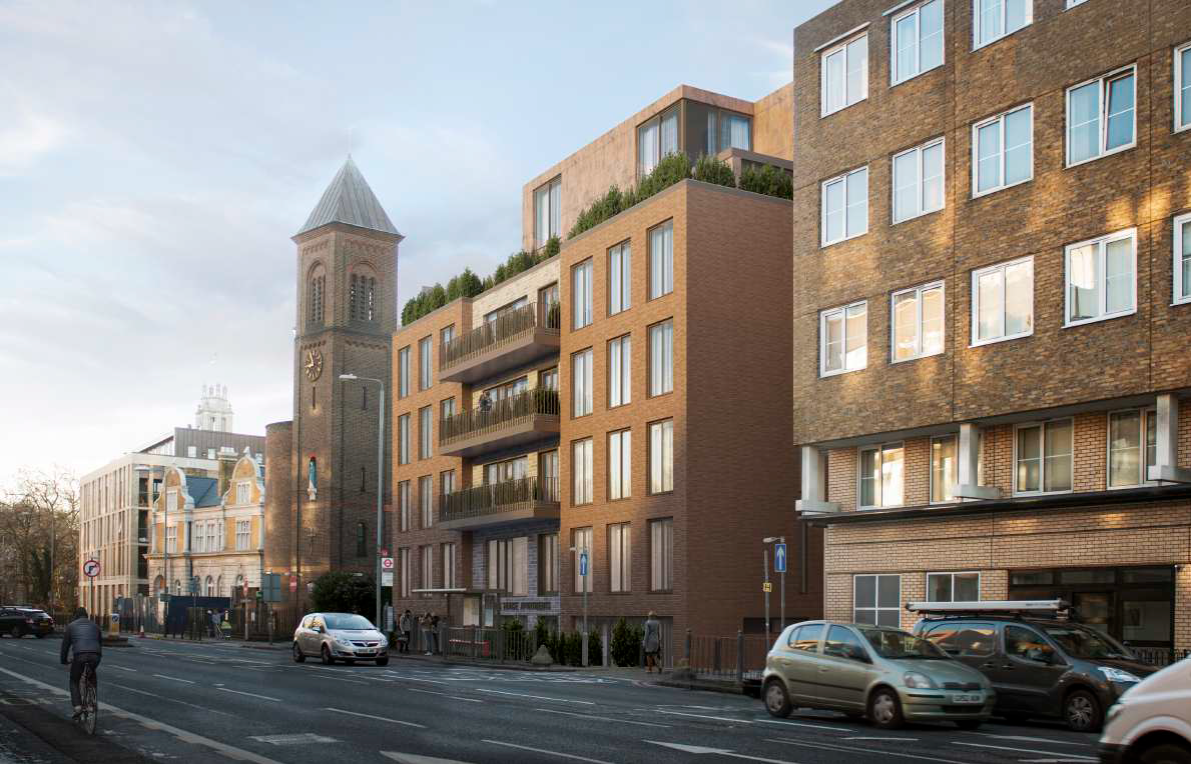 Interland Group
Panda House redevelopment, London
Provided planning strategy advice, planning application and appeal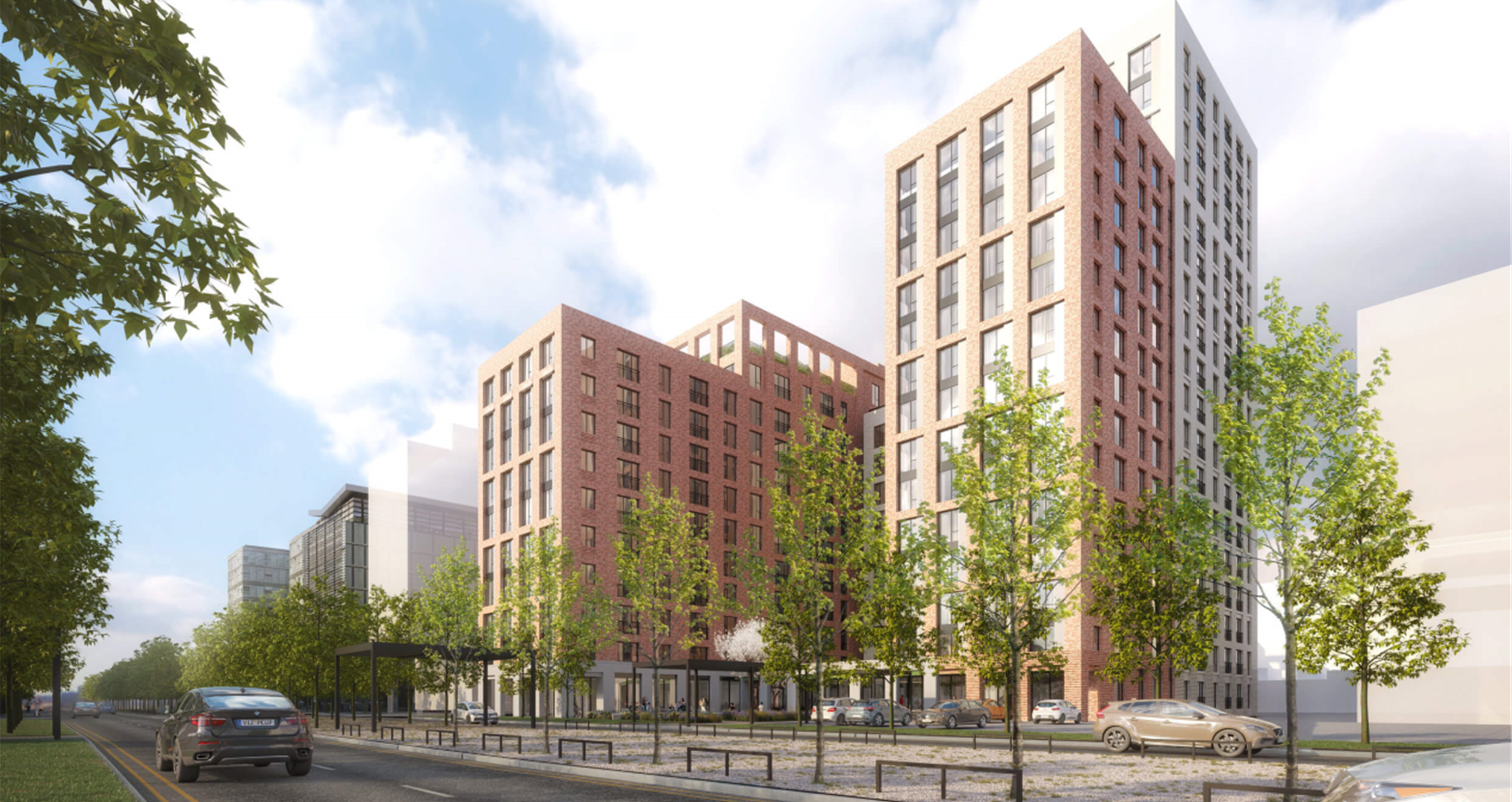 Packaged Living
Planning application for Build to Rent development, Milton Keynes
Planning application for 294 rental apartments and an apartment hotel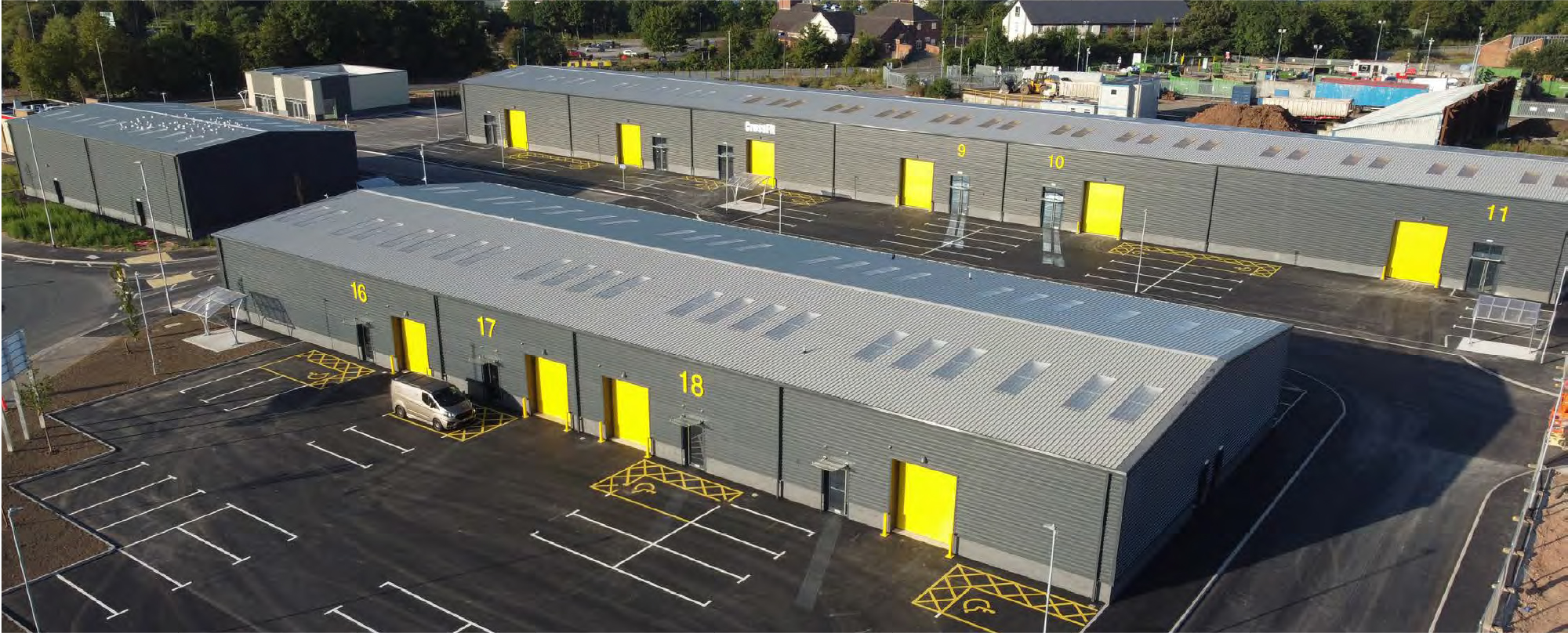 CEG (Dooba Developments Ltd)
Redevelopment of former brickworks, Sandy Lane, Worksop
Providing wide ranging planning advice to ensure a fully developed and operational asset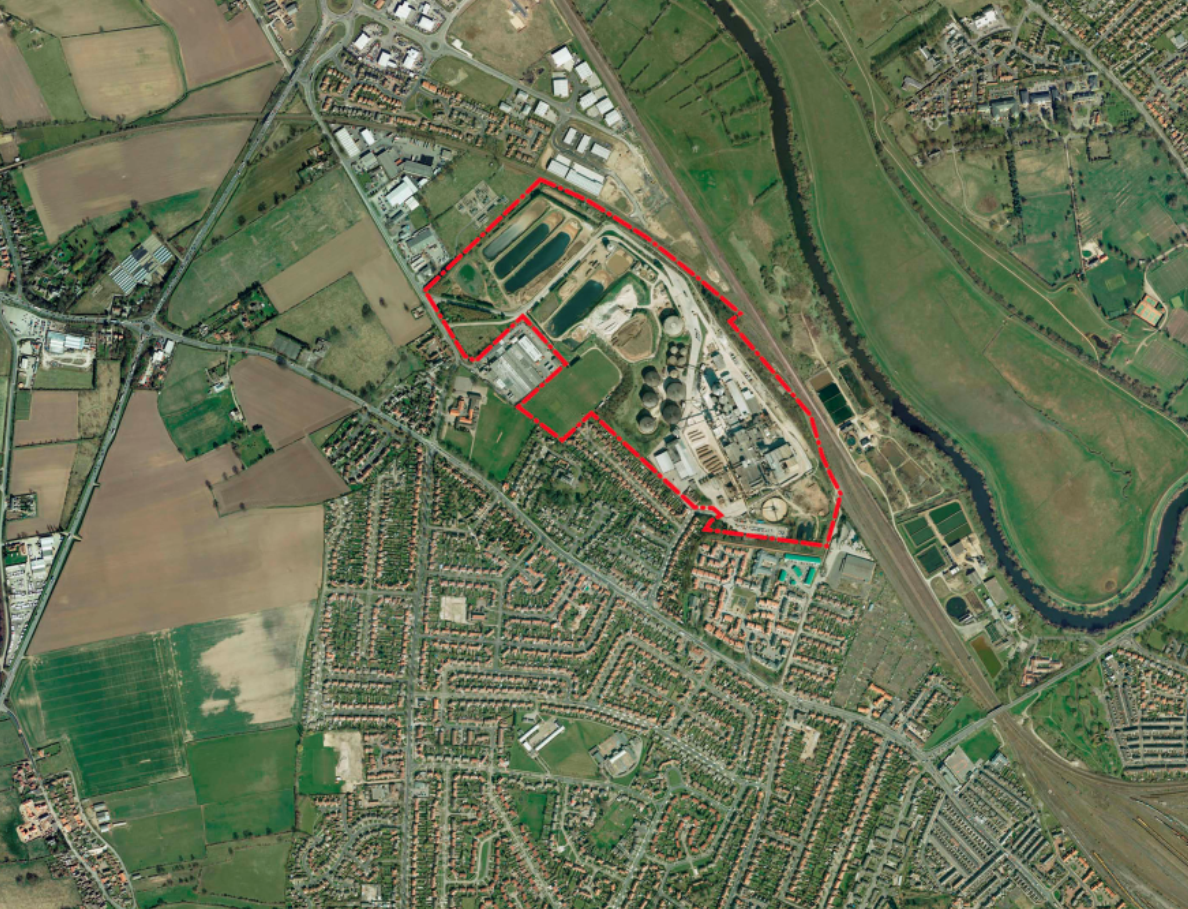 Associated British Foods
Redevelopment of former British Sugar site, York
Secured planning permission for a new sustainable community of 1,100 new homes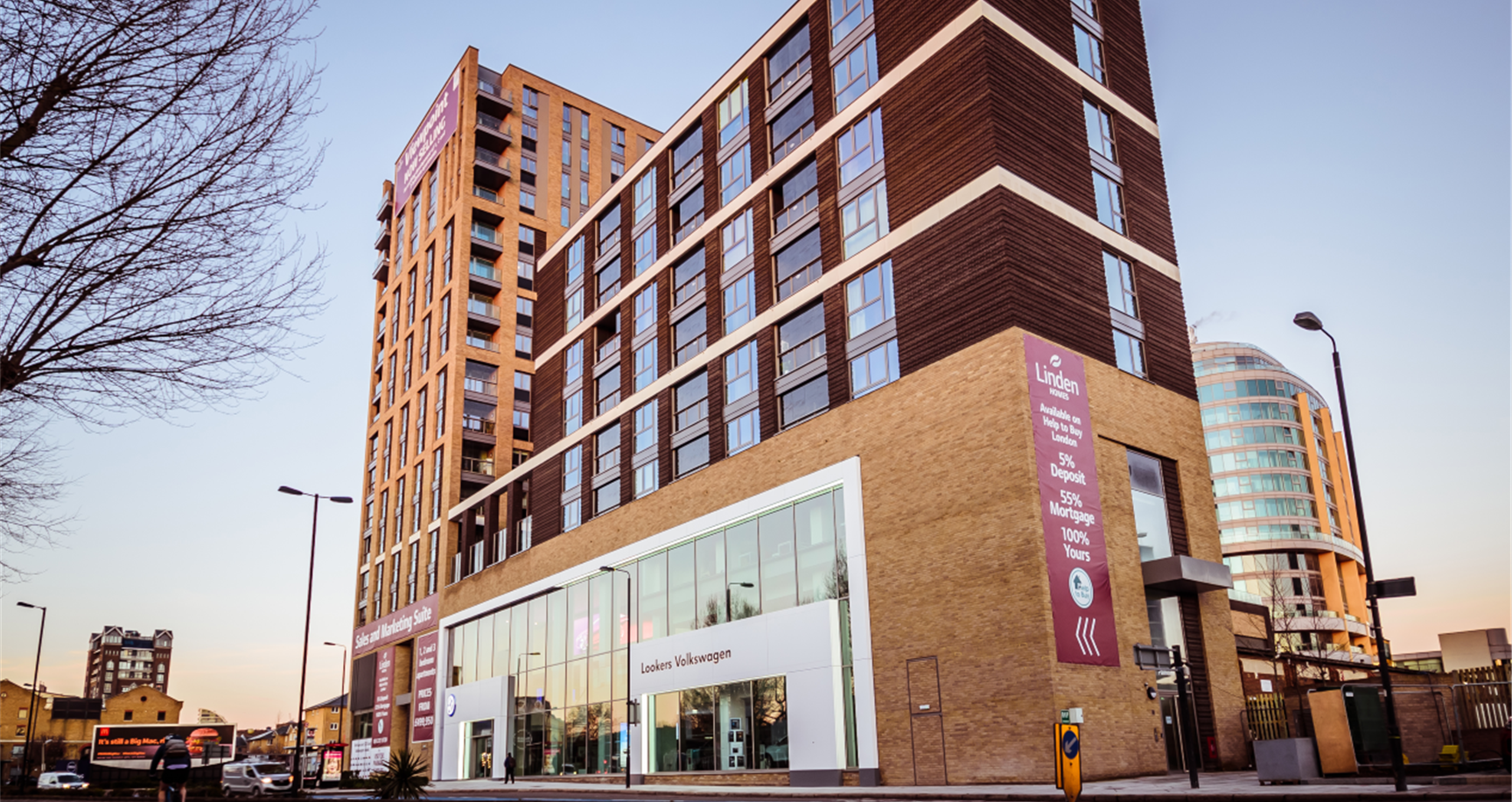 Lookers Plc
Residential development with motor dealership, Battersea
Secured a development plan allocation and planning permission for 170 units