Track record
Industrial/Warehouse development, Watford
LaSalle Investment Management
Utilised planning application and policy processes to create value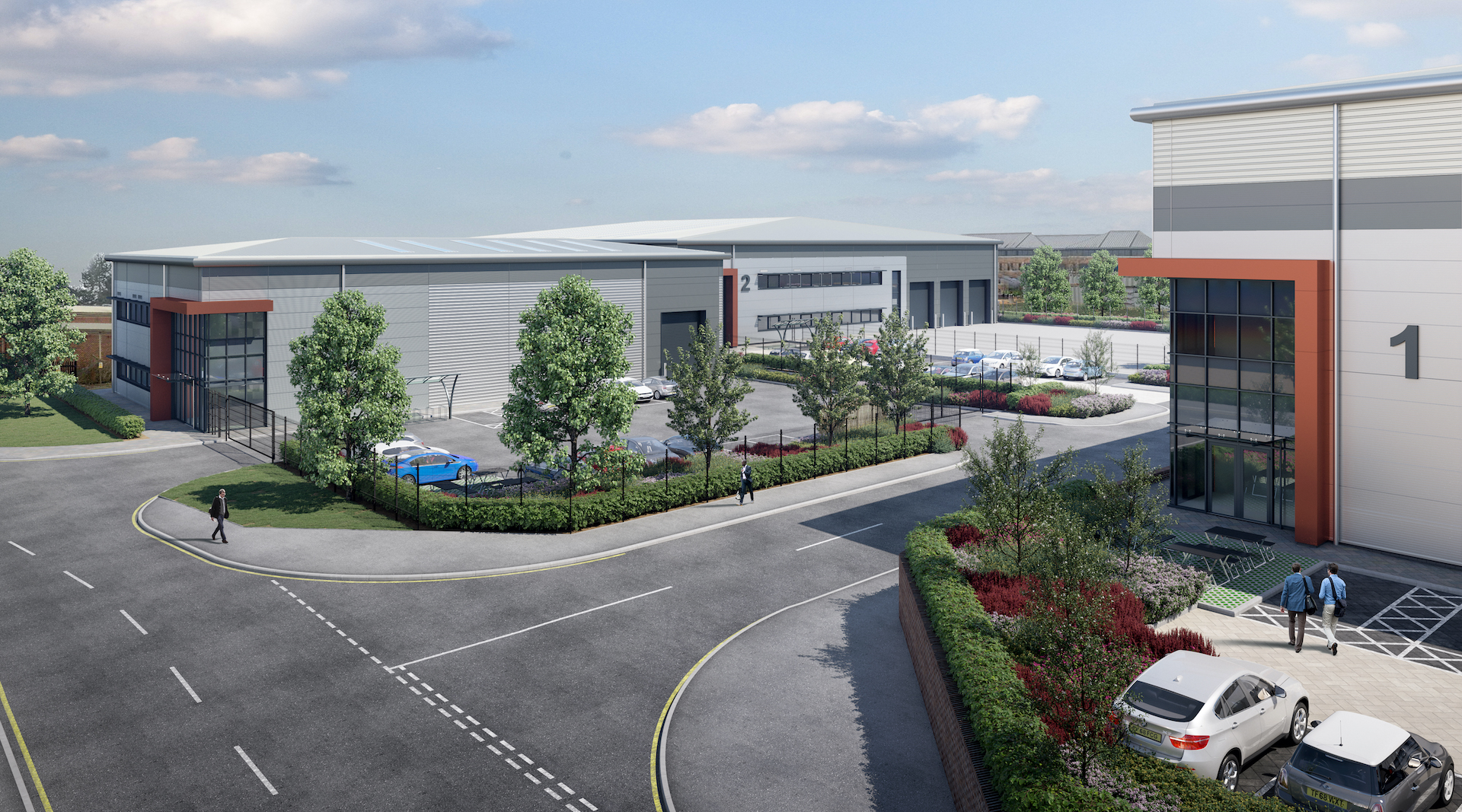 Applications
Policy
Service
Industrial & Logistics
Industry
The project
The site comprised outdated industrial buildings within an established industrial estate that was subject to a high level of planning uncertainty, as the local authority's aspirations for comprehensive regeneration of the area, combined with major risks to the delivery of necessary infrastructure, prevented further investment and improvements in rental income.
Rapleys' role was to break through the deadlock, by utilising both the planning application and planning policy processes, to create value in the short and longer term.
Our solution
To create value in the short term, Rapleys prepared and coordinated the planning application to renew and upgrade the existing outdated and inefficient buildings to a highly sustainable, modern and high quality industrial/warehouse scheme of approximately 8,000sqm through a comprehensive redevelopment of the site, in a manner which addressed the balance between the local authority's regeneration aspirations and the uncertainty regarding the infrastructure required to deliver the aspirations.
To create value in the longer term, Rapleys engaged with the local authority through the emerging Local Plan process to negotiate a move away from a position where the site would have remained earmarked solely industrial use, to allow future development (post the life-cycle of the secured consent) of a mixed-use scheme including both residential and employment development as part of the local authority's aspirations to create a new mixed use urban quarter.
Get in touch
Key contacts
Gain national and local expertise through our multidisciplinary teams of experts.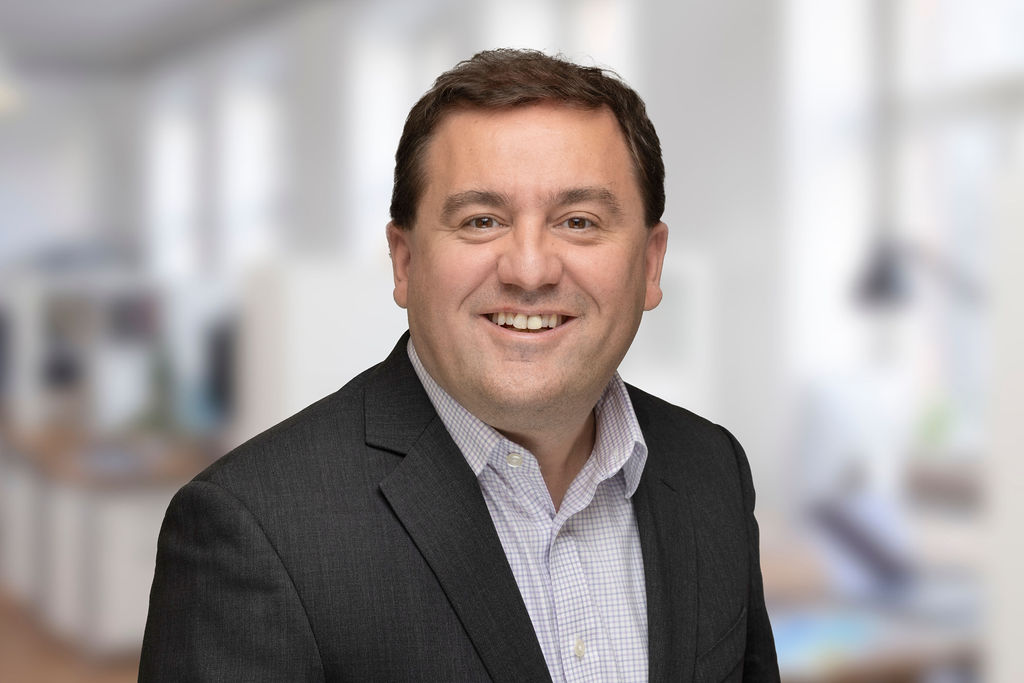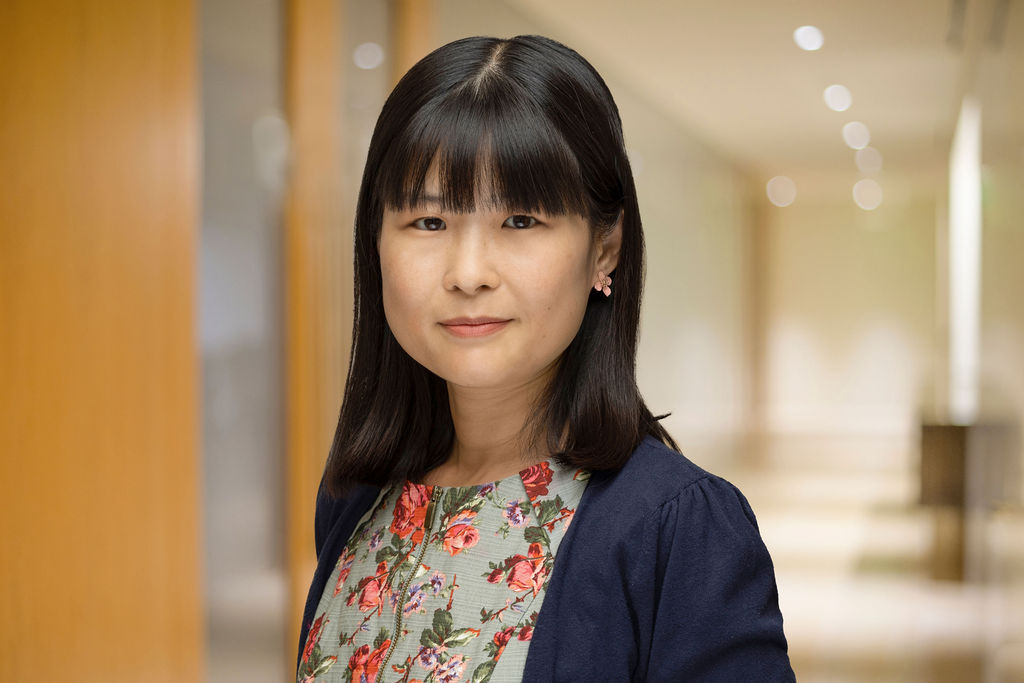 Associate Partner – Planning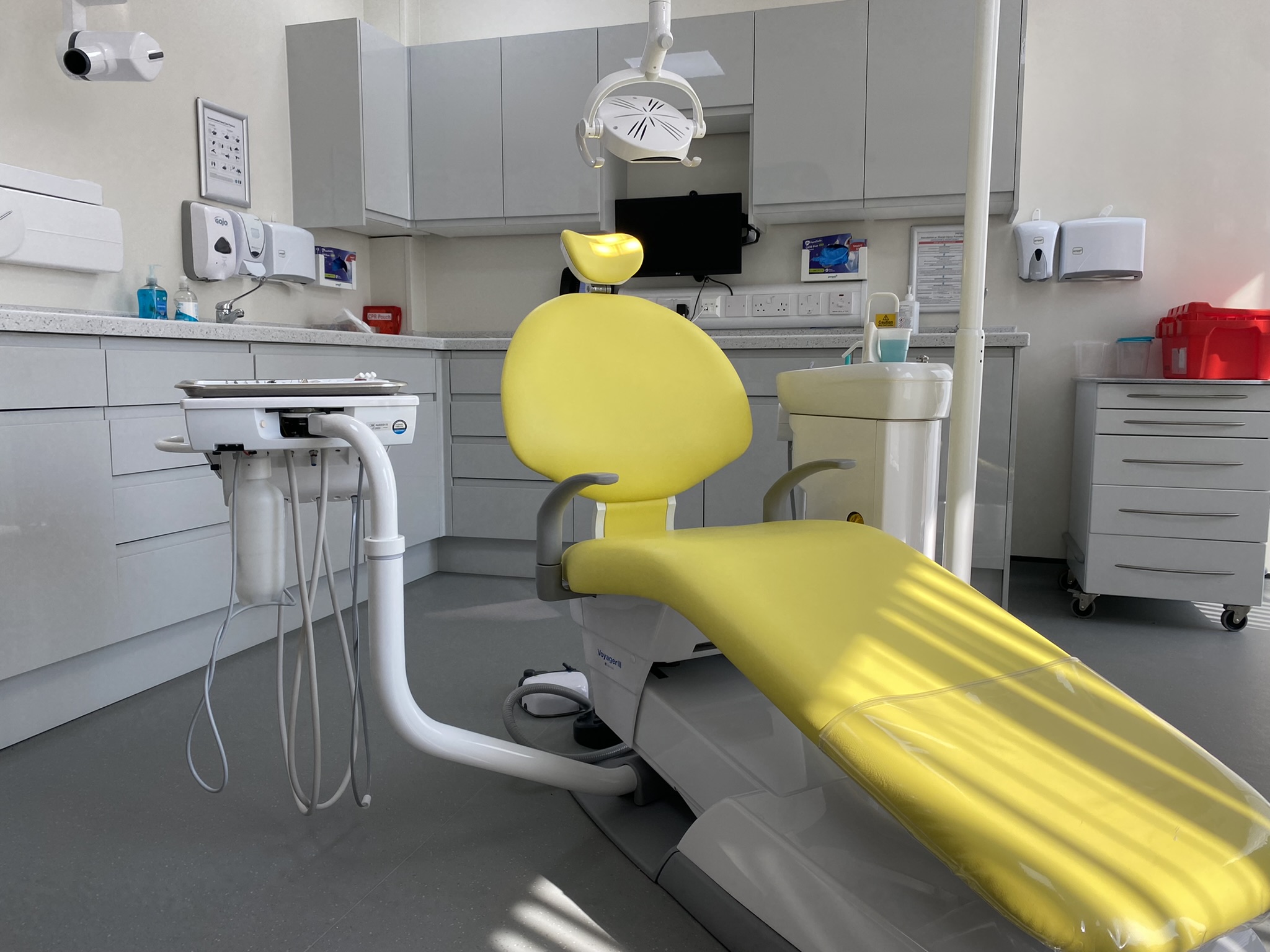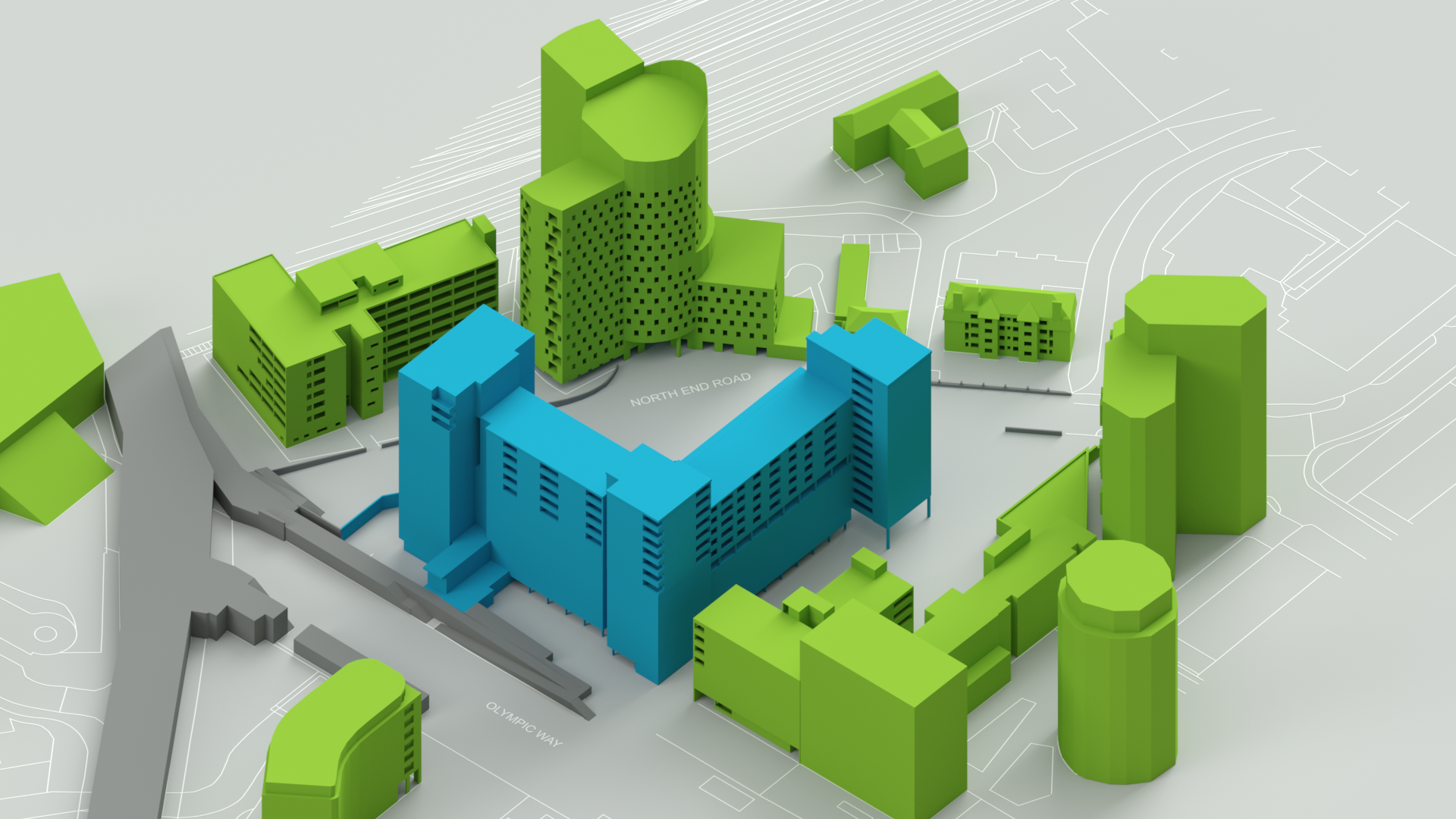 Stadium Holdings Ltd
1 Olympic Way, Wembley
Neighbourly Matters advice for a 7-storey extension to provide student accommodation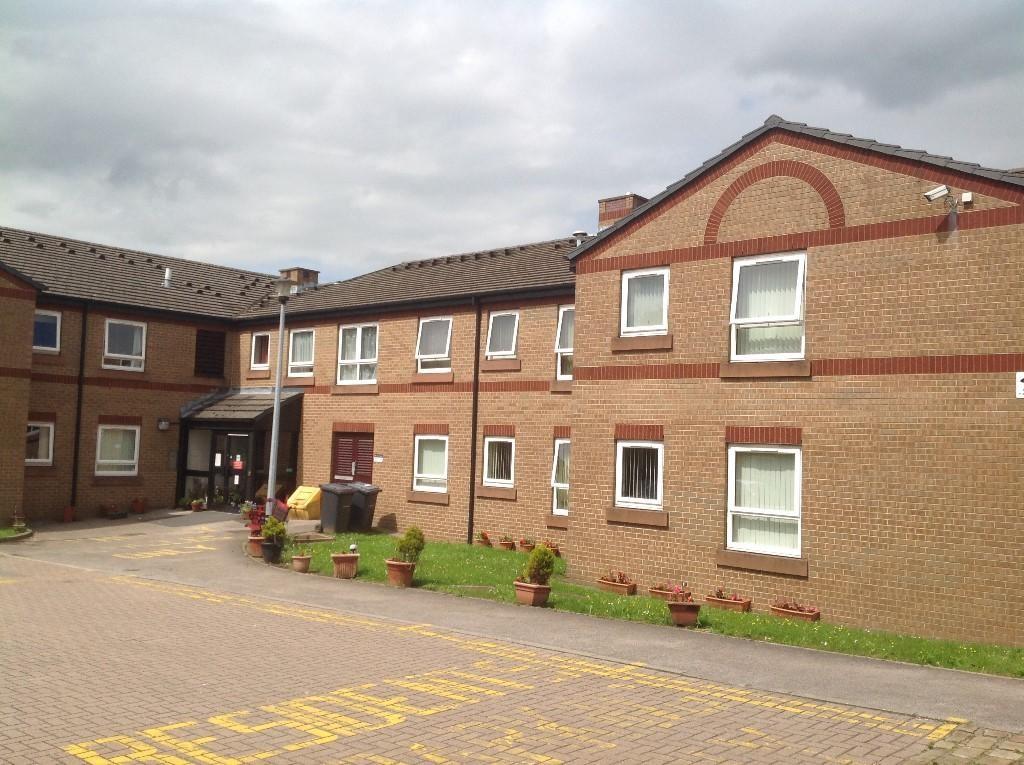 Yorkshire Housing
12,000 Stock Condition Surveys – Yorkshire Housing
Appointed by Yorkshire Housing via the Fusion21 Framework to complete 12,000 stock condition surveys over a 3-year period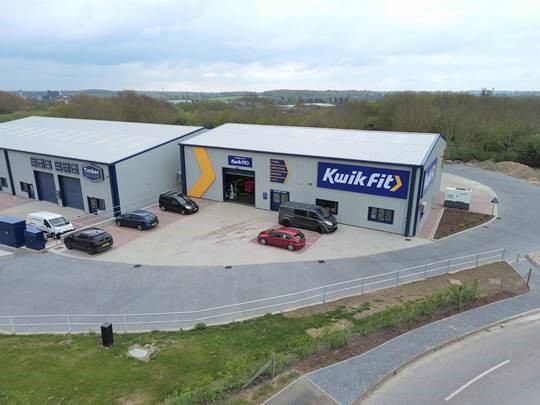 Kwik Fit
Acquisition for Kwik Fit, Atex Business Park, Stowmarket
Instructed by Kwik Fit as national retained acquisition agents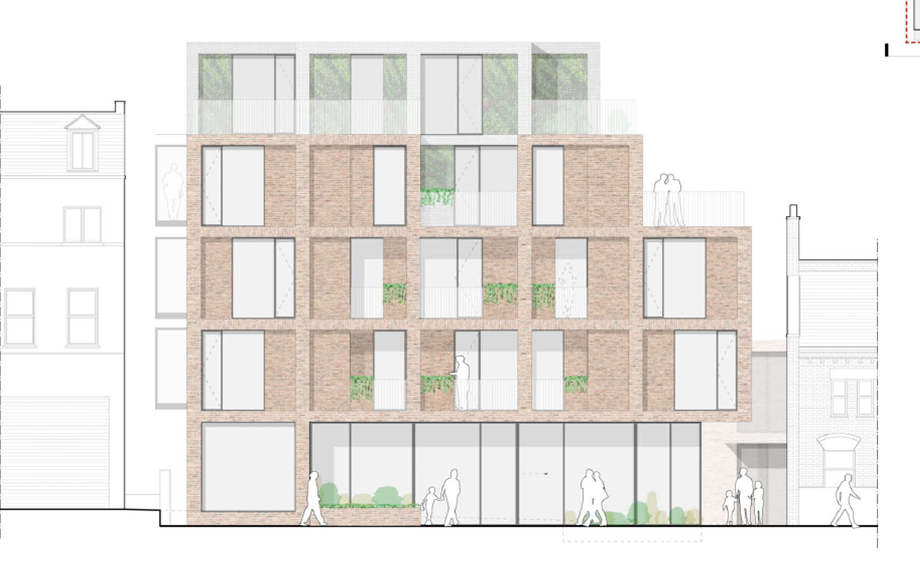 Bernard Construction
Affordable housing provisions for a mixed-use scheme, Balham
Provided a detailed FVA, development advice and affordable housing strategy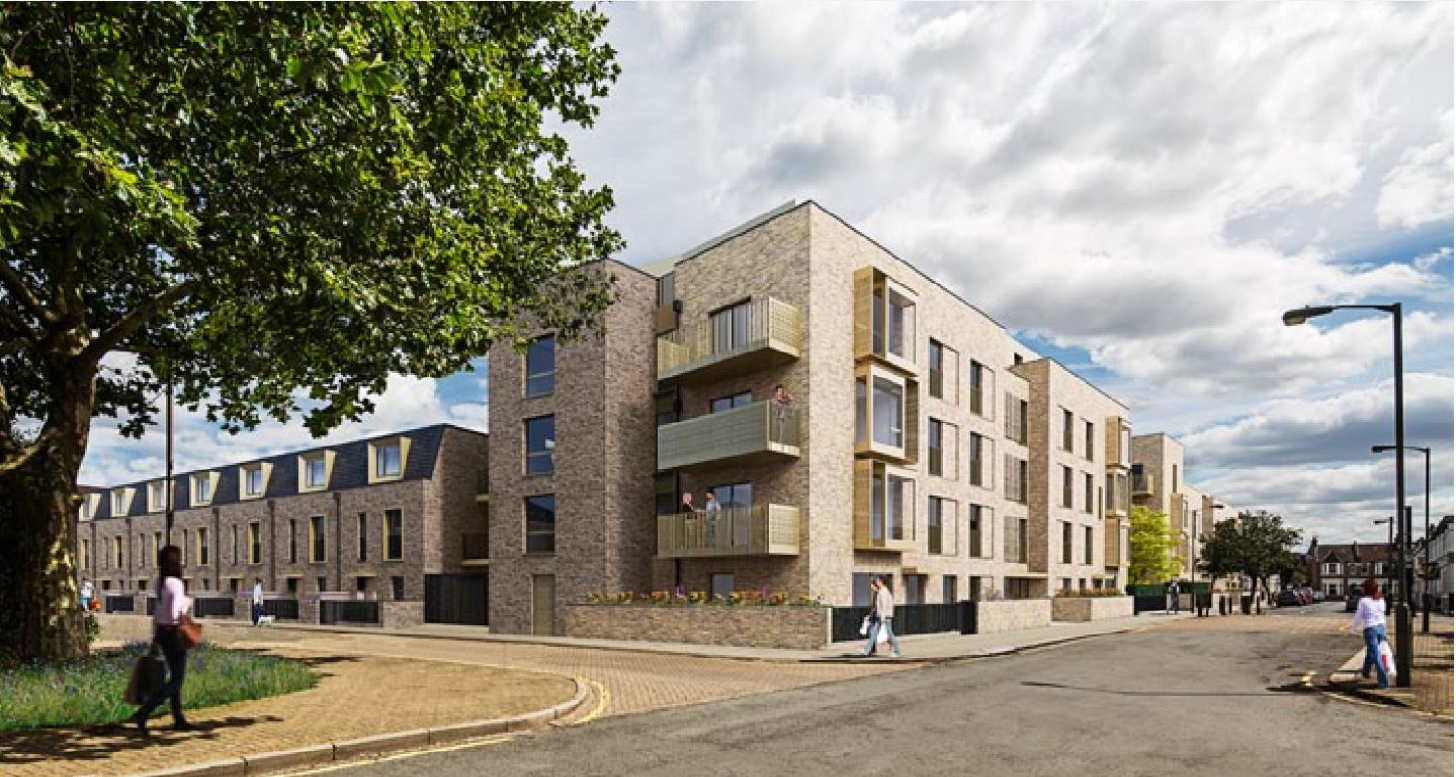 Higgins Homes
Affordable Housing valuation for a mixed use scheme, Garratt Lane, Wandsworth
Development Consultancy advice to support a planning application for a mixed use scheme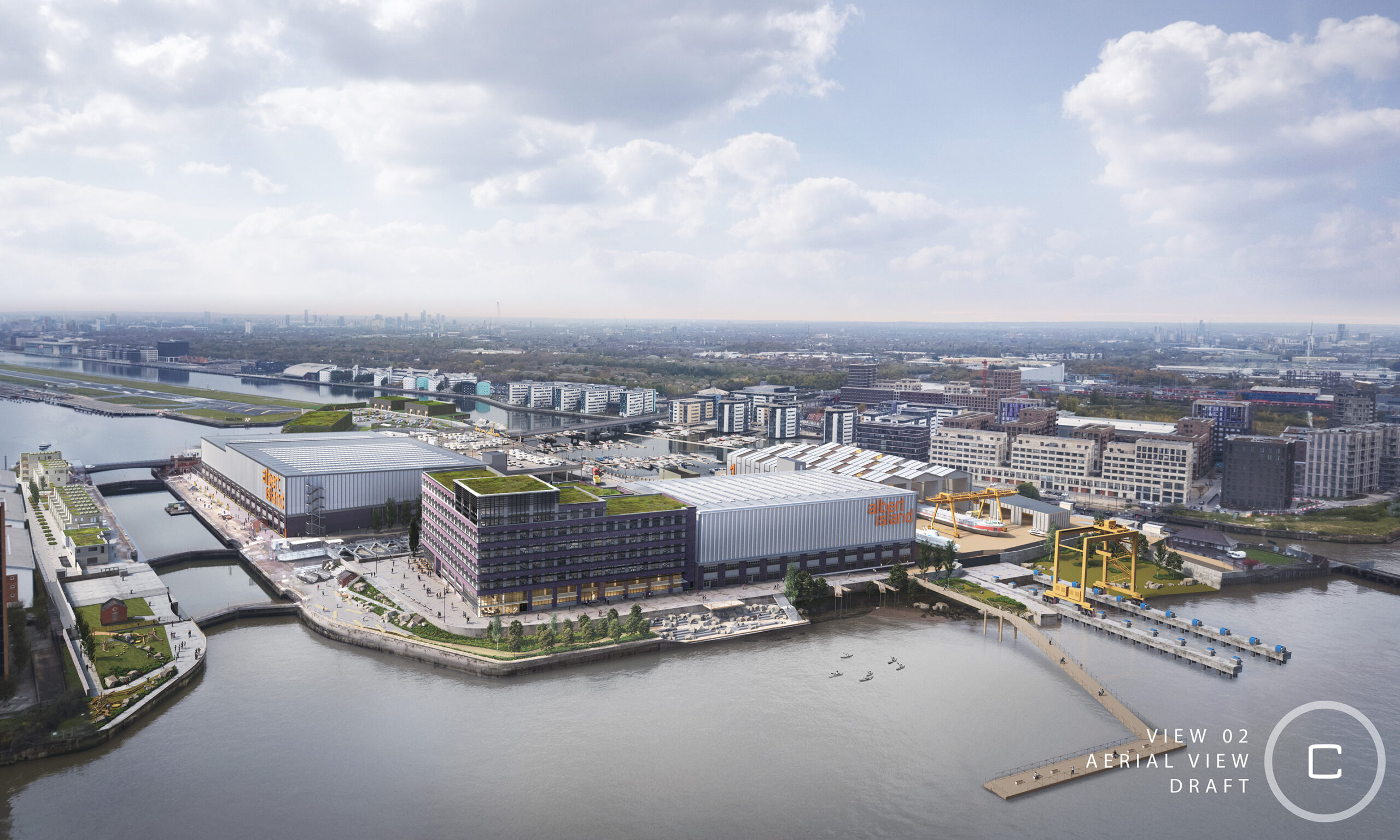 London and Regional
Albert Island Redevelopment
Providing Cost Management & Quantity Surveying services on an exemplar industrial intensification project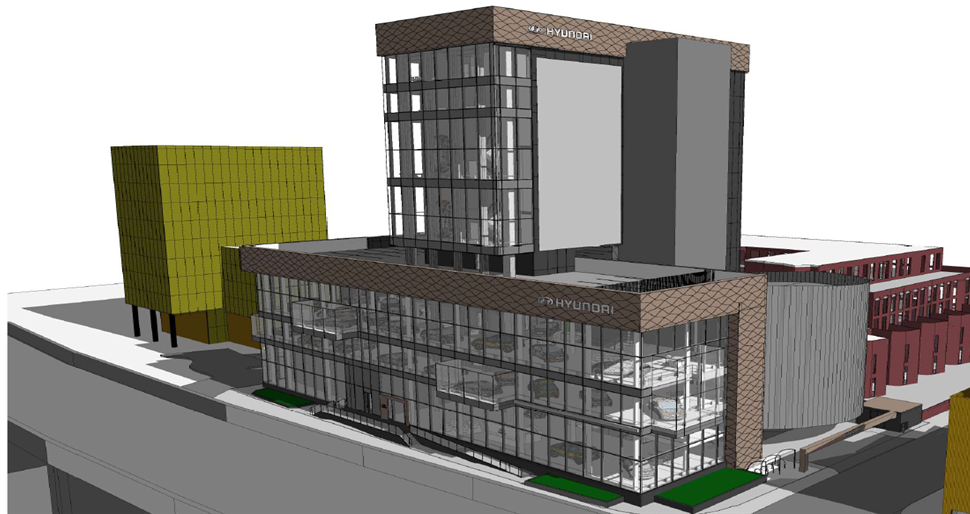 Ropemaker Properties Limited
Alfa Laval Tower, Brentford
Assessed the financial viability of the scheme for a planning appeal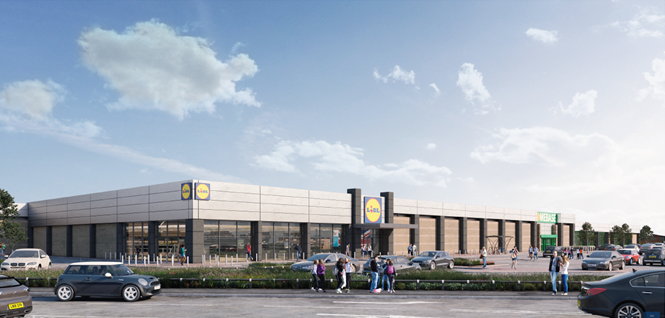 Orchard Street Investment Management
Altrincham Retail Park expansion
Secured planning permission via a Section 78 appeal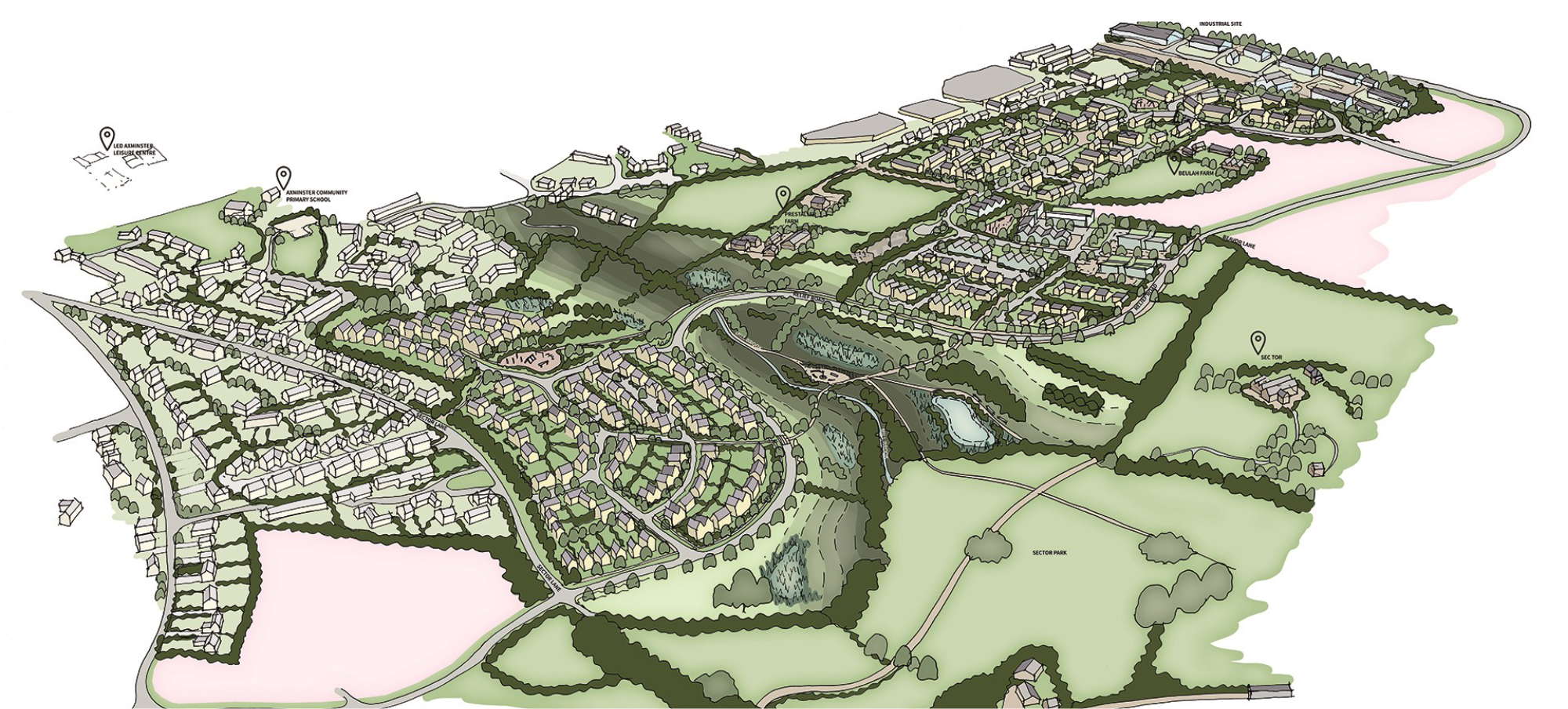 The Crown Estate
Application and Environmental Impact Assessment for land off Beavor Lane, Axminster
Planning application and EIA for for part of the east Axminster urban extension