What we do
Neighbourly Matters
Ensure your project runs smoothly with help from our skilled experts.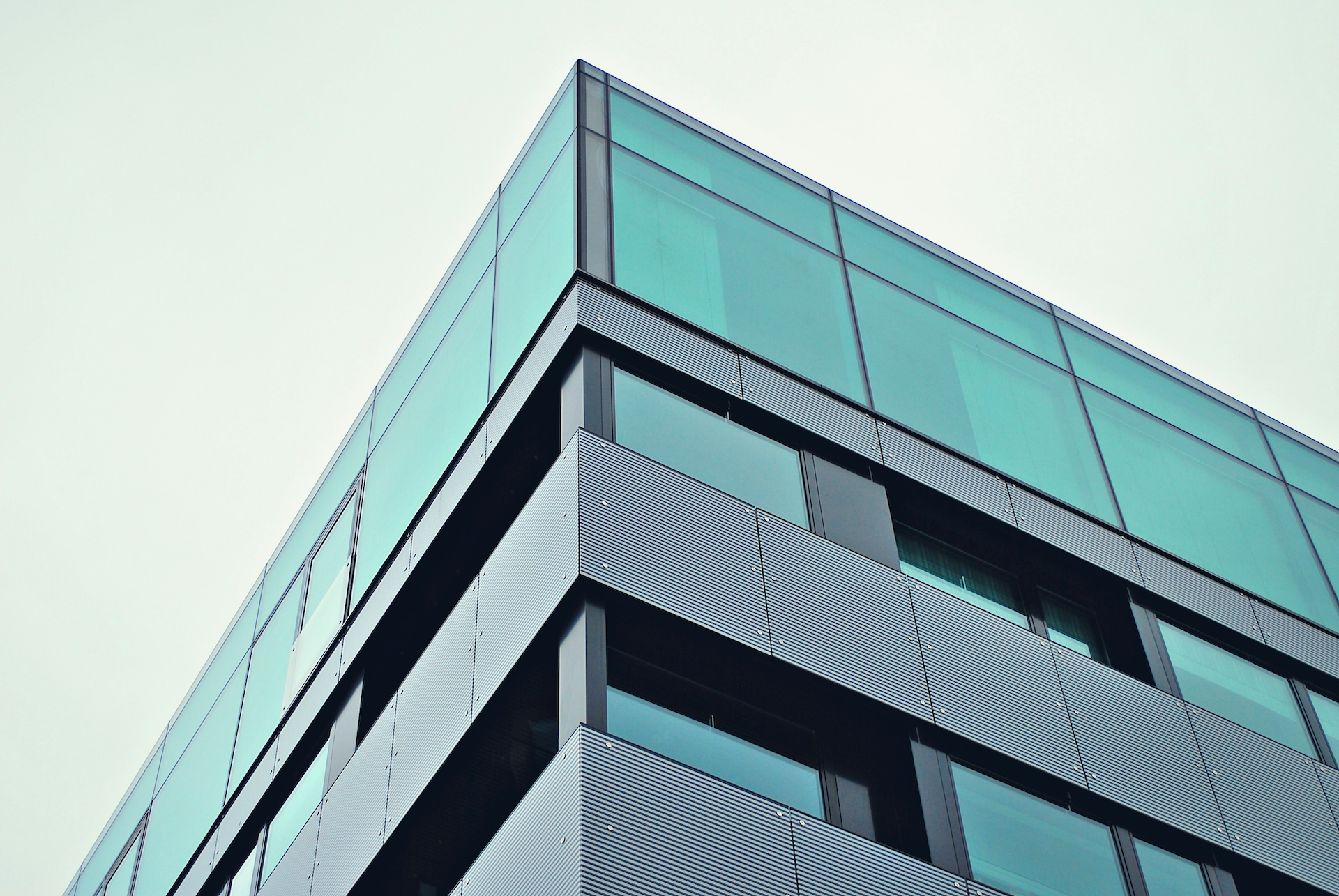 Engage with neighbours to ensure a project runs smoothly or that a proposed development does not impact your own property and your rights
Whichever side of the fence you are on, it is crucial that you have appointed a suitably experienced consultant as early as possible to undertake an assessment of potential impacts, risk strategy review, negotiation of agreements and fulfilling statutory obligations where needed.
Our team are skilled experts in representing your best interests and rights, no matter what type of property or land you own. They operate across the UK have seen and dealt with every possible situation and scenario, so you can be assured that you are in good hands.
In addition, the team collaborates with experts in various supporting disciplines to come up with innovative solutions. They can often solve problems that at times may seem unworkable or in deadlock, using their insight and lateral thinking to find a way through.
The team also deliver seminars, publish articles and contribute to industry leading initiatives in these specialist subject areas.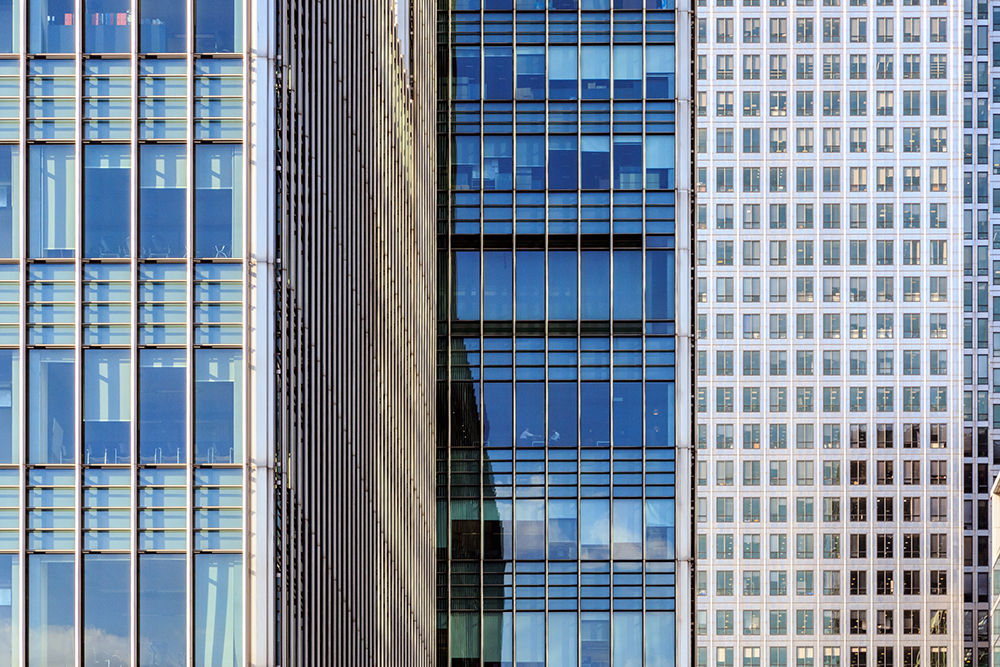 Get in touch
Key contacts
Gain national and local expertise through our multidisciplinary teams of experts.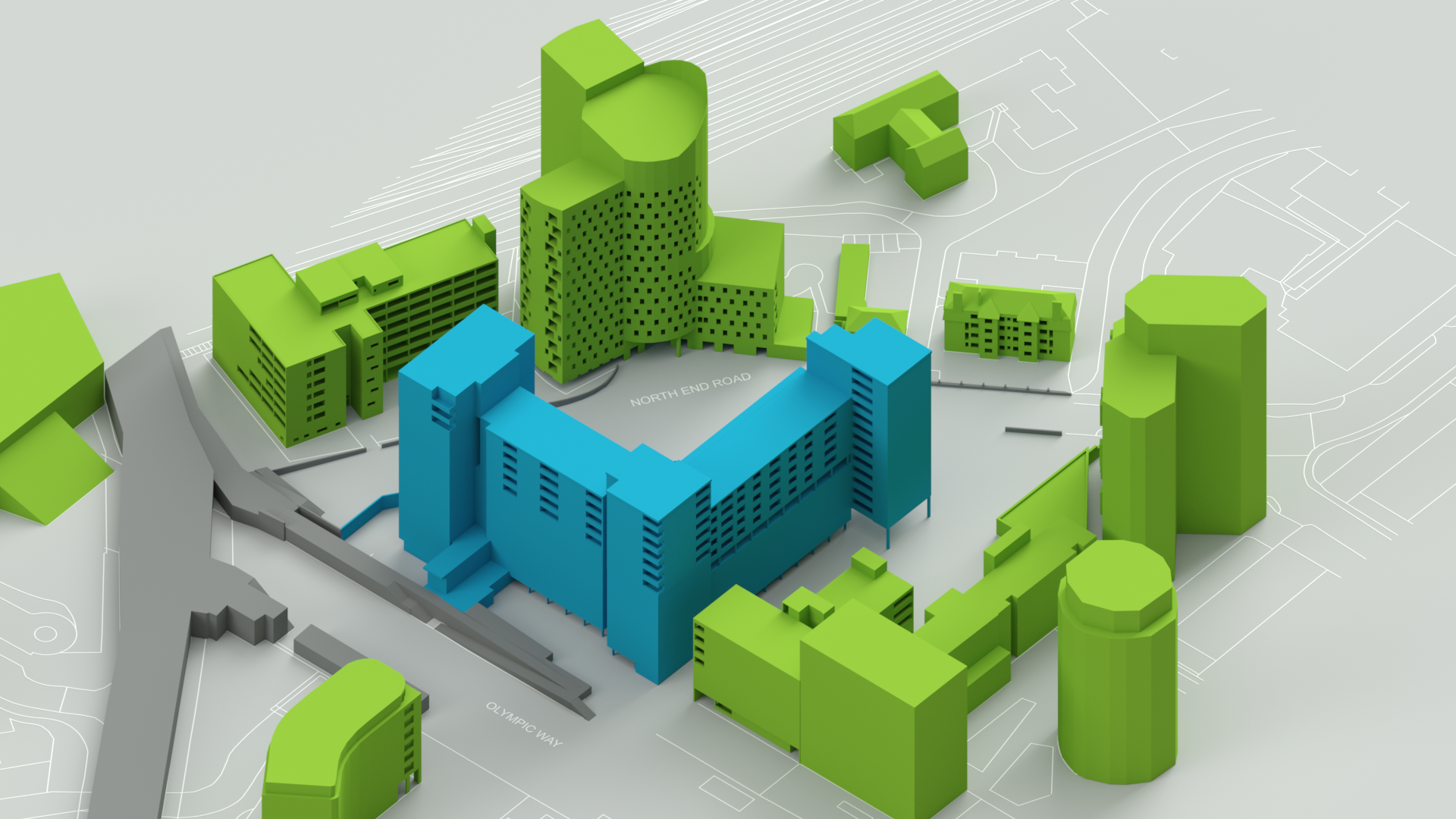 Stadium Holdings Ltd
1 Olympic Way, Wembley
Neighbourly Matters advice for a 7-storey extension to provide student accommodation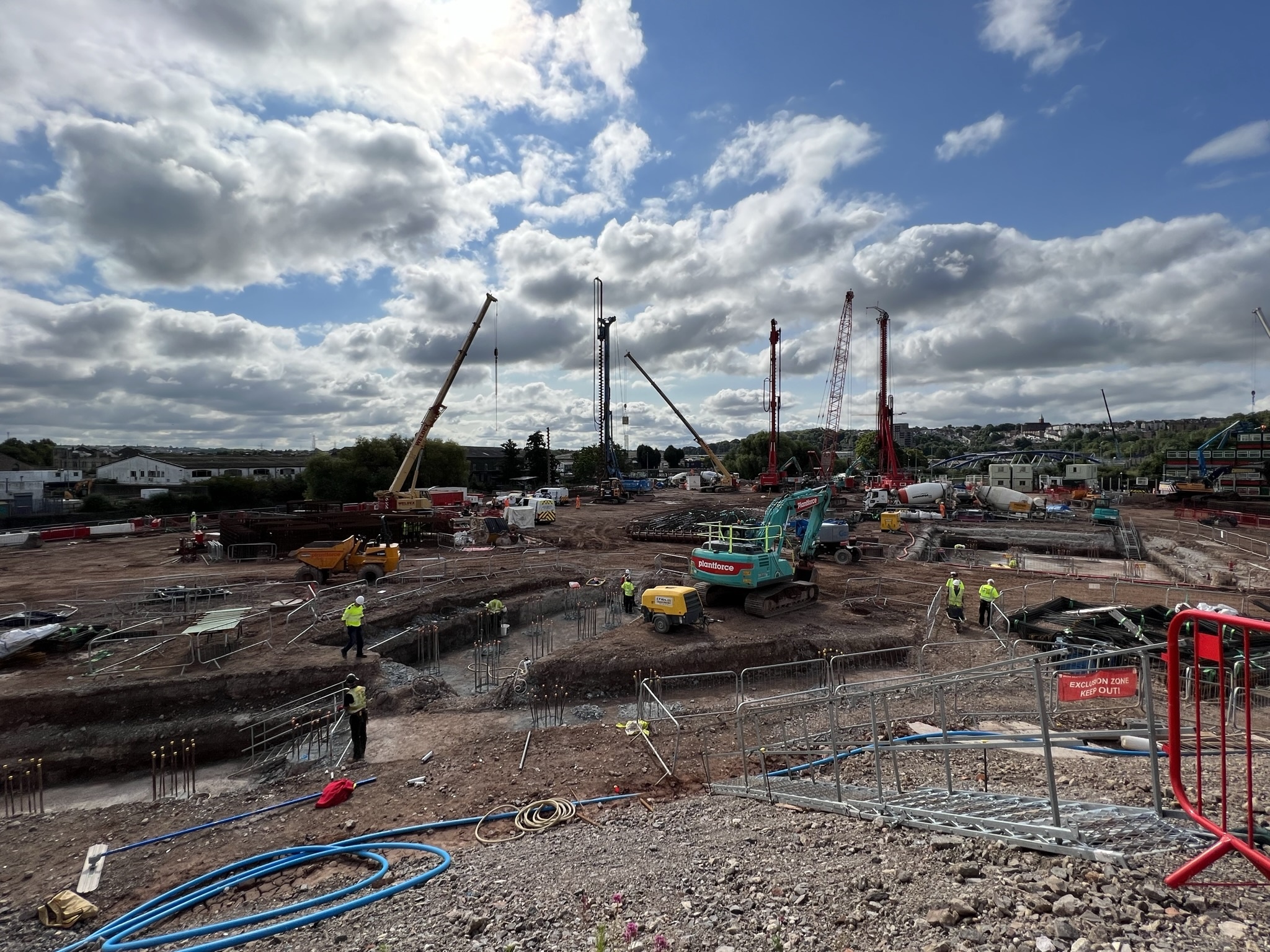 New University of Bristol 'Enterprise Campus'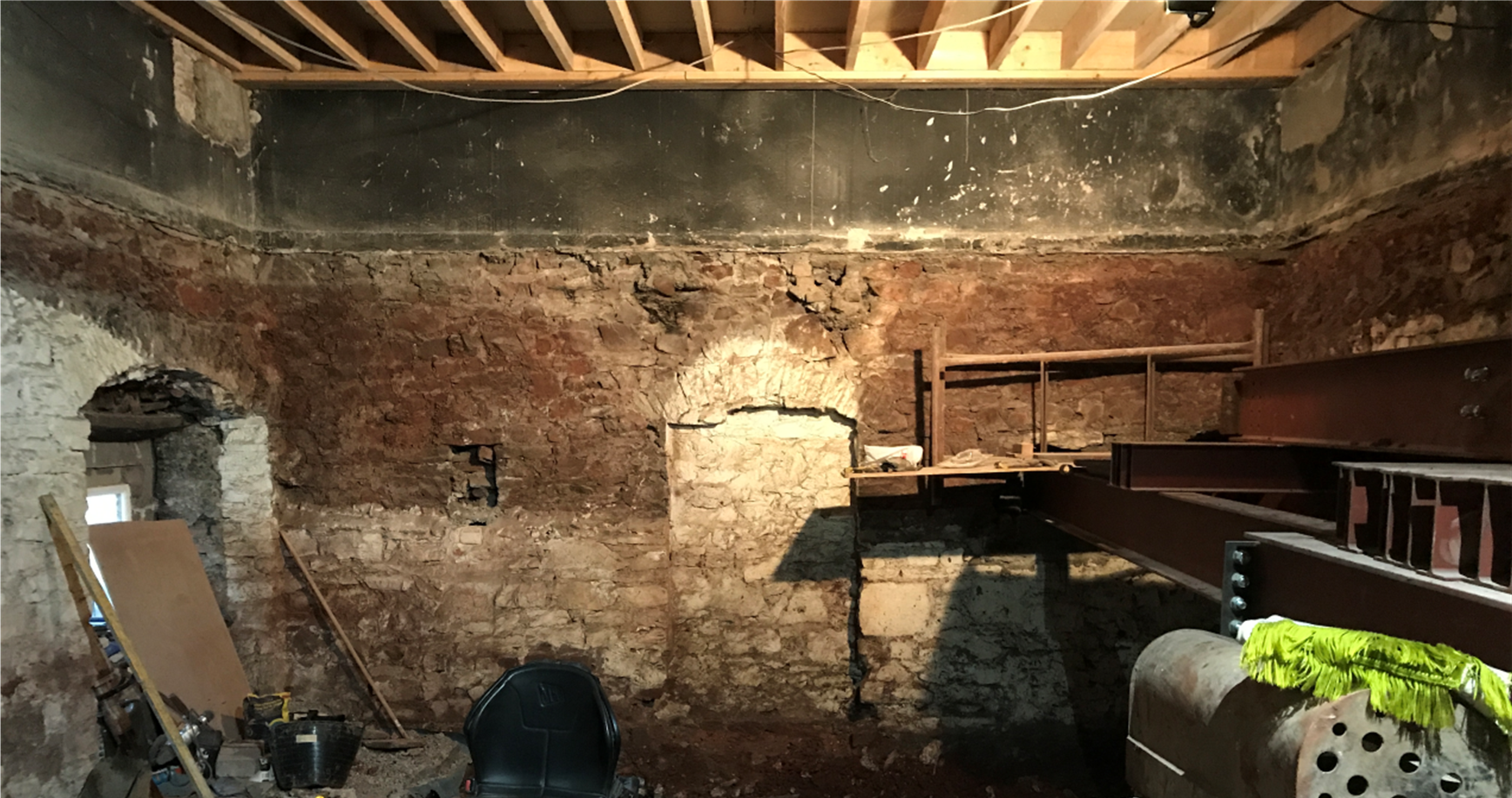 Lindley Ventures
Party Wall advice for The Chapel, Clifton, Bristol
Addressed Party Wall matters for a basement excavation adjacent to a chapel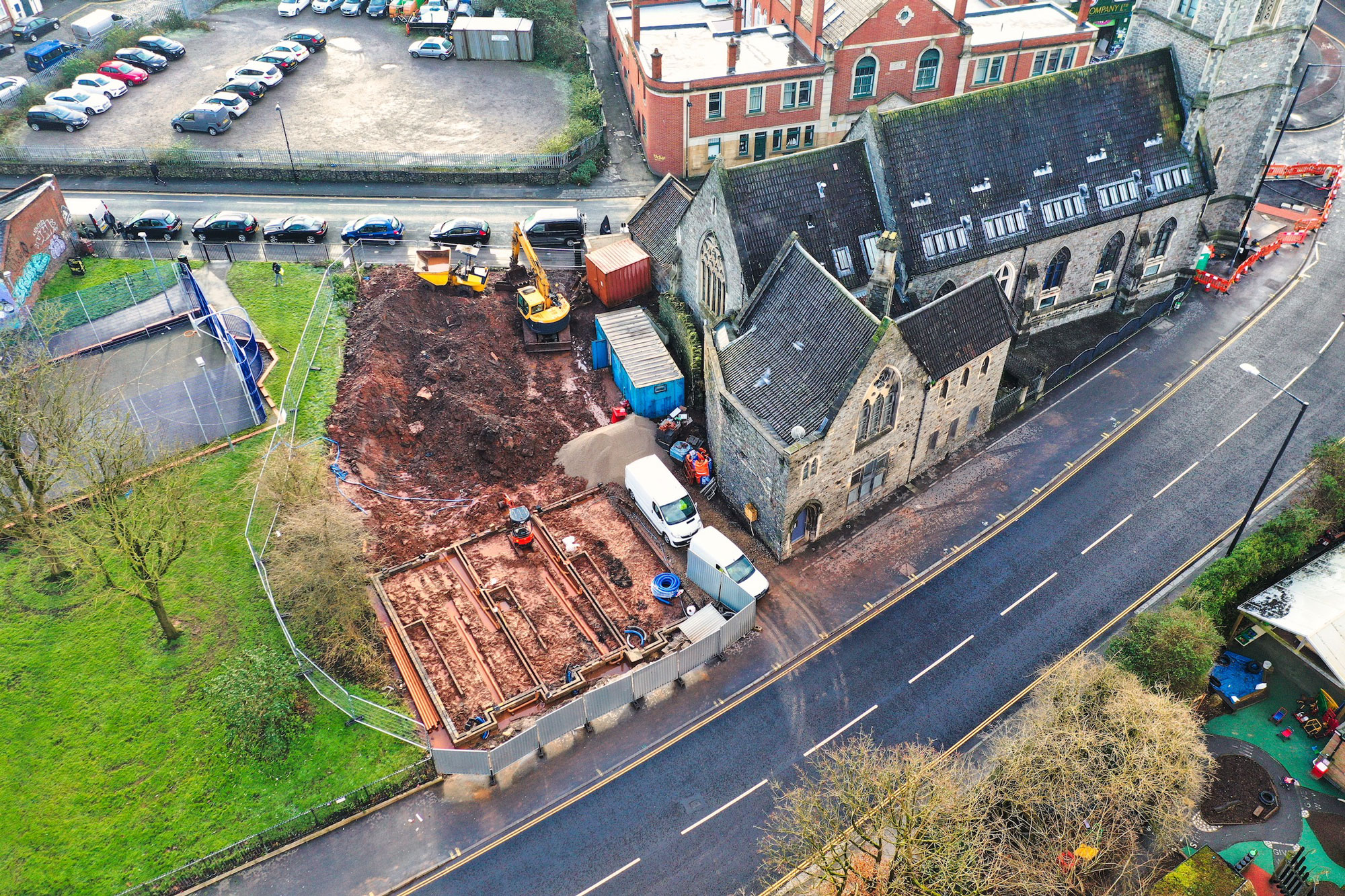 Rengen
Residential Development, the Old Vicarage, Bristol
Neighbourly Matters consultancy advice for two separate 3-storey residential developments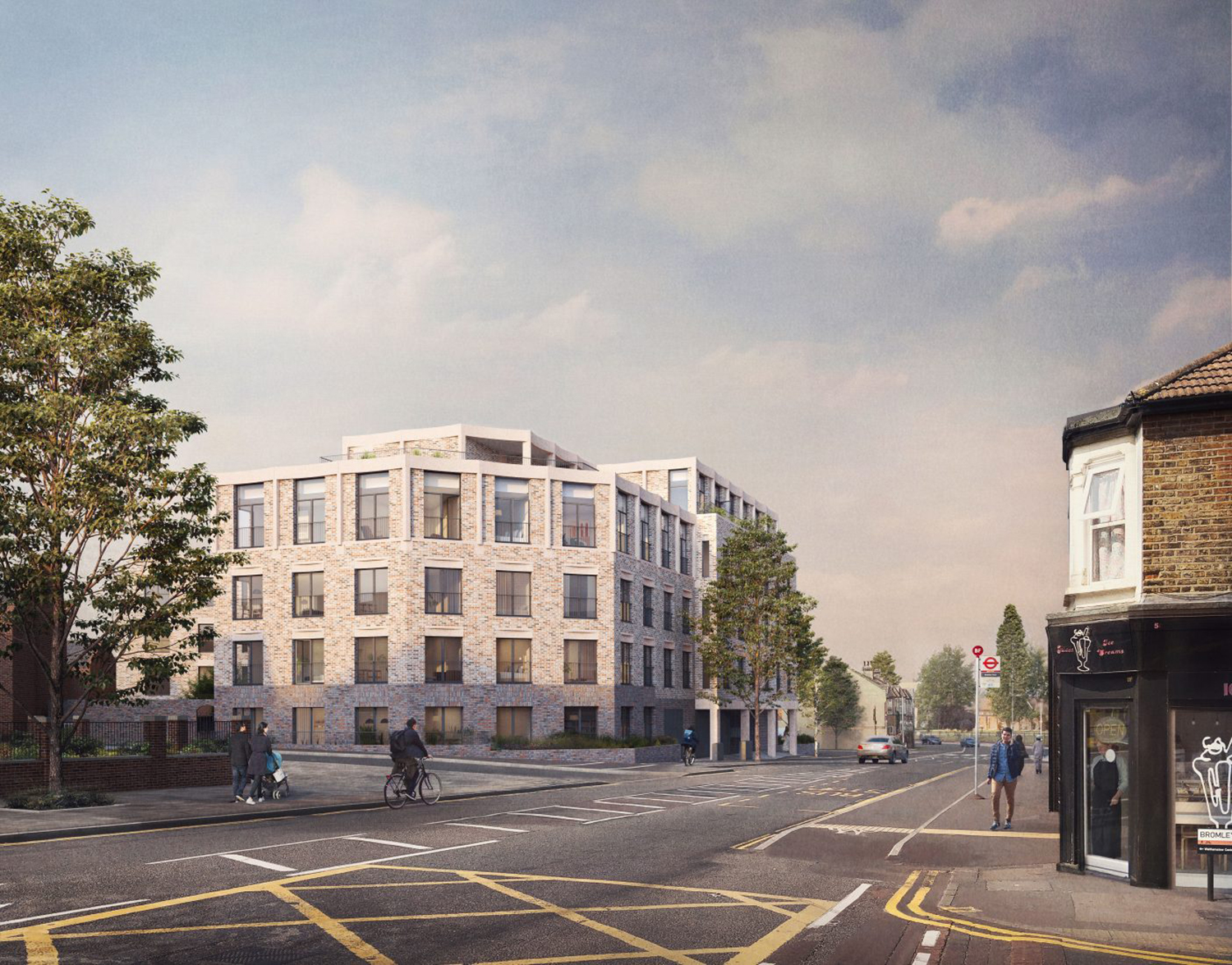 Pocket Living
Snapshot of various schemes for Party Wall Services
Snapshot of various schemes Rapleys have assisted Pocket Living providing Party Wall Services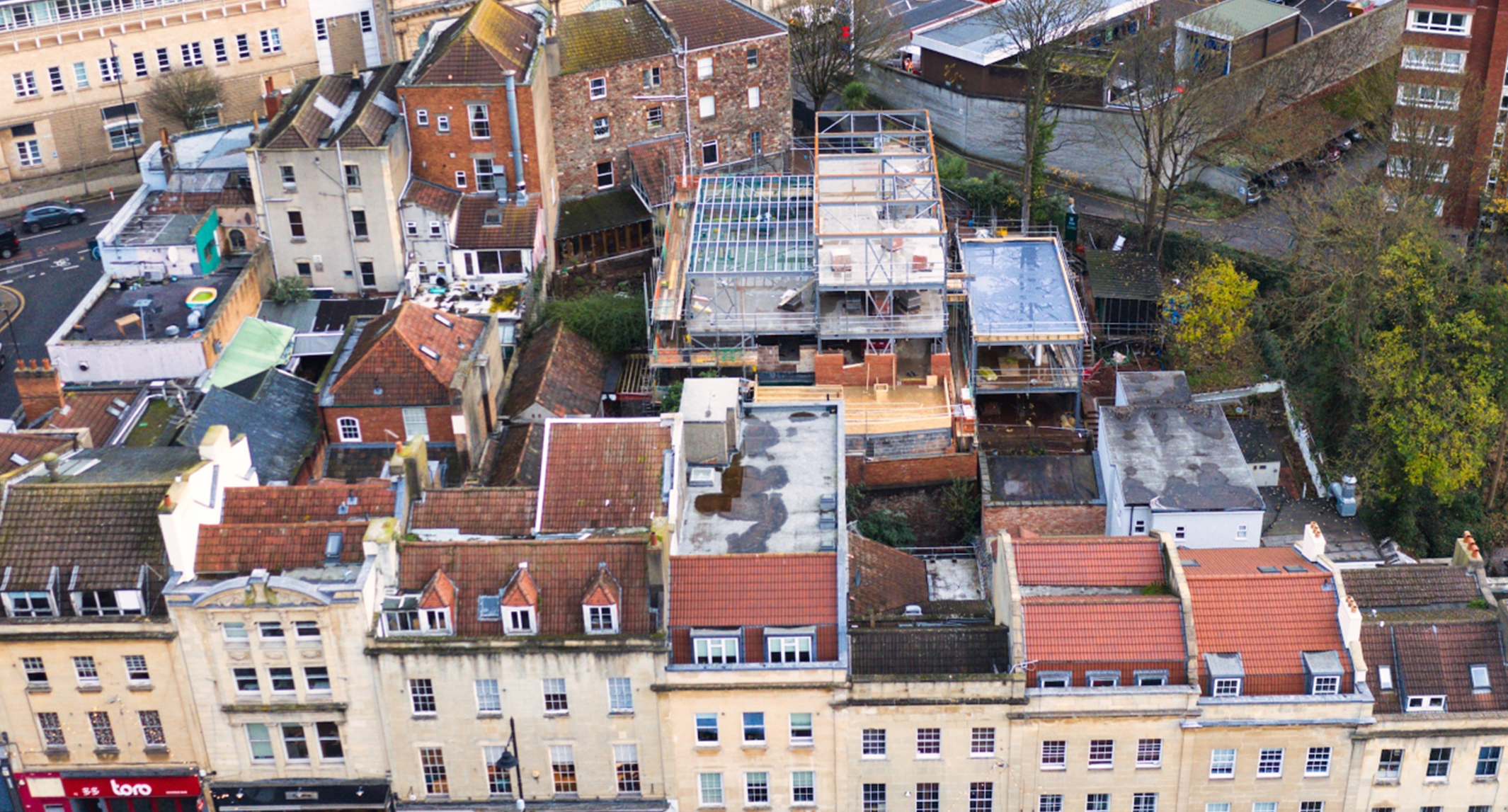 Rengen
The Guild, Bristol
Neighbourly Matters consultancy for a mixed use residential and office scheme