Our people
Richard Howard
Associate Partner – Building Consultancy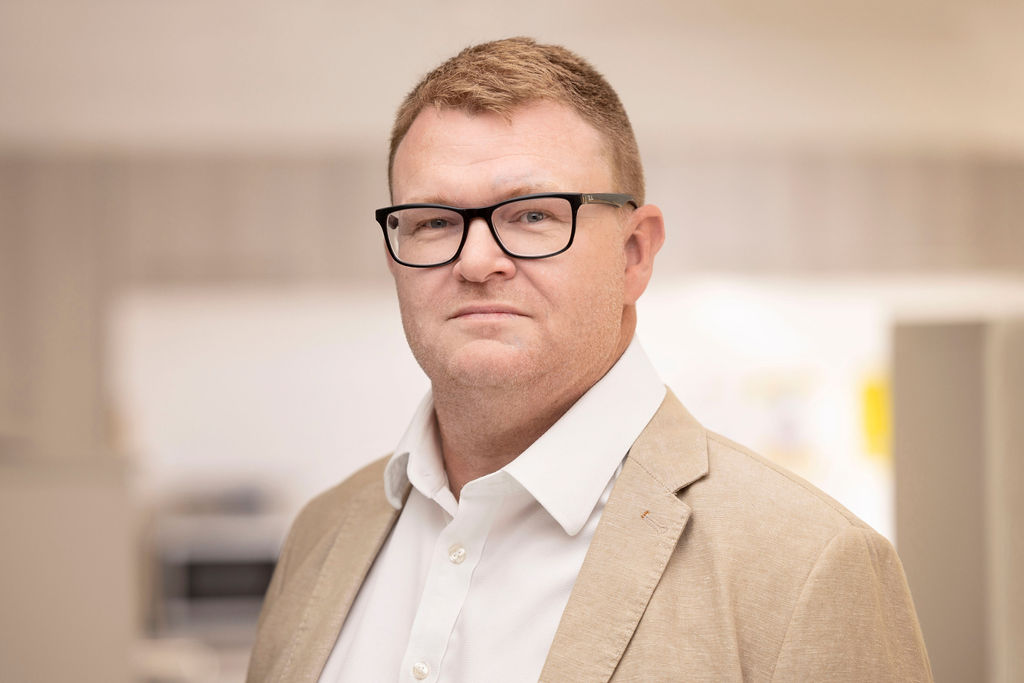 Richard has been with Rapleys since August 2021. He works within the Neighbourly Matters team in Bristol as an Associate Partner across all industries.
Having previously led the Neighbourly Matters team at Watts Group, Richard is an expert in all Neighbourly Matters, including Daylight/Sunlight at planning, Rights to Light, Party Walls and other matters such as oversailing, access agreements, boundary disputes, etc. Notable developments include 100 Bishopsgate, Greenwich Peninsular and Imperial College, London.
Richard can add value to projects by providing strategic advice to property developers, negotiating Rights to Light settlements between developers and adjoining owners, as well as justifying large and small scale schemes to planning officers and presenting evidence to elected members at Planning Committee meetings. He is also capable of protecting valuable assets and interests when acting for neighbours of proposed developments.
Richard was one of the first rights of light practitioners to become chartered on the new Rights to Light pathway introduced by the RICS and mentors candidates through the Assessment of Professional Competence. He is also a member of the Pyramis and Thisbe Club.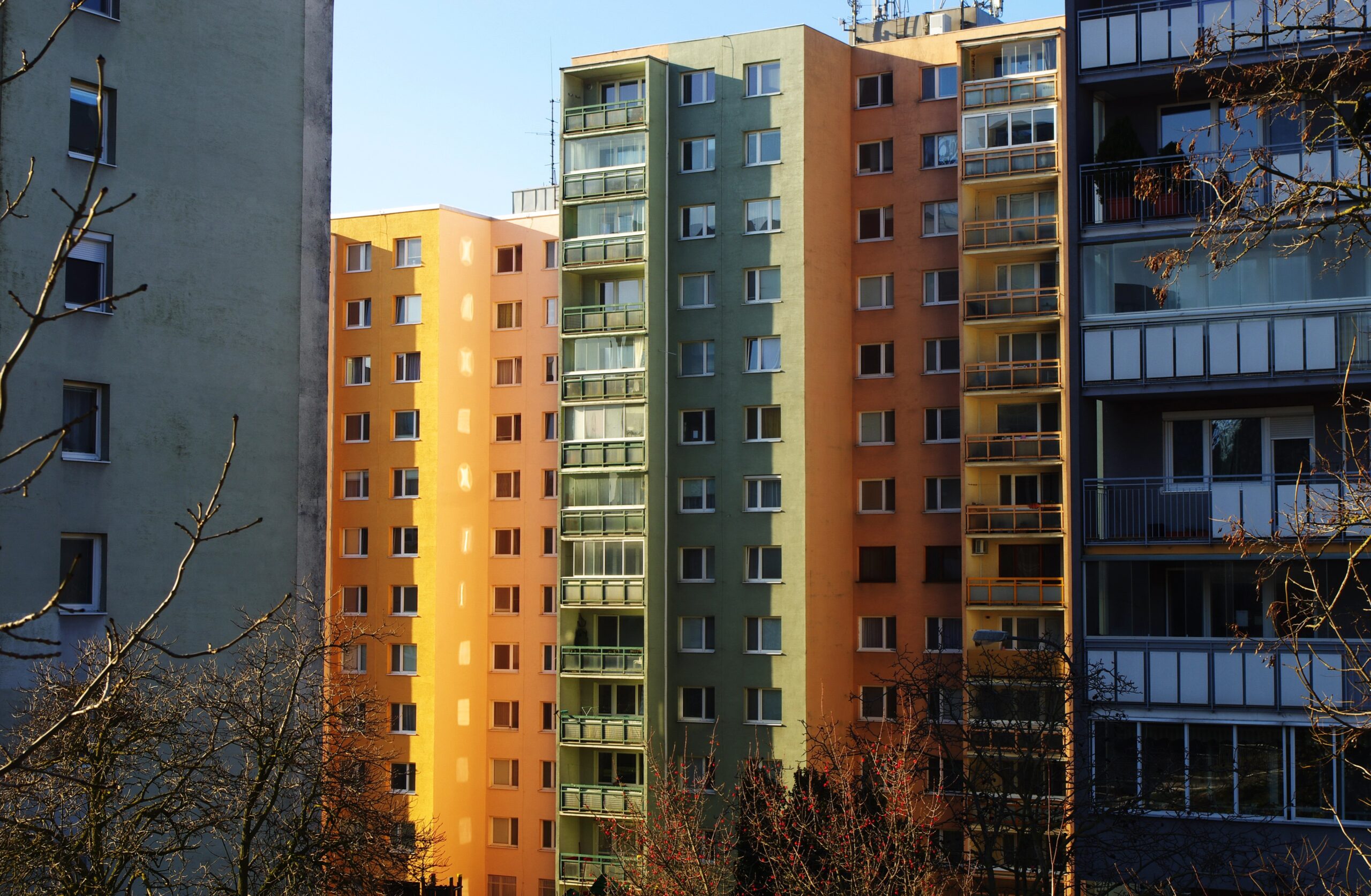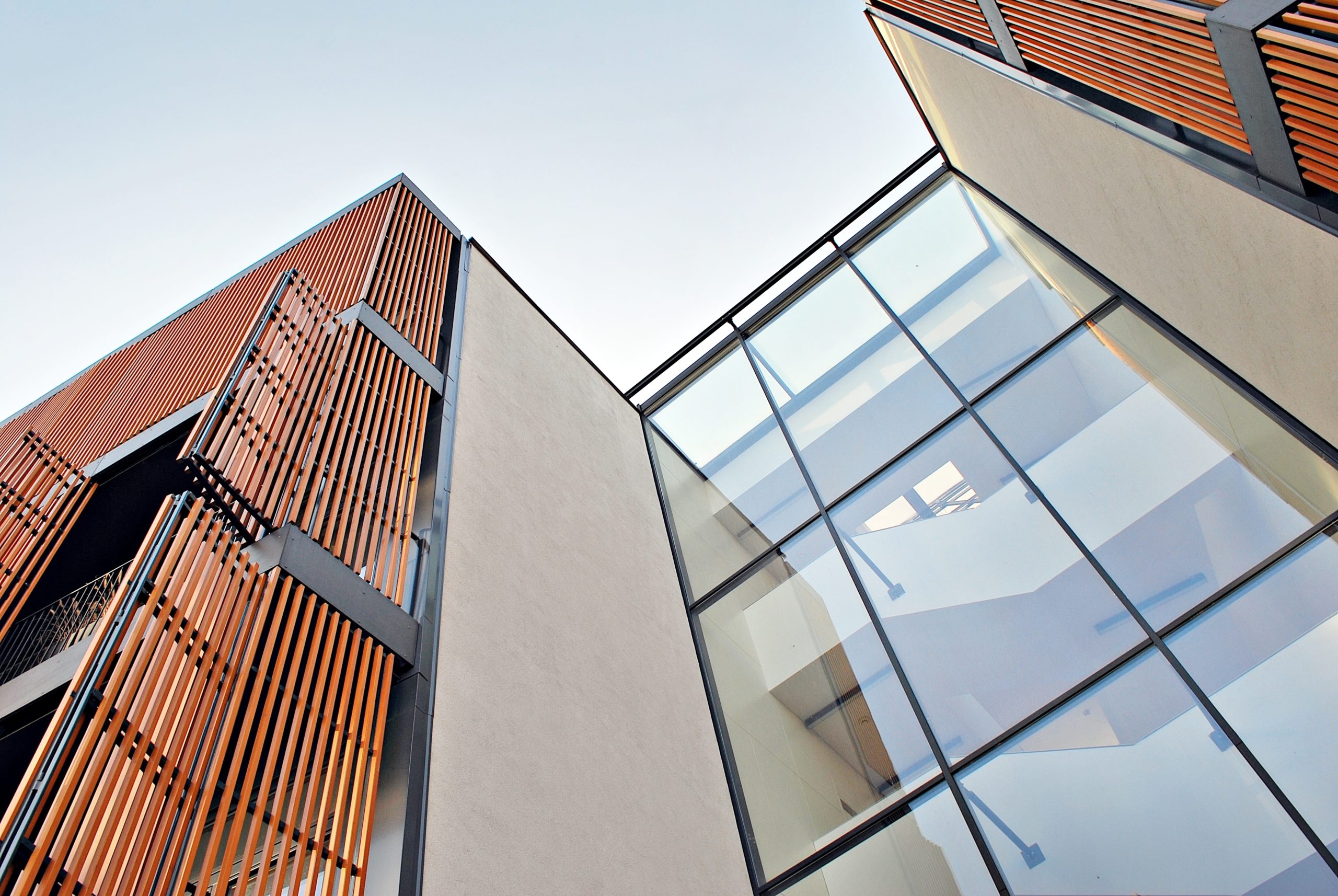 Key contact