What we do
Housing Consultancy
Benefit from the knowledge of our housing consultancy experts who work on projects of all shapes and sizes.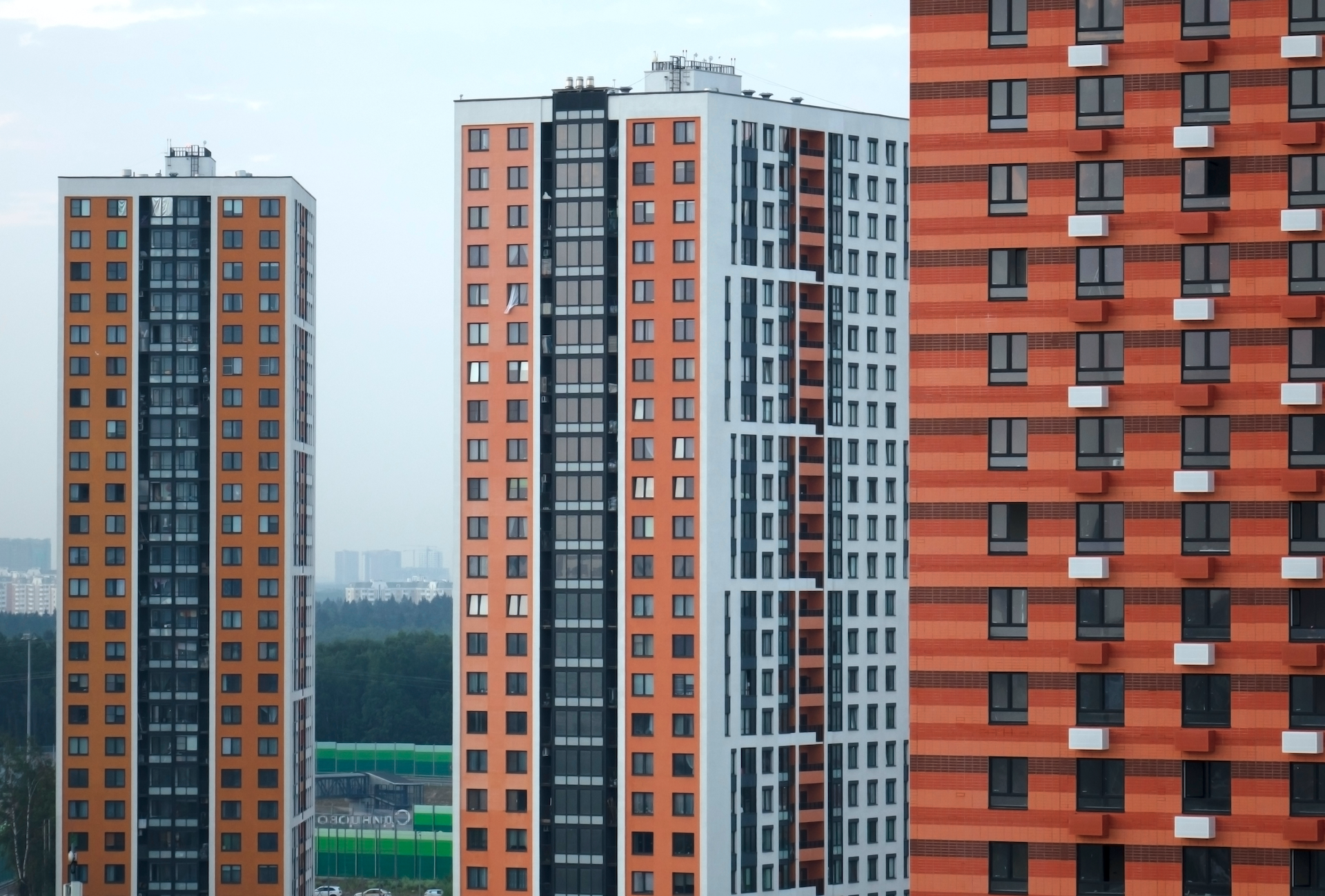 Benefit from the knowledge of our housing consultancy experts who provide specialist asset management consultancy services to Social Housing Landlords
Rapleys Housing Consultancy team provides a comprehensive range of asset management consultancy services to the affordable housing and local government sector. With significant experience of working in both the public and private sectors, we fully understand the regulatory, strategic and operational issues that define modern asset management practices.
Our mission is to provide expert consultancy services and advice to ensure our clients understand the nature, performance and investment requirements of their assets, take positive actions to increase energy efficiency and reduce fuel poverty, and undertake informed options appraisals to determine and prioritise actions.
By doing this we can guarantee your portfolio is managed effectively, professionally and in alignment with business plans and strategies.
Our core services include:
Strategic Asset Management & Business Planning Advice
Stock Condition Surveys
Decent Homes and HHSRS assessments
Energy Performance Certificates (EPCs)
Data Validation and Management
Investment Planning
Stock Viability Assessments
Options Appraisals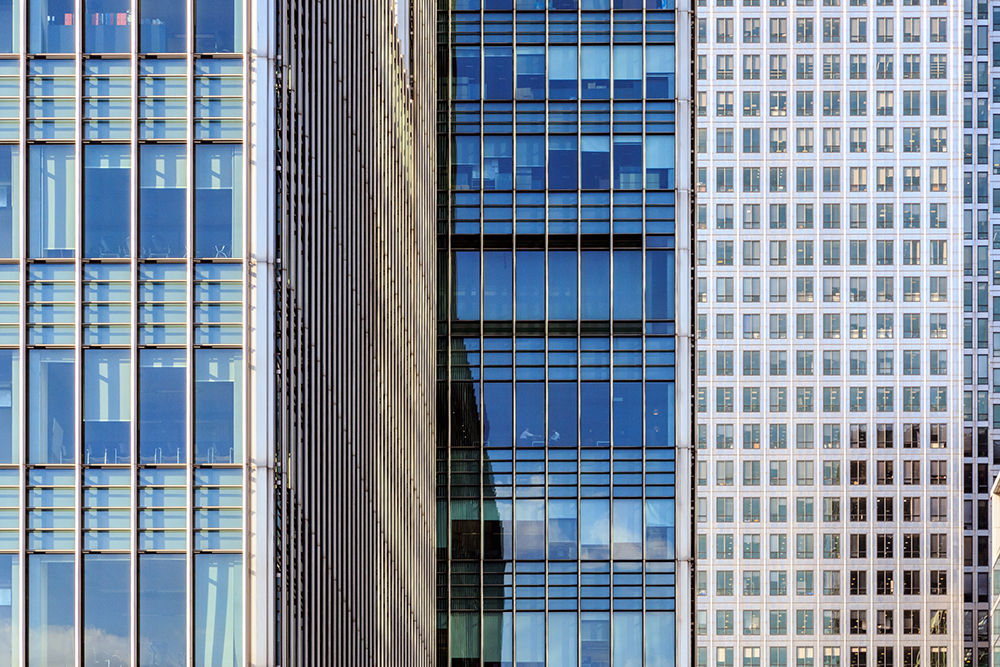 Get in touch
Key contacts
Gain national and local expertise through our multidisciplinary teams of experts.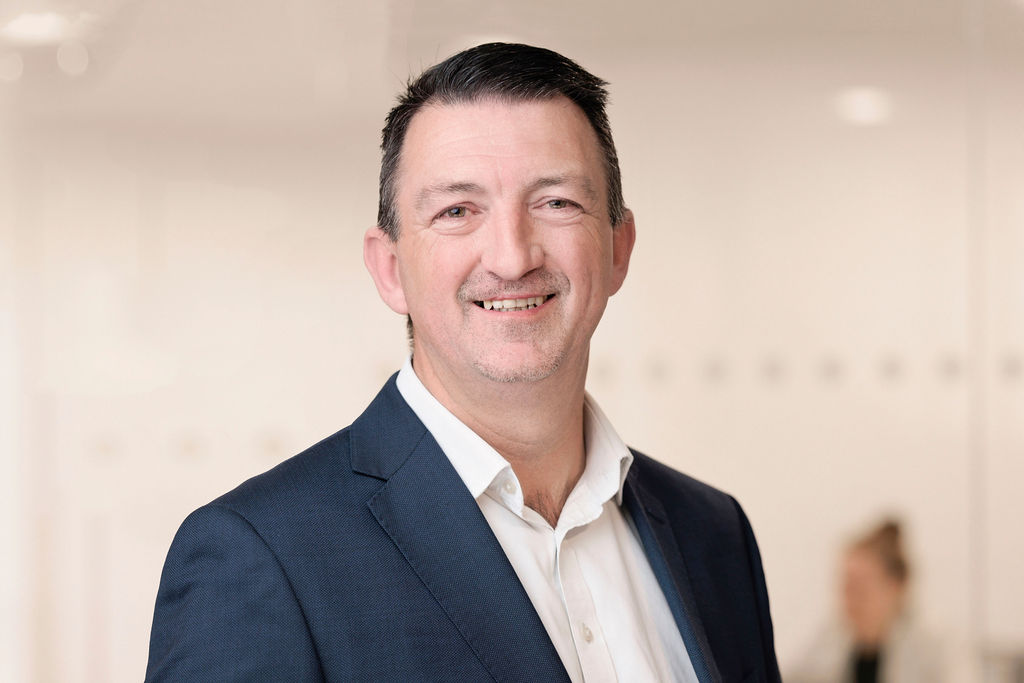 Associate Partner – Head of Housing Consultancy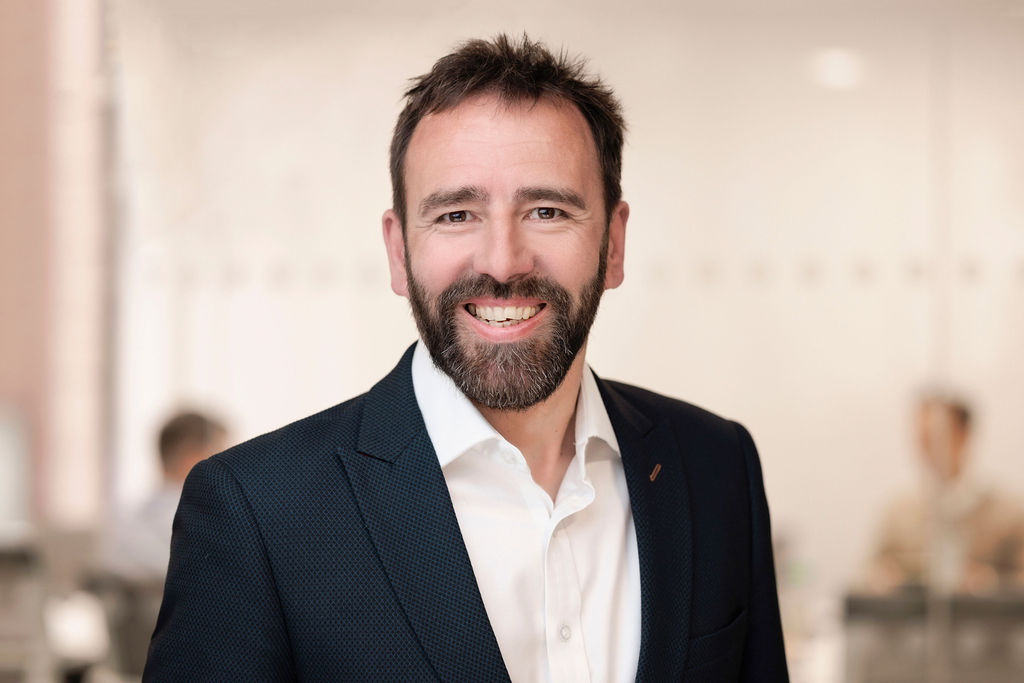 Associate – Housing Consultancy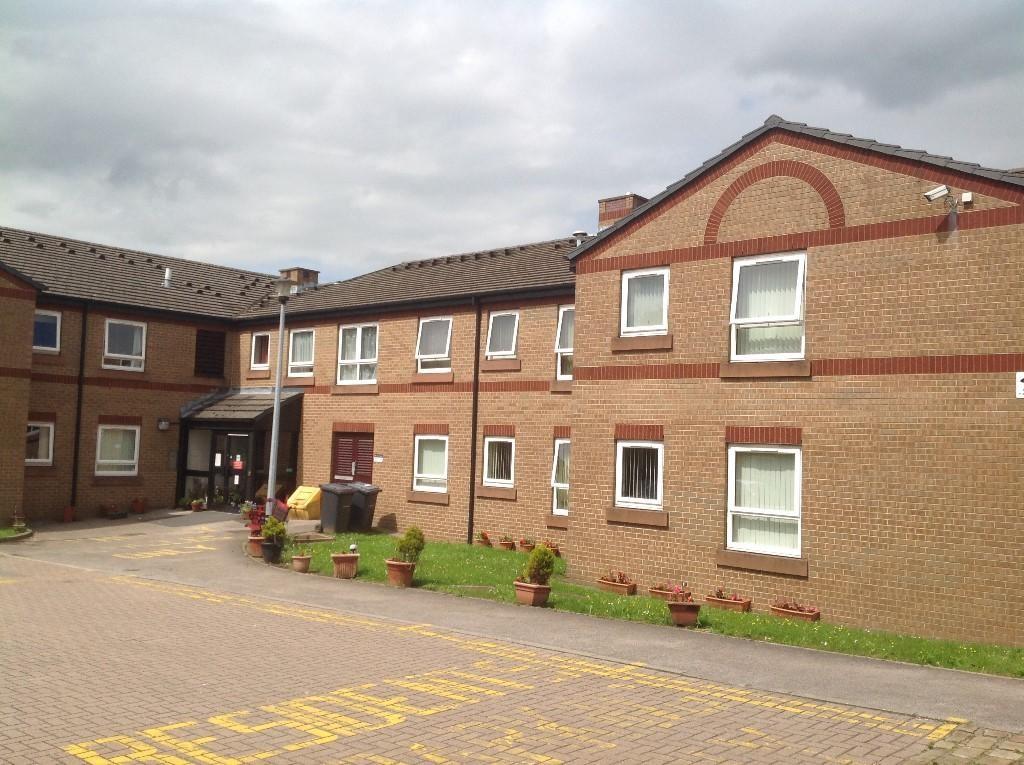 Yorkshire Housing
12,000 Stock Condition Surveys – Yorkshire Housing
Appointed by Yorkshire Housing via the Fusion21 Framework to complete 12,000 stock condition surveys over a 3-year period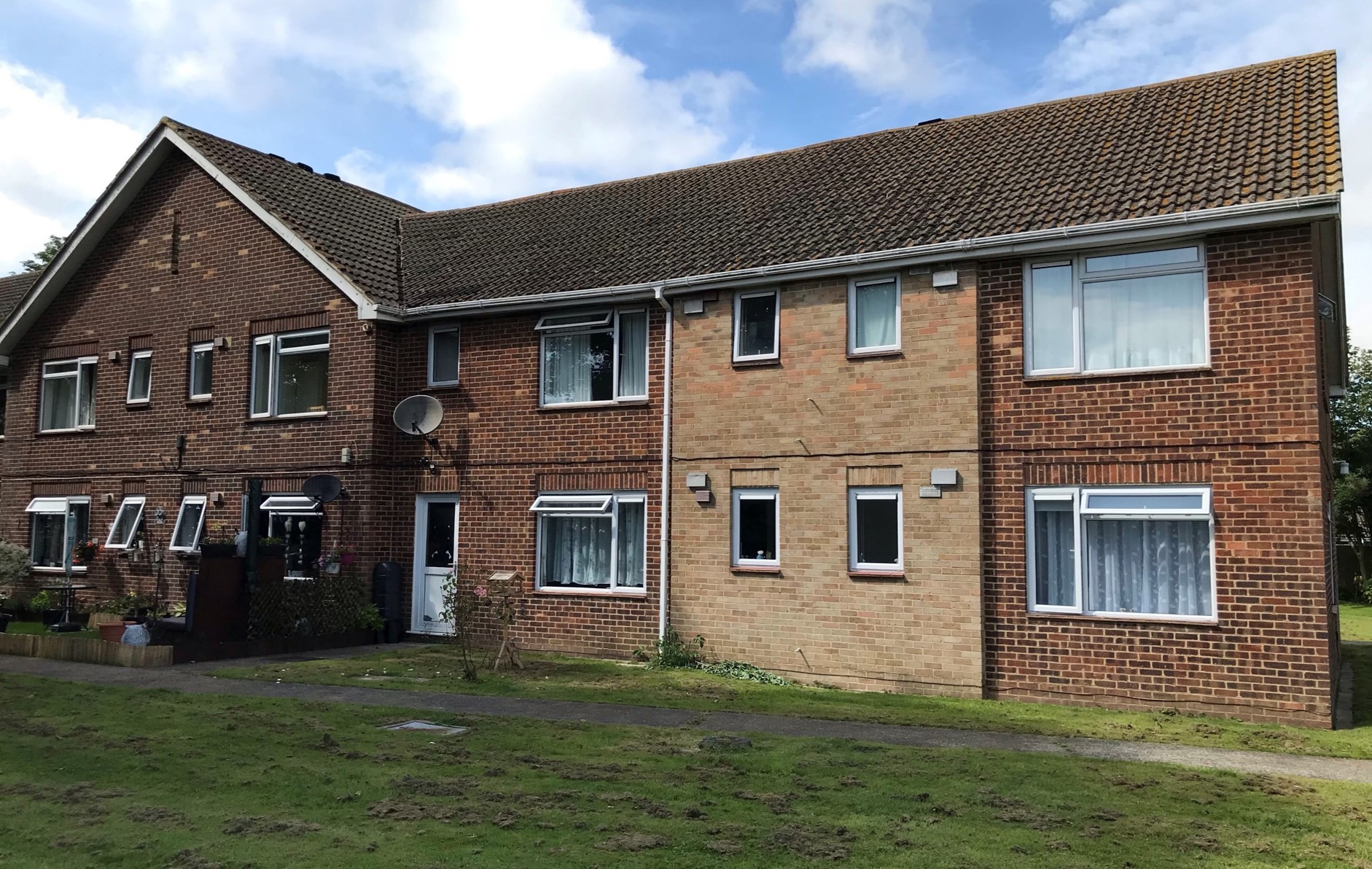 Folkestone & Hythe District Council
Housing Consultancy services for a client portfolio
Provided stock condition surveys for over 3,200 properties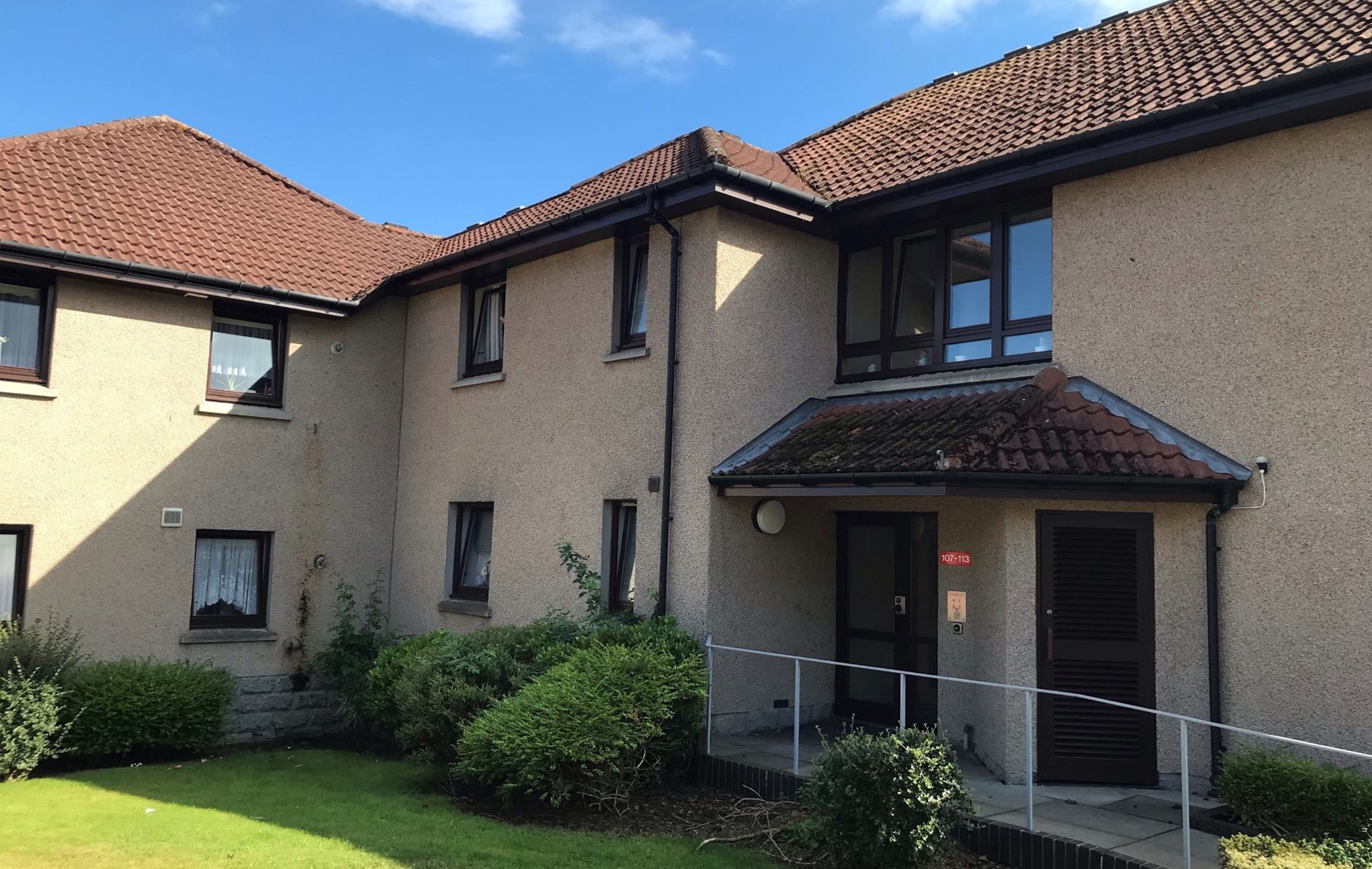 Castlehill Housing Association
Housing Consultancy services, Aberdeenshire
Provided stock condition surveys and EPCs for a portfolio of over 2,800 properties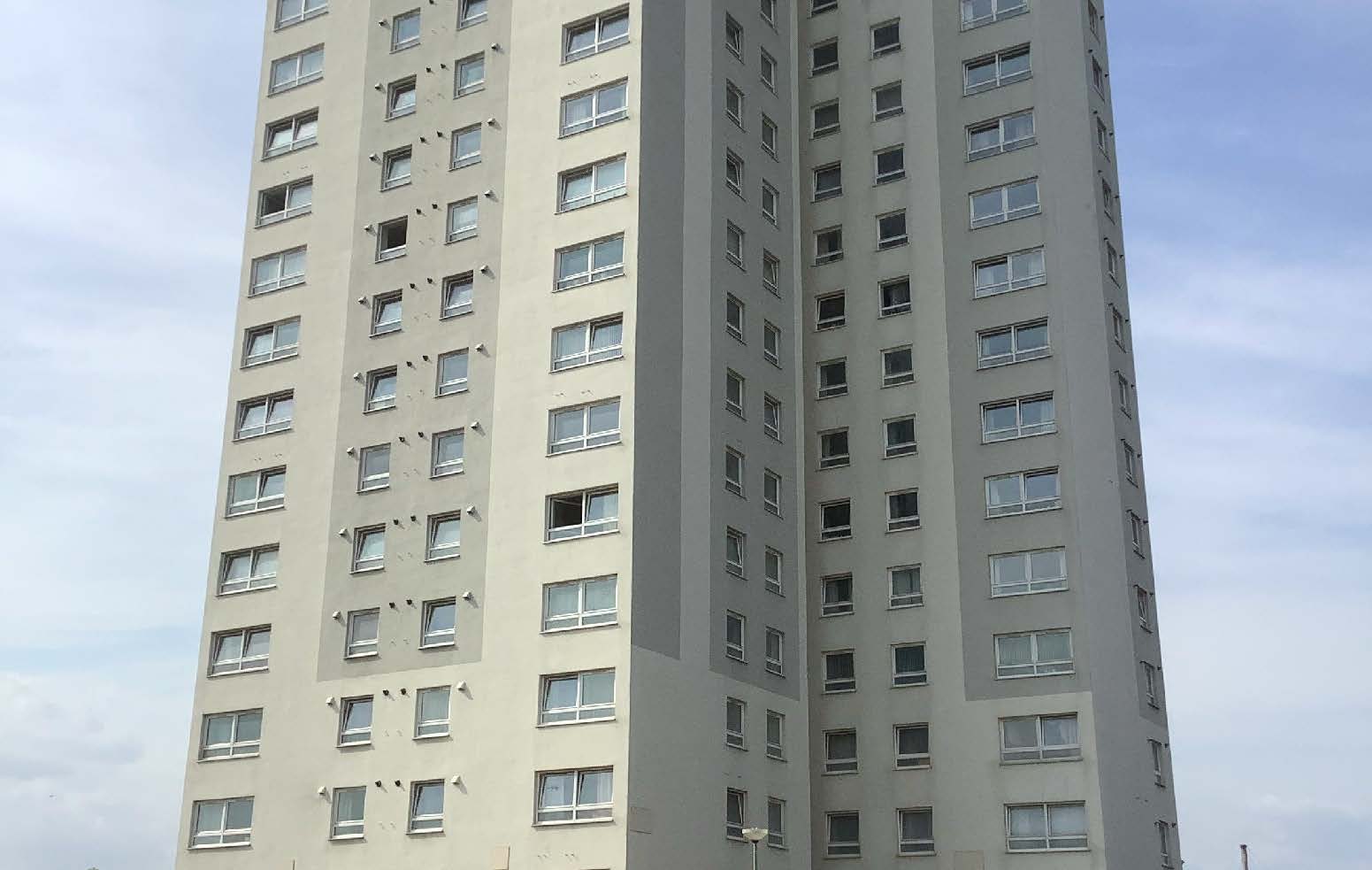 East Suffolk Council
Stock Condition Survey – East Suffolk Council
Delivered internal, external and communal stock condition survey of a 15-storey residential tower block in Lowestoft, comprising 90 2-bed flats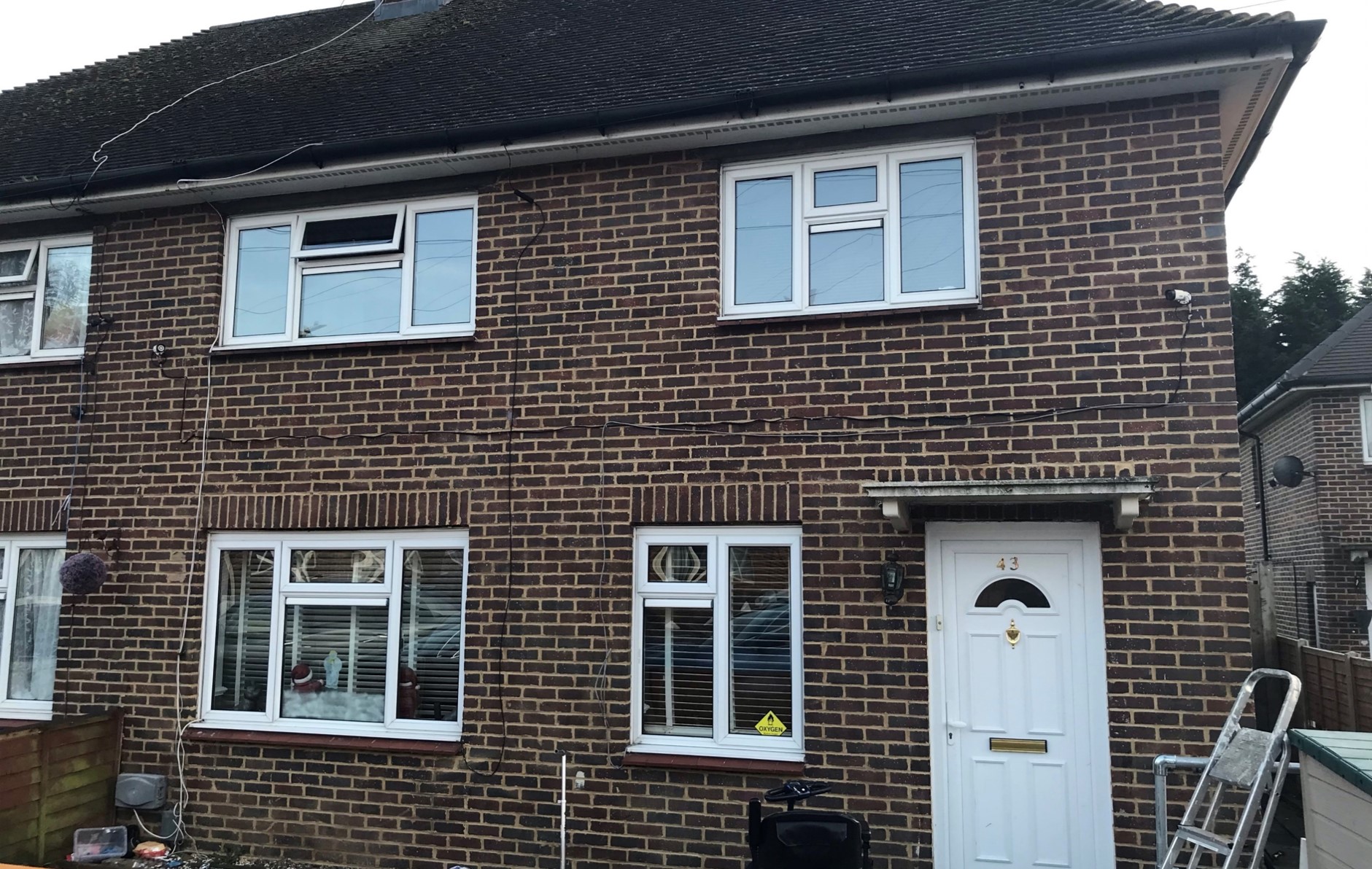 Midland Heart Housing
Stock condition survey validation for a client portfolio
Provided independent assurances on existing stock condition data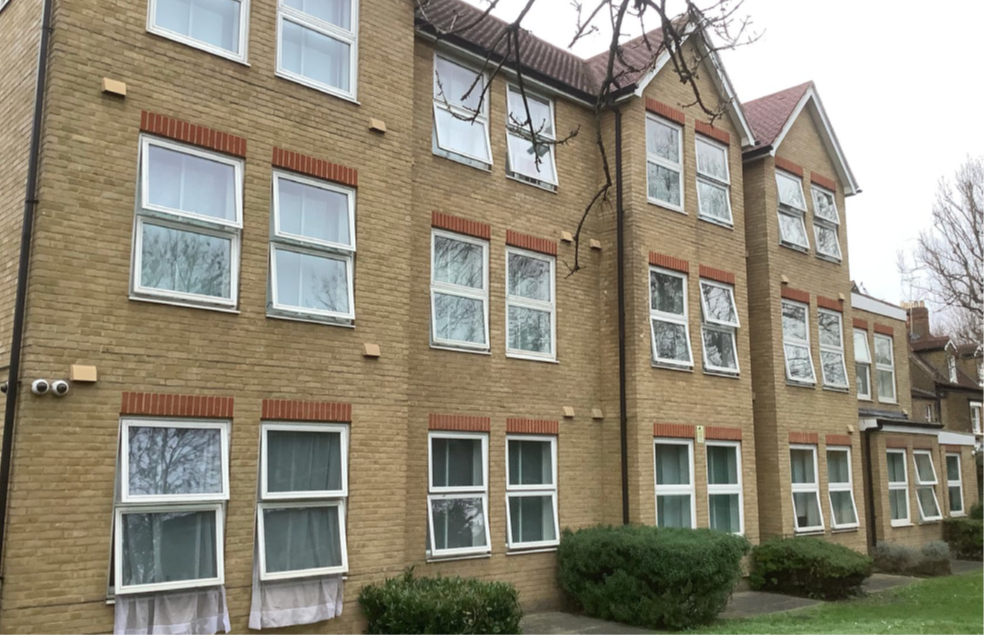 Shepherds Bush Housing Group
Stock Condition Surveys & EPCs – West London
Completion of stock condition surveys (inc EPCs) to portfolio of 35 buildings containing nearly 200 units in West London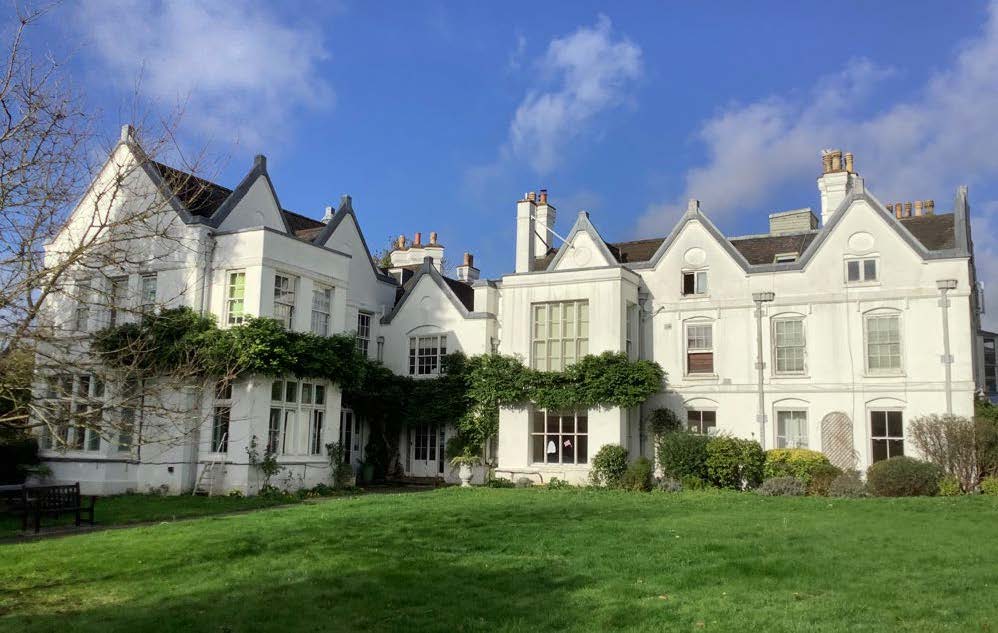 Camphill Village Trust
Stock condition surveys and EPCs for diverse residential portfolio
Provided stock condition surveys and EPCs on diverse residential portfolio located in both rural and town centre areas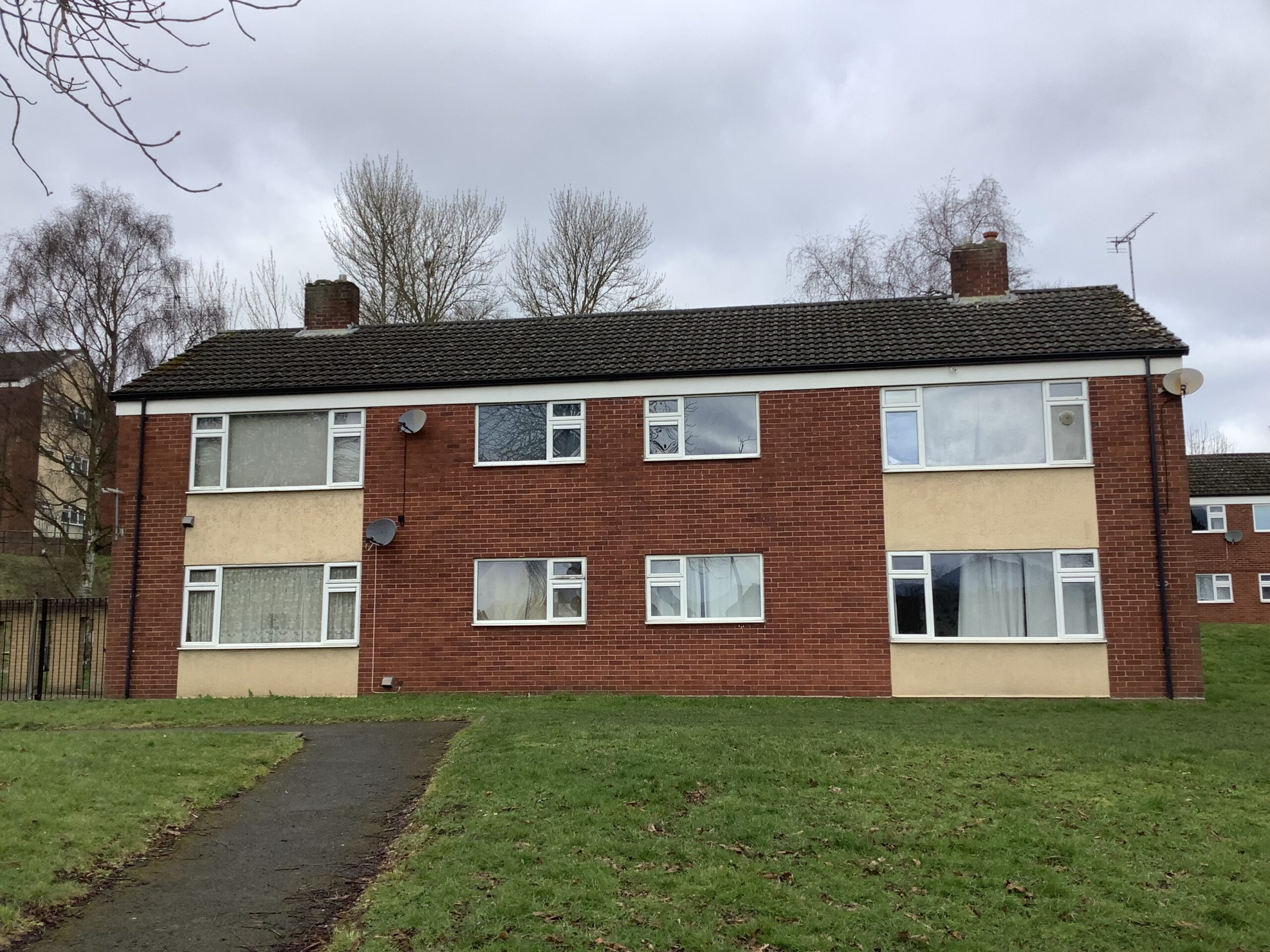 Cannock Chase District Council
Stock condition surveys and EPCs to 1,051 dwellings
Appointed by Cannock Chase District Council via the Fusion21 Framework to complete stock conditions surveys and EPCs to 1,051 dwellings and 76 blocks