Track record
Stock Condition Surveys & EPCs – West London
Shepherds Bush Housing Group
Completion of stock condition surveys (inc EPCs) to portfolio of 35 buildings containing nearly 200 units in West London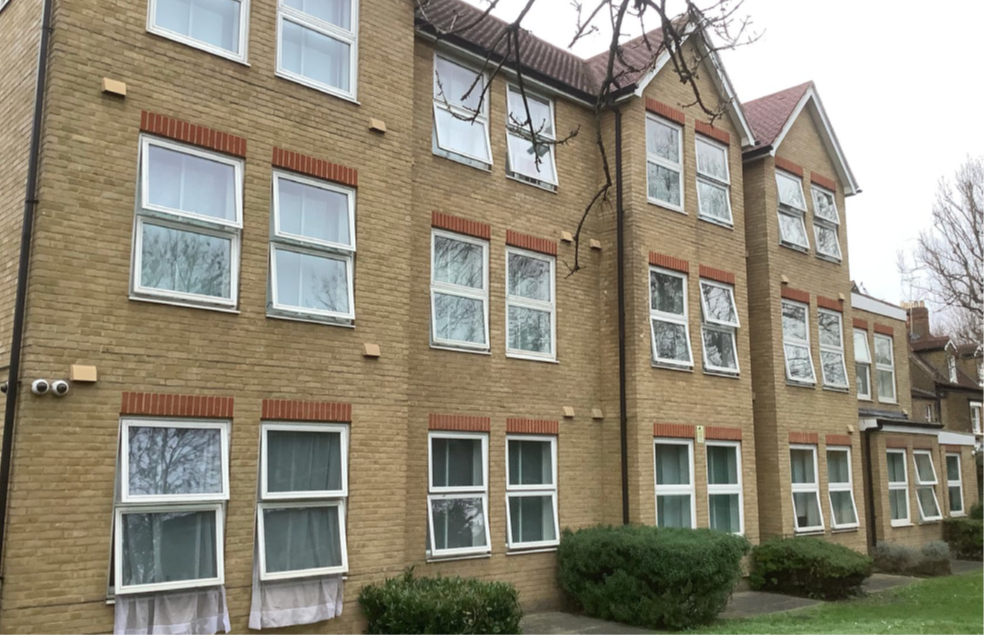 Housing Consultancy
Service
Local Authority
Residential
Industry
The project
Rapleys Housing Consultancy was commissioned to complete a 100% external/communal and 20% internal stock condition survey, including Energy Performance Certificates (EPCs) to our client's portfolio of 35 buildings that contained nearly 200 units of flatted accommodation, all located in West London.
The portfolio was architecturally diverse and due to the vulnerable nature of the residents, it was vital that all interaction with residents was undertaken sensitively. Working in close partnership with our client, building managers and residents, we deployed a comprehensive range of engagement activities at the outset, contacting all building managers and residents at an early stage to arrange mutually convenient appointments.
Rapleys achieved over 90% first-time and 100% follow-up access using our dynamic and proactive communication processes, enabling us to successfully complete all stock condition surveys and EPCs. We were subsequently engaged to under take the same work on two further property portfolios.
Using Rapleys iPads and bespoke stock condition survey application to collect all survey data, we completed a comprehensive range of validation and quality assurance processes prior to issuing our property-by-property reports, photographs and EPCs. This extensive dataset provided an independent assessment of the condition and investment requirements of the properties, enabling our client to review and determine the future strategy in respect of each individual building as part of a wider strategic asset management strategy.
Our solution
Exceptional levels of survey data and reporting, exceeding client requirements
Rapleys bespoke stock condition survey application ensured high quality, consistent and accurate data collection
Proactive and sensitive resident engagement enabled Rapleys to achieve over 90% first time access
Rapleys Domestic Energy Assessors completed over 150 EPCs
Get in touch
Key contacts
Gain national and local expertise through our multidisciplinary teams of experts.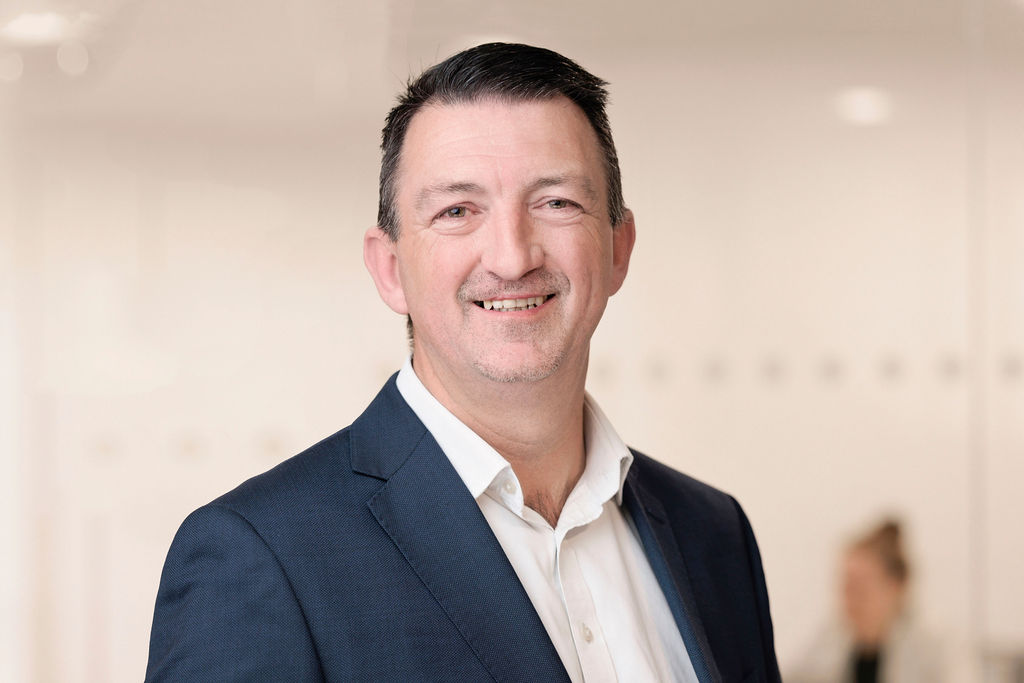 Associate Partner – Head of Housing Consultancy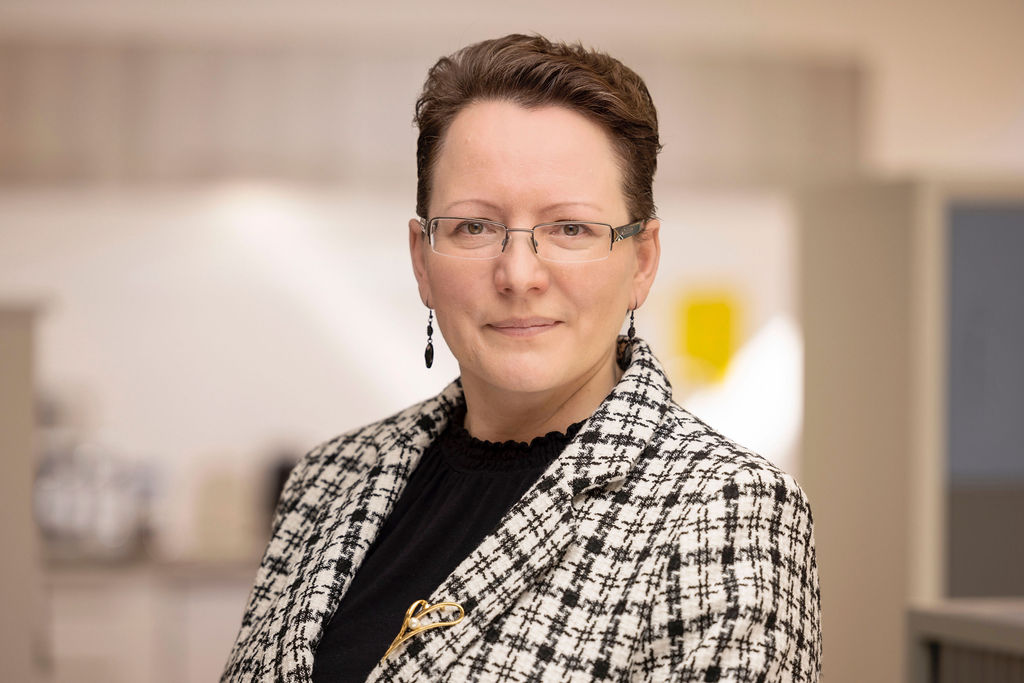 Programme Manager & Resident Liaison Manager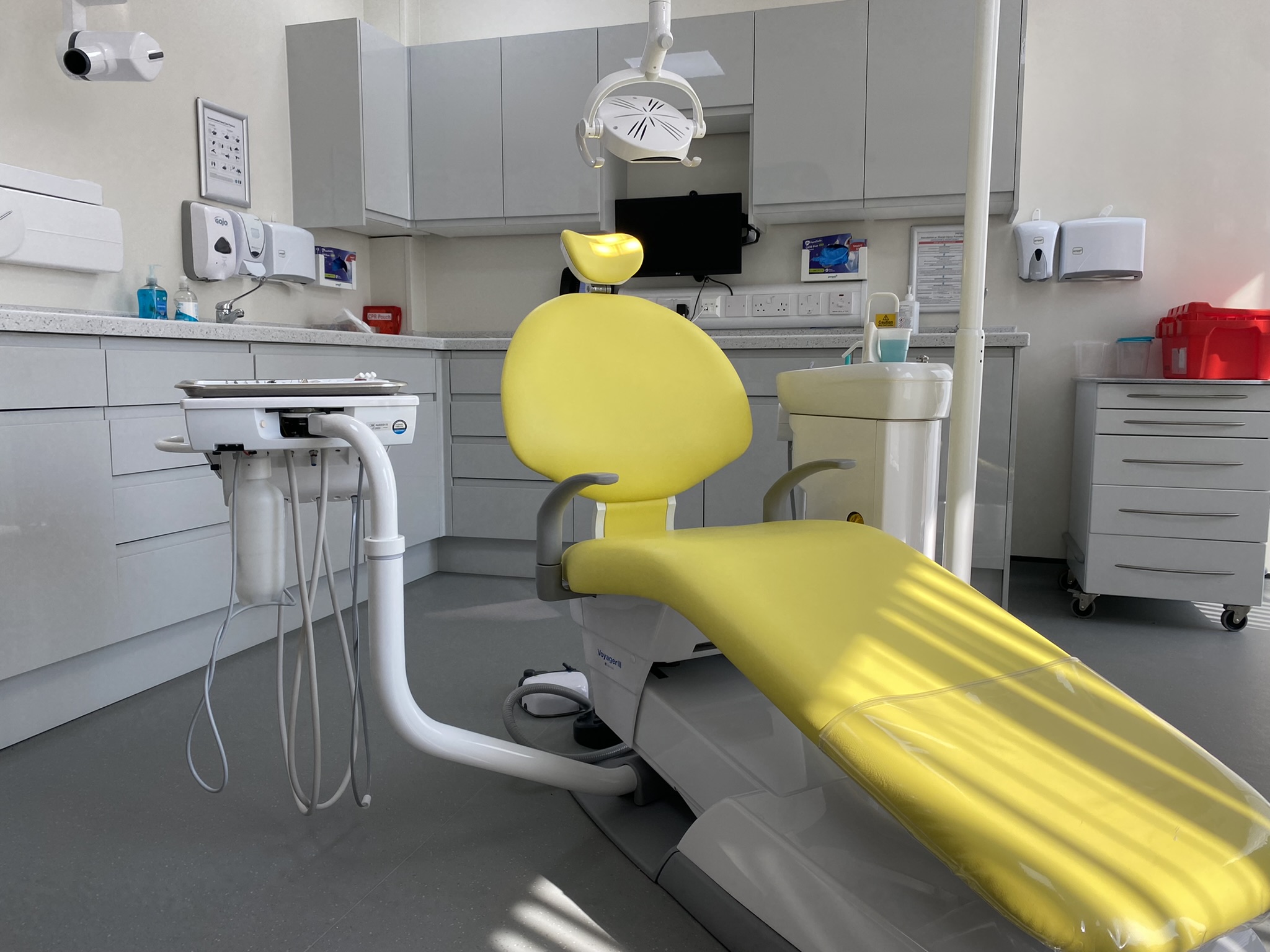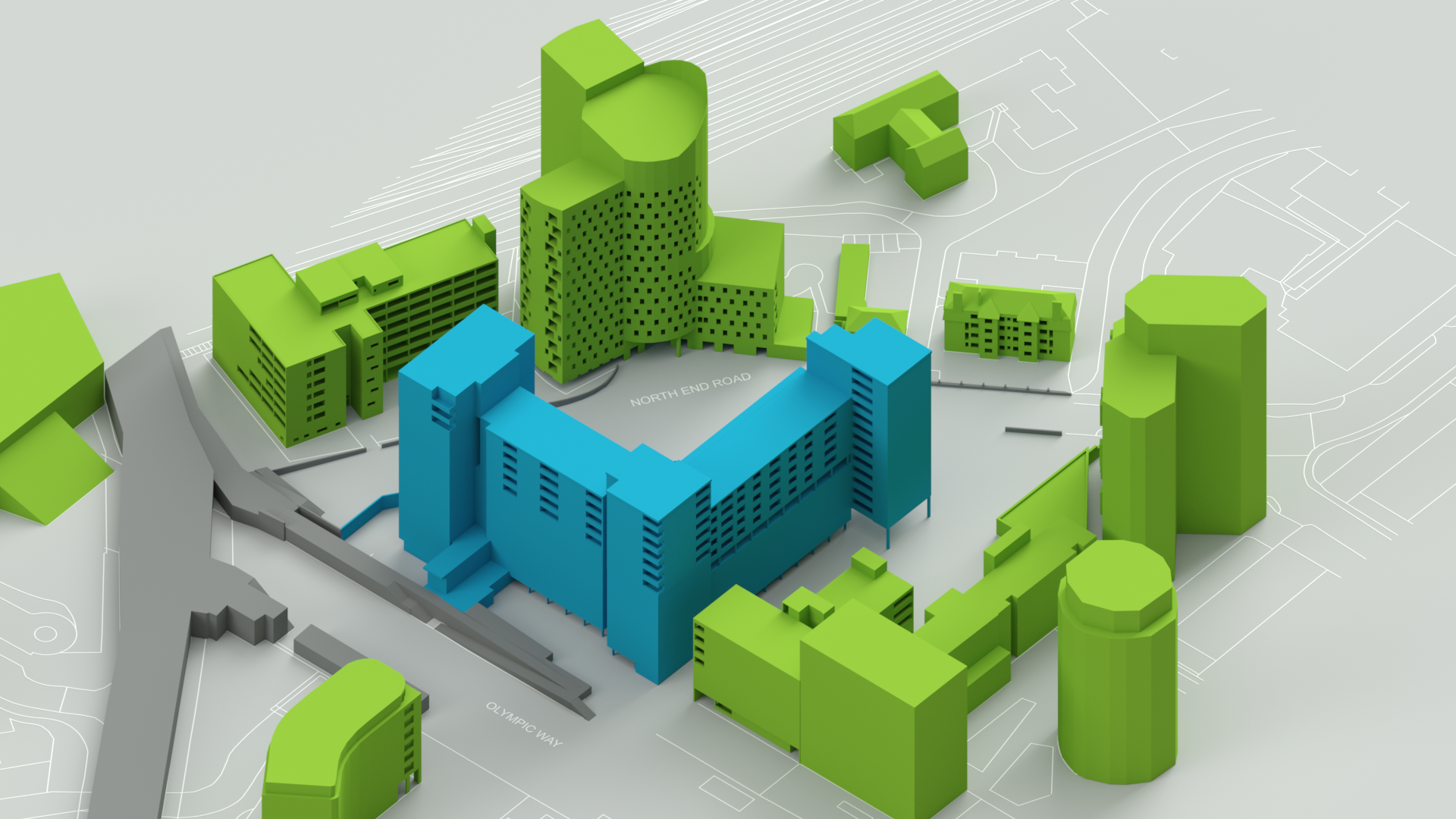 Stadium Holdings Ltd
1 Olympic Way, Wembley
Neighbourly Matters advice for a 7-storey extension to provide student accommodation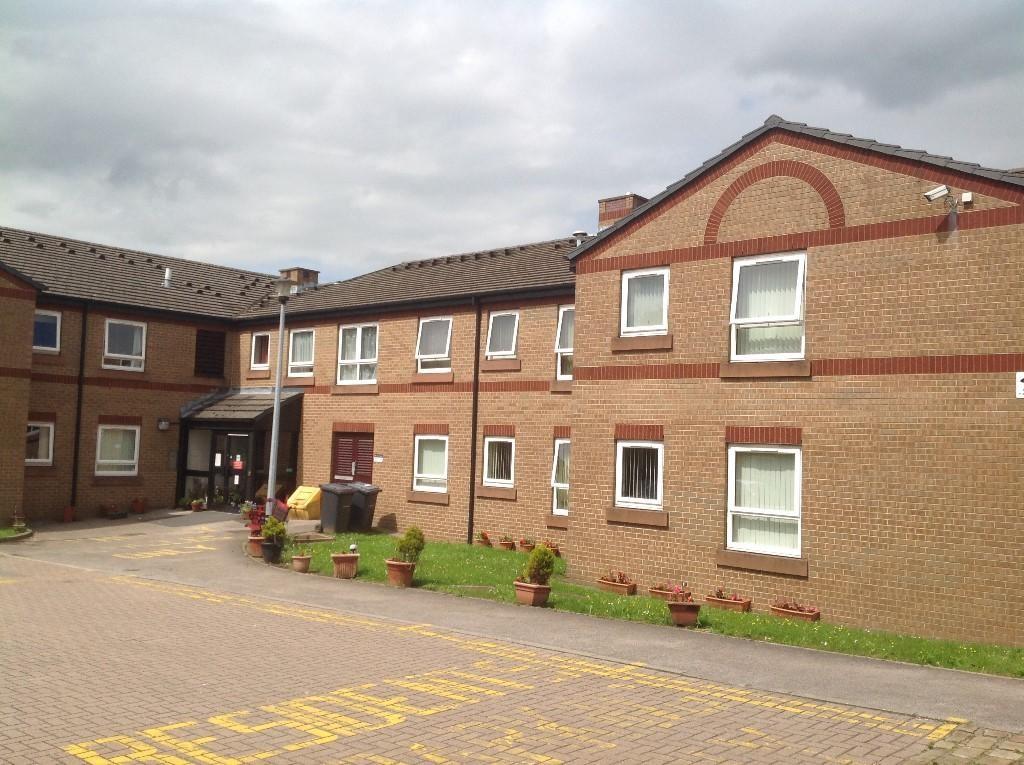 Yorkshire Housing
12,000 Stock Condition Surveys – Yorkshire Housing
Appointed by Yorkshire Housing via the Fusion21 Framework to complete 12,000 stock condition surveys over a 3-year period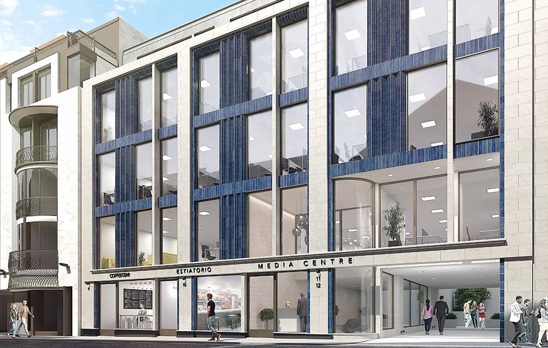 Kruton No. 2
9-12 Middle Street, Brighton
Appointed as Employer's Agent on new build commercial project.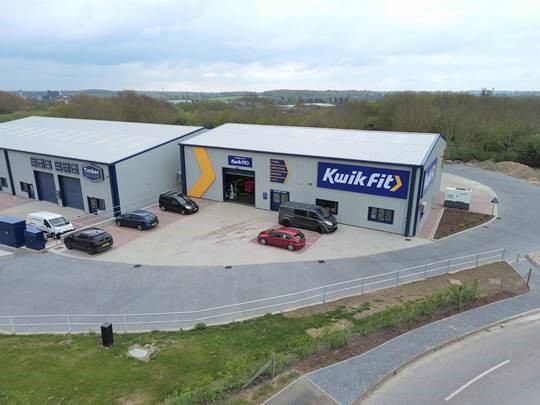 Kwik Fit
Acquisition for Kwik Fit, Atex Business Park, Stowmarket
Instructed by Kwik Fit as national retained acquisition agents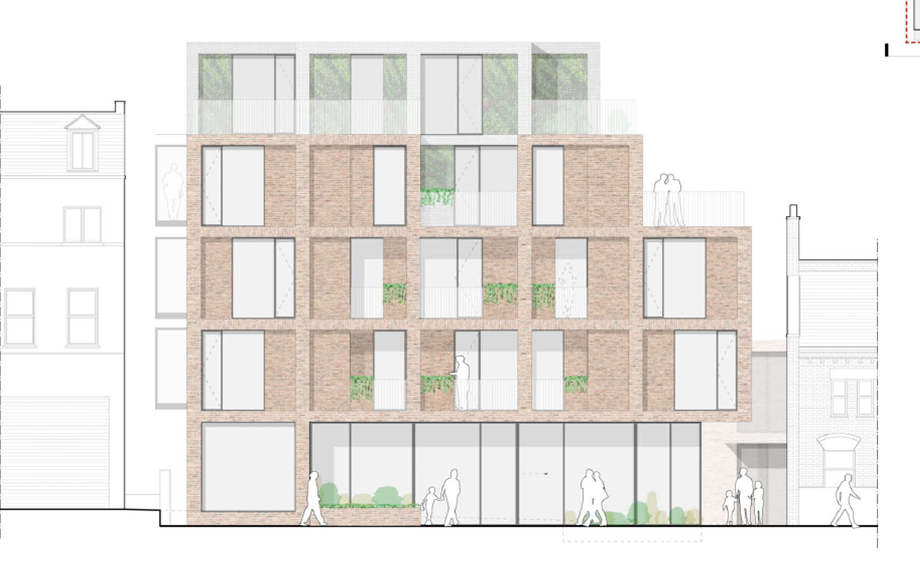 Bernard Construction
Affordable housing provisions for a mixed-use scheme, Balham
Provided a detailed FVA, development advice and affordable housing strategy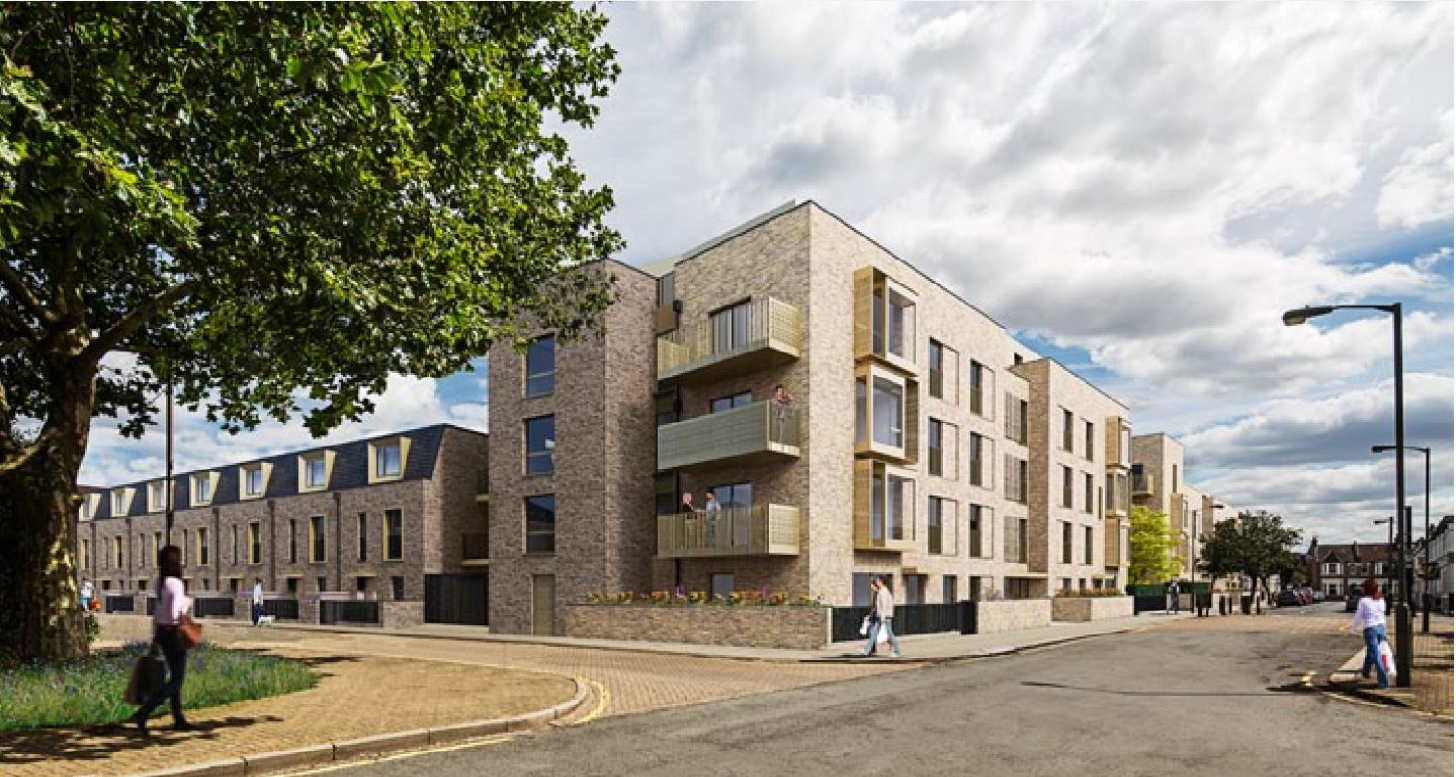 Higgins Homes
Affordable Housing valuation for a mixed use scheme, Garratt Lane, Wandsworth
Development Consultancy advice to support a planning application for a mixed use scheme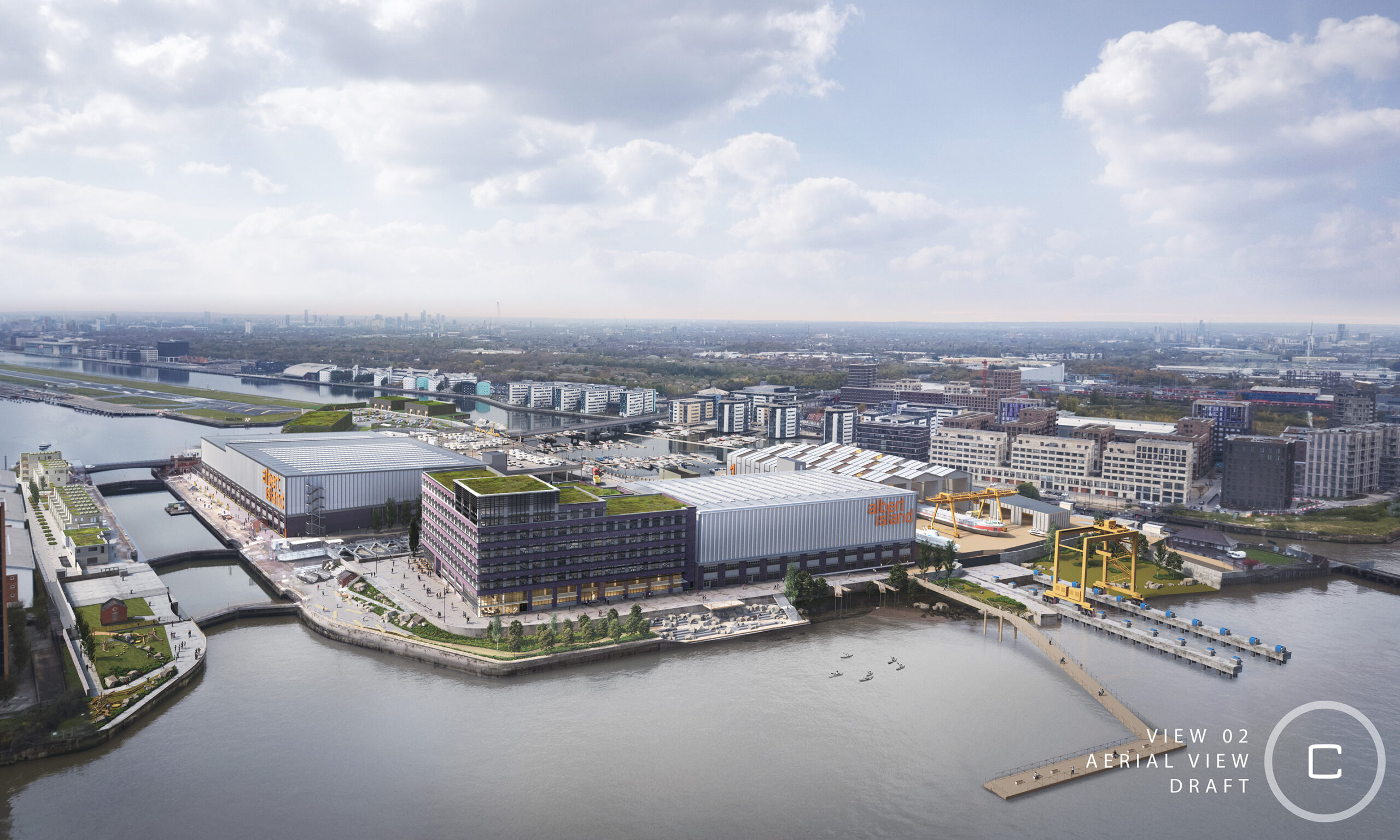 London and Regional
Albert Island Redevelopment
Providing Cost Management & Quantity Surveying services on an exemplar industrial intensification project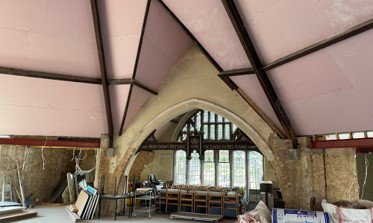 Aldersbrook Baptist Church
Aldersbrook Baptist Church, Wanstead
Sale of church hall and provision of cost advice regarding development and refurbishment of church.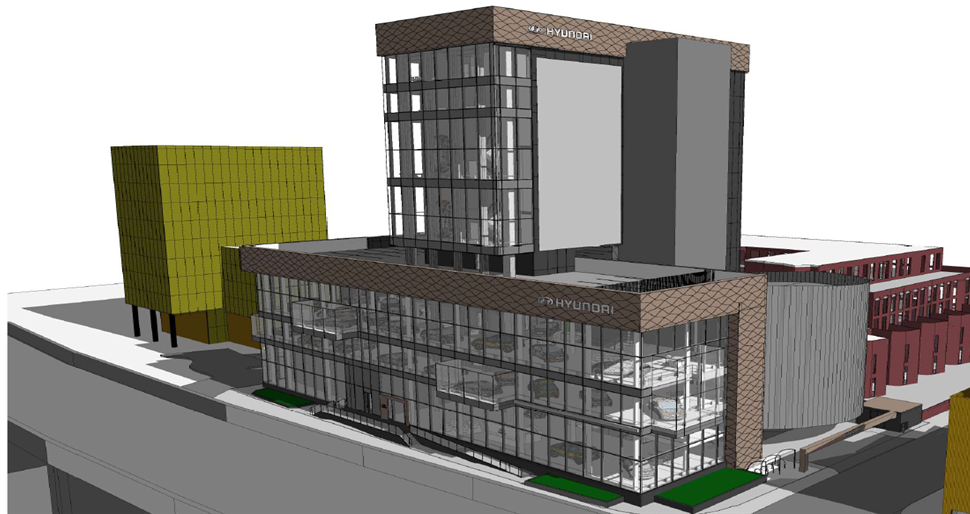 Ropemaker Properties Limited
Alfa Laval Tower, Brentford
Assessed the financial viability of the scheme for a planning appeal