Our people
Liz Locke
Programme Manager & Resident Liaison Manager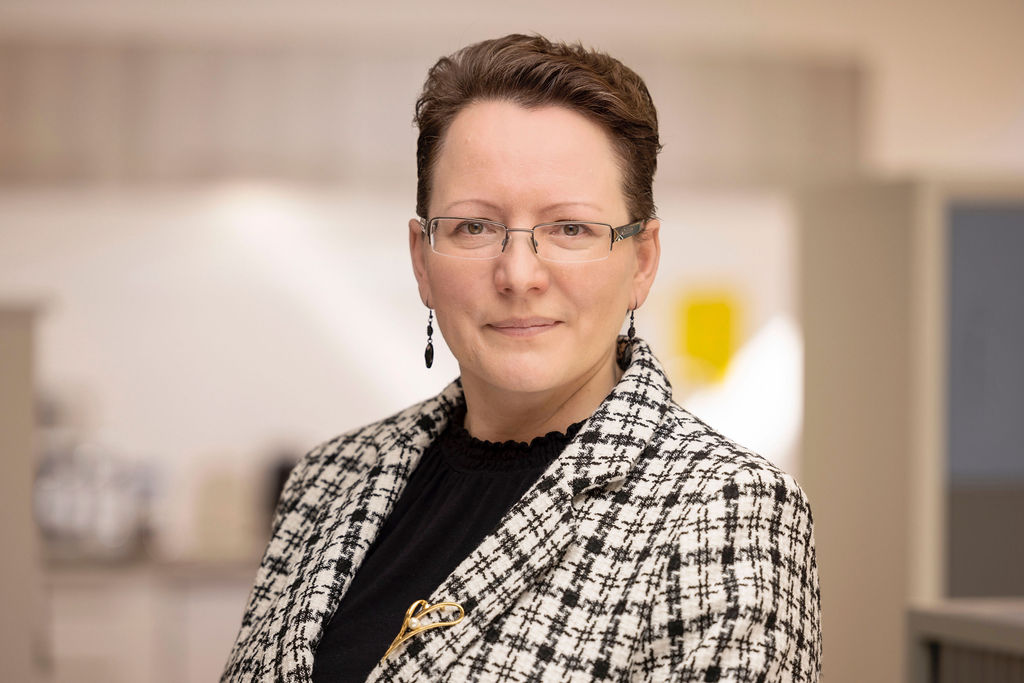 Liz joined Rapleys Building Consultancy Group in 2017, and moved into the Housing Consultancy Team in 2020, delivering a comprehensive range of project management, financial management and administration roles. With over 35 years of experience working in the construction/building sector, she works closely with Partners and surveyors on complex projects. Liz also manages our Resident Liaison team, ensuring our client's residents receive excellent service when contacting us for survey appointments.
Using established tools and techniques to deliver nationwide projects on time and within budget, Liz has excellent organisational and planning skills, coupled with a pragmatic approach to problem solving and a determination to see things through to a positive conclusion. By forging strong working relationships with all project stakeholders she ensures project objectives and client expectations are met and where possible exceeded.
Liz has a keen interest in embedding Sustainability and maximising Social Value within all our projects, ensuring these are key areas of focus and core deliverables on all projects, delivering real and measurable benefits for every client, project and community within which we work.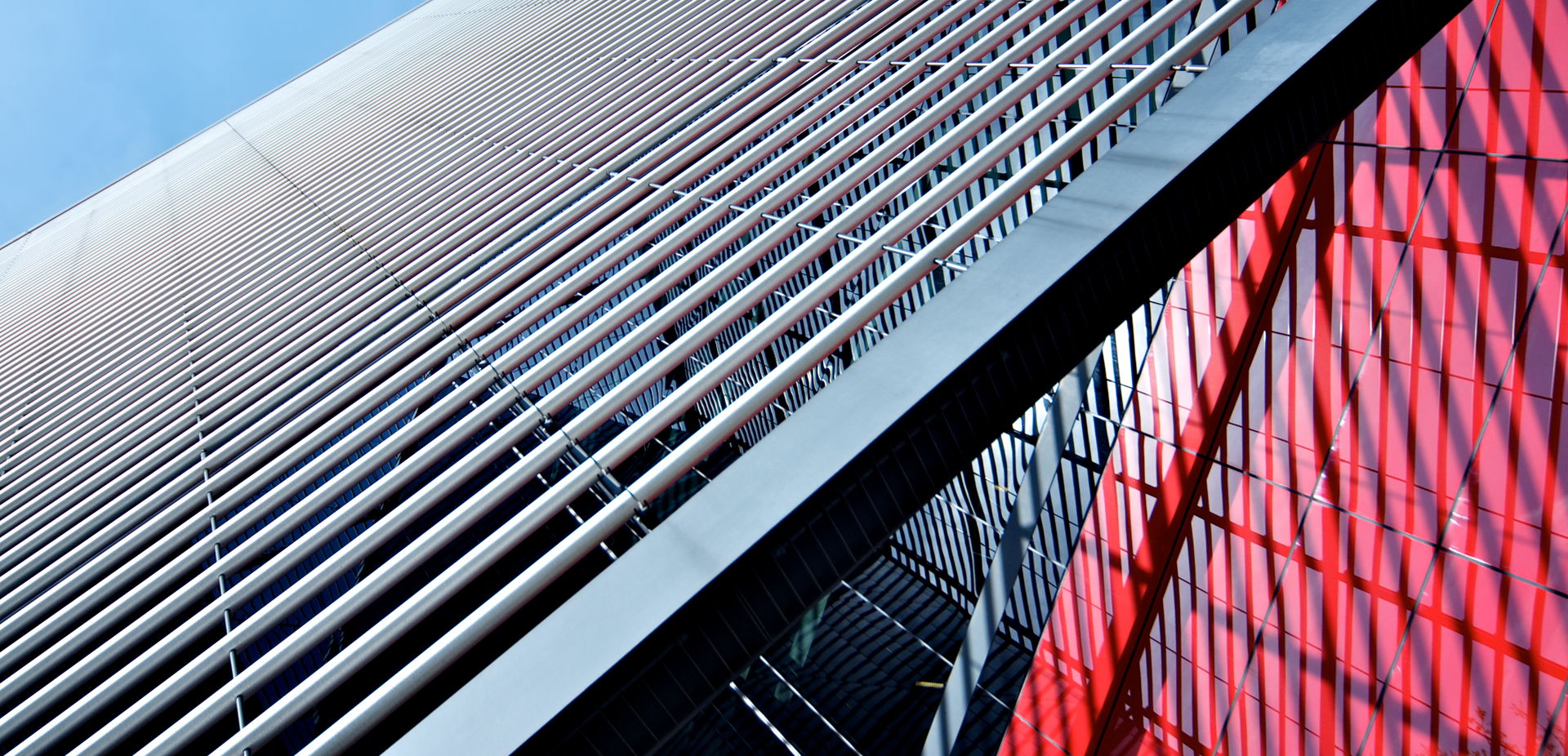 News Article
Residential: Nick Fell, head of residential at Rapleys, said: "A lot has been said about housing in recent weeks but despite this it feels like there is still a lack of crucial focus on the practical delivery of much needed housing in all major political speeches other than very high targets so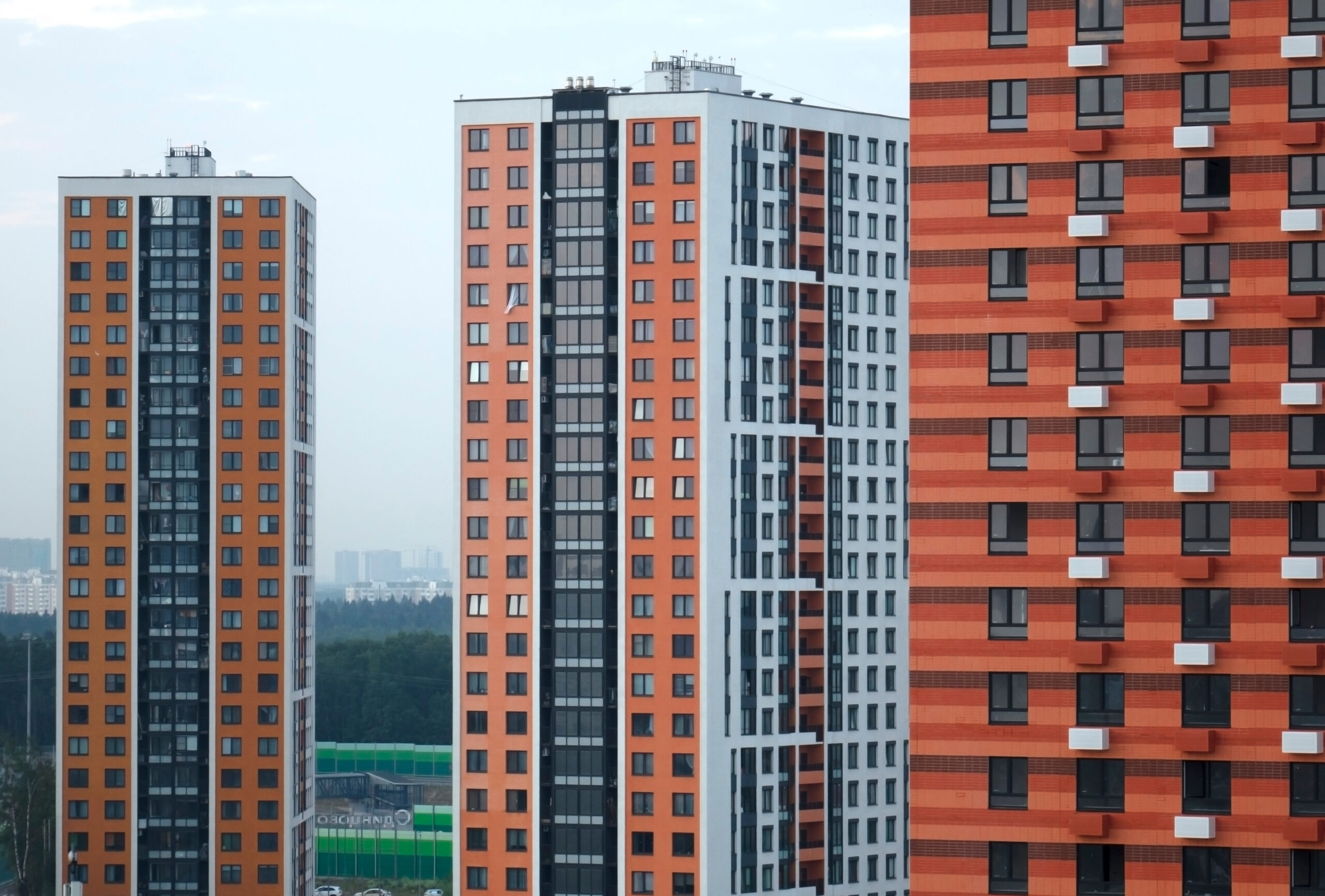 Key contact