Shape the design of your project with advice from our collaborative planning experts.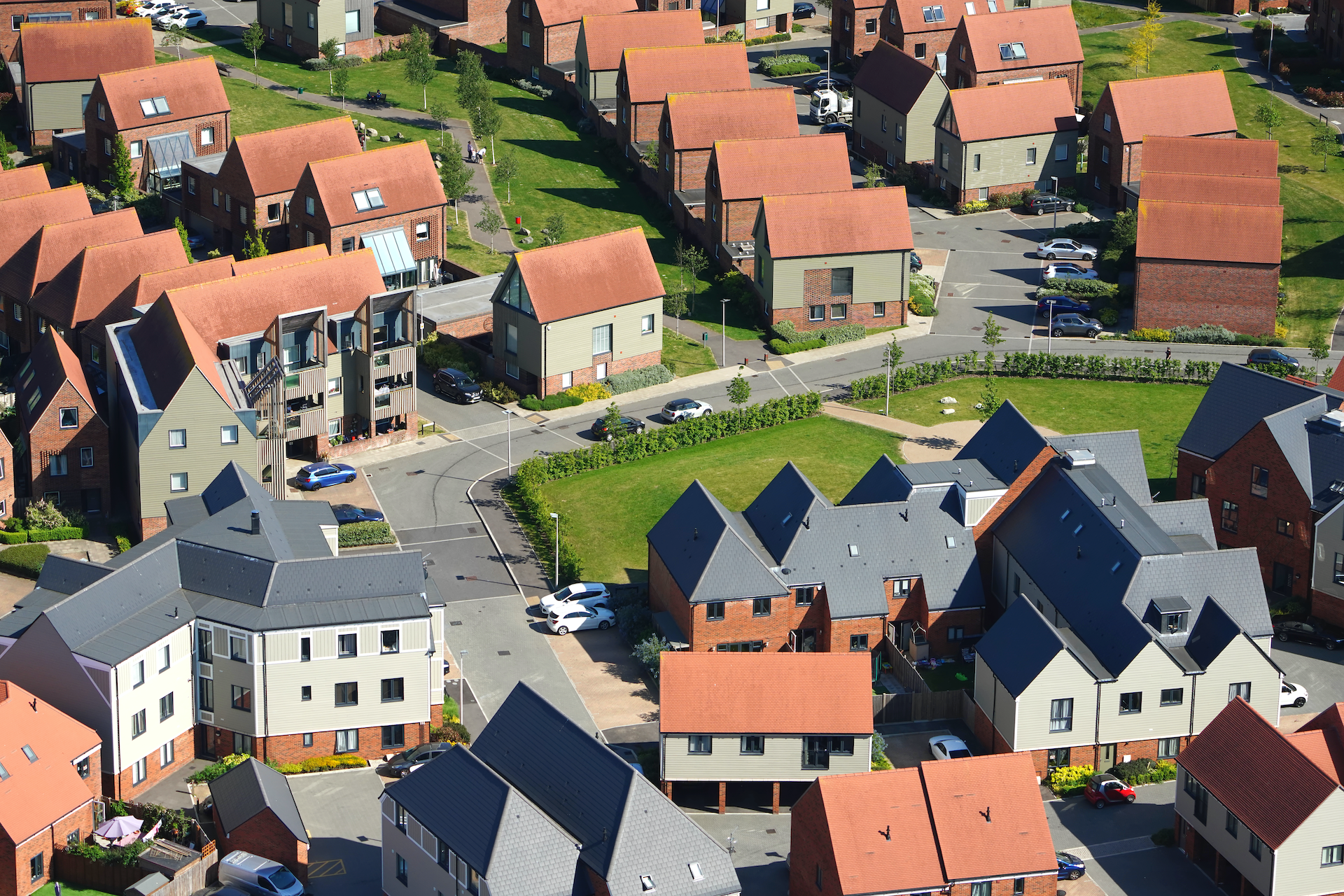 Shape the design of your project intuitively with our planning experts who will work with you to guide you through any complexities of development, based on the local environment and its potential impact
We have strong knowledge of local communities and local authorities and are able to predict and monitor potential and actual shifts in policy and favoured development scenarios and advise you accordingly.
Regardless of the nature and scale of your development project, our experts will build a bespoke team from across the business to provide you with the best upfront and transparent planning advice. This includes advising on strategy and representations for consultation exercises where there is scope to influence local policy.
As required, we also have the experience and expertise to appear at examinations into policy, in the interests of securing your preferred policy outcomes.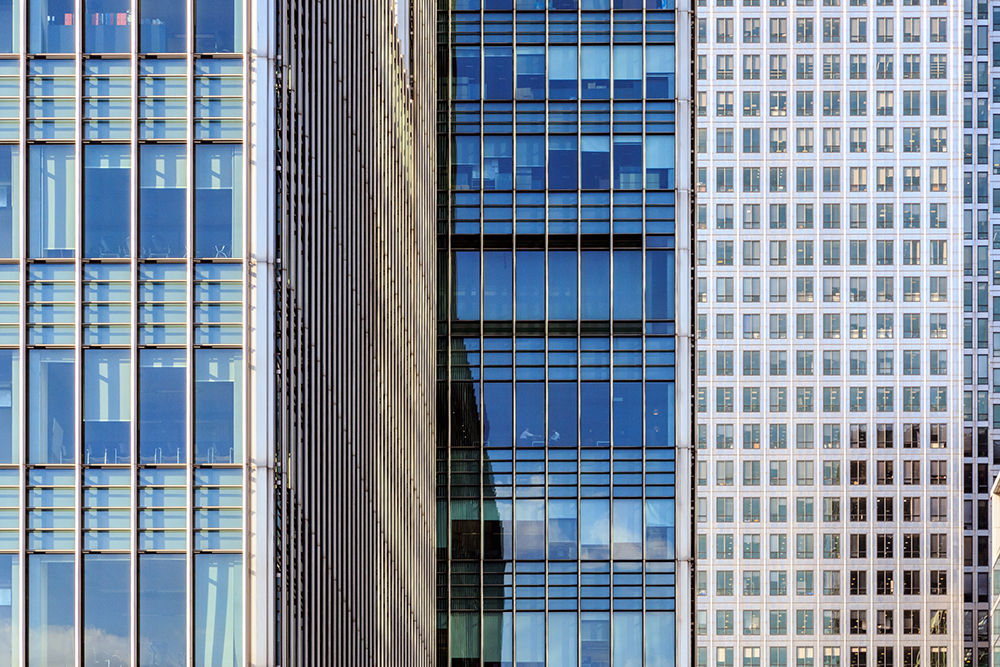 Get in touch
Key contacts
Gain national and local expertise through our multidisciplinary teams of experts.

London and Regional
Archers Spring, land North of Welwyn Road, Hertford
Instructed to to provide strategic land and planning application advice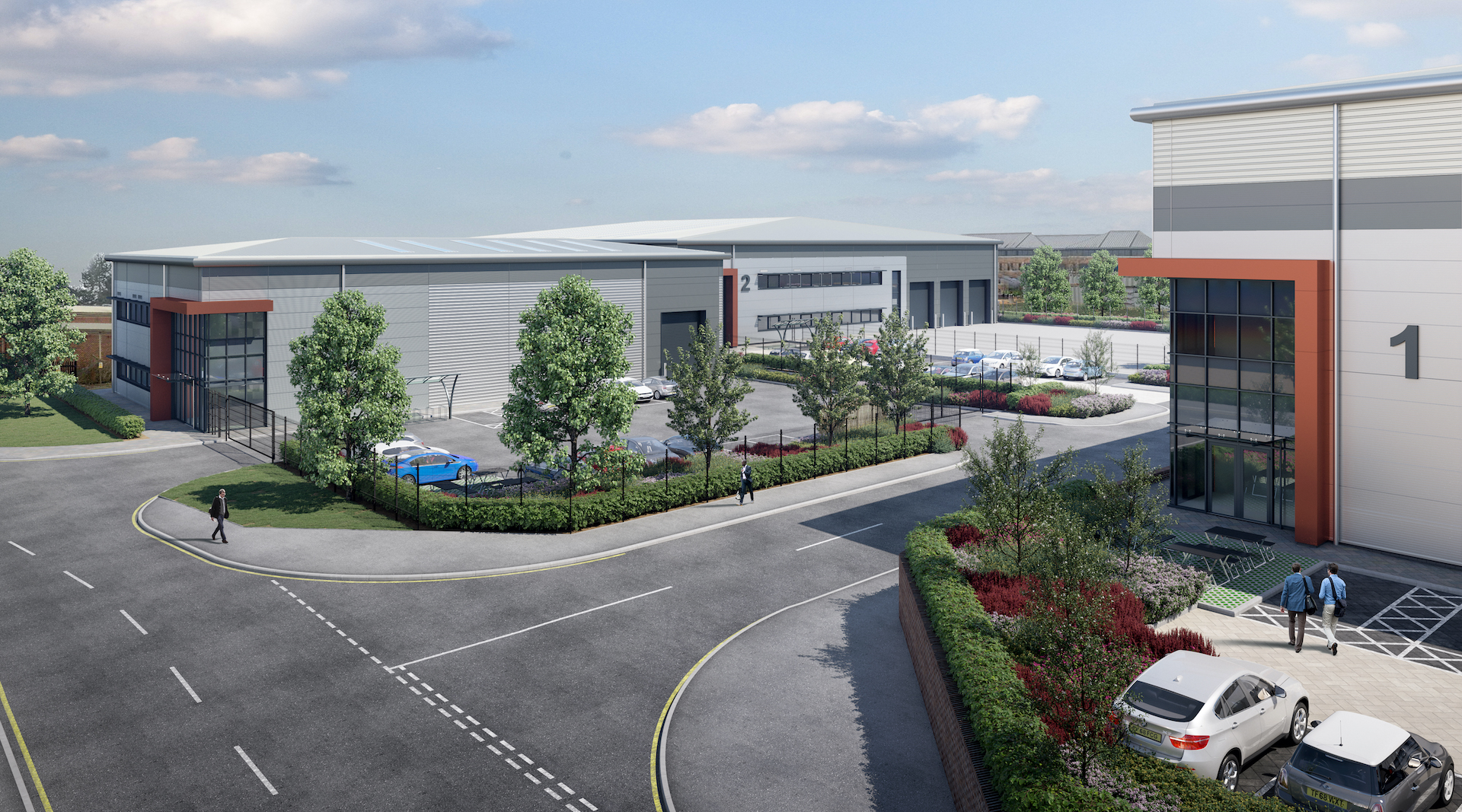 LaSalle Investment Management
Industrial/Warehouse development, Watford
Utilised planning application and policy processes to create value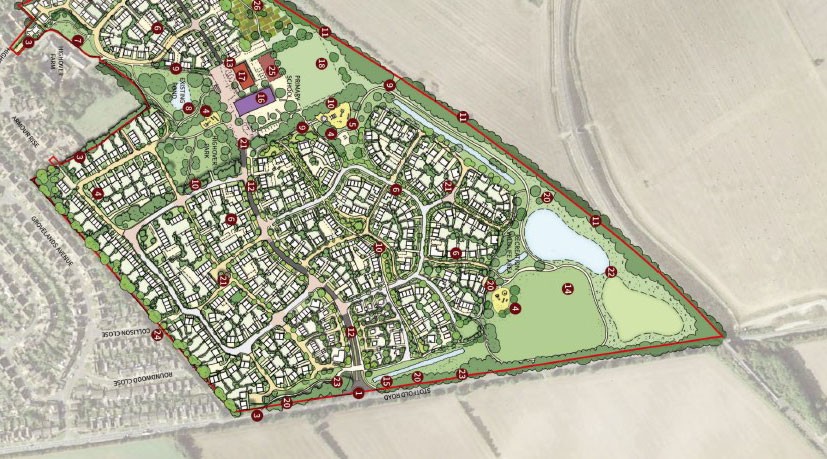 Bellcross
Mixed use development, Highover Farm, Hitchin
Planning application for around 700 dwellings and associated works in the Green Belt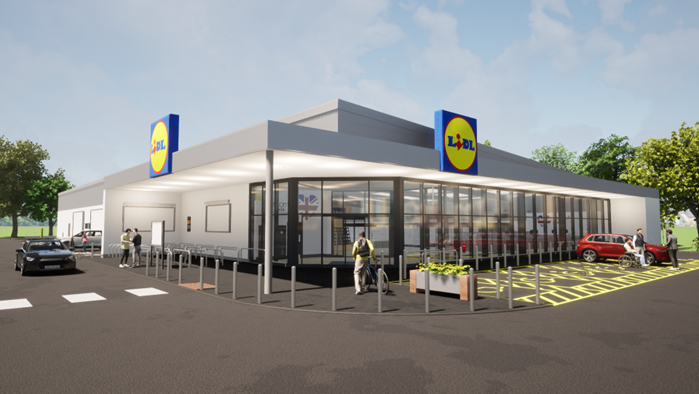 Lidl Great Britain Limited
New Lidl store and existing sites expansion programme
Providing planning consultancy services for Lidl throughout the UK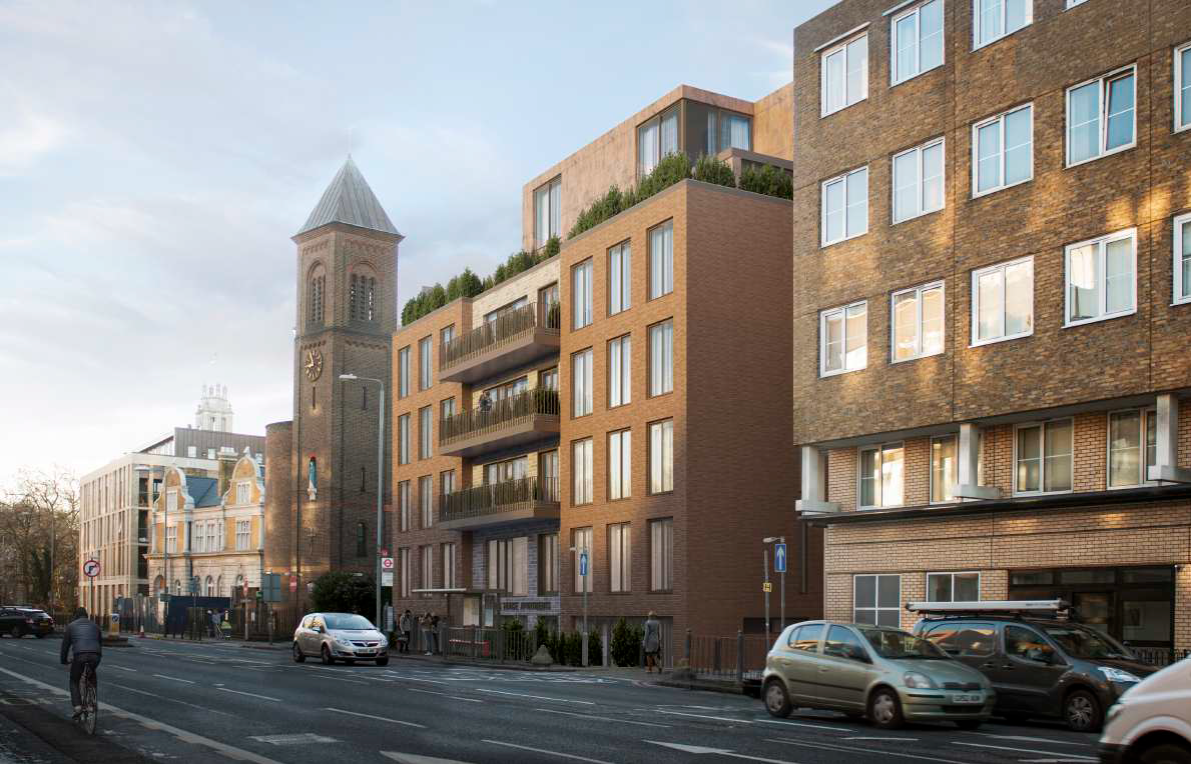 Interland Group
Panda House redevelopment, London
Provided planning strategy advice, planning application and appeal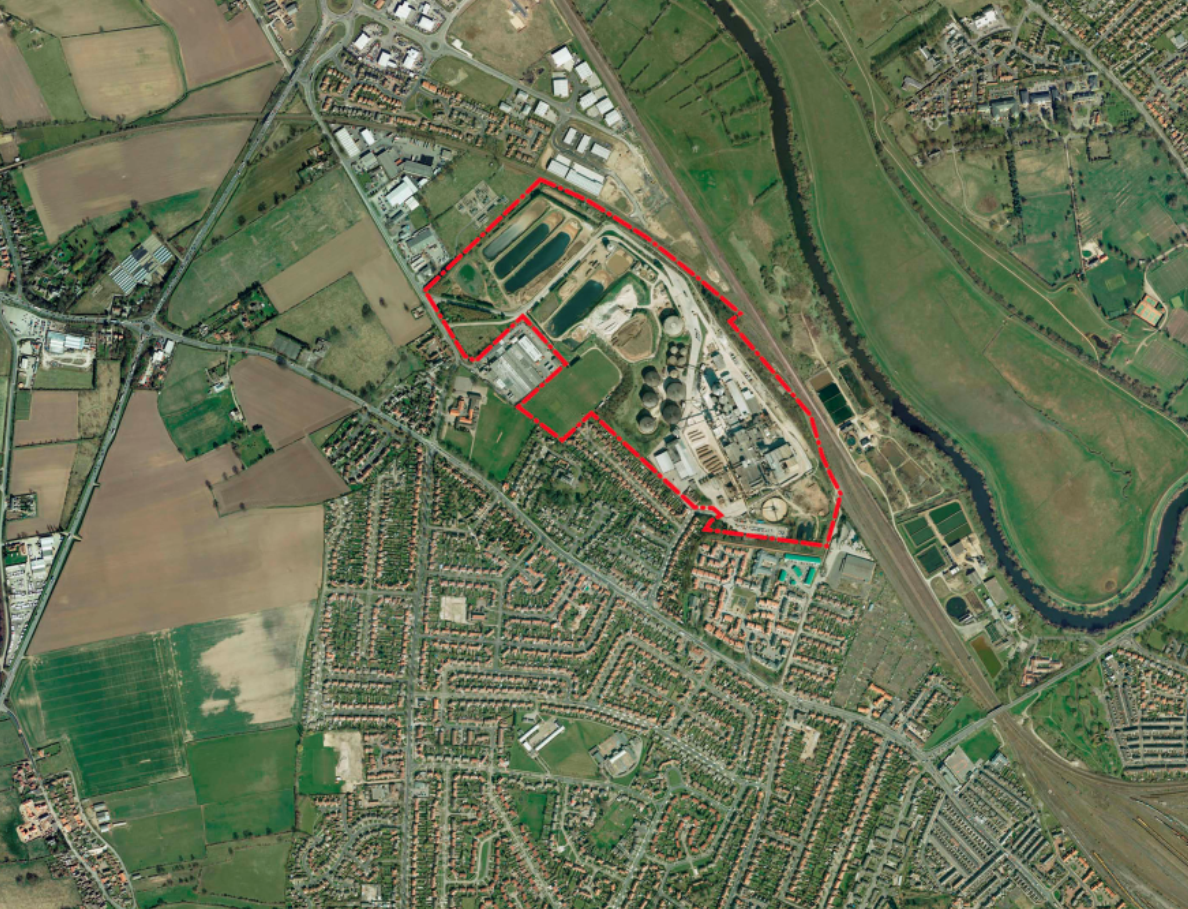 Associated British Foods
Redevelopment of former British Sugar site, York
Secured planning permission for a new sustainable community of 1,100 new homes