Our people
Jonathan Harper
Partner – Planning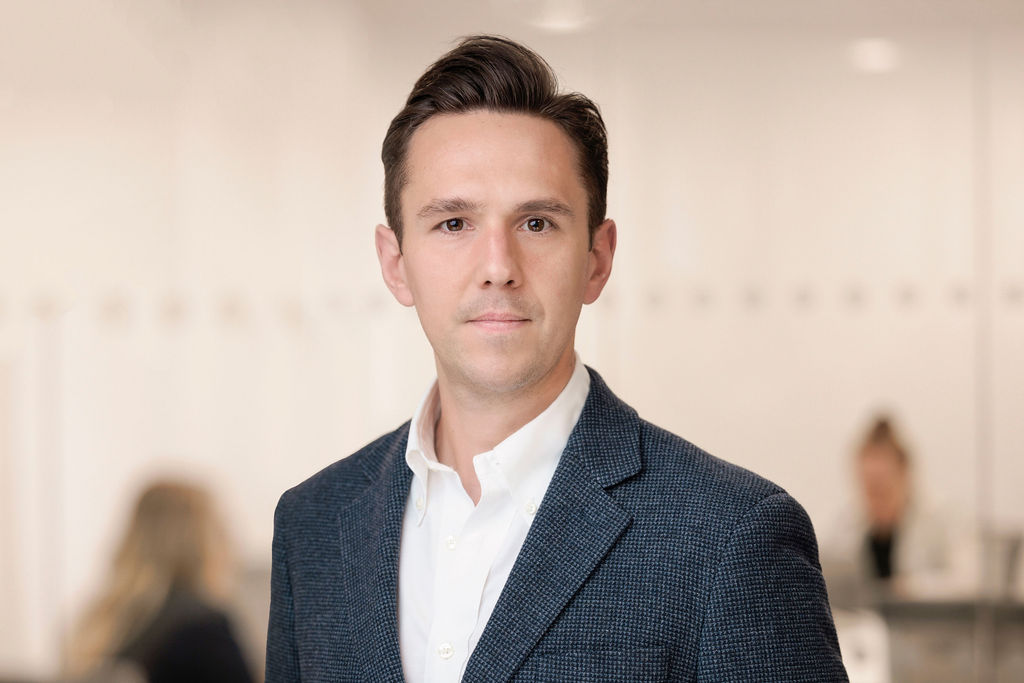 Jonathan Harper expertise
MA (Hons)
MTCP
MRTPI
AssocRICS
Jonathan is a Partner in Rapleys Town Planning team and has a wide range of experience across a number of property sectors including residential, retail, commercial, and automotive & roadside development.
The work he has undertaken includes the project management of major planning applications, planning appraisals to assess the development potential of sites, the identification and promotion of strategic land sites, and planning appeals.
He has experience advising a wide range of clients including national retailers, housebuilders, asset managers, private developers and corporate clients.
Jonathan joined Rapleys in 2012. He previously worked for the north west based planning consultancy NJL Consulting LLP.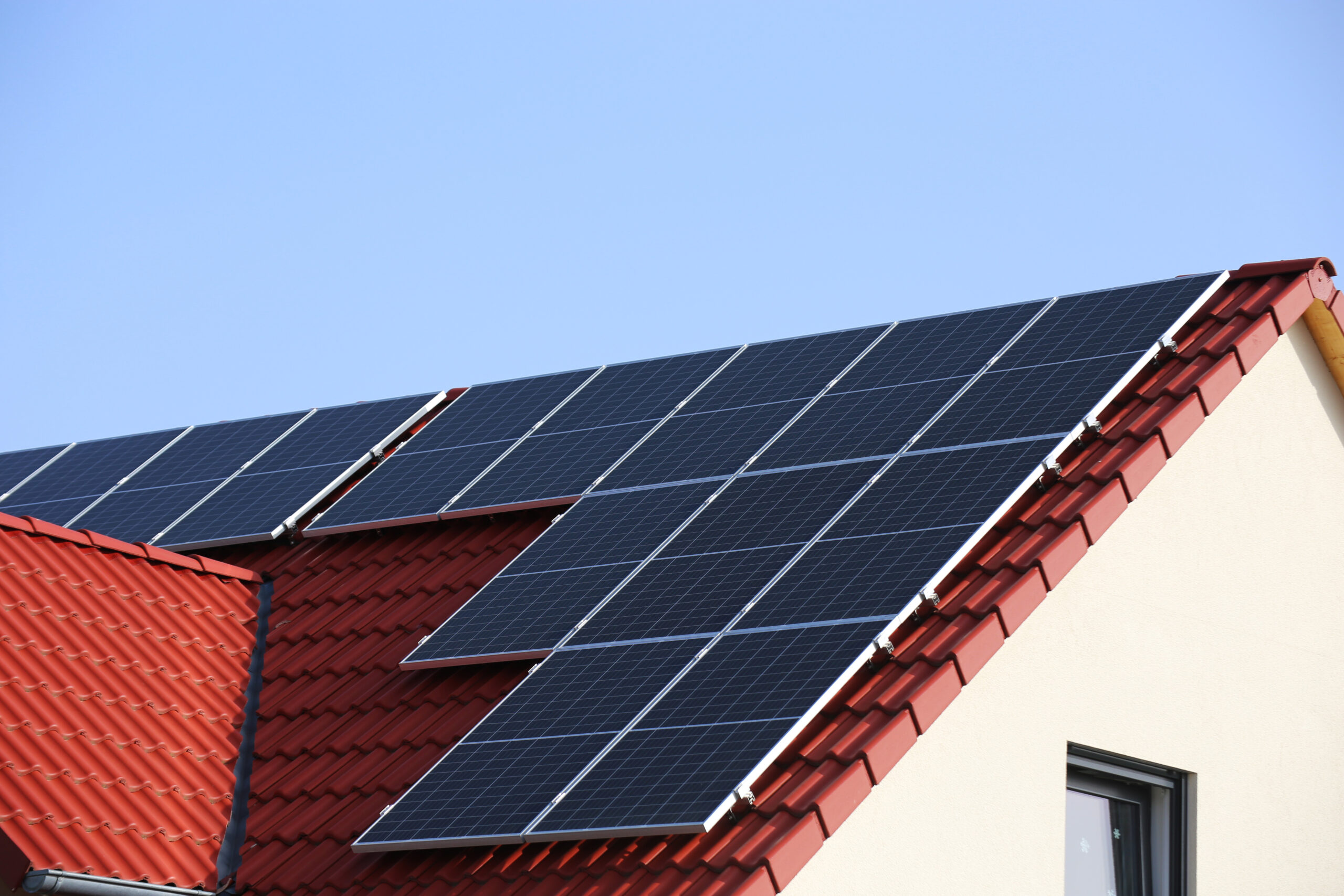 Press Release
UK, 24 March 2023 – Property consultancy Rapleys has warned that 130,000 commercial properties across England and Wales face becoming obsolete with values effectively being wiped in a number of days as the Government's commercial EPC targets take effect.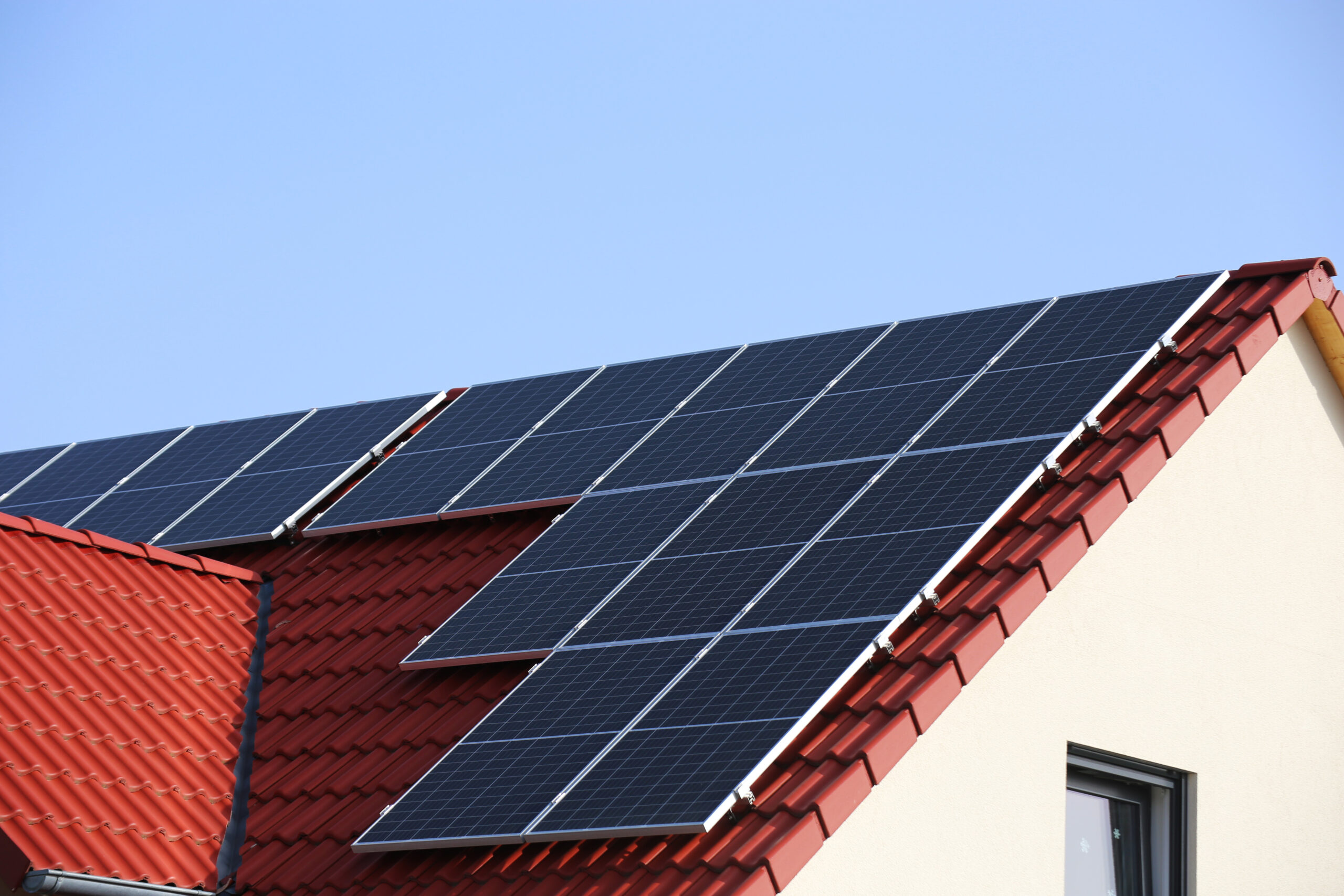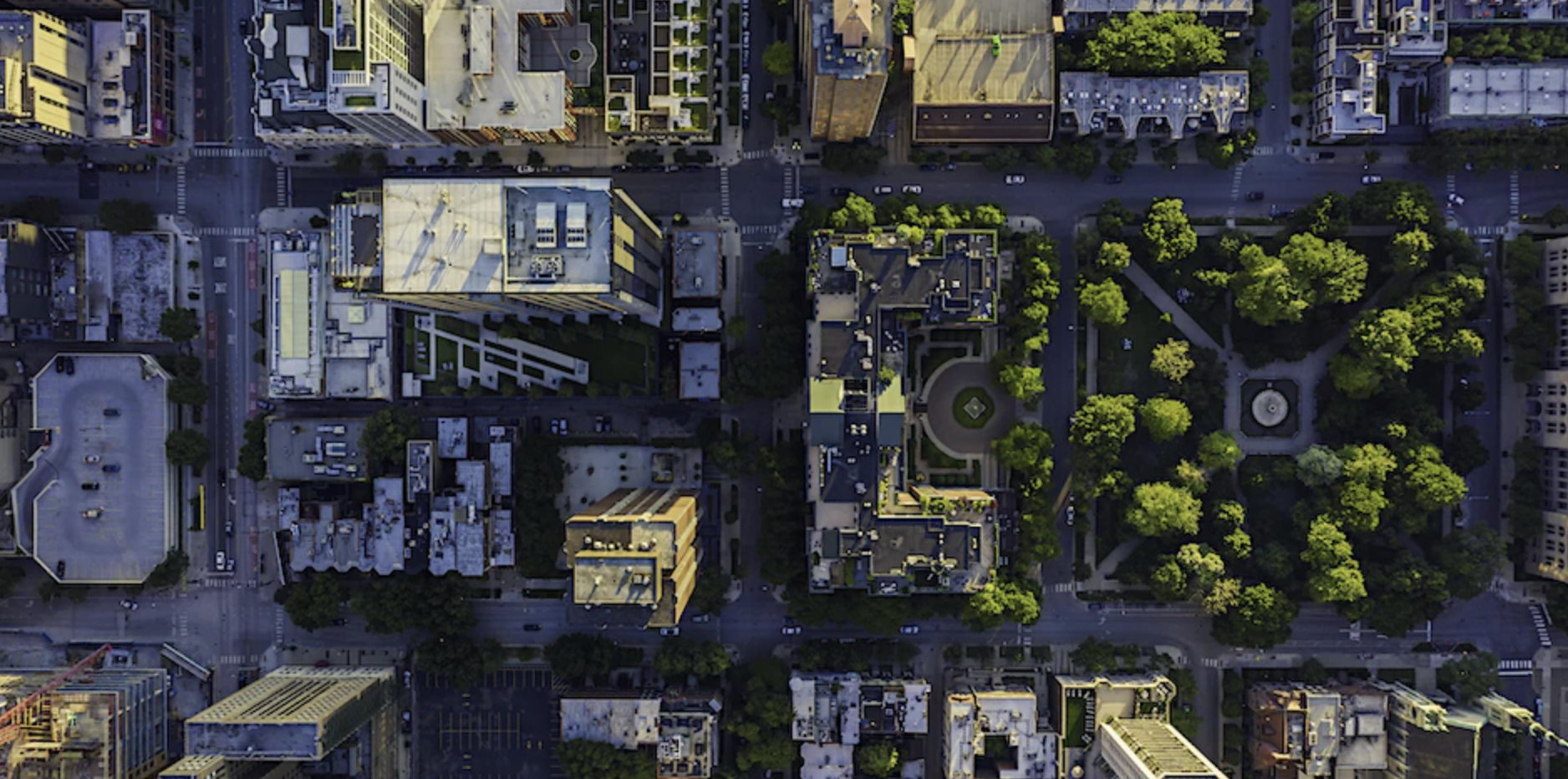 Key contact