Support your planning ambitions with our range of specialist services.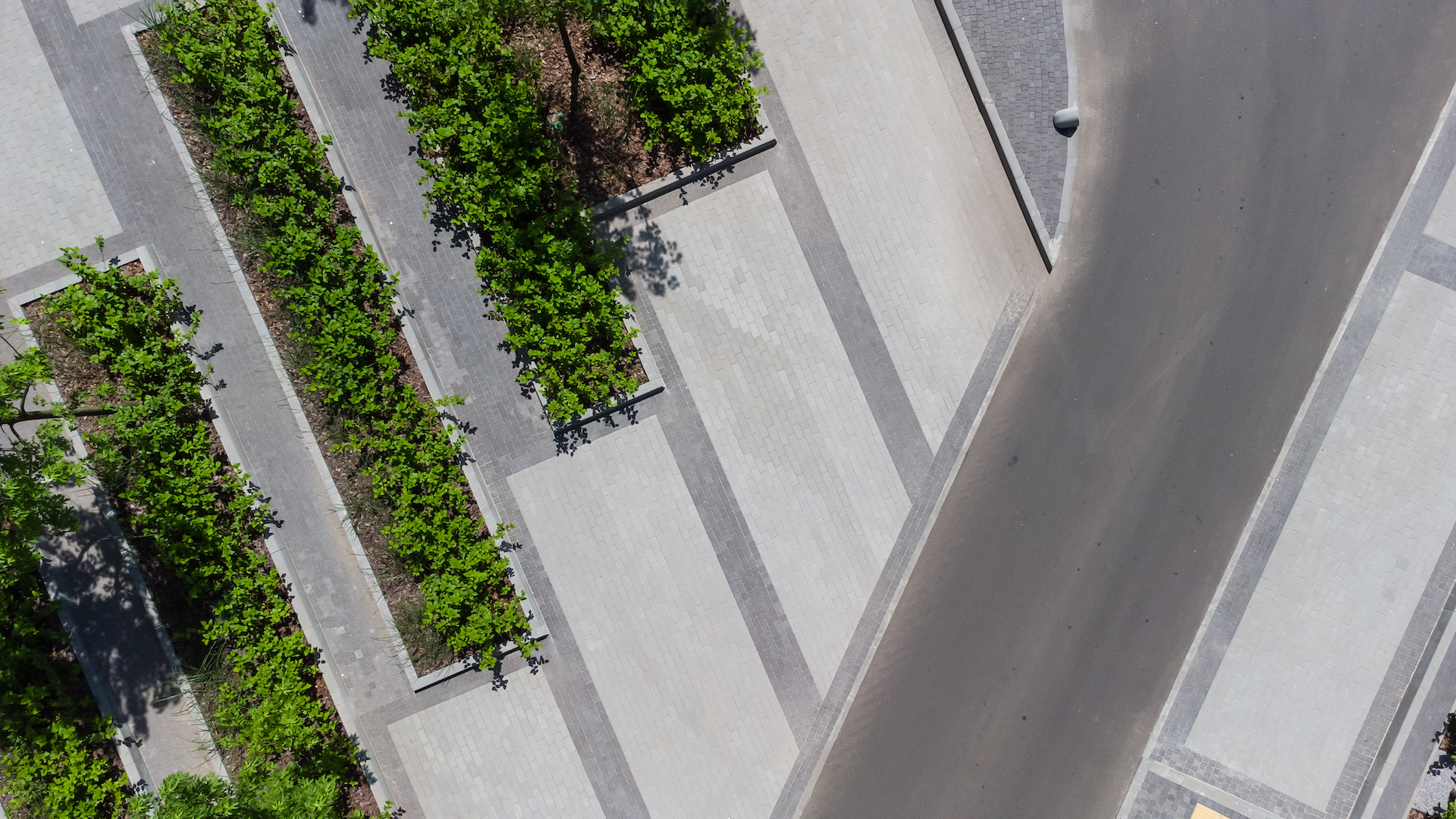 Support your planning ambitions with our full-service planning team that incorporates many other specialist services
We can provide advice on compulsory purchase and compensation, regeneration and urban design, heritage appraisals and strategy, legal agreements and infrastructure payments, stakeholder engagement, sustainability and environmental concerns.
We support site searches by highlighting land and sites where planning is possible and can add value, and opportunities, that may not be immediately obvious without the expertise of an experienced planning expert.
This includes listed buildings and conservation areas where we have a strong track record in working with local authorities to discover the art of the possible.
Our team of experts conduct audits on your portfolio to support a planning application or strategy aims. They look at a mix of policy; site constraints; the likely impact of transportation; amenity, nature conservation and biodiversity; design; obligations and flooding and drainage in order to advise on what needs to be considered, altered or pre-empted.
We offer the full range of planning services to support clients whether you are from the private or public sector. We advise institutions, land-owners, operators, developers or house-builders. Thanks to the strength and depth of our planning business we can also advise across different asset classes and on all manner of projects with varying levels of size and complexity.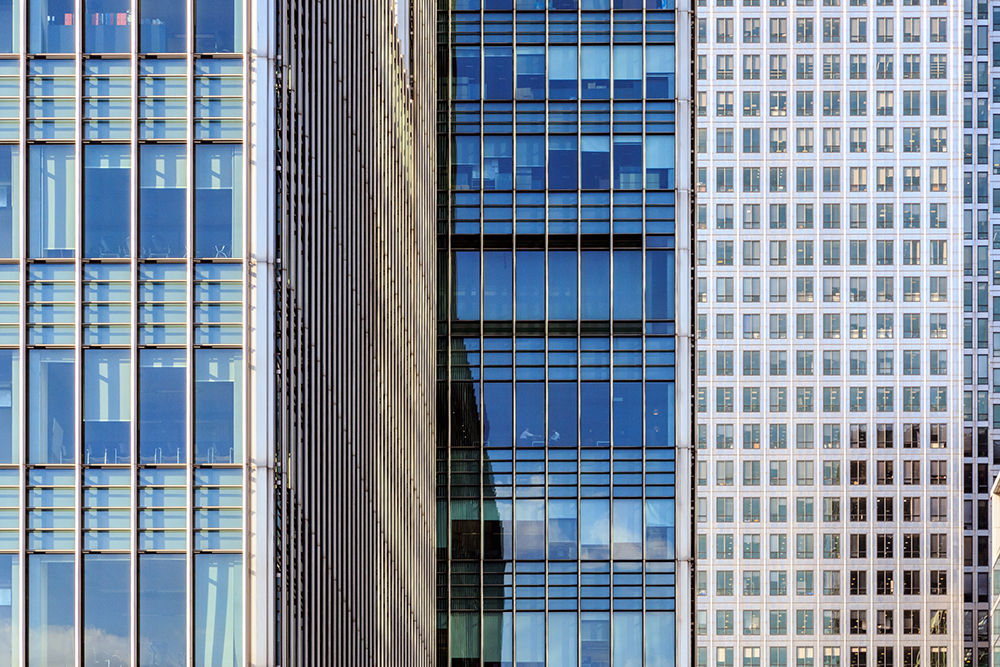 Get in touch
Key contacts
Gain national and local expertise through our multidisciplinary teams of experts.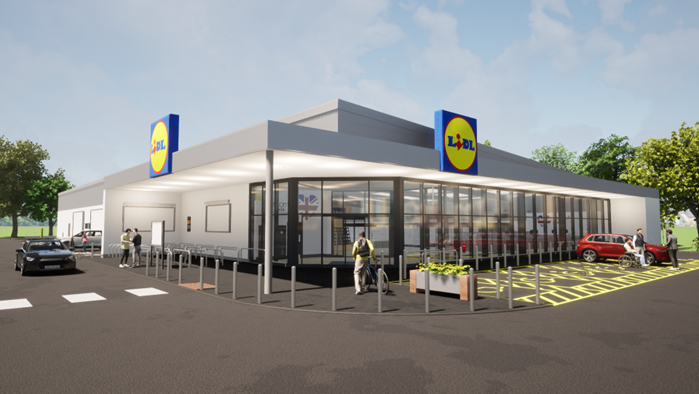 Lidl Great Britain Limited
New Lidl store and existing sites expansion programme
Providing planning consultancy services for Lidl throughout the UK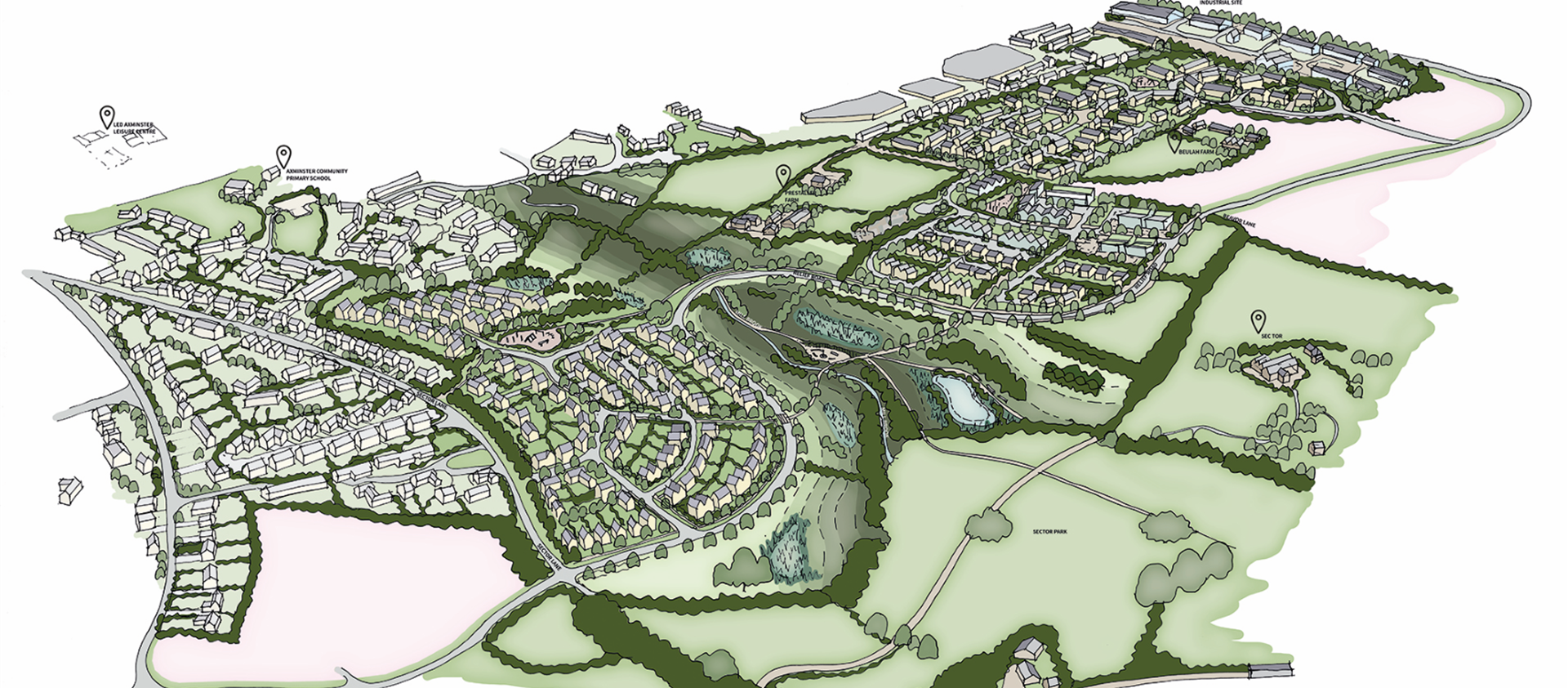 The Crown Estate
Planning strategy advice, East Devon
Lead consultant in the preparation and submission of a hybrid application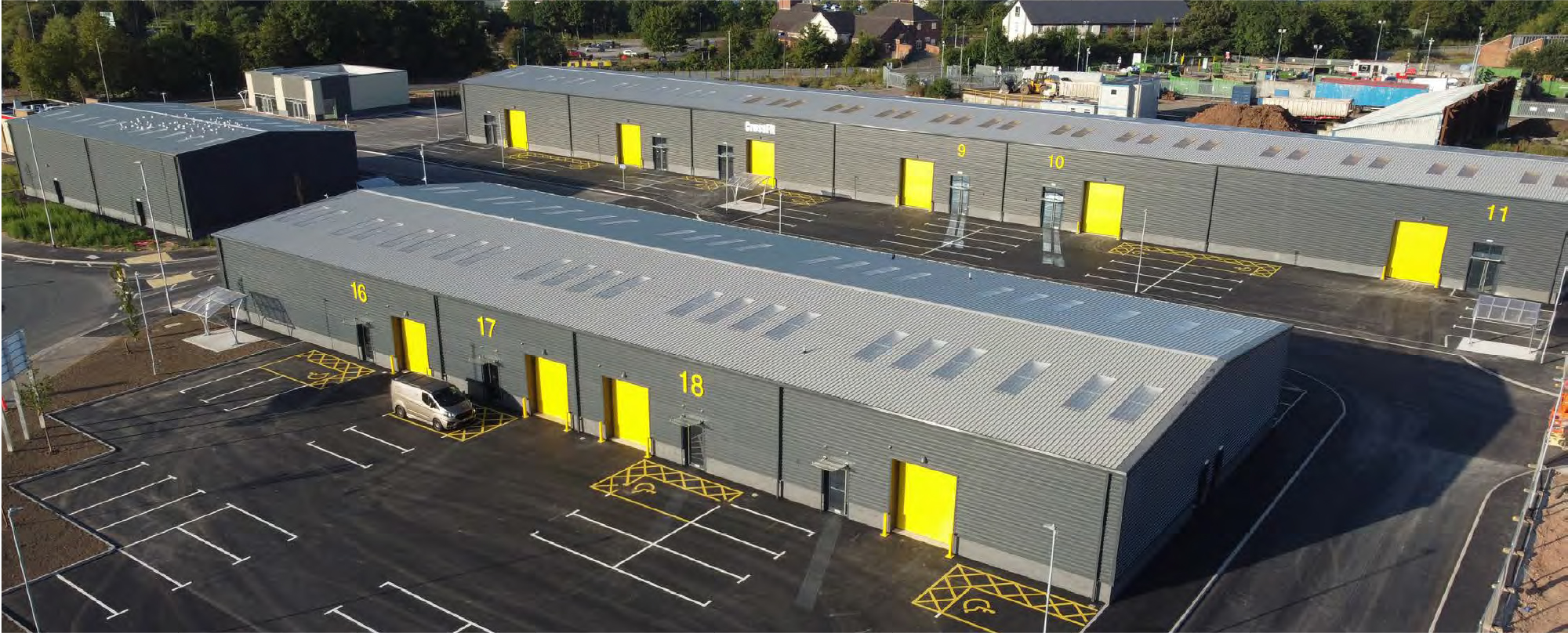 CEG (Dooba Developments Ltd)
Redevelopment of former brickworks, Sandy Lane, Worksop
Providing wide ranging planning advice to ensure a fully developed and operational asset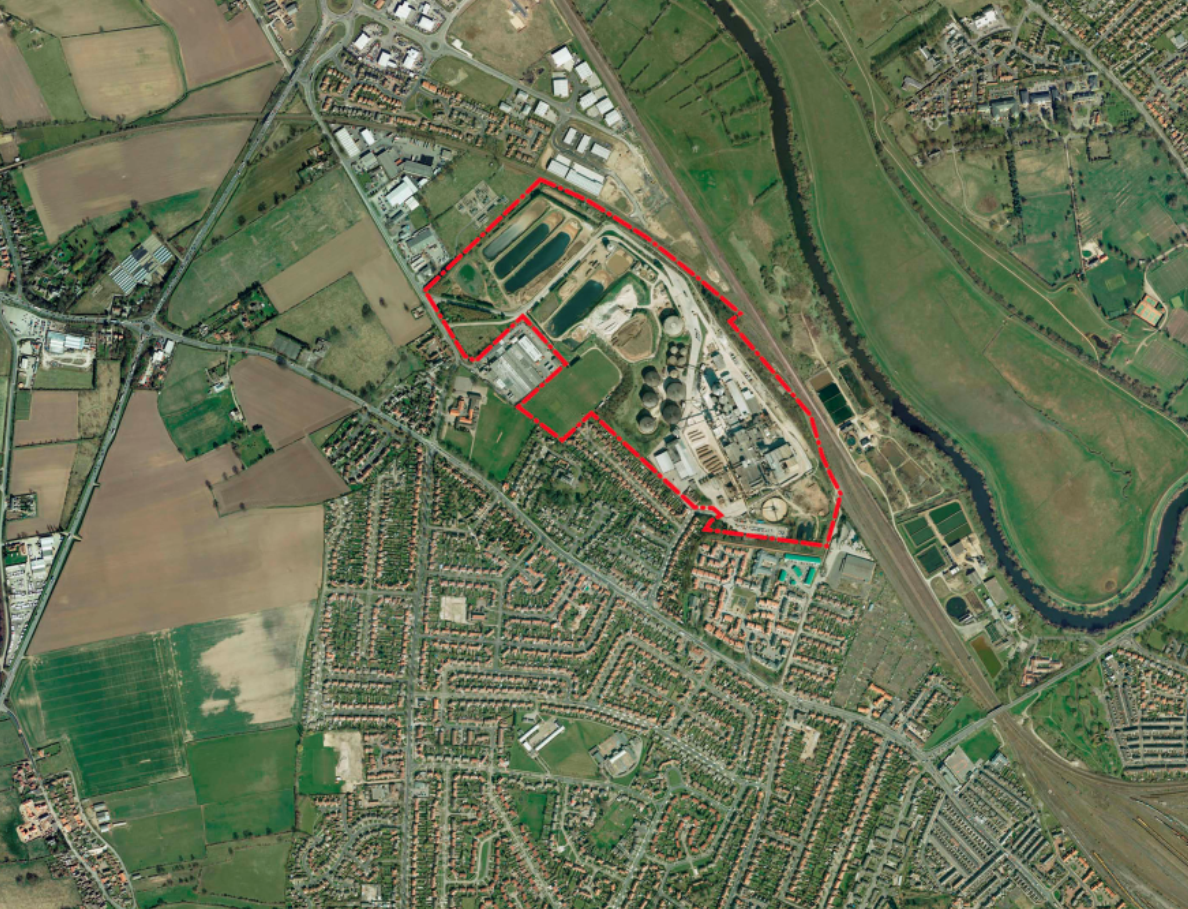 Associated British Foods
Redevelopment of former British Sugar site, York
Secured planning permission for a new sustainable community of 1,100 new homes