Our people
Robert Clarke
Senior Partner – Planning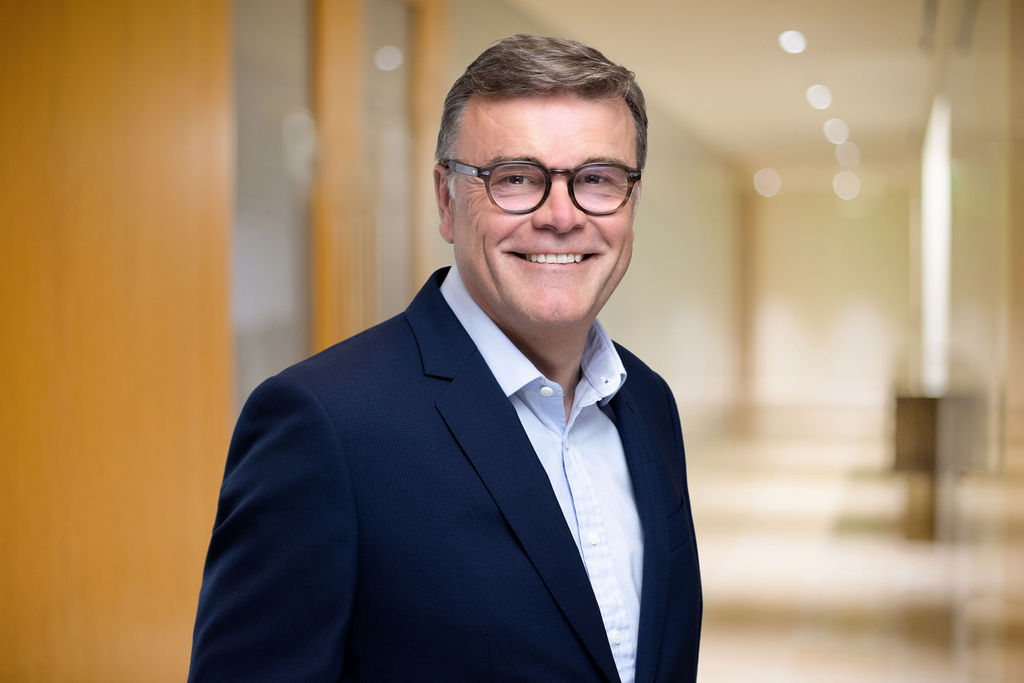 Robert Clarke expertise
BA (Hons)
DipTP
MSc
MRTPI
Robert is the Senior Partner of Rapleys and Head of the Planning department (which operates across the practices' national network and comprises circa 40 professional and support staff).
He advises on a wide range of retail, automotive and roadside, strategic land, residential, mixed use, regeneration and green belt proposals across the UK, involving the preparation of land availability/supply, capacity, sequential test and impact assessments. Robert has also promoted office, light industrial, health and financial/professional service developments throughout England, Scotland and Wales.
He has extensive experience in policy formulation and widespread knowledge in managing and promoting planning applications. He has appeared at many public inquiries as an Expert Witness.
His experience encompasses planning instructions and multi-disciplinary cases where he advises in association with the practice's retail agency, automotive and roadside, development, strategic land and other teams.
Robert's clients include retailers, property companies, land owners, operators, developers, house builders and investors.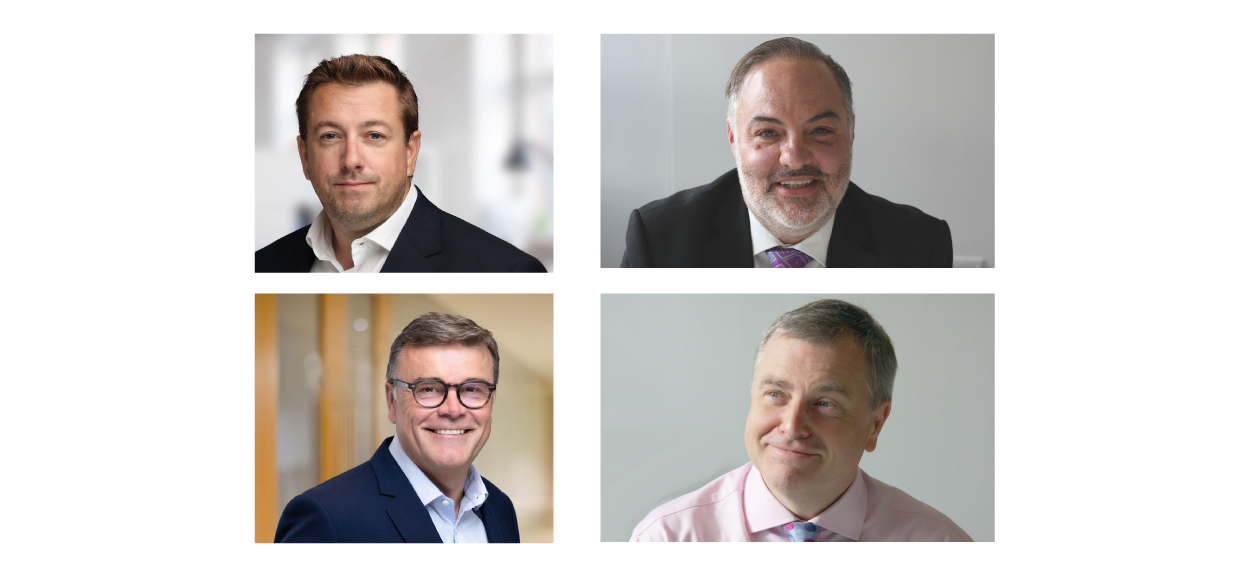 Press Release
Published in Estates Gazette, Costar and React News on 09 December Published in Building on 15 December Rapleys has today announced that it has welcomed London surveying firm Aston Rose into its business.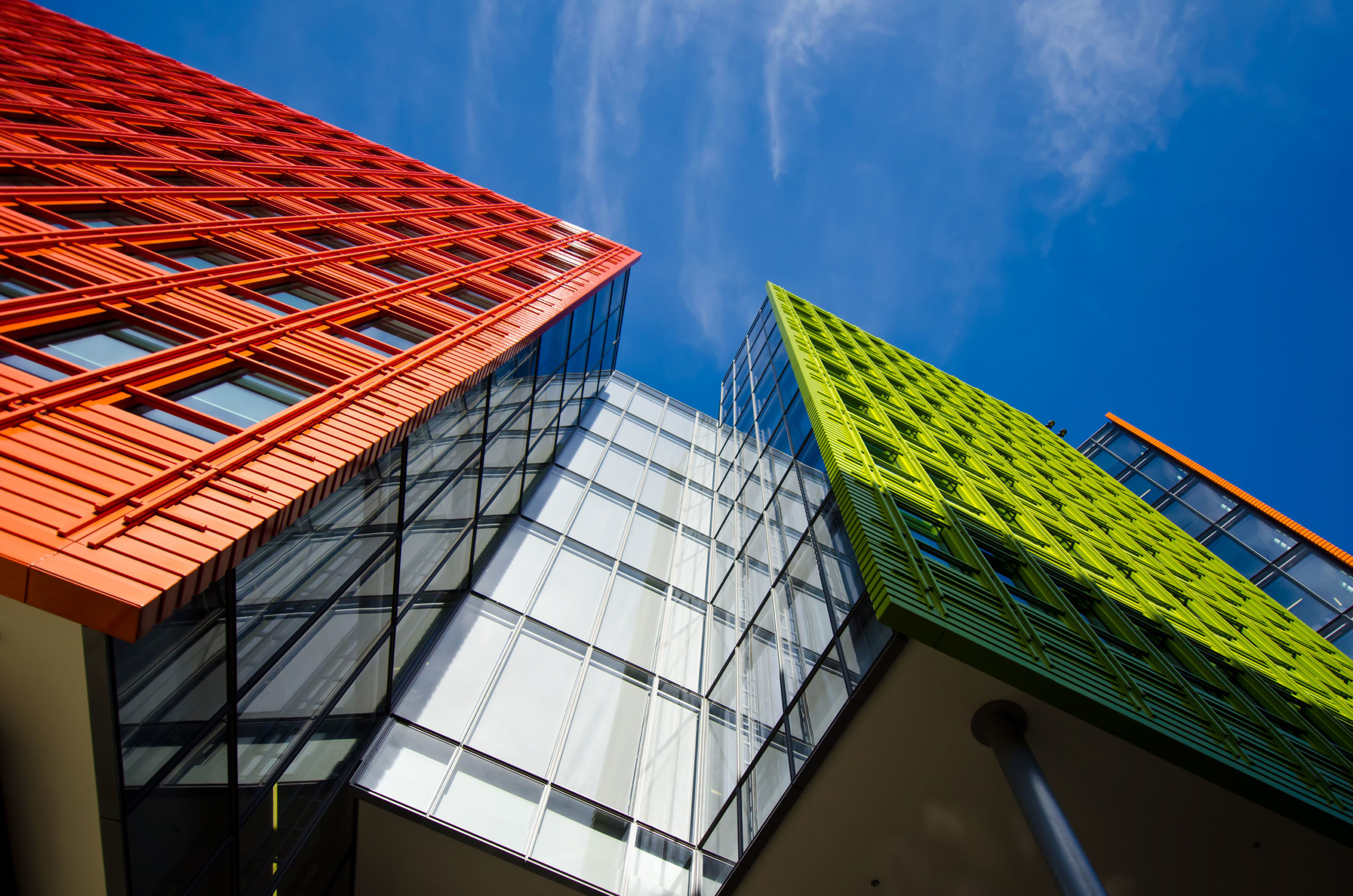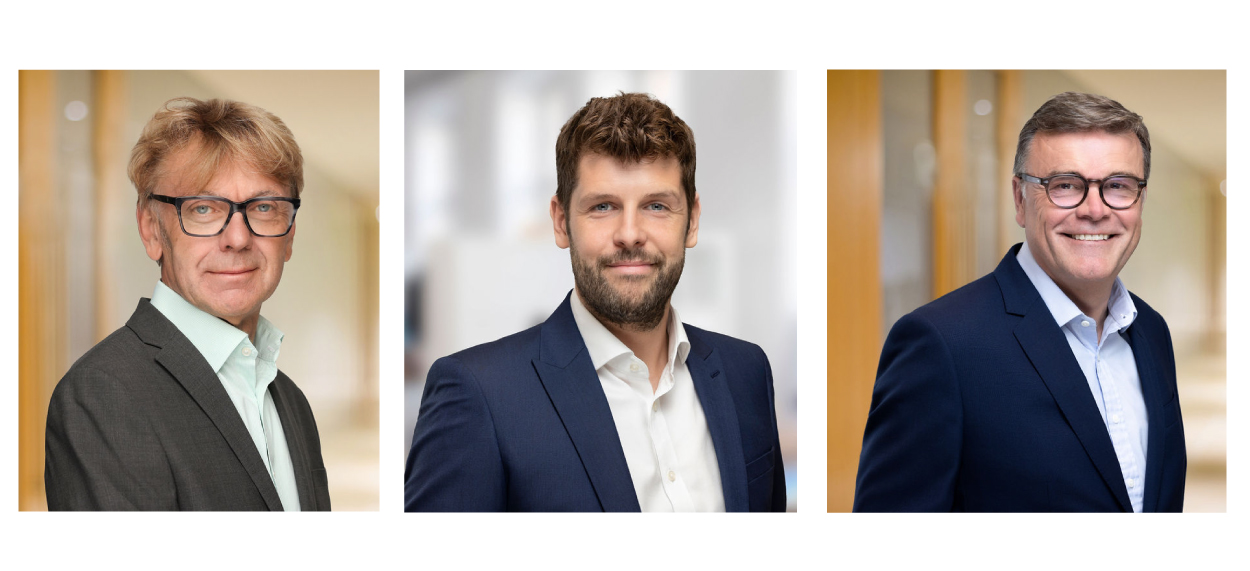 Key contact