What we do
Financial Viability Assessments
Take a strategic approach to viability matters with our expert team.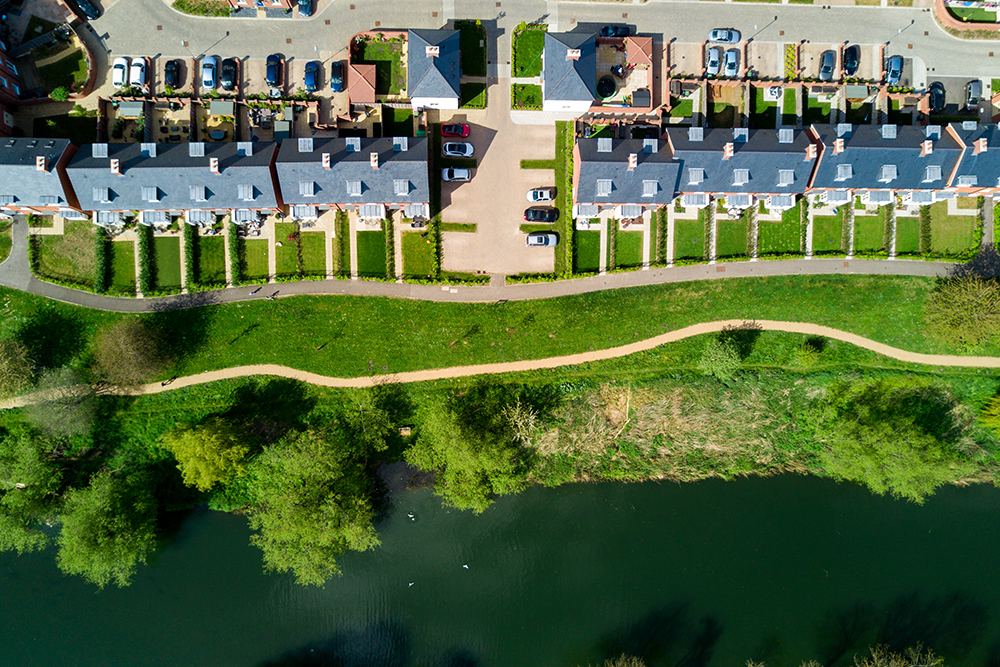 We adopt a strategic approach in advising our clients on viability matters
This ensures that the Affordable Housing strategy presented in planning applications is deliverable, maximises returns and affords the best possible prospect of securing planning consent.
Our experts assess the likely value of a proposed development against costs including land value, landowner premium and developer return. We have an extensive track record and deal with complex multi-phased developments within both the build to sell and build to rent markets. We are able to call upon that experience and provide our clients with a proactive and problem-solving approach to complex viability issues. Our advice is commercially driven and is provided within the framework of local, regional and national development plans, determined housing needs and known density parameters.
We provide detailed advice on the Affordable Housing provisions within S106 Agreements ensuring the seamless delivery of affordable housing units. We have an extensive track record of advising on complex viability review mechanisms.
We also have a strong background in providing expert evidence at planning appeals and public inquiries in respect of financial viability in planning. Our experts have appeared in a number of high profile cases where the provision of affordable housing has been a key aspect of the appeal.
We work with developers, local authorities and Registered Providers to advise on specialist building consultancy and planning services related to Financial Viability in Planning. This includes conducting feasibility studies, needs assessments and development consultancy in particular.
The insight and experience of our Affordable Housing team is unique in the property world thanks to its specialist experts for each part of the Affordable Housing lifecycle. The team has a strong track record in adding value to all types of developments with different tenures.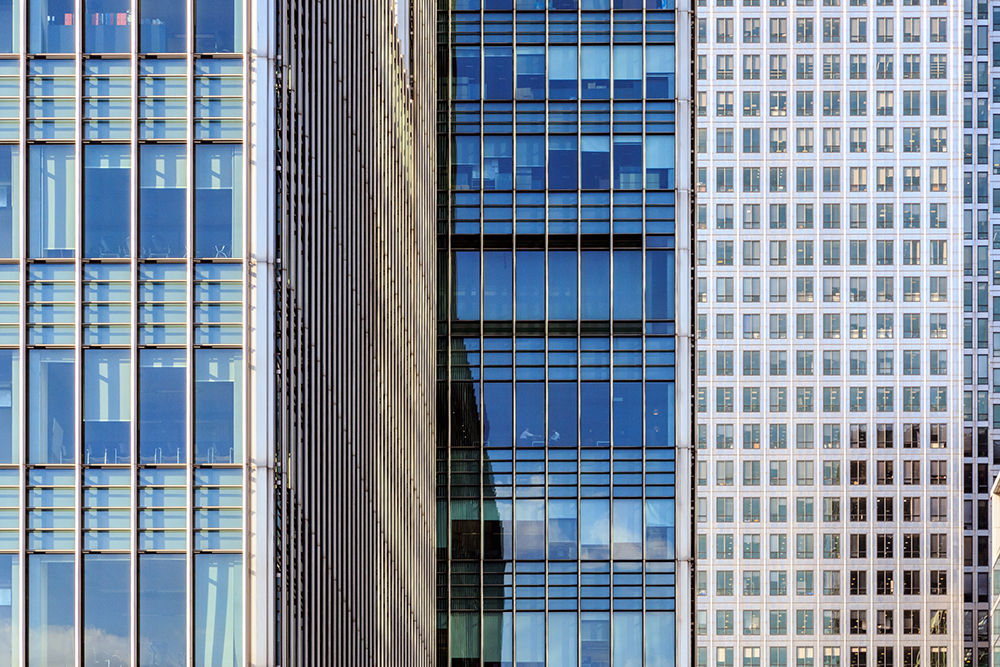 Get in touch
Key contacts
Gain national and local expertise through our multidisciplinary teams of experts.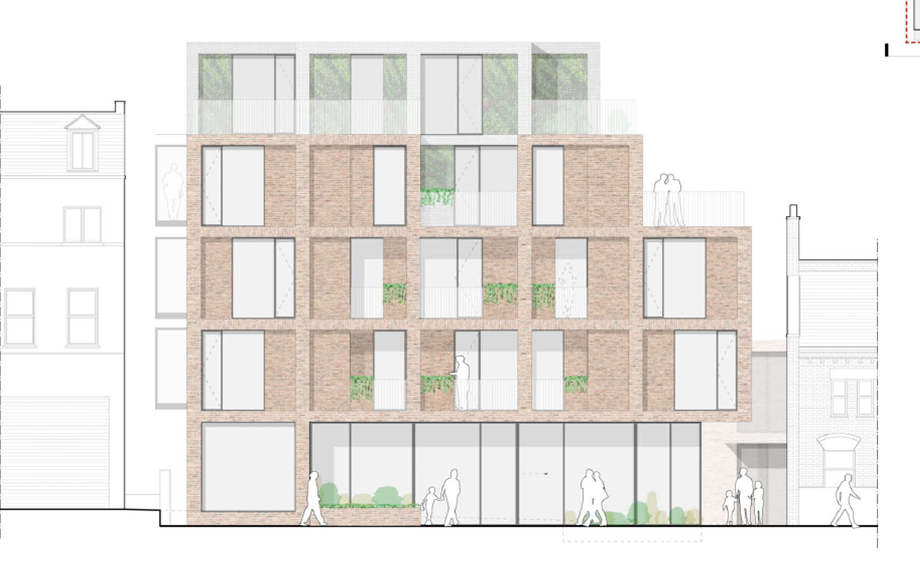 Bernard Construction
Affordable housing provisions for a mixed-use scheme, Balham
Provided a detailed FVA, development advice and affordable housing strategy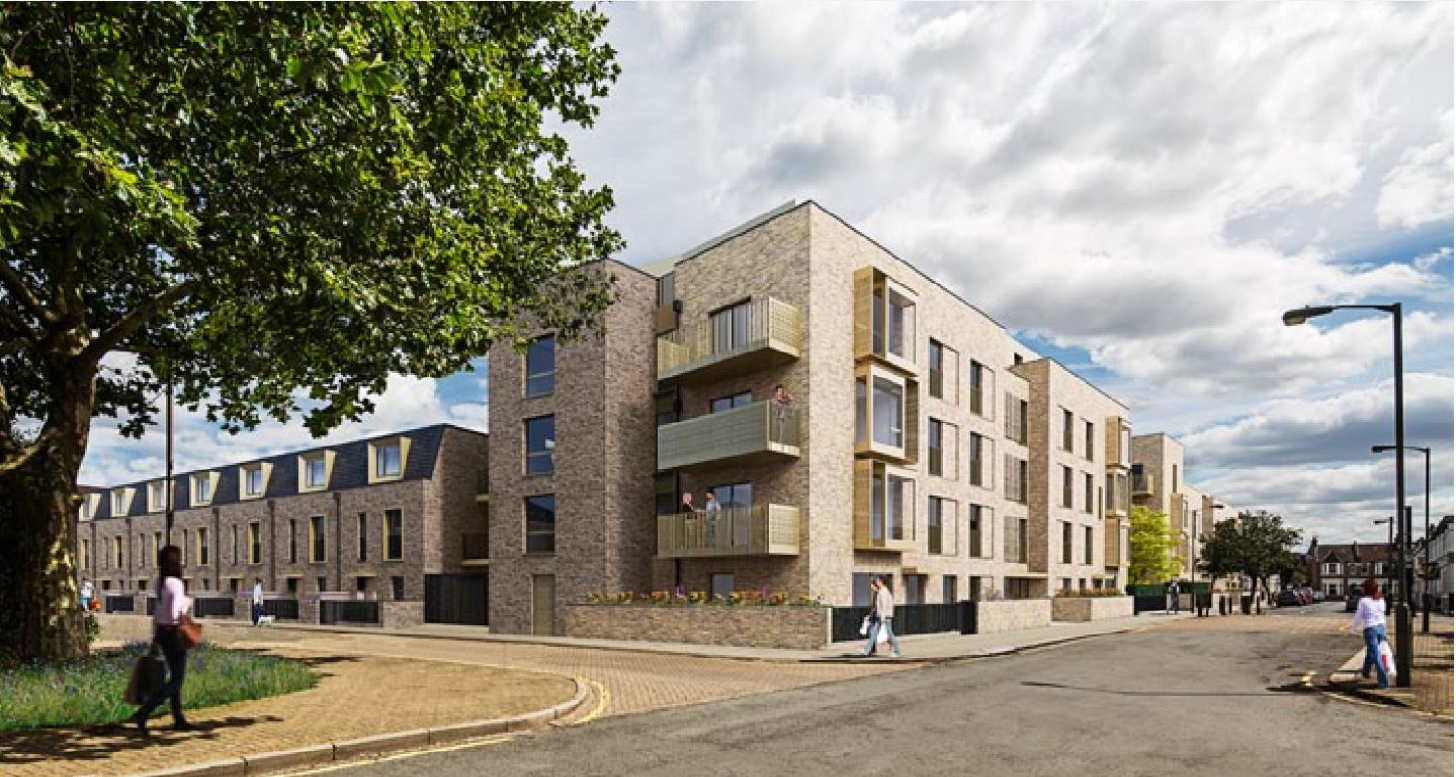 Higgins Homes
Affordable Housing valuation for a mixed use scheme, Garratt Lane, Wandsworth
Development Consultancy advice to support a planning application for a mixed use scheme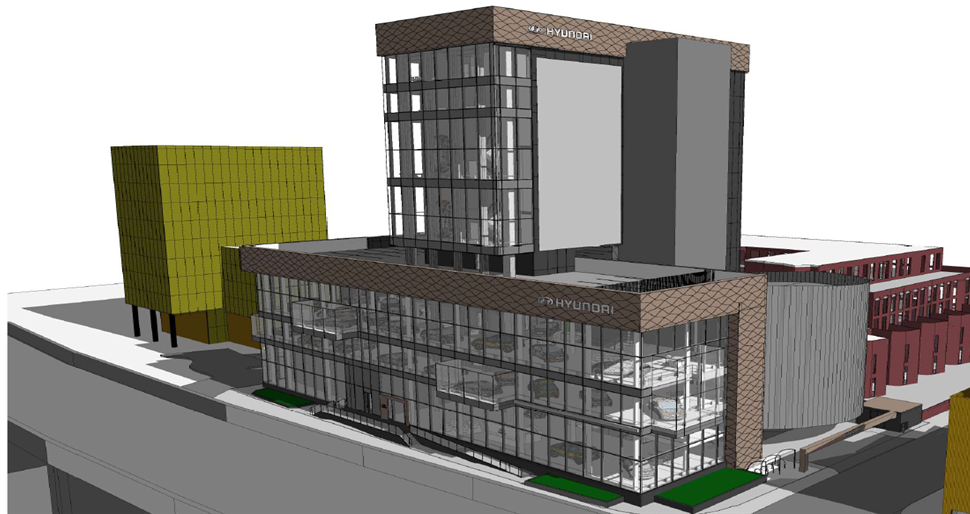 Ropemaker Properties Limited
Alfa Laval Tower, Brentford
Assessed the financial viability of the scheme for a planning appeal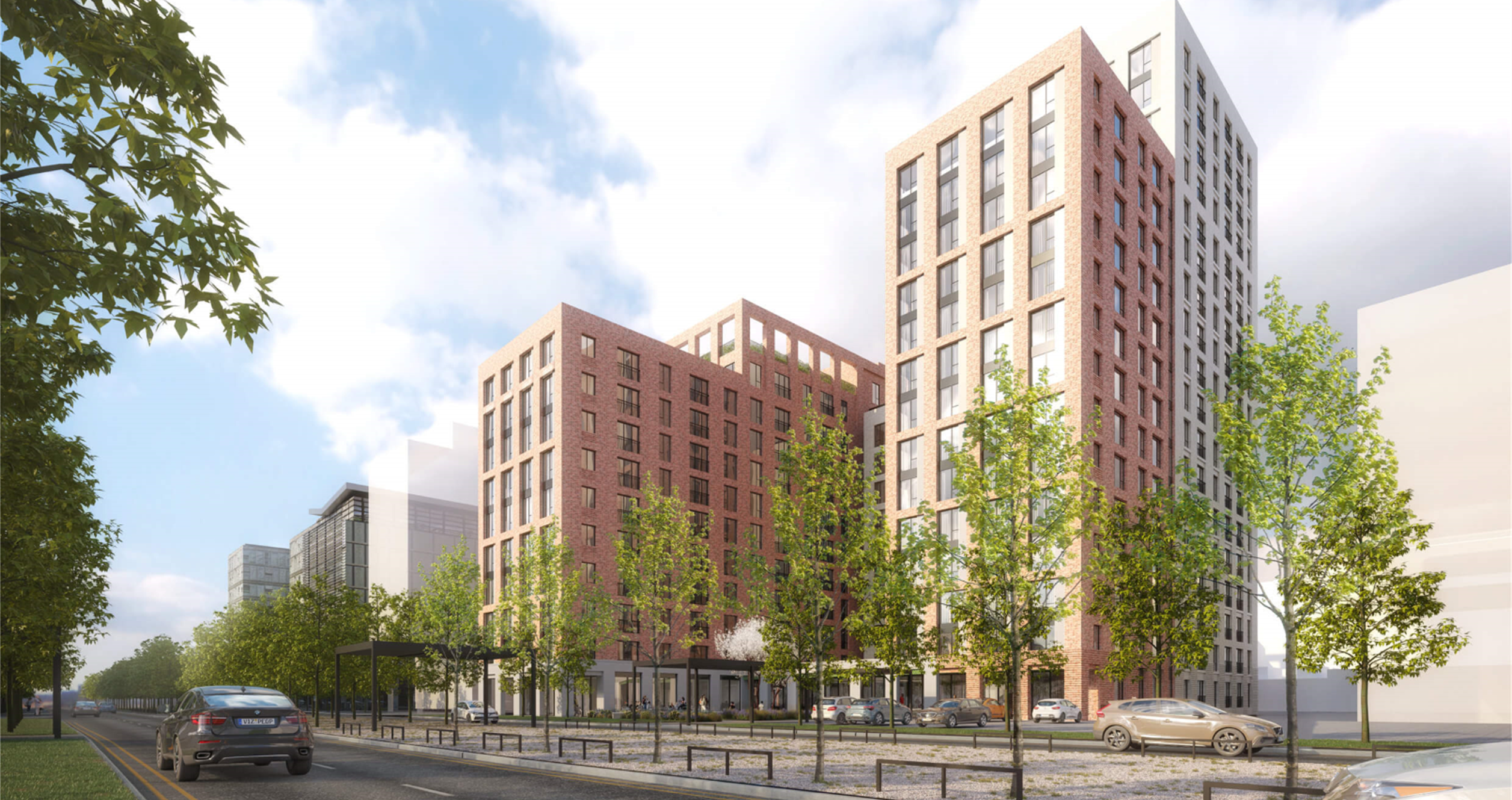 Packaged Living
Build to rent development, Milton Keynes
Coordinated the planning application and viability submission on a large development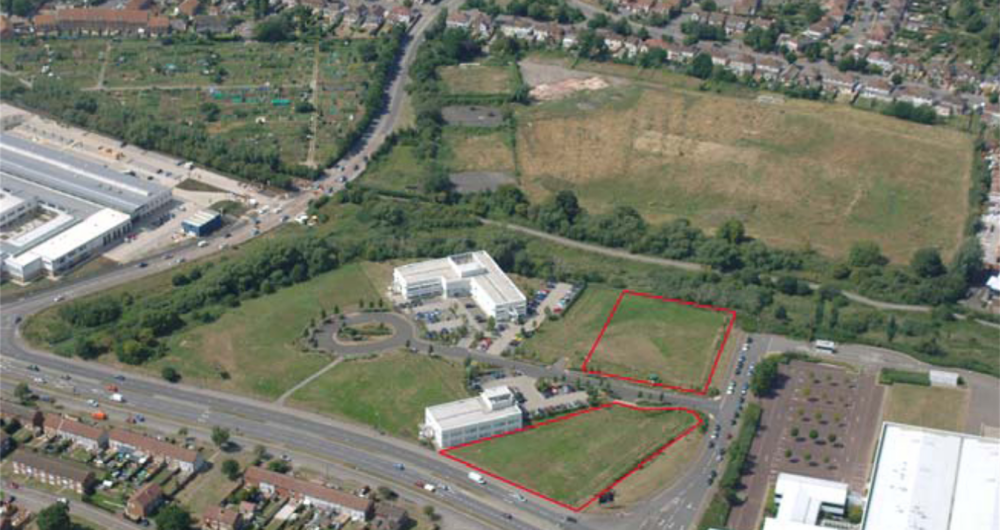 Henry Davidson Developments & Taylor Wimpey
Development of a mixed-use scheme, Great Western Park, Didcot
Provided an FVA, development advice and affordable housing strategy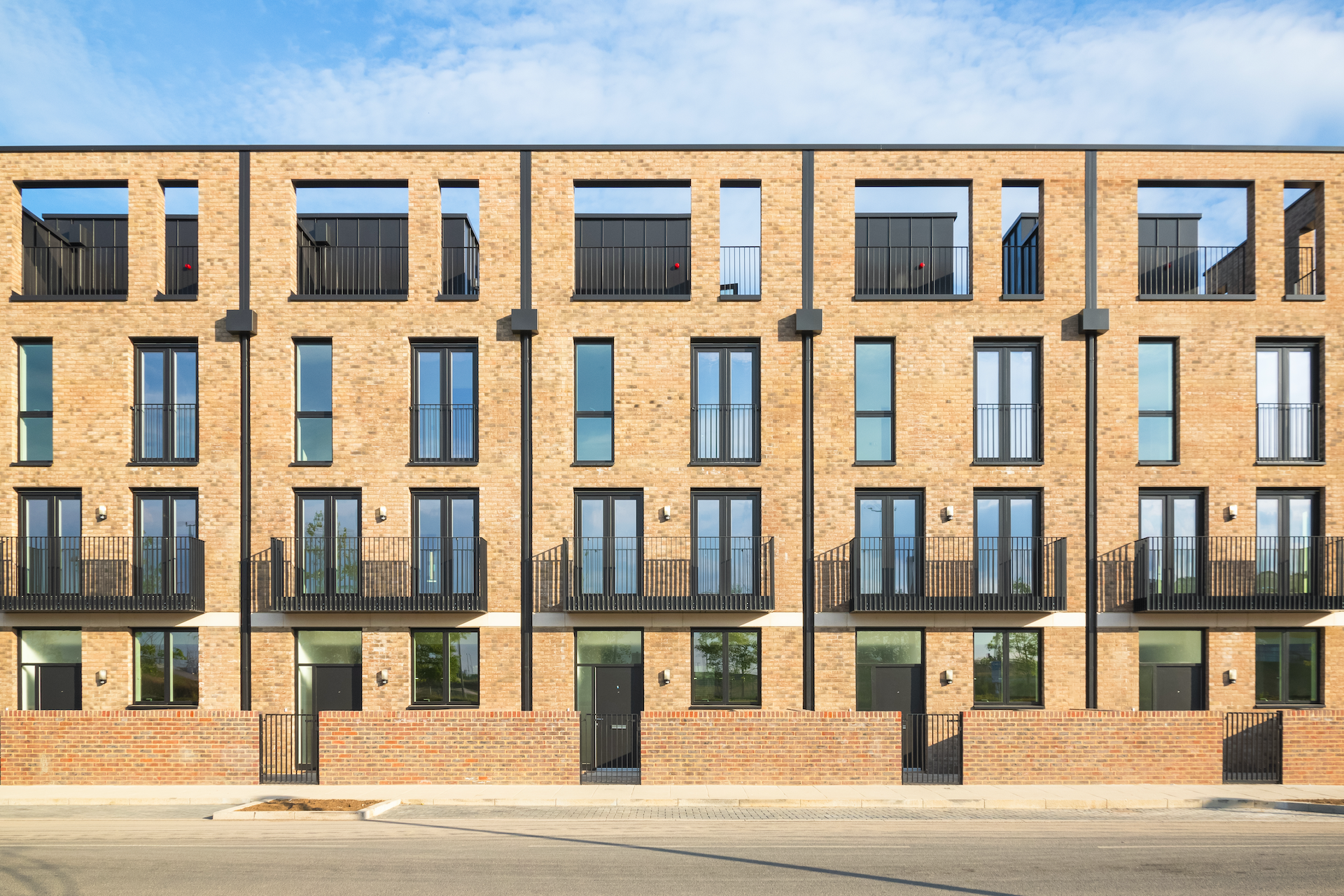 Argall Properties Ltd
Development of luxury flats, Bush Hill Park, Enfield
Provided detailed development advice and an affordable housing strategy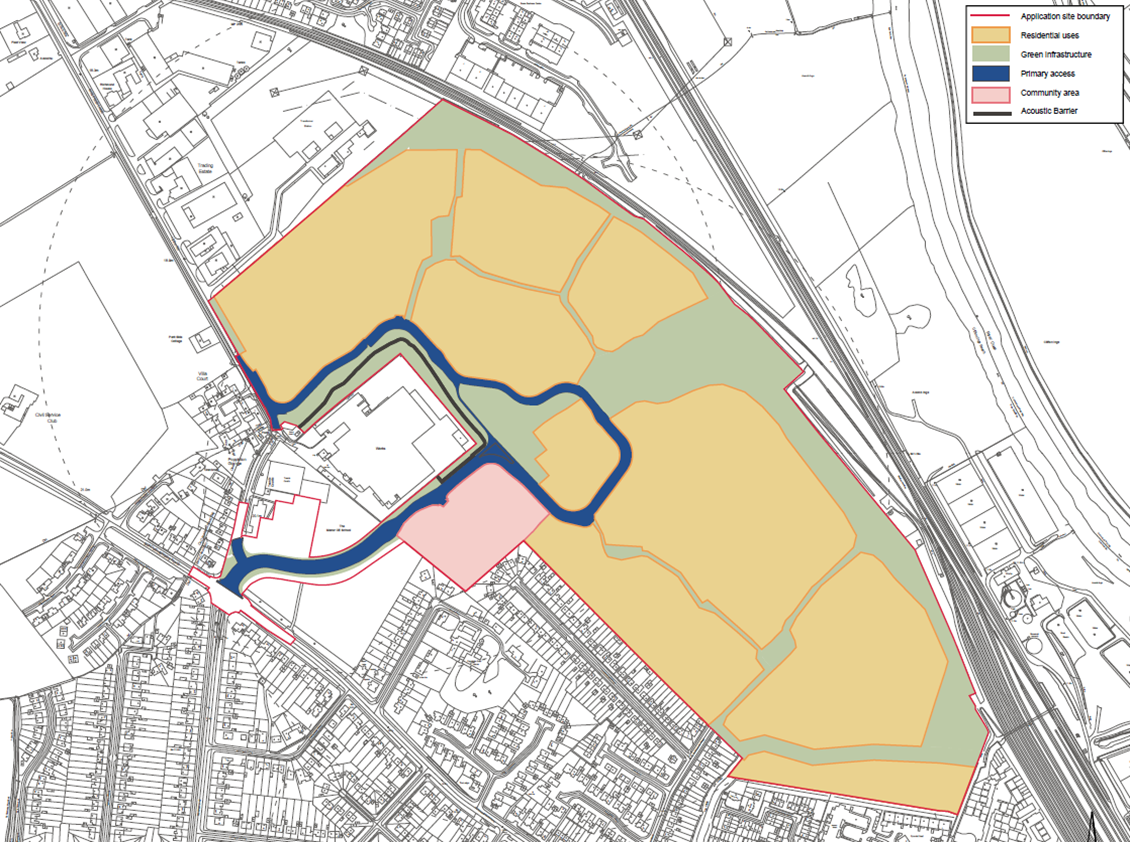 British Sugar PLC
Financial Viability Assessment on a brownfield redevelopment, York
Prepared a detailed FVA for a residential led scheme on the site of a former factory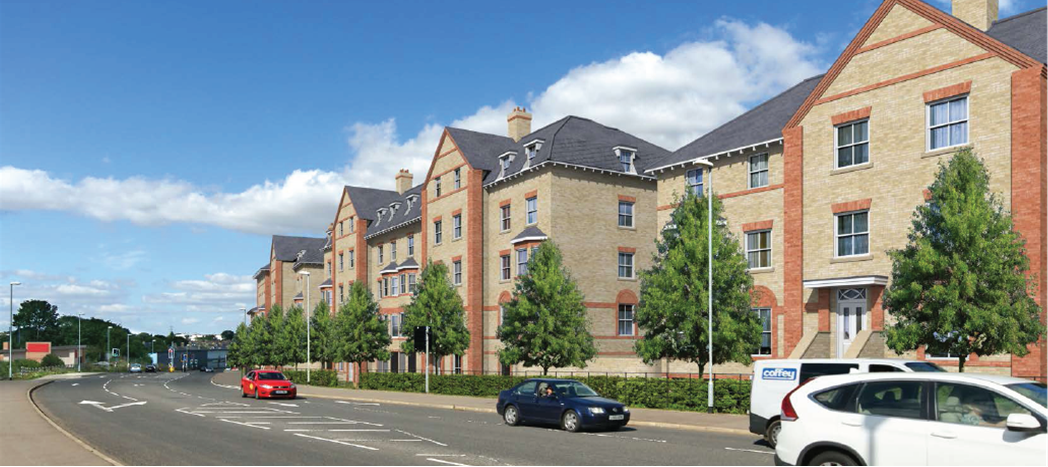 JCAM Commercial
Financial Viability Assessment, Edison Bell Way, Huntingdon
Prepared and submitted a detailed Financial Viability Assessment (FVA)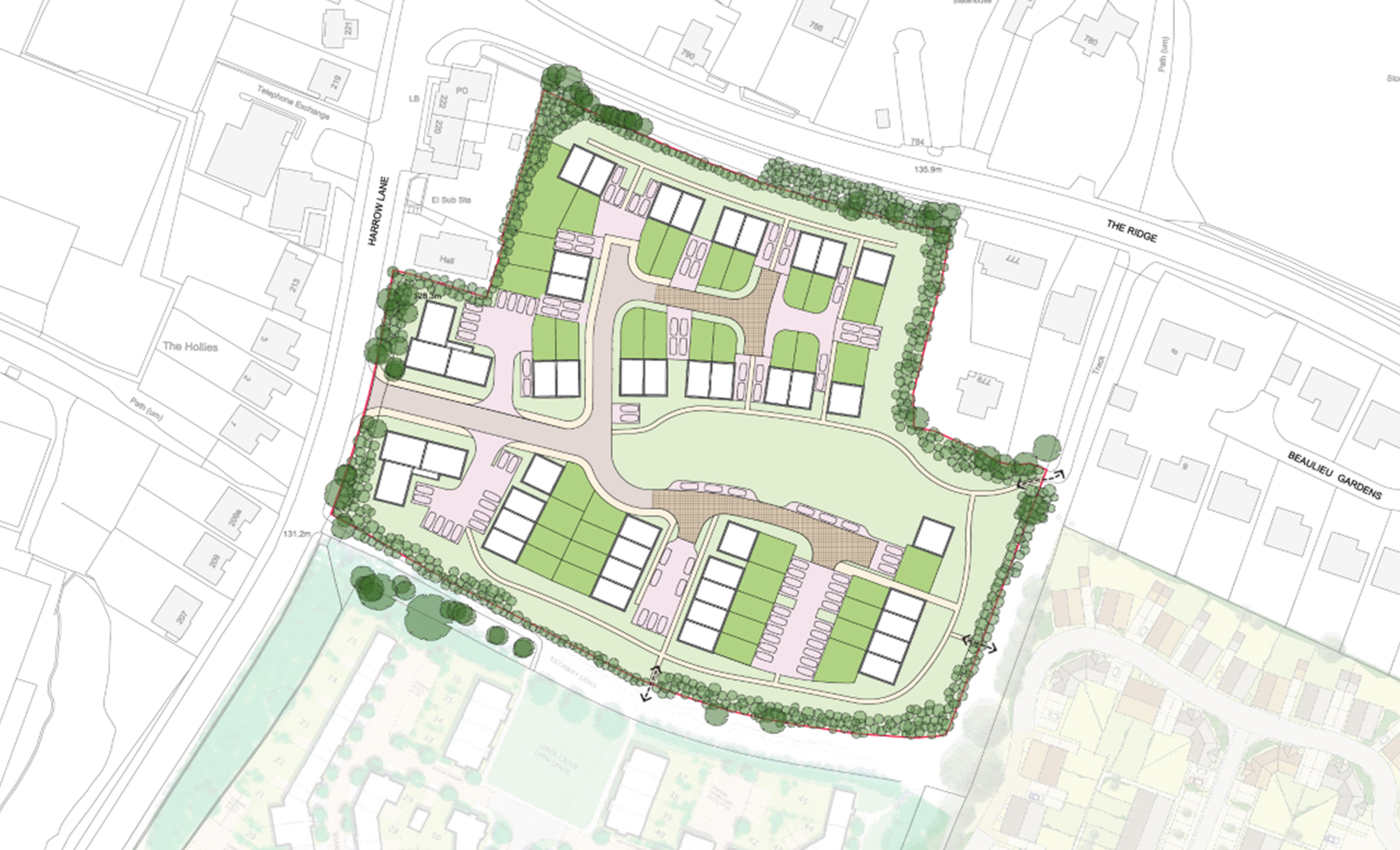 Baptist Union Great Britain
Financial Viability Assessment, Hastings, East Sussex
Prepared and submitted a detailed FVA for a site in Hastings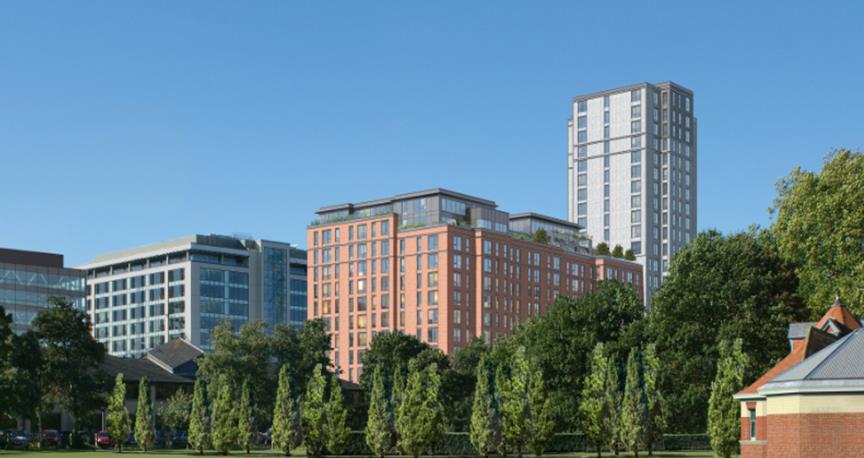 Lochailort
Financial Viability Assessment, Kings Meadow, Reading
Prepared and submitted a detailed FVA for a Build to Rent residential tower