Drive your project forward despite a planning rejection by working with our team of experts.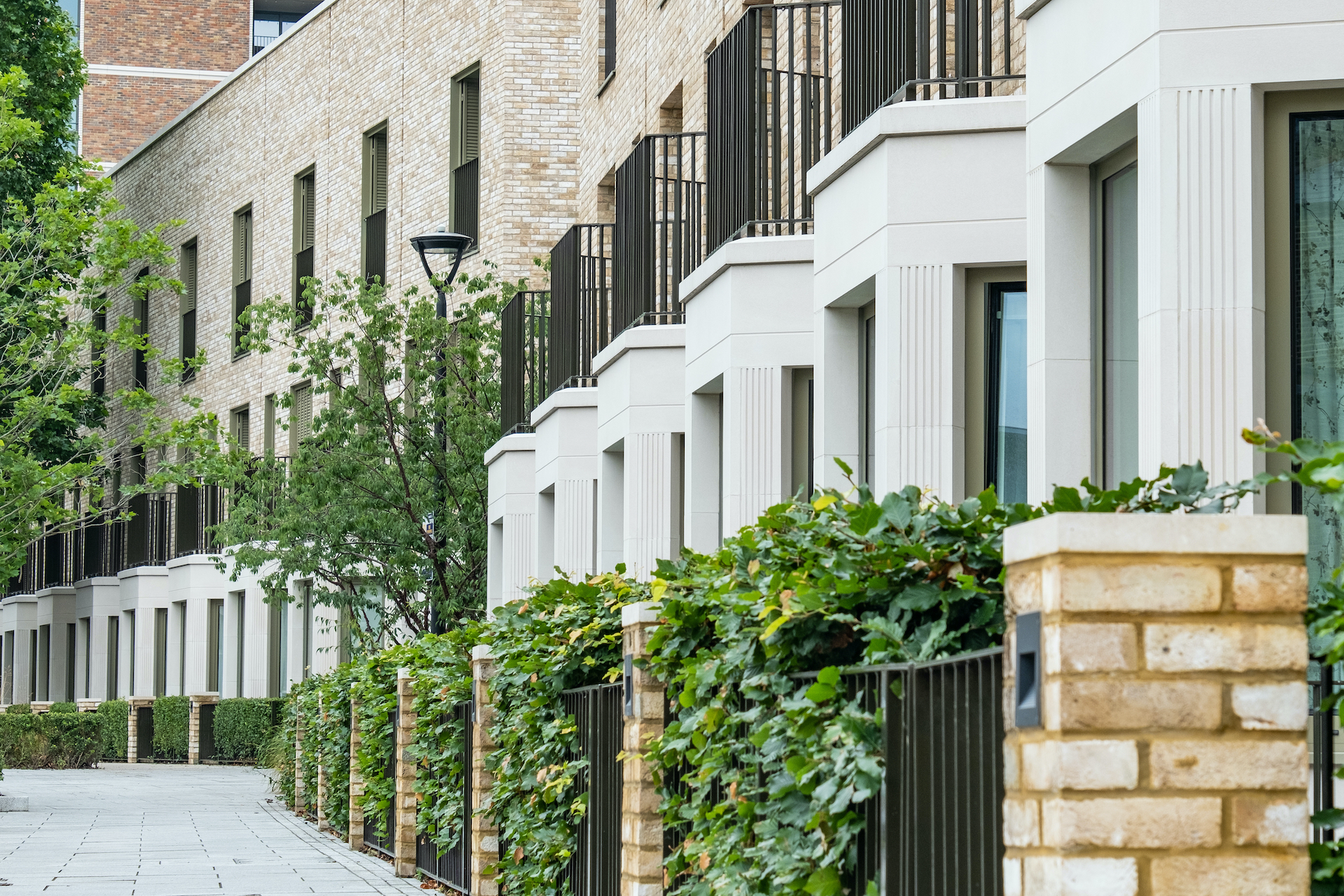 Drive your project forward despite a planning rejection (or through the call-in procedure) with our team of experts who can partner with you whether we have worked on the initial planning submission or are joining the team at appeal stage
We will guide you in understanding feedback and how best to implement to progress your scheme via the written representation procedure and the hearing/inquiry procedure.
We can mobilise changes quickly including further community engagement, and professionally manage consultants through the relevant steps to determination/decision.
We have direct professional access to instruct a barrister on your behalf to assess potential appeal chances. This is especially important in a situation that goes through to planning inquiry whereby we provide expert witness and evidence, including in an enforcement situation.
Our experts have a strong track record in achieving consents whilst retaining the authenticity, viability and design principles of the original scheme's vision or masterplan.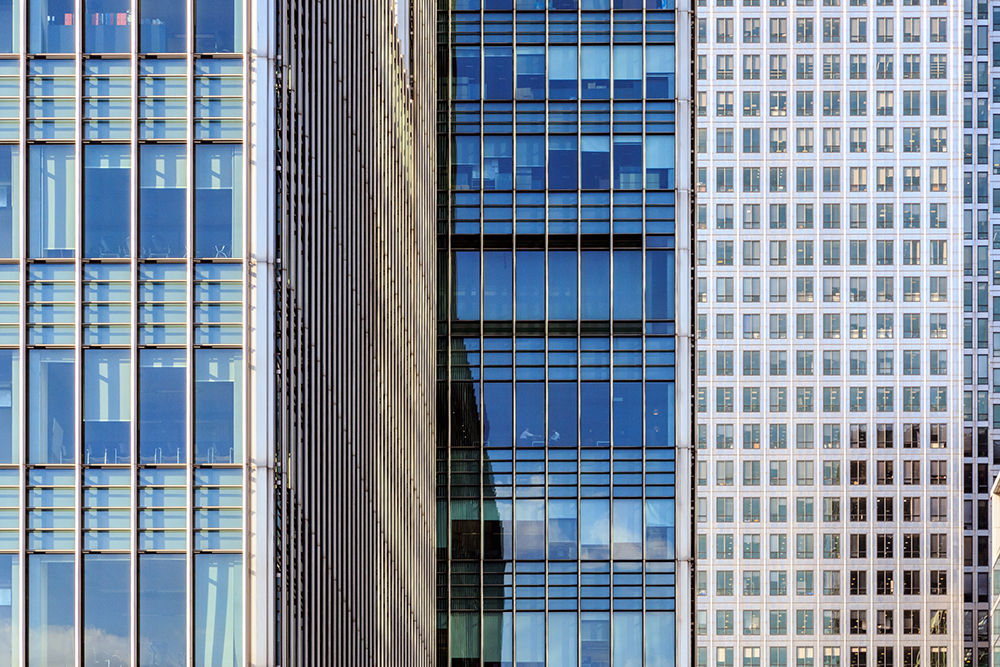 Get in touch
Key contacts
Gain national and local expertise through our multidisciplinary teams of experts.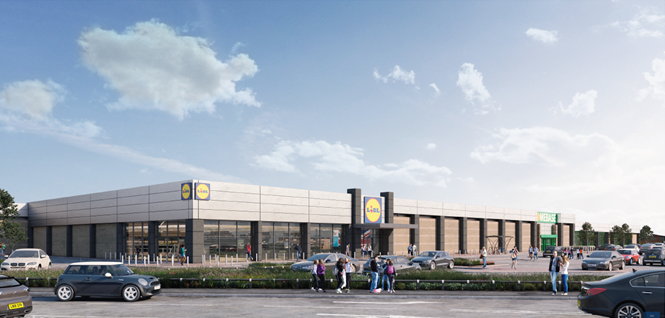 Orchard Street Investment Management
Altrincham Retail Park expansion
Secured planning permission via a Section 78 appeal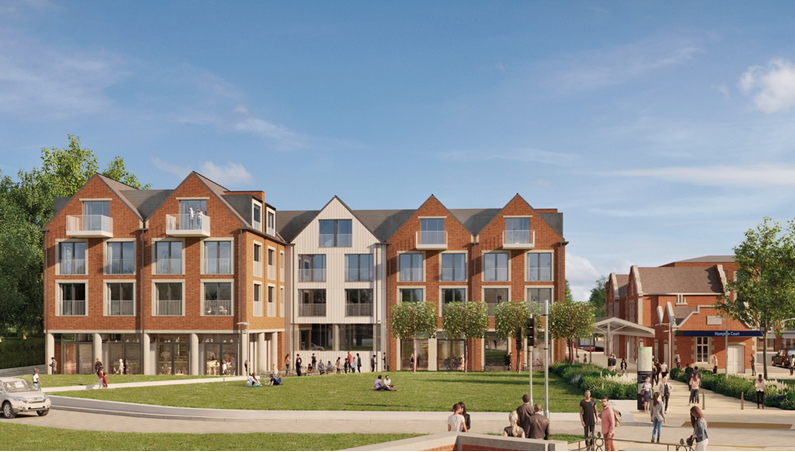 Alexpo Ltd
Mixed use development, Hampton Court
Secured planning permission following an appeal and public inquiry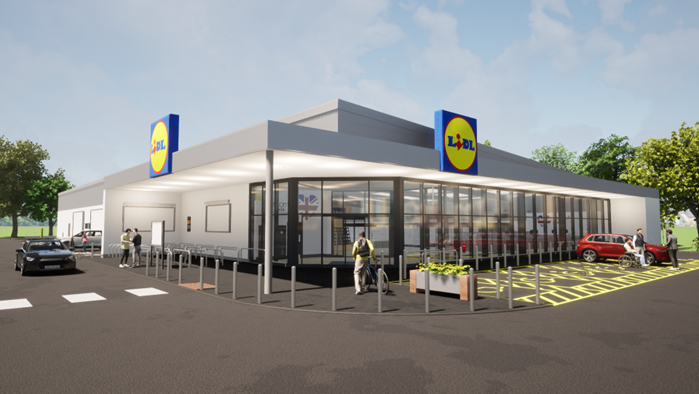 Lidl Great Britain Limited
New Lidl store and existing sites expansion programme
Providing planning consultancy services for Lidl throughout the UK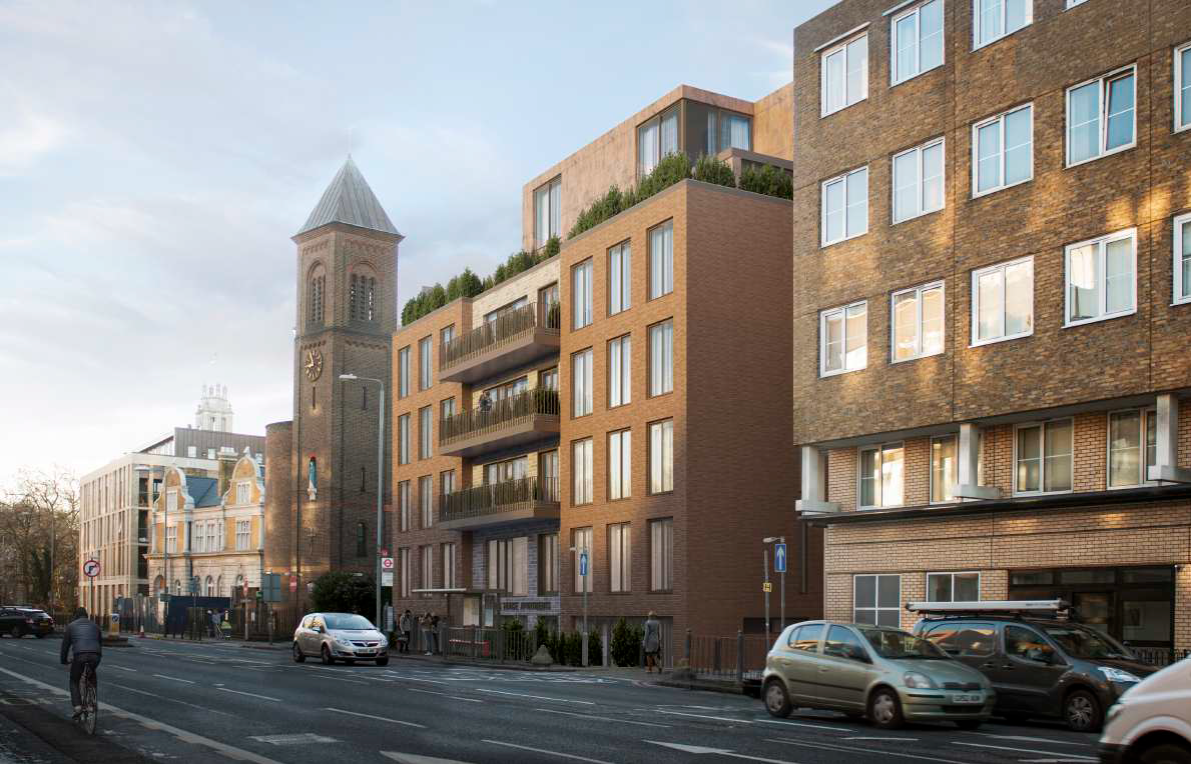 Interland Group
Panda House redevelopment, London
Provided planning strategy advice, planning application and appeal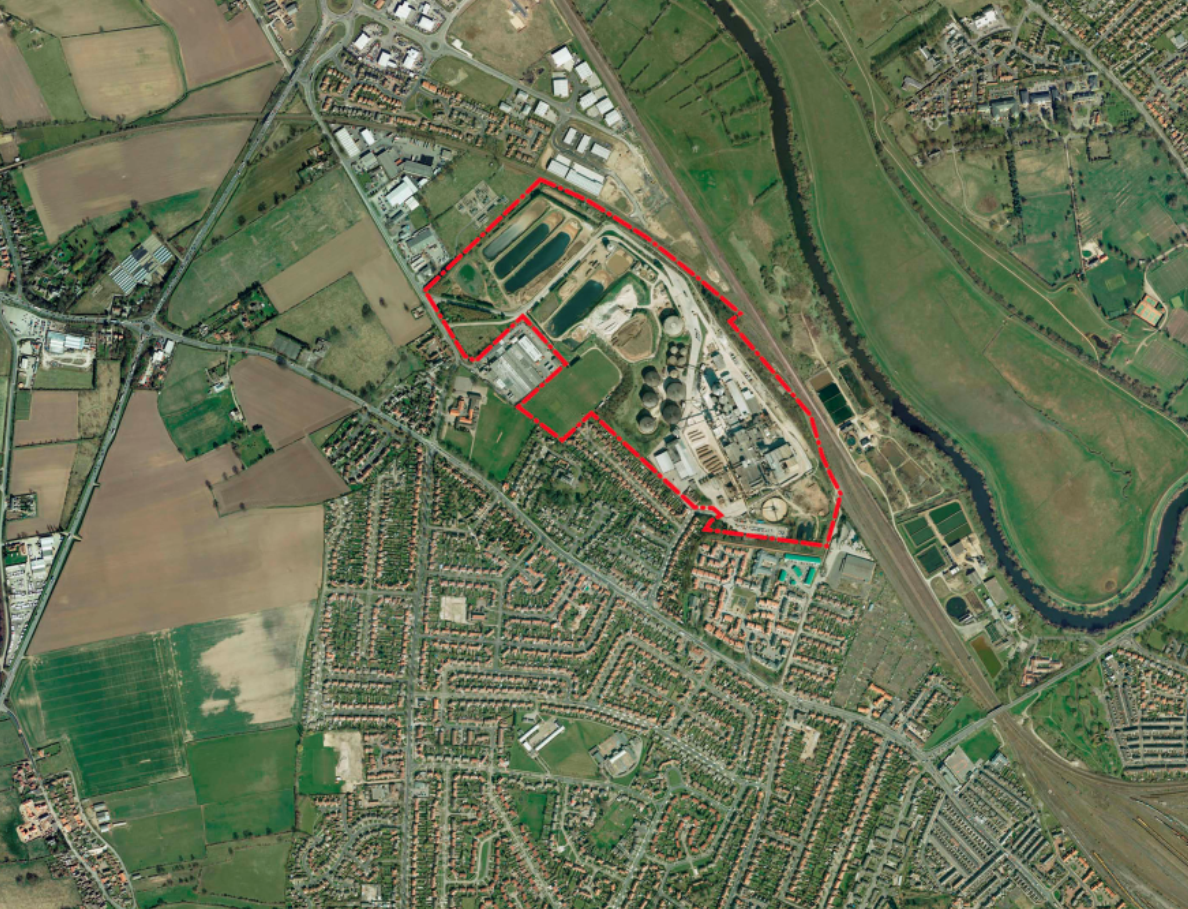 Associated British Foods
Redevelopment of former British Sugar site, York
Secured planning permission for a new sustainable community of 1,100 new homes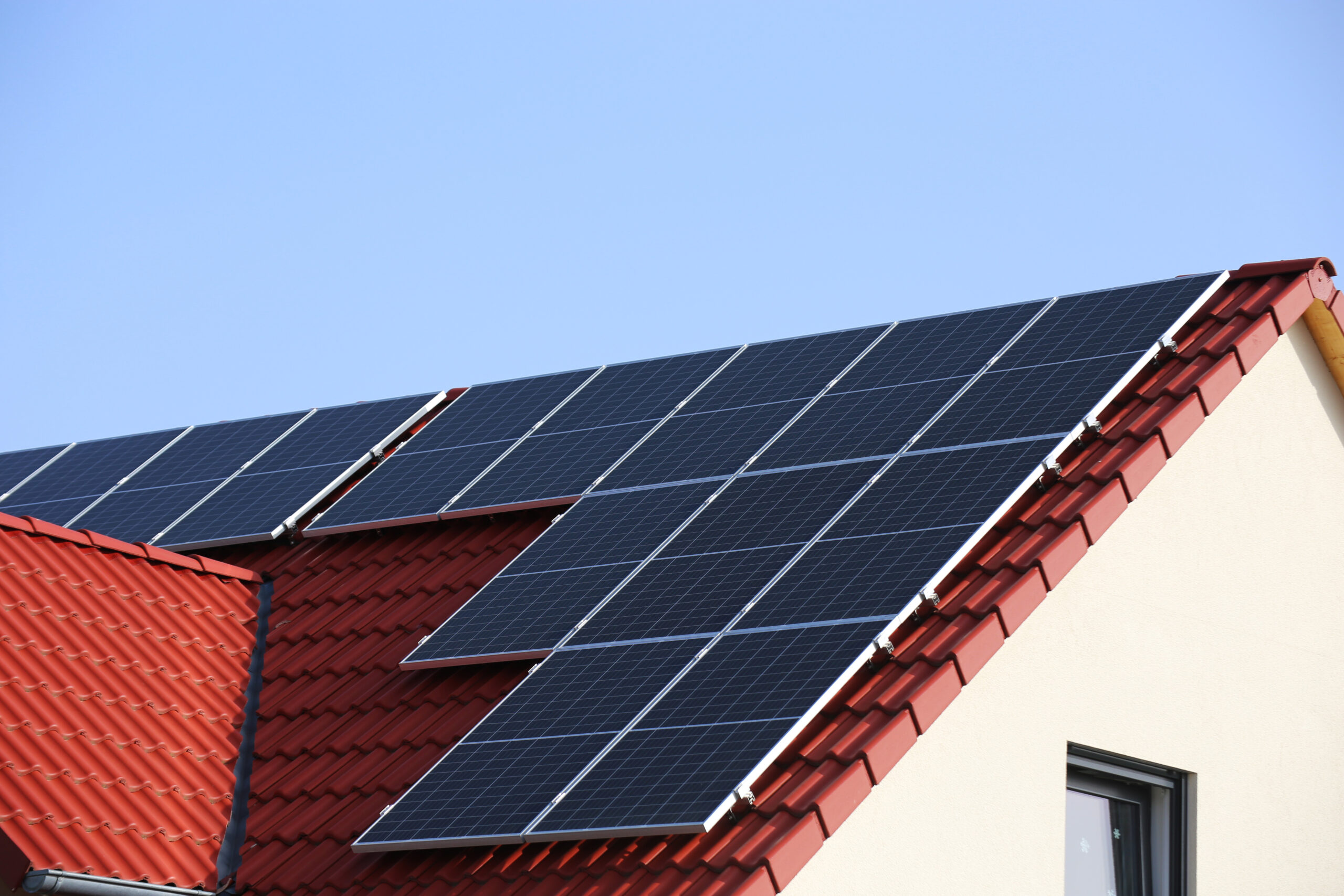 Update
The 2008 Climate Change Act set legally binding targets to cut greenhouse gas emissions by at least 80% by 2050 and Energy Performance inspections and certificates (EPCs) were set into legislation.