Duncan Parr expertise
BA
DUPI
Dip TP
FRGS
MRTPI
Cgeog
MEWI
Duncan has nearly 30 years planning and development experience, most recently in relation to mixed use, residential, leisure, education and Brownfield urban regeneration development.
He has successfully obtained planning permission by negotiations and on appeal for a wide variety of commercial clients. He regularly gives evidence as a professional witness and has successfully undertaken numerous informal hearings and written appeals.
He has considerable experience of managing project teams including instruction Counsel and advising clients on appointment of consultants such as those with highways, conservation/ecological and listed buildings expertise. Many of the large projects have included EIA.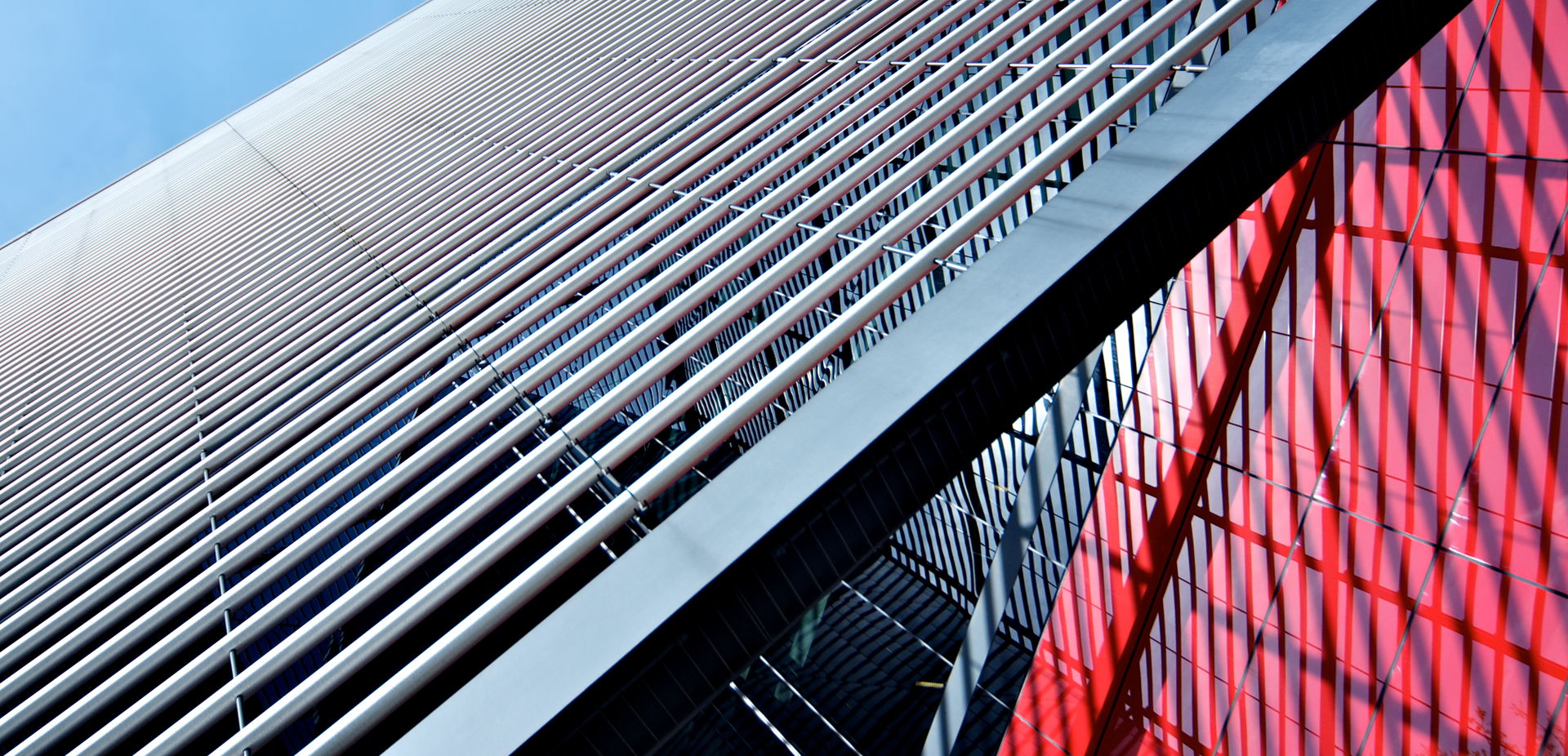 News Article
Residential: Nick Fell, head of residential at Rapleys, said: "A lot has been said about housing in recent weeks but despite this it feels like there is still a lack of crucial focus on the practical delivery of much needed housing in all major political speeches other than very high targets so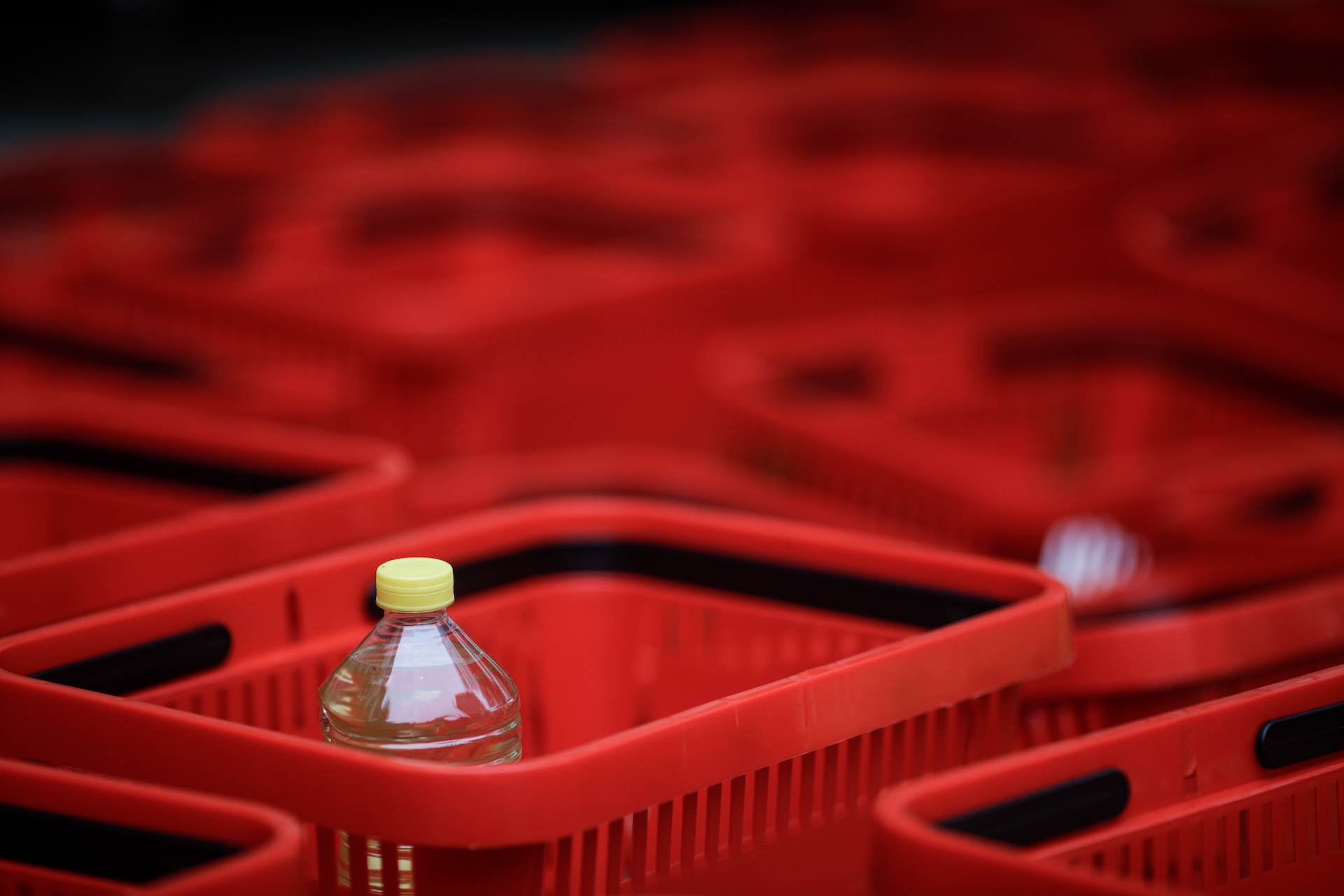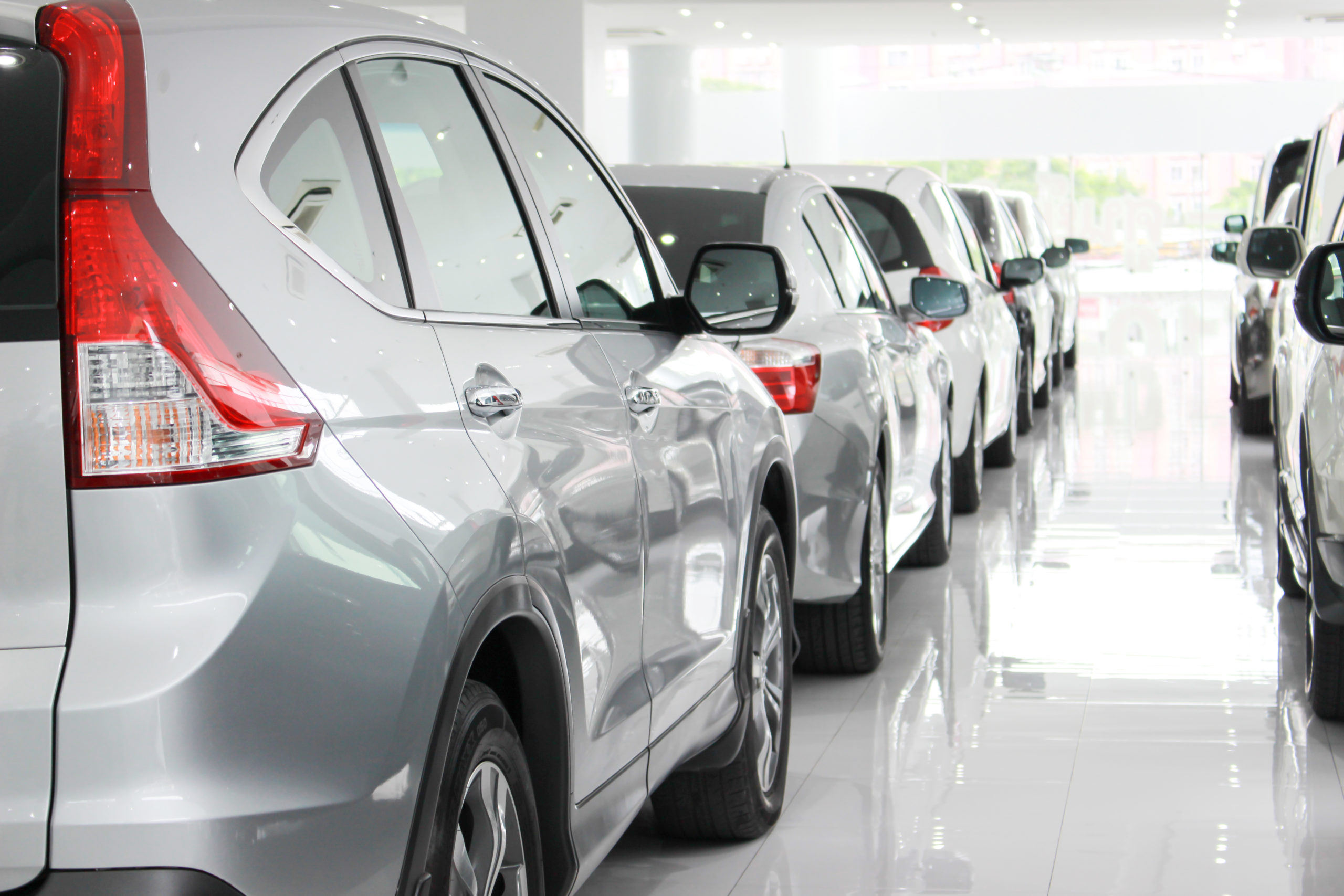 Key contact