What we do
Commercial
Holistic strategic advice throughout the property lifecycle.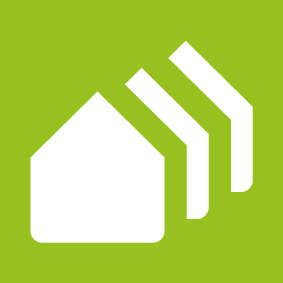 Optimise your property portfolio with strategic advice throughout the lifecycle from our national team of experts who are also specialists in the Automotive & Roadside, Retail & Leisure and Business Space Industries
Our commercial advisory experts advise all stakeholders in commercial real estate from helping investors asset manage their portfolios, to advising occupiers to optimise and rationalise their leases at different stages of their business strategies.
Whether you need transactional or consulting support, our people work in partnership to create opportunities and mitigate risks whatever the global or macro economic context you are operating within. Our experts are both experienced enough to have worked through complex challenges and environments before, and intelligent and creative enough to deal with the unprecedented.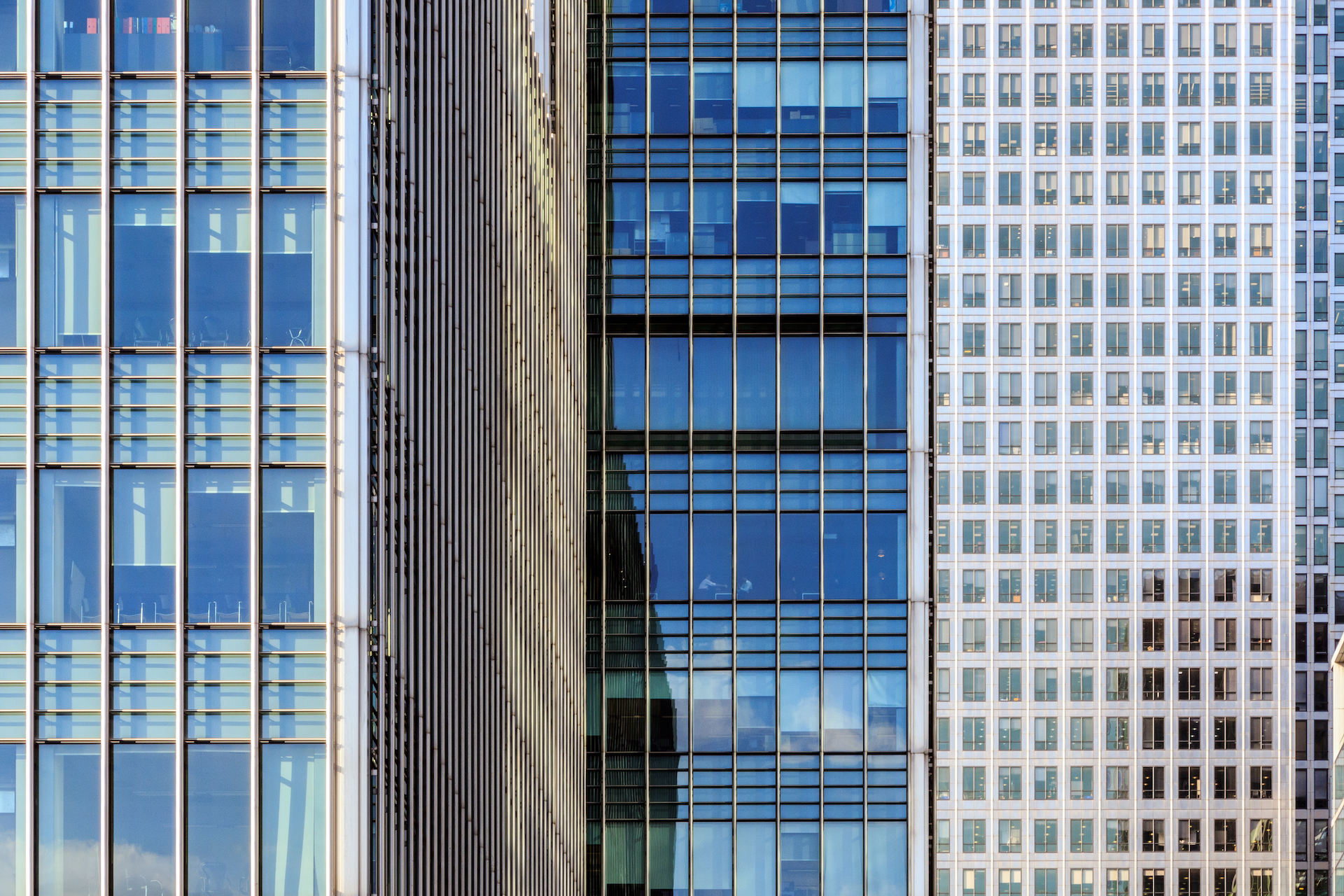 Get In touch
Key contacts
Gain national and local expertise through our multidisciplinary teams of experts.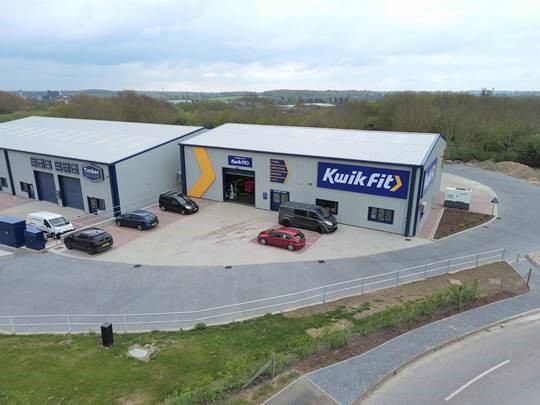 Kwik Fit
Acquisition for Kwik Fit, Atex Business Park, Stowmarket
Instructed by Kwik Fit as national retained acquisition agents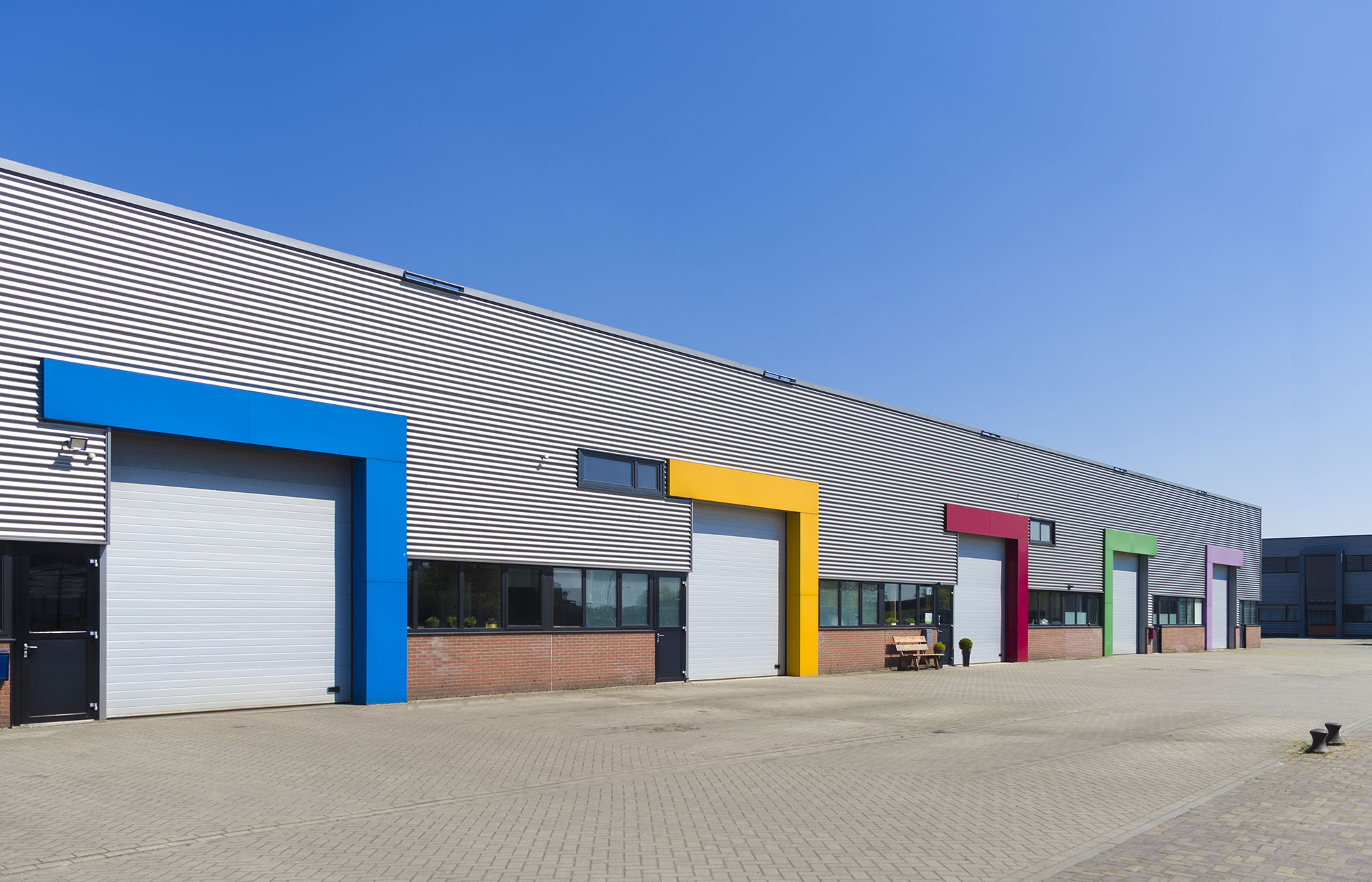 Institutional Client
Asset Management for an industrial estate, Hertfordshire
Appointed as an external Asset Manager for a 150,000 sq ft industrial estate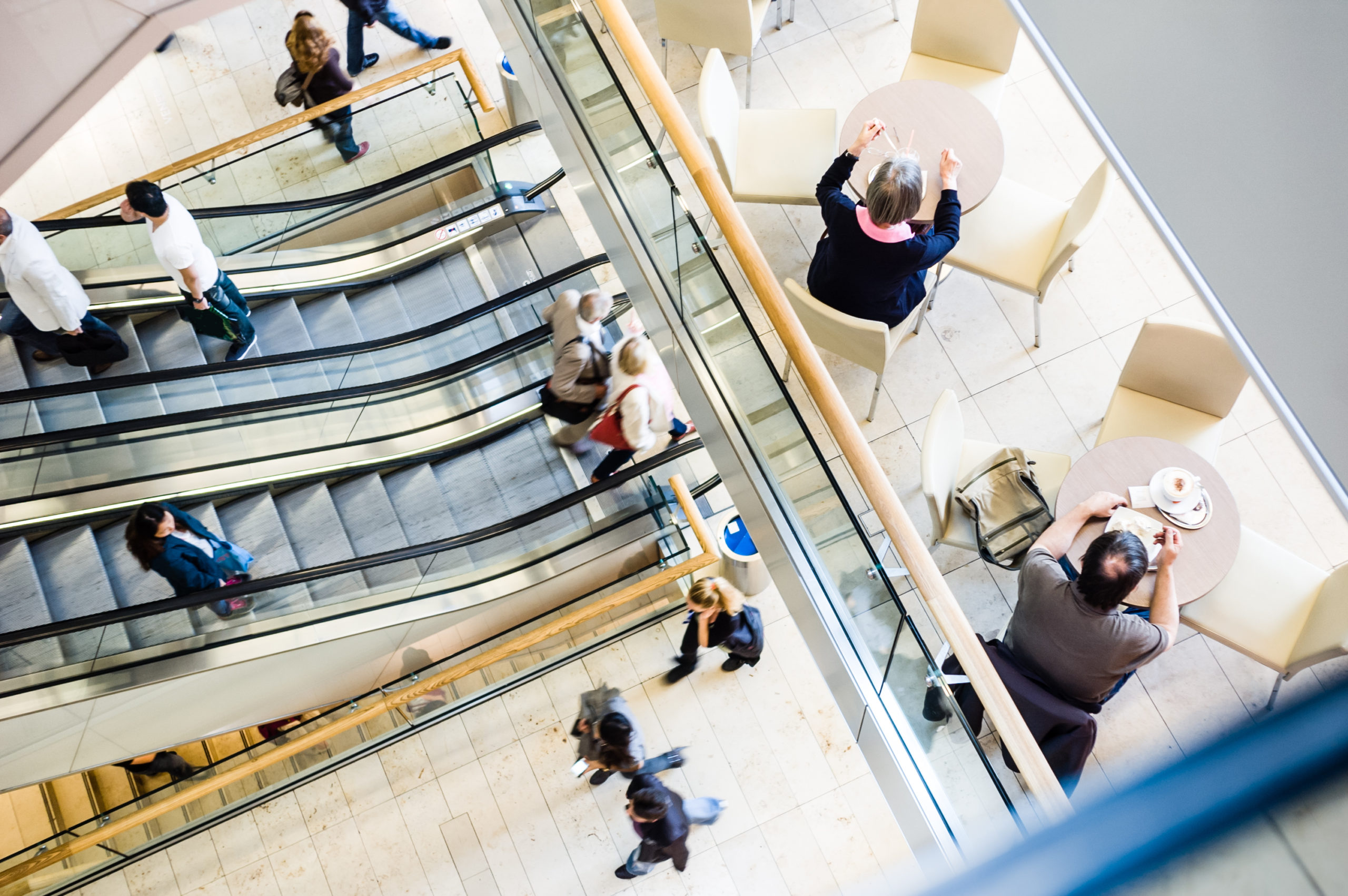 Private Client
International retailer's non-operational property portfolio
Proactively managed the portfolio to maximise value and minimise risk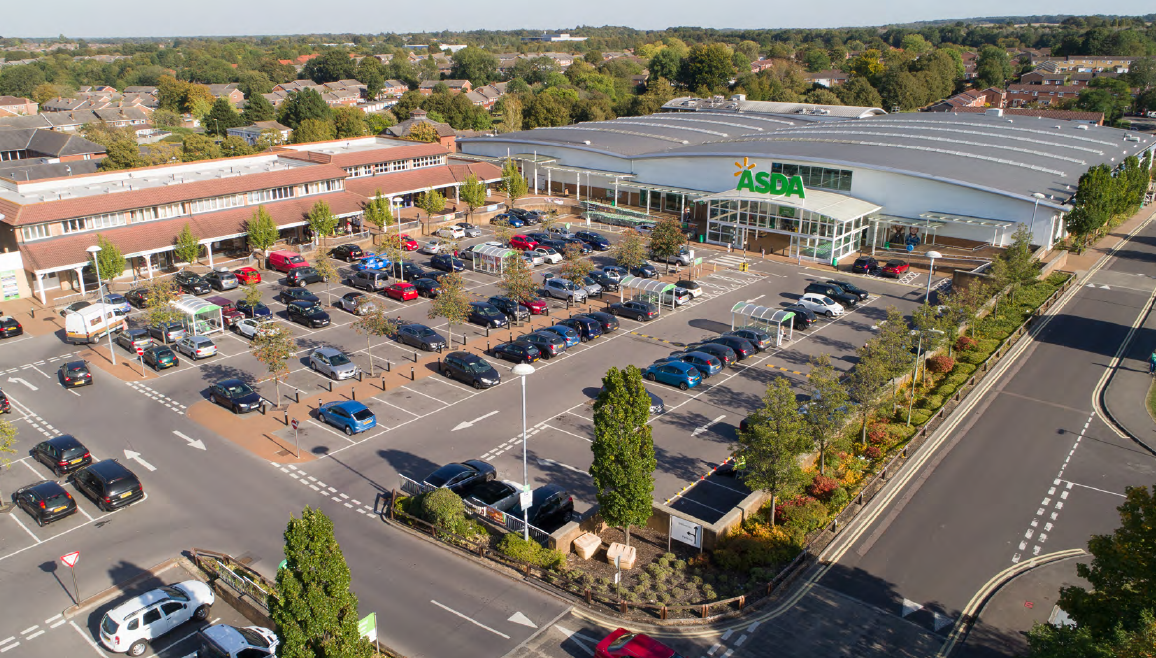 CBRE Global Investors
Investment acquisition, Basingstoke
Identified a semi off market foodstore opportunity for a longstanding client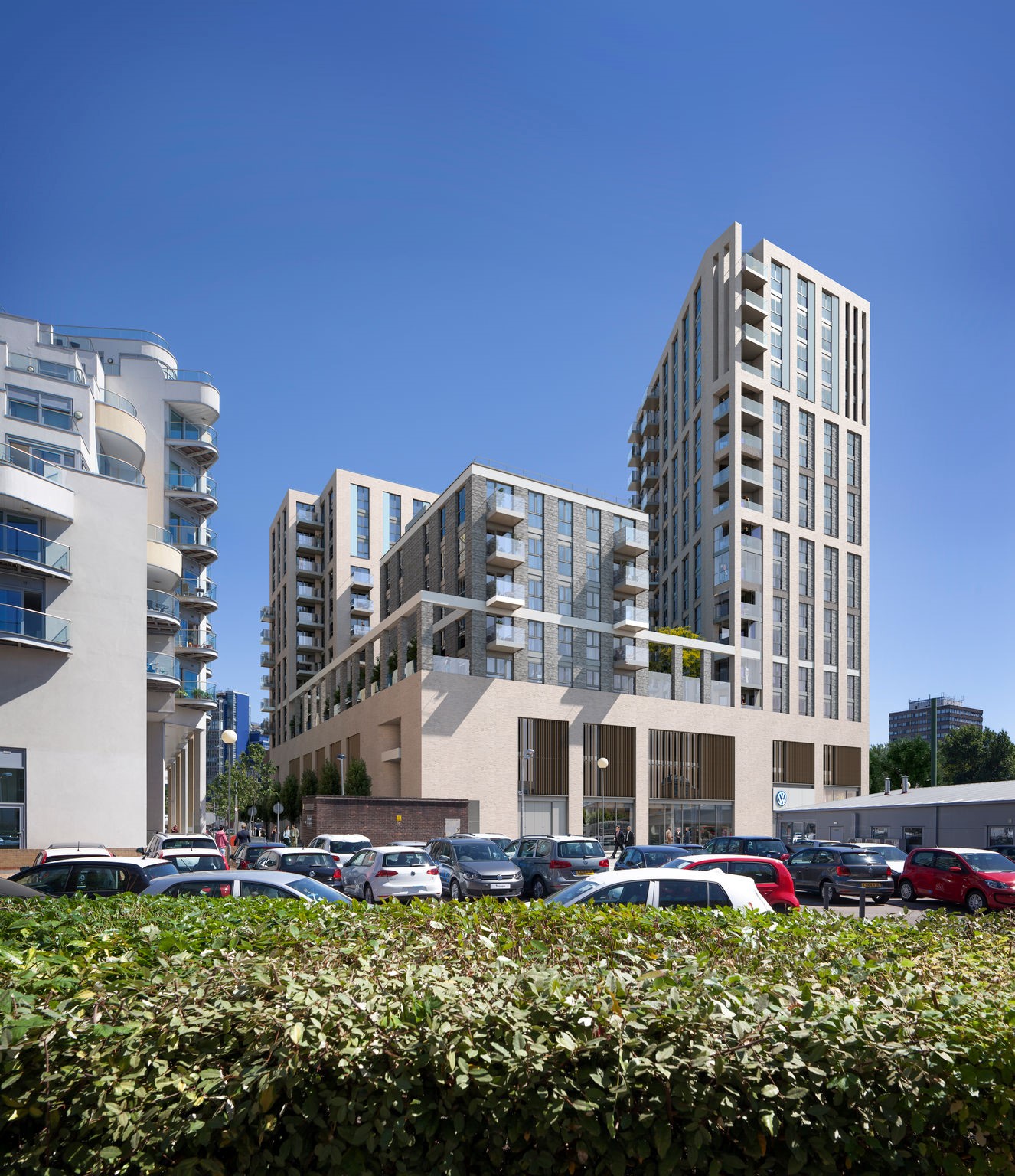 Lookers Plc
Investment sale, Battersea
Sale and leaseback for a state of the art flagship Volkswagen car dealership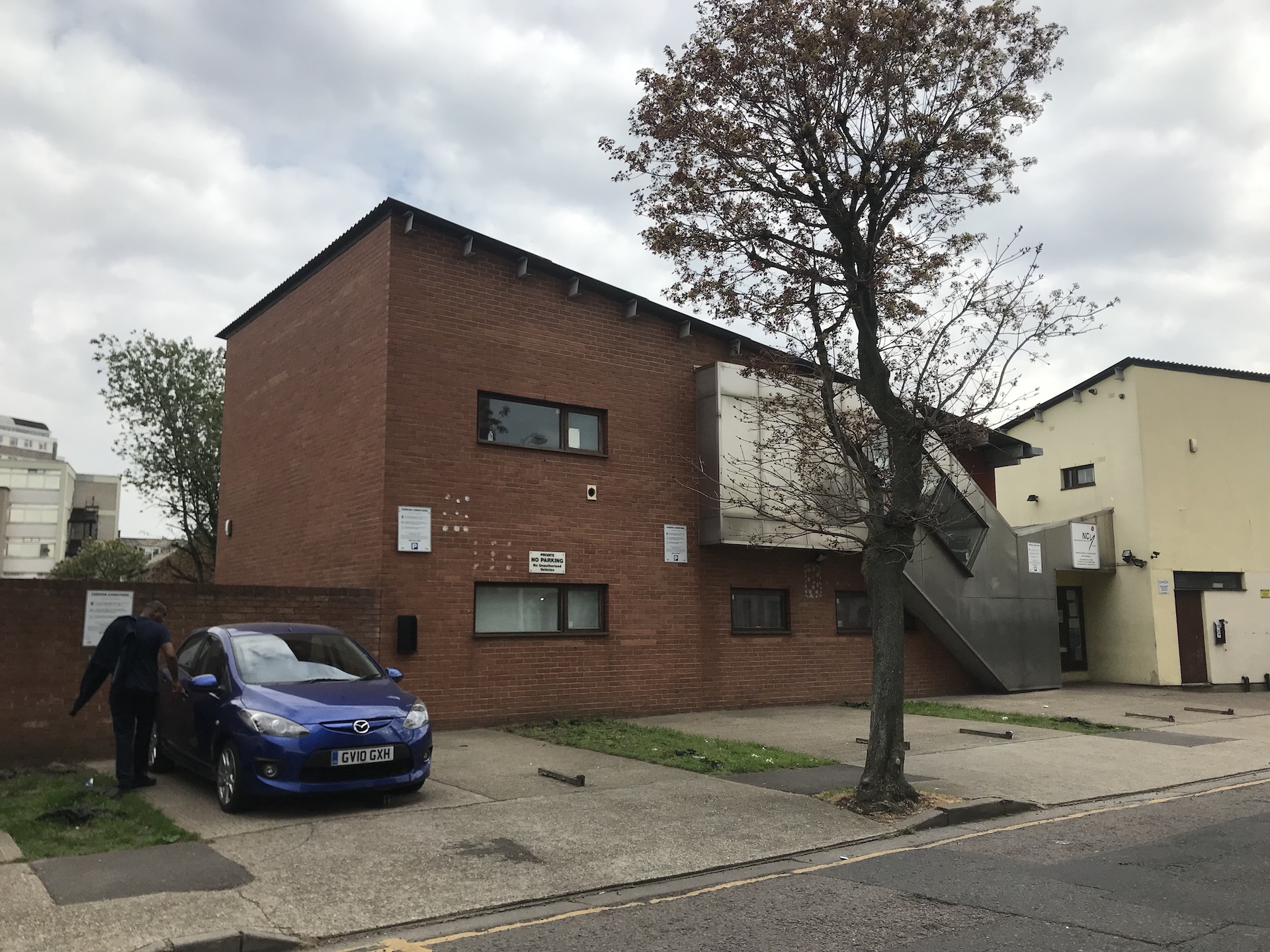 The Parochial Church Council of St Martin's
Lease of community building in Plaistow, East London
Advising a local church and subsequent letting of their community building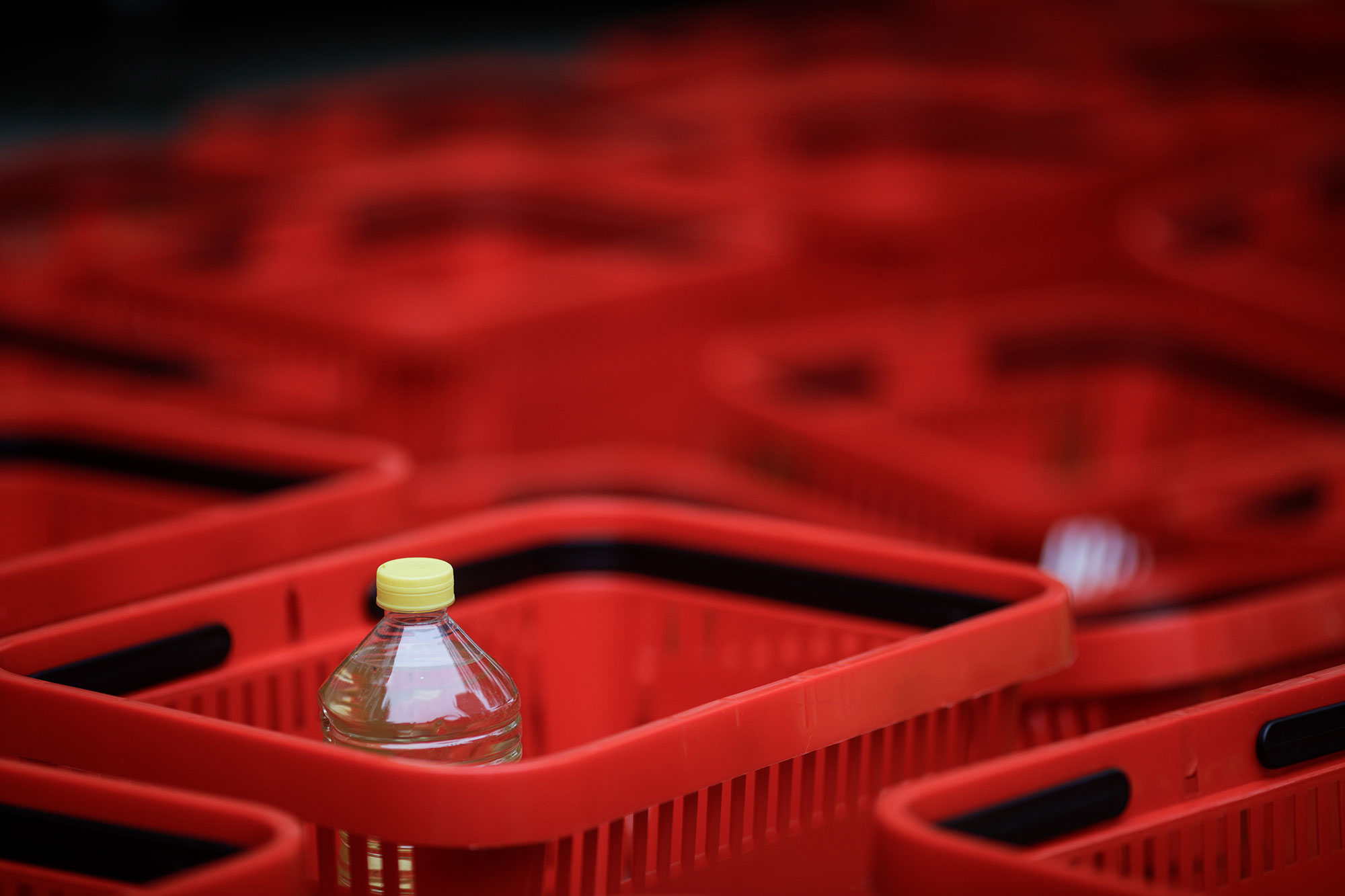 Waterbeach Land Ltd
Letting of convenience store in Waterbeach, Cambridge
Secured a tenant, enabling the development to continue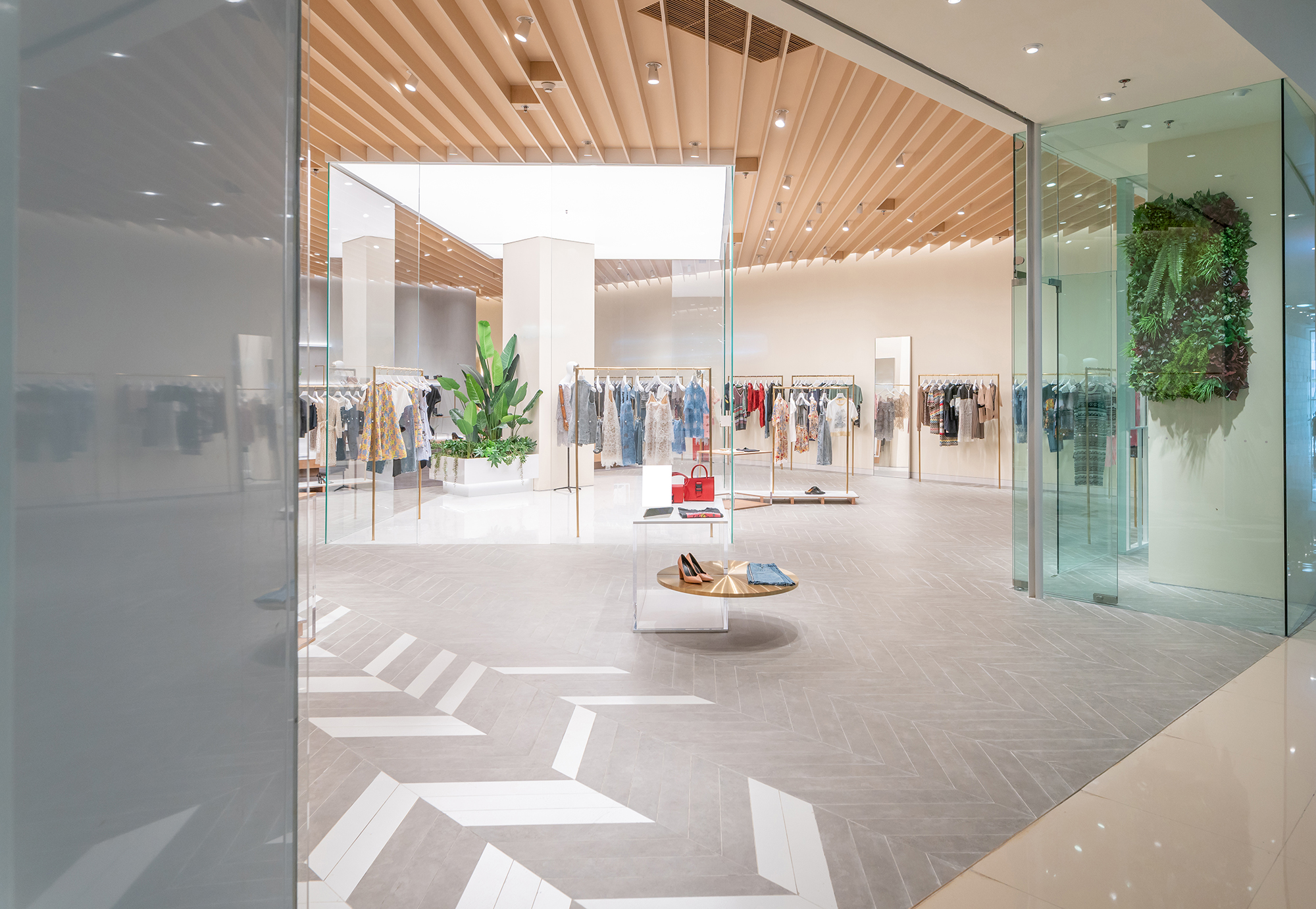 Private Client
Proactive cost mitigation for a national retailer
Delivered cost mitigation for a portfolio of circa 500 UK retail outlets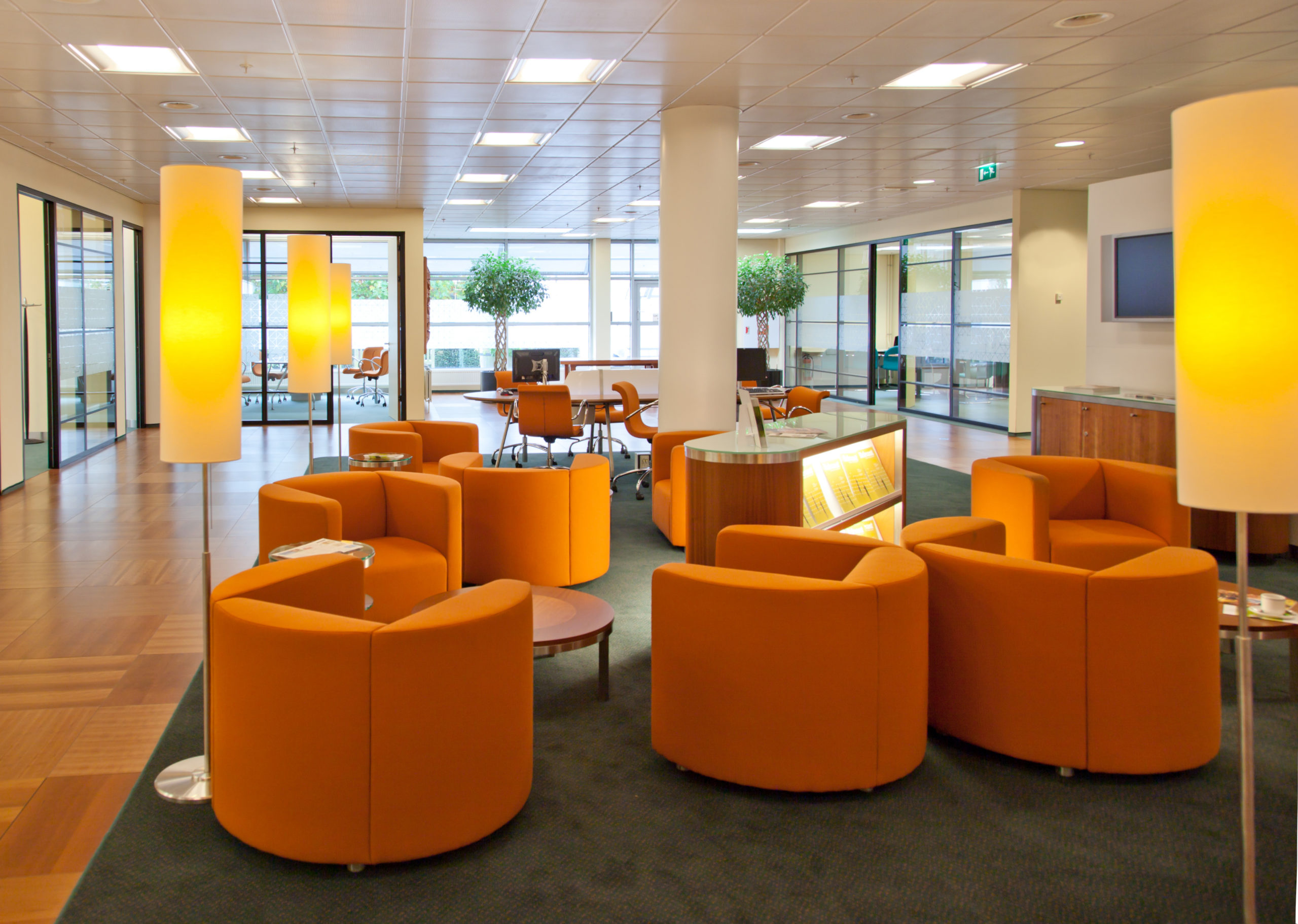 Corporate Occupier
Reducing property costs at a Head Office, Bristol
Negotiated a release from part of existing leasehold commitments