Track record
Investment sale, Battersea
Lookers Plc
Sale and leaseback for a state of the art flagship Volkswagen car dealership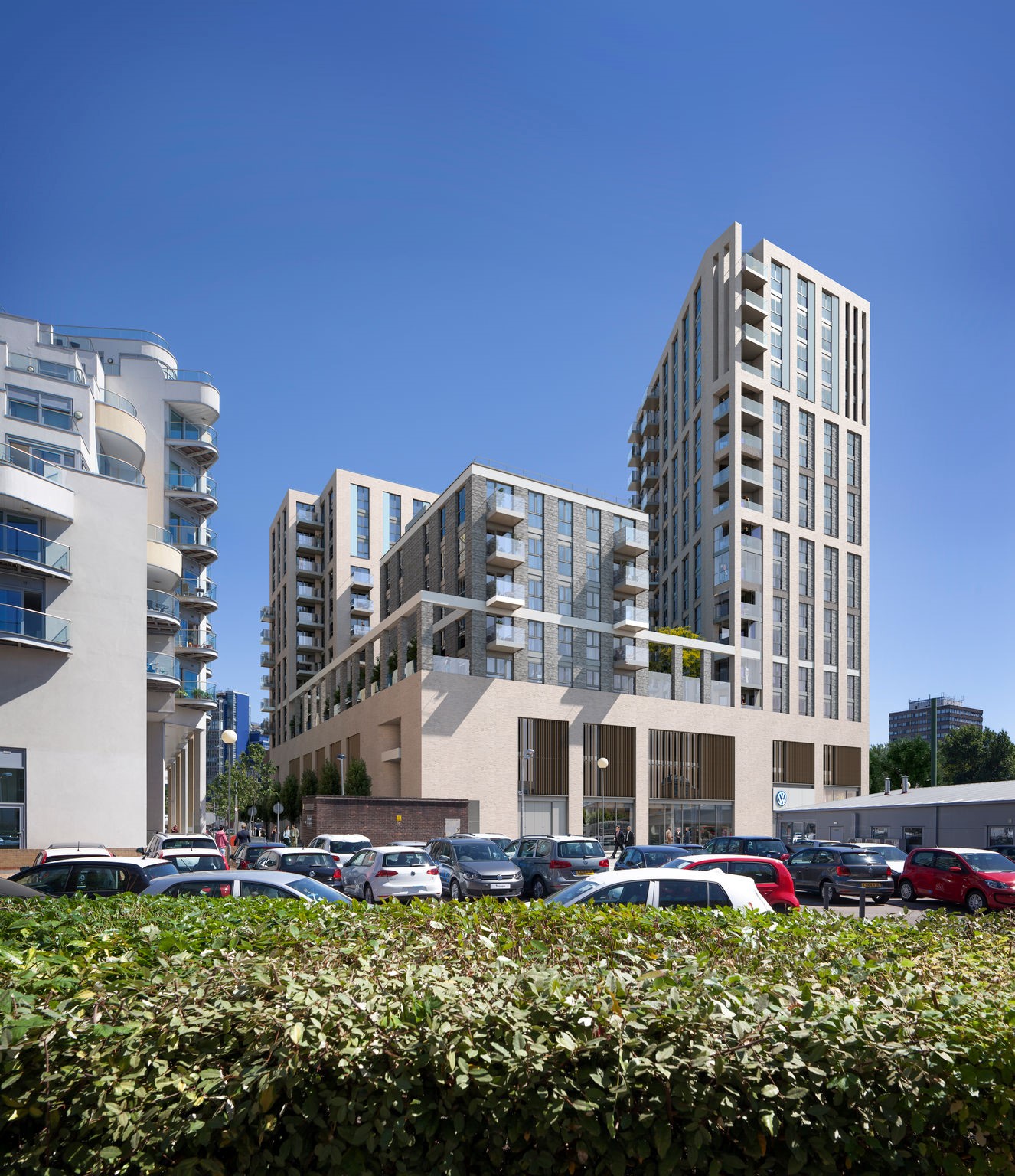 Automotive & Roadside
Industry
The project
Sale and leaseback for Lookers plc of their state of the art, recently developed flagship Volkswagen car dealership. VW have been trading from this location for over 60 years and comprises a key territory for the brand.
Rapleys Investment team advised on how to create best value, what lease requirements the investors in the sector are looking for and used a targeted marketing approach to those clients we knew would be interested in a long-let, RPI linked investment opportunity.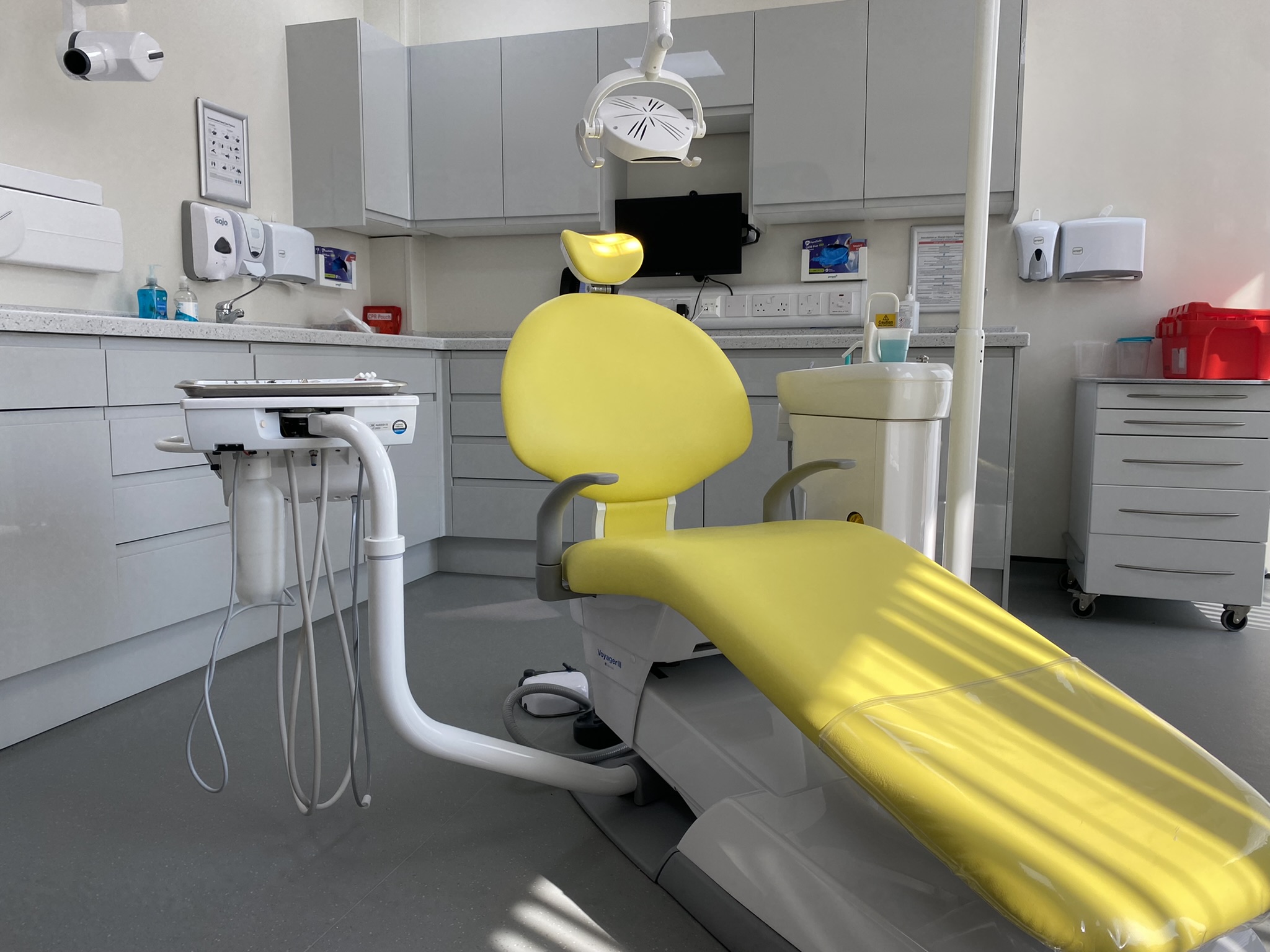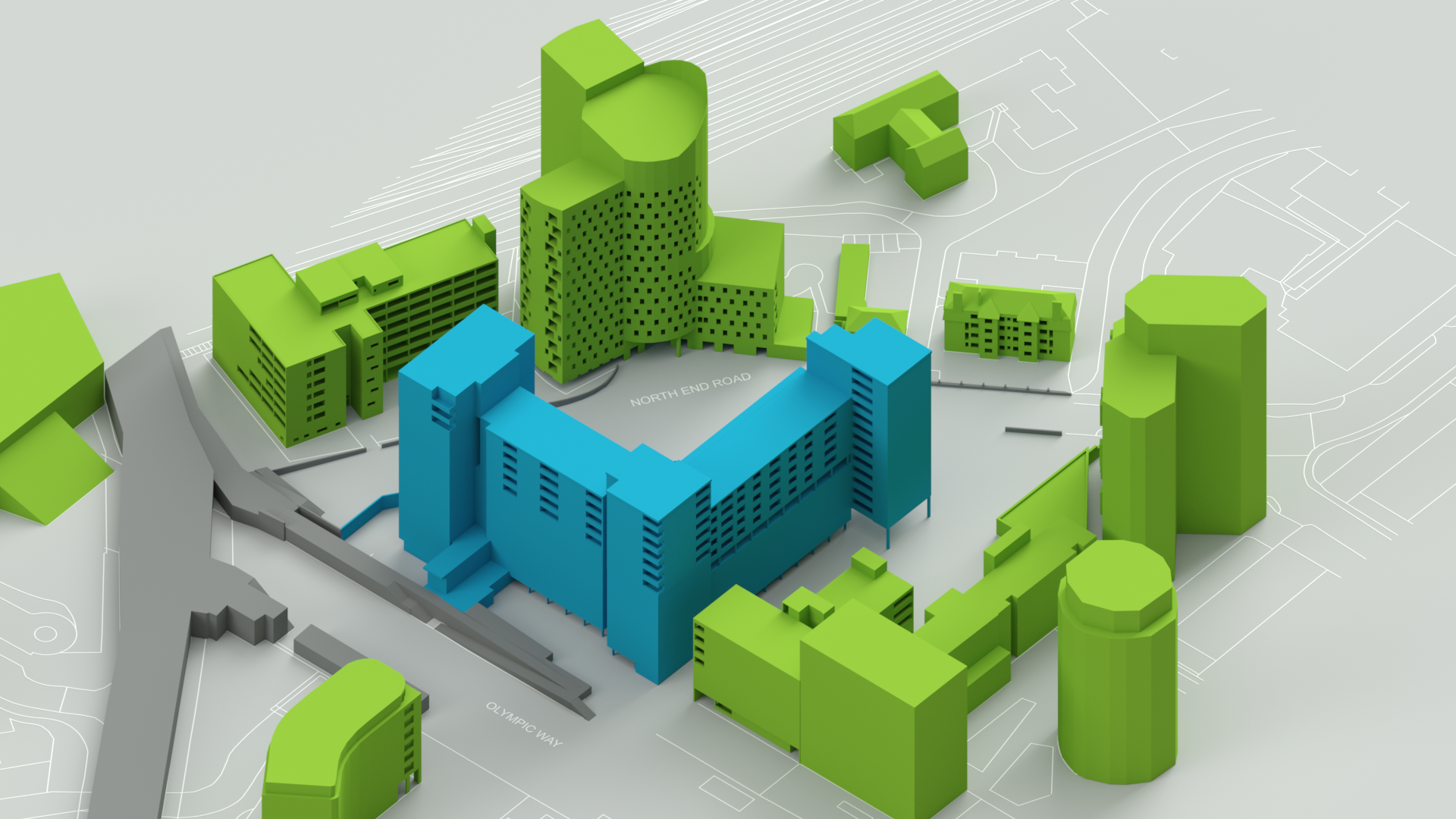 Stadium Holdings Ltd
1 Olympic Way, Wembley
Neighbourly Matters advice for a 7-storey extension to provide student accommodation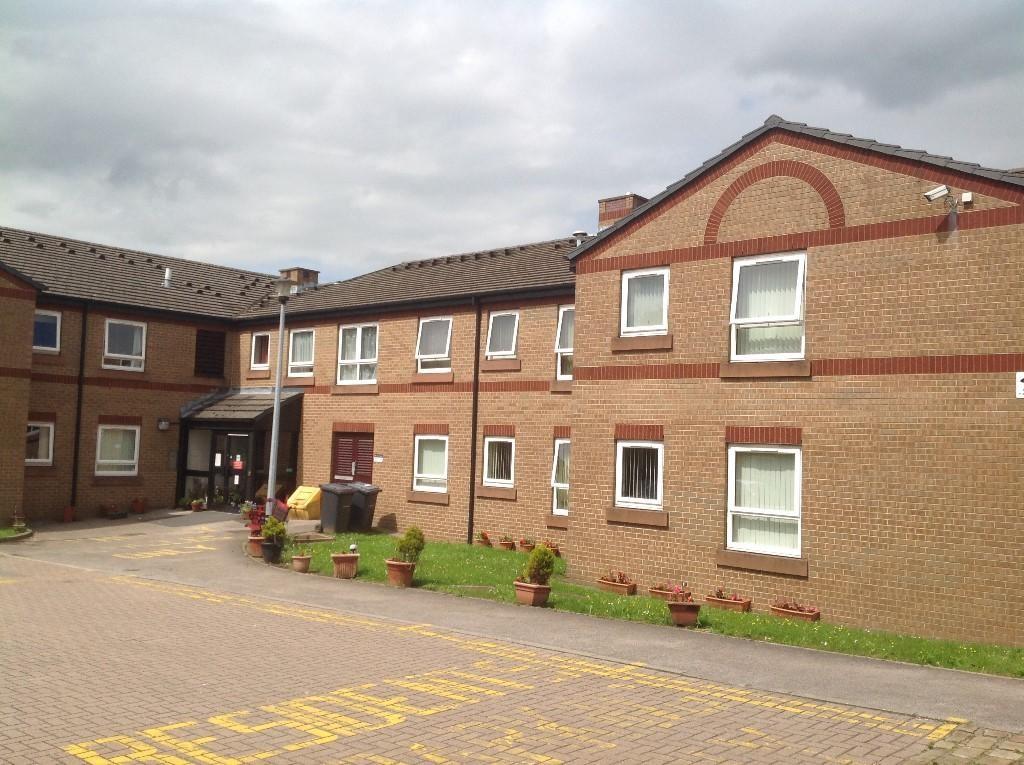 Yorkshire Housing
12,000 Stock Condition Surveys – Yorkshire Housing
Appointed by Yorkshire Housing via the Fusion21 Framework to complete 12,000 stock condition surveys over a 3-year period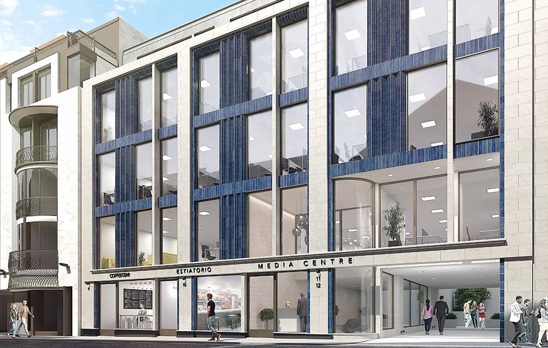 Kruton No. 2
9-12 Middle Street, Brighton
Appointed as Employer's Agent on new build commercial project.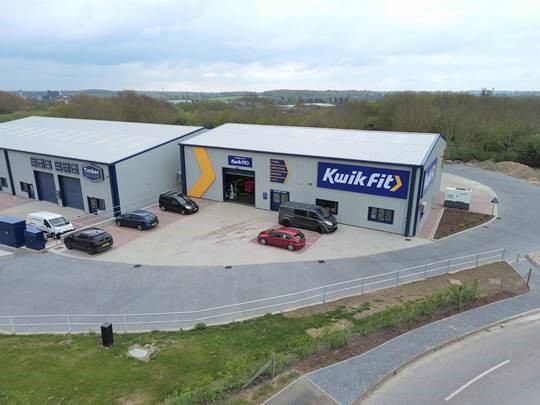 Kwik Fit
Acquisition for Kwik Fit, Atex Business Park, Stowmarket
Instructed by Kwik Fit as national retained acquisition agents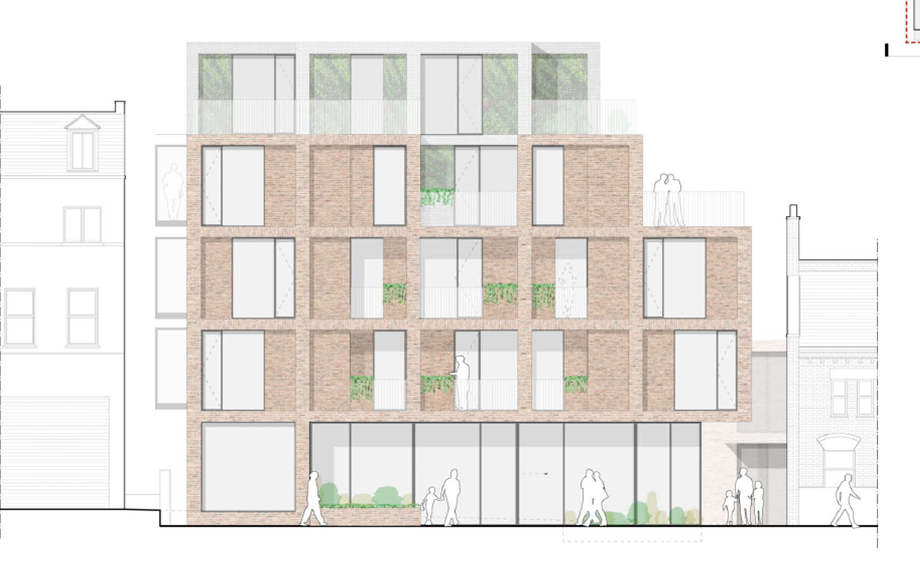 Bernard Construction
Affordable housing provisions for a mixed-use scheme, Balham
Provided a detailed FVA, development advice and affordable housing strategy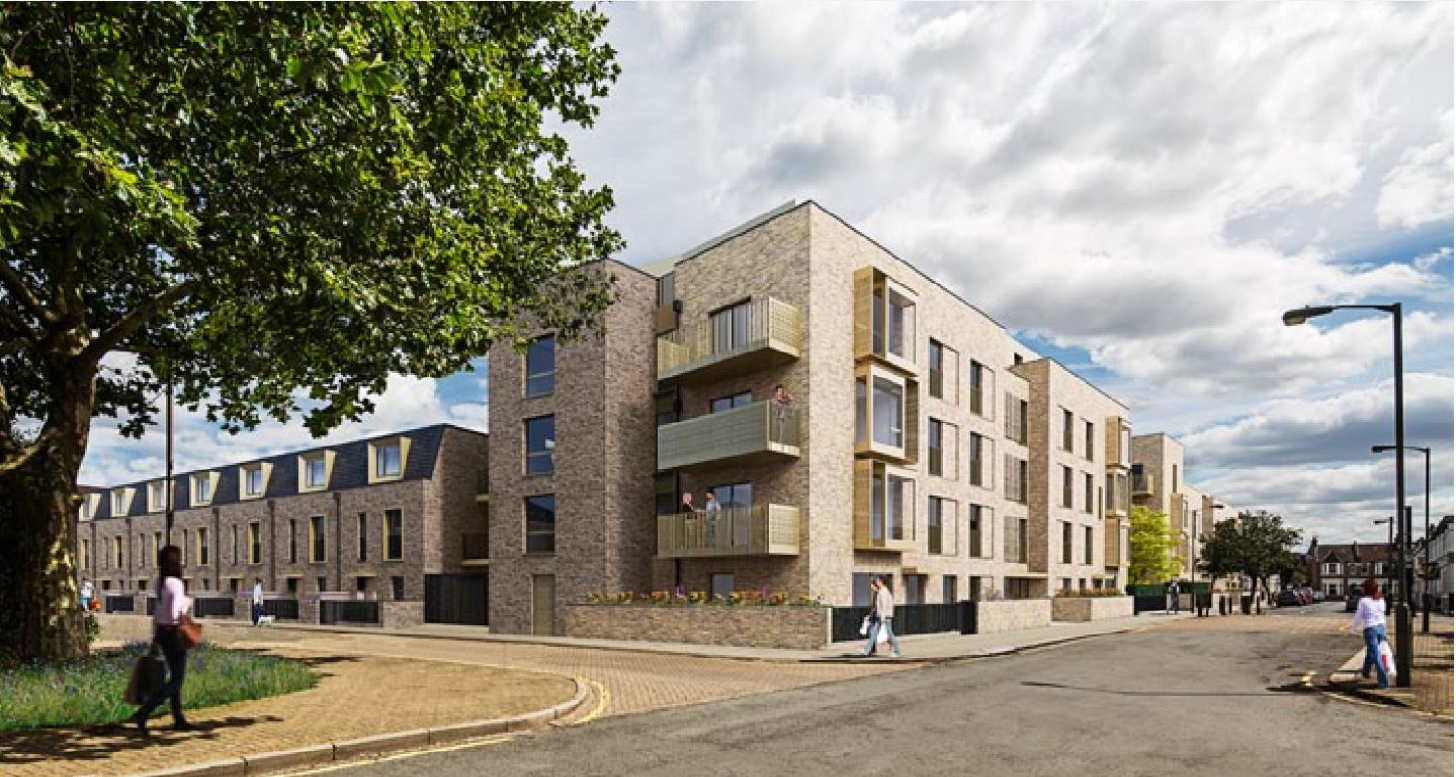 Higgins Homes
Affordable Housing valuation for a mixed use scheme, Garratt Lane, Wandsworth
Development Consultancy advice to support a planning application for a mixed use scheme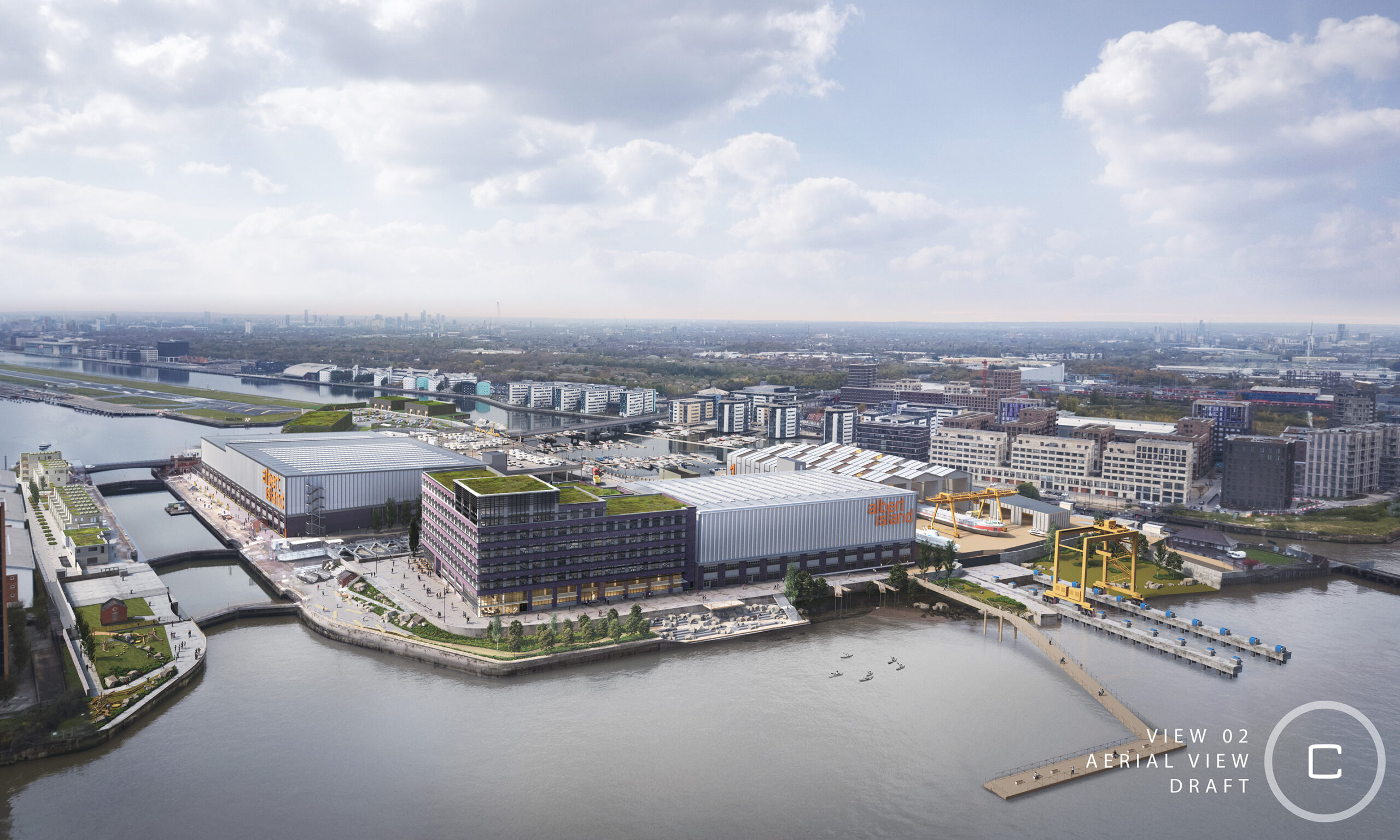 London and Regional
Albert Island Redevelopment
Providing Cost Management & Quantity Surveying services on an exemplar industrial intensification project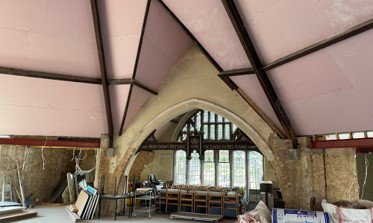 Aldersbrook Baptist Church
Aldersbrook Baptist Church, Wanstead
Sale of church hall and provision of cost advice regarding development and refurbishment of church.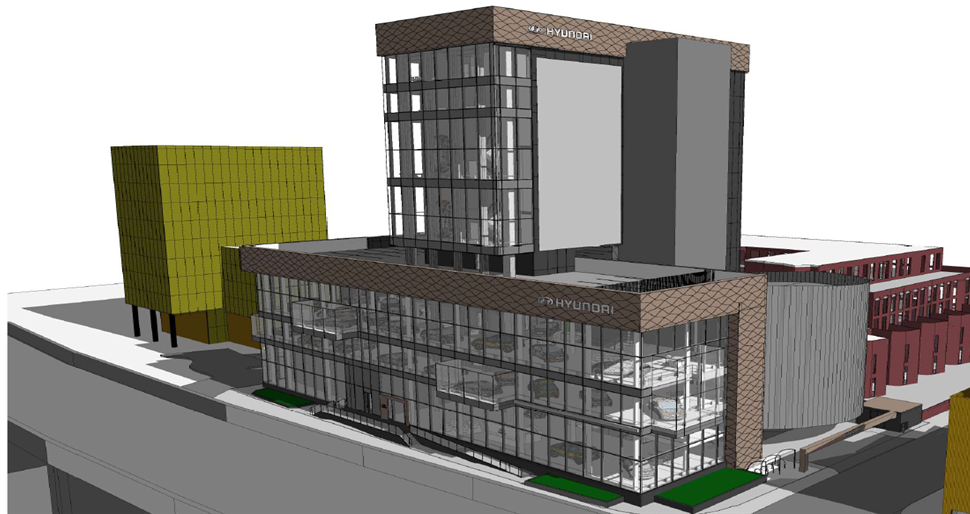 Ropemaker Properties Limited
Alfa Laval Tower, Brentford
Assessed the financial viability of the scheme for a planning appeal