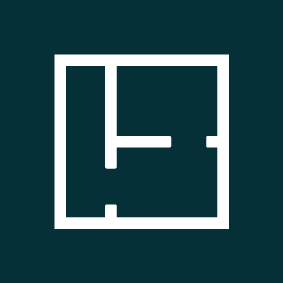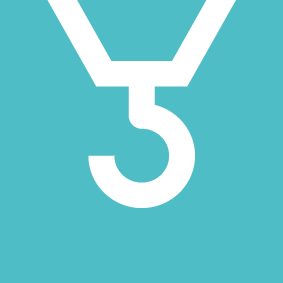 Our leadership team
Our leadership team of nine are focussed on building the best-in-class teams for each client by deploying their expertise across the business.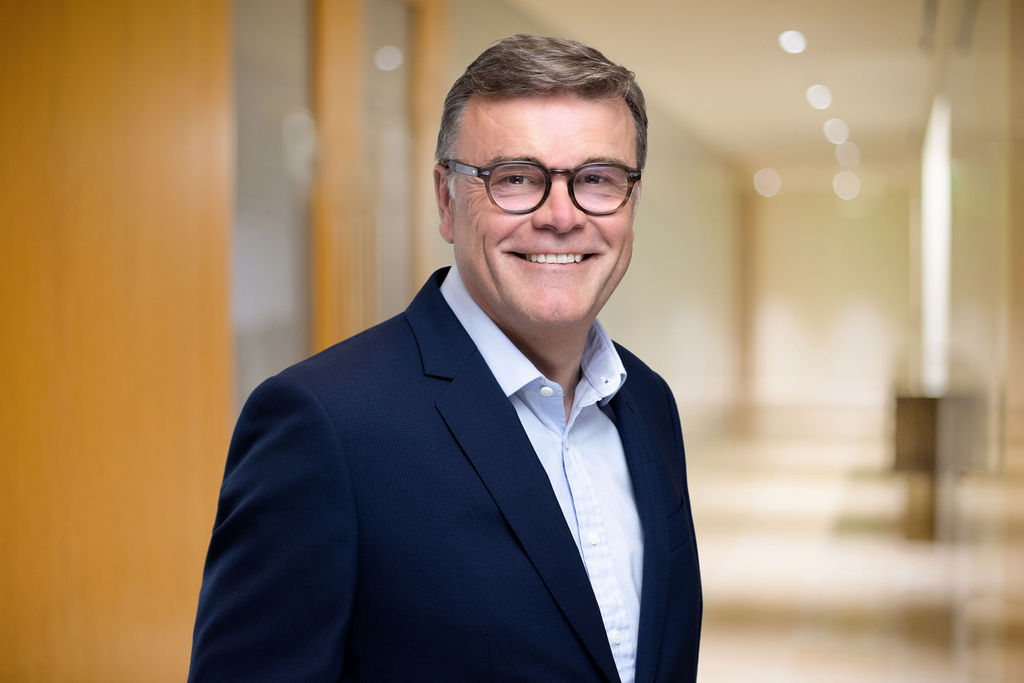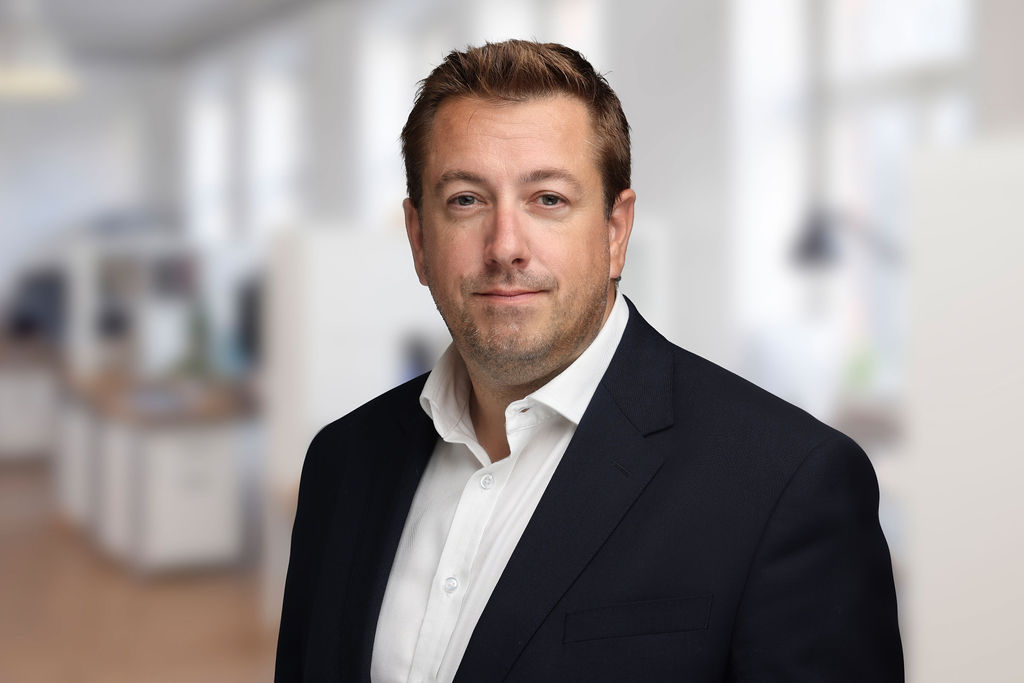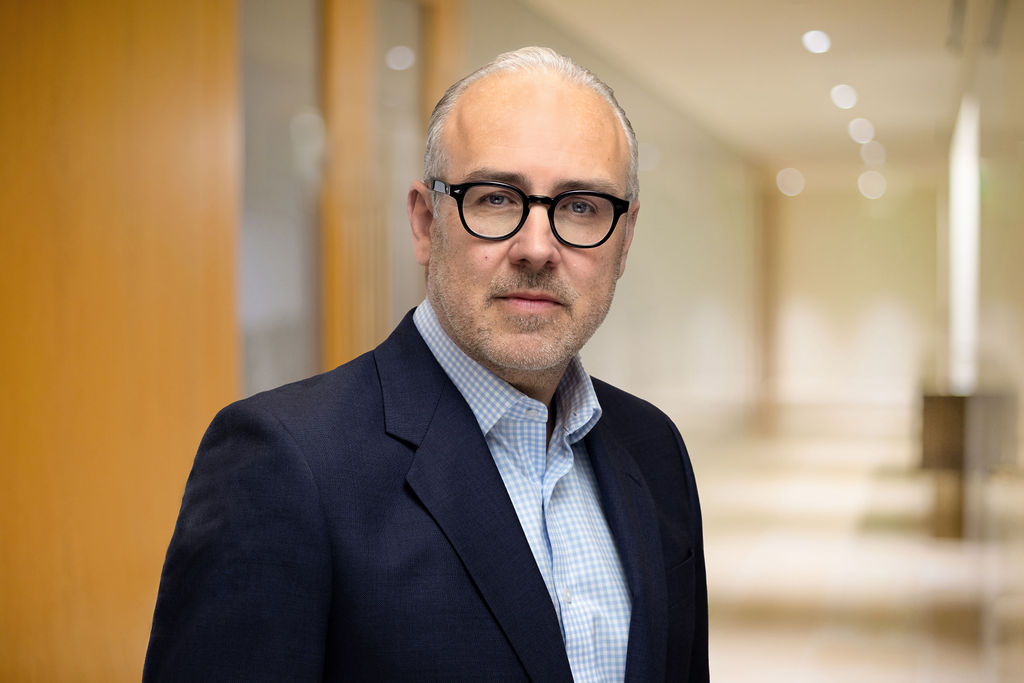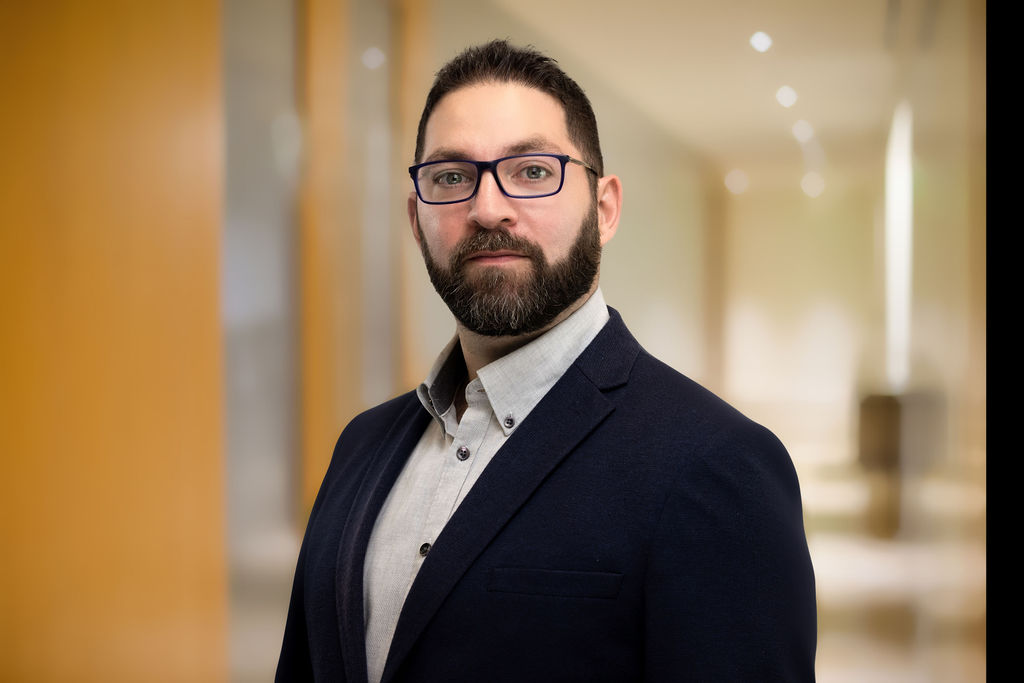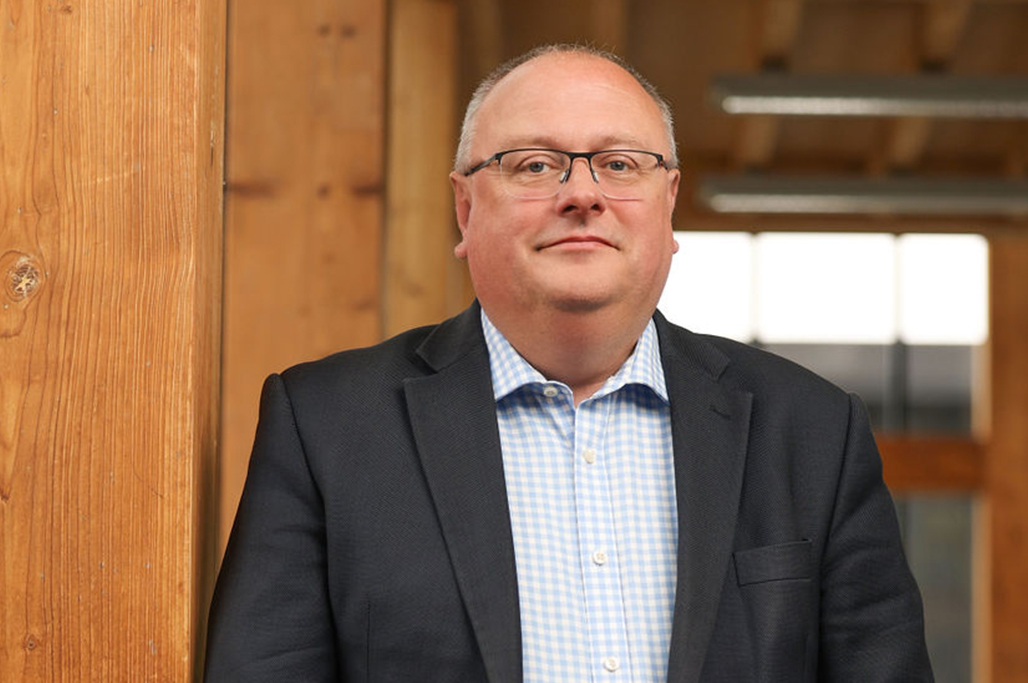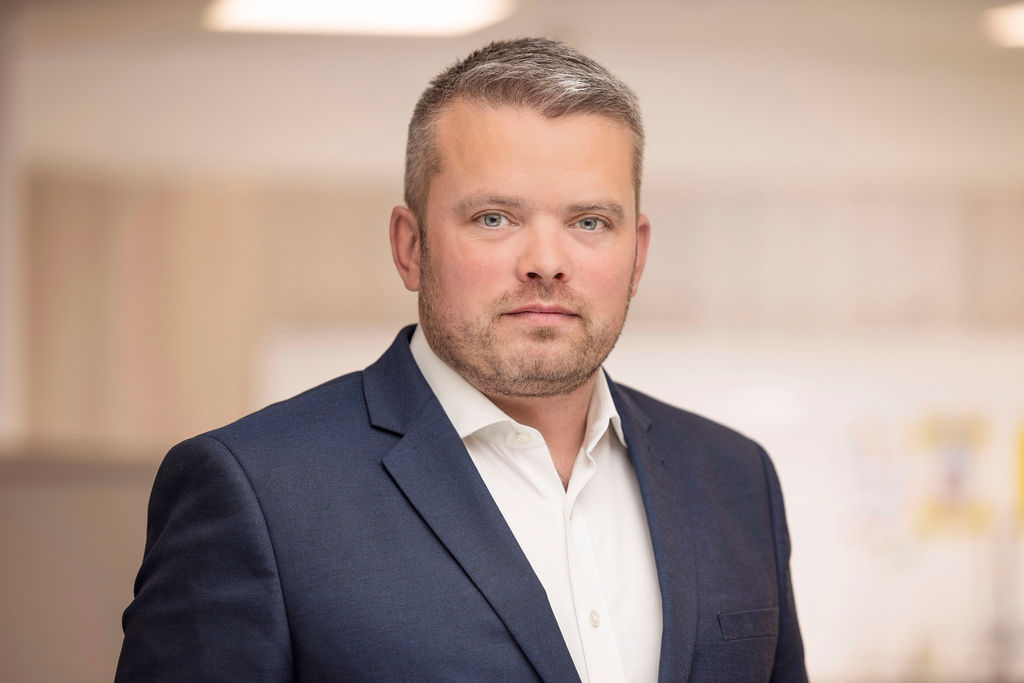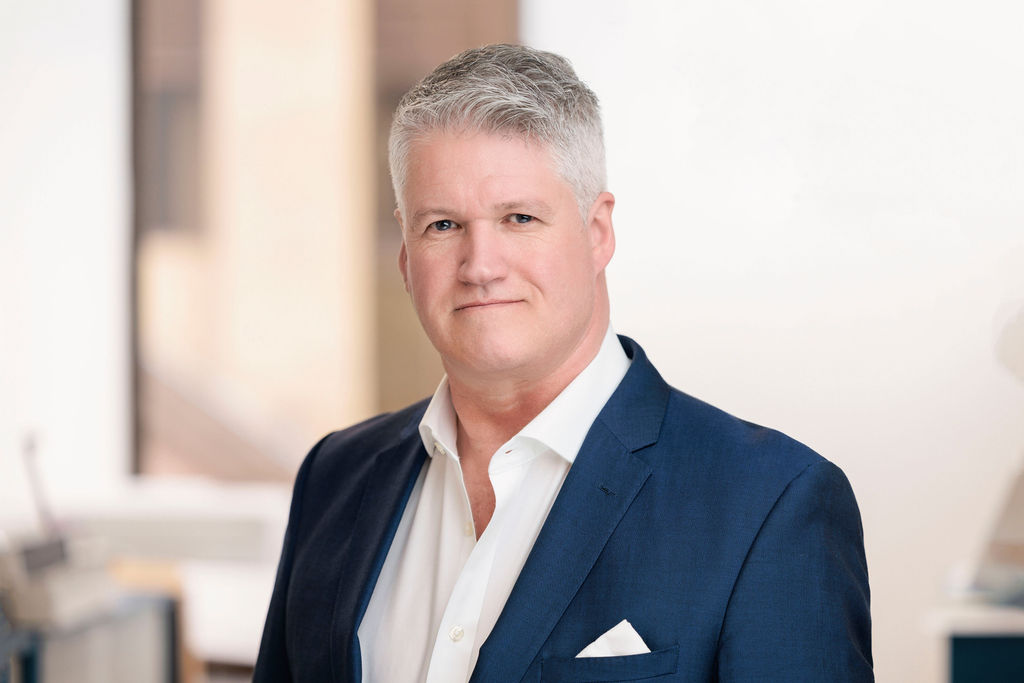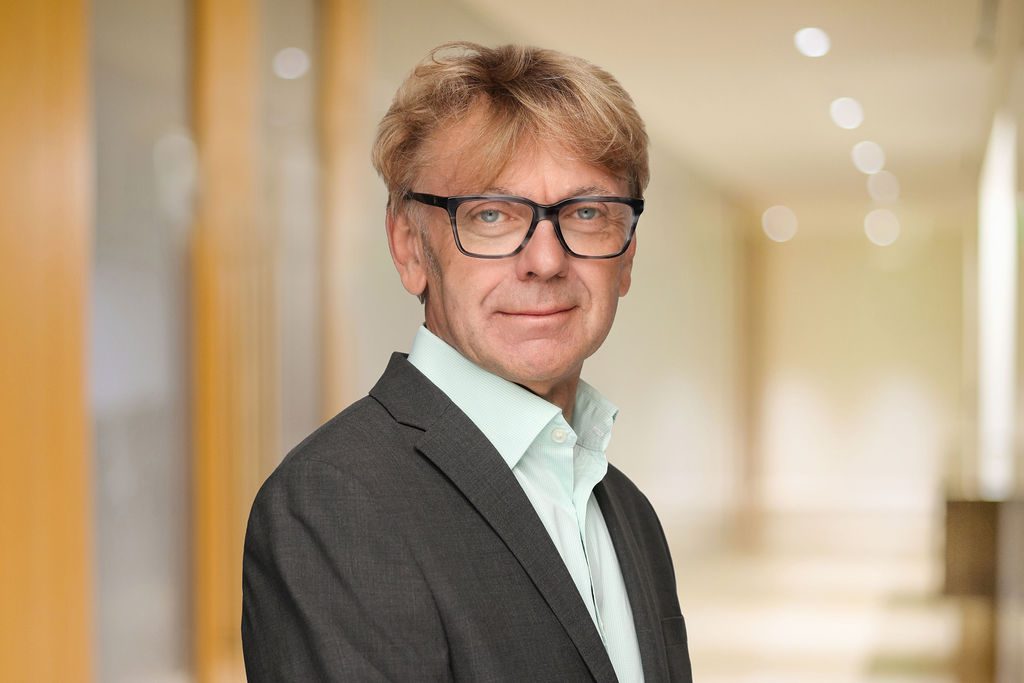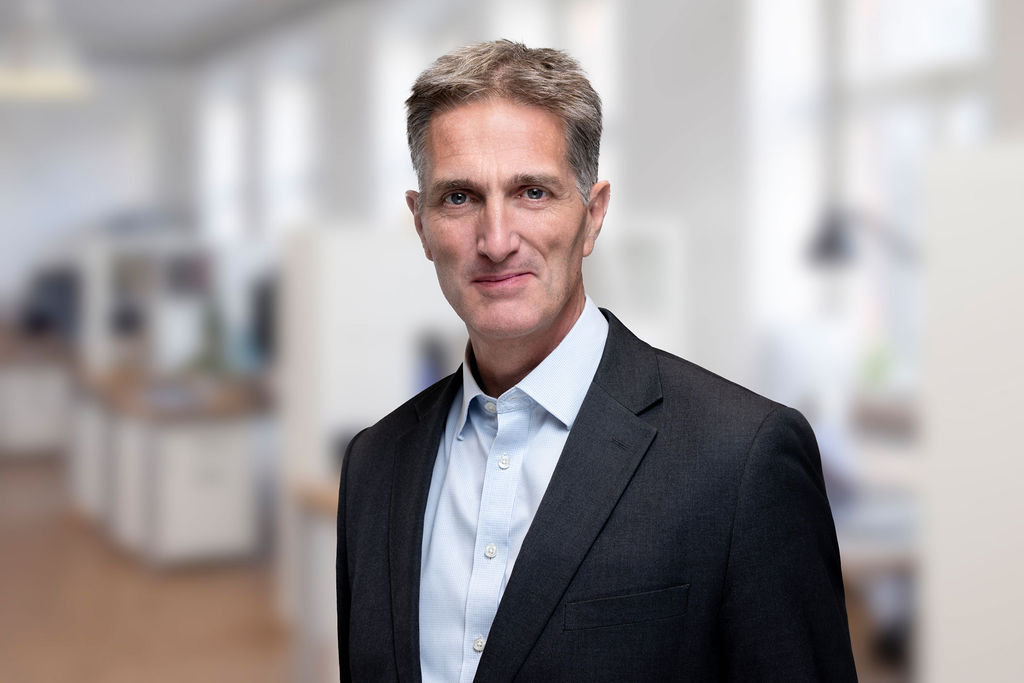 OUR VALUES
We act faster and go further to help our clients achieve their goals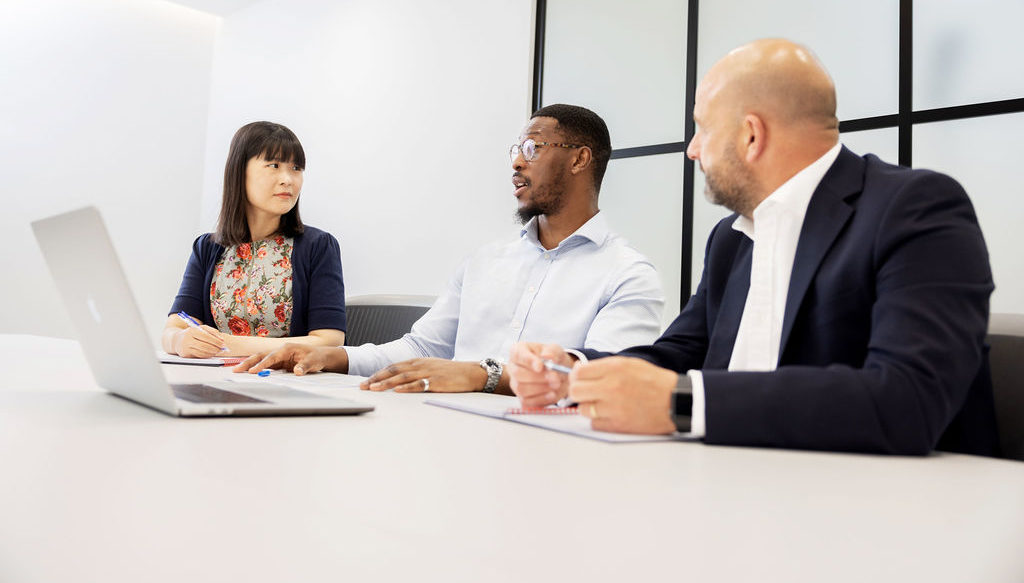 Our values
Proactive
We are active partners that take ideas to our clients
Connected
We draw on our local intelligence and contacts across our offices and local networks to benefit our clients
Creative
We use our experience and collective expertise to think around problems Our people
Our people are what makes Rapleys such a special place to work. We celebrate each person's individuality and value the expertise that they bring to the table. However there are similarities in that we share the same values.
We work collaboratively, connecting across disciplines, locations and sectors to add value for our clients. We put our people first which means our clients get the best experts working for them and their business.