Our people
Justin Tuckwell
Managing Partner
Manchester / Birmingham / Bristol / Cambridge / Huntingdon / London / Edinburgh
Office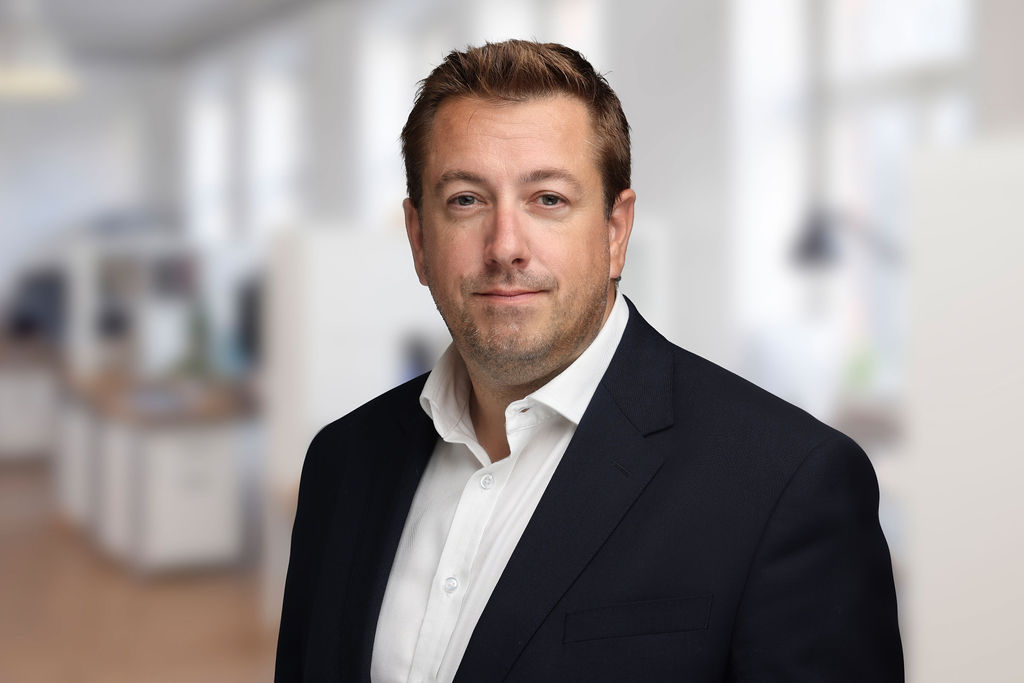 Justin Tuckwell expertise
Justin is a Chartered Building Surveyor and Chartered Environmental Surveyor with 25 years of experience in both the commercial and residential real estate markets.
As Managing Partner, he sits on both the Executive and Operations board and is responsible for the strategic direction, vision and operations of Rapleys LLP. Justin  heads up the national building consultancy team that has significantly grown and diversified over the past 5 years, providing a leading building consultancy offer to the market.
He started his career in London working in the 'high end' residential market, providing acquisition and defect diagnosis advice, through to supporting the lead partner on expert witness work, in association with contractor default, negligent construction works and personal injury claims linked to defective workmanship. He joined Rapleys in 2001 and was elected a partner in 2008.
As Managing Partner, Justin is focussed on driving operations, business growth and market positioning, and oversees the company's internal and external people strategy. He believes passionately about Rapleys being a leading Employer of Choice.
Justin is radically shaking up the traditional employee experience and benefits to ensure that Rapleys provide a best practice work environment and career development. He believes that by having healthy, happy and motivated people, our clients will continue to benefit from their creativity, proactivity and best-in-class advice.
Key contact