What we do
Disposals & Acquisitions
Create and release value through the development lifecycle by working with our specialist residential transactional team.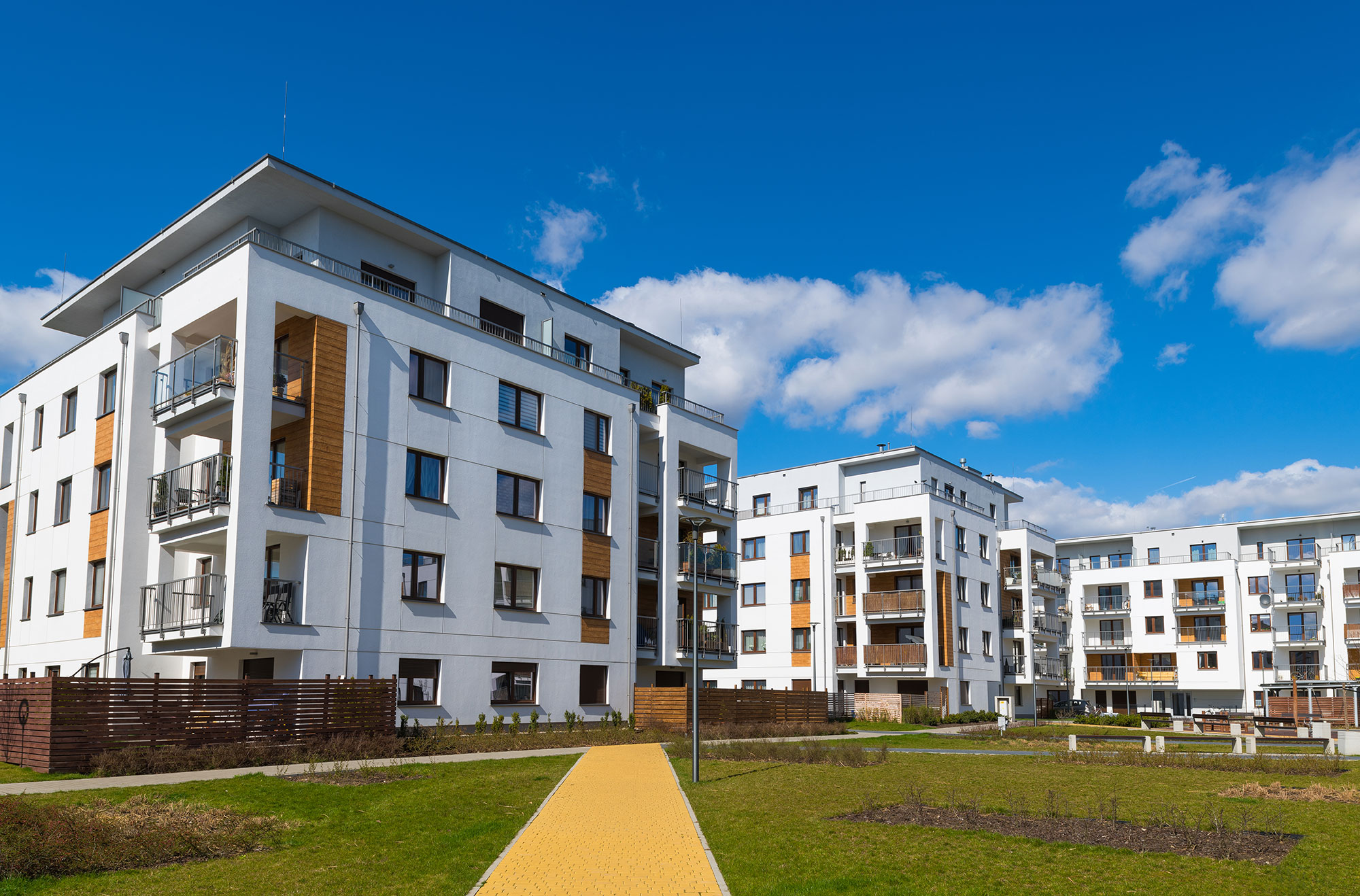 Create and release value through the development lifecycle by working with our specialist residential transactional team
We identify residential development opportunities that can be brought forwards quickly and can advise on refurbishment & regeneration schemes at all stages of the development process. Our team leverages its knowledge and relationships across the UK to acquire the right site for your scheme before bringing in the experts from across our collaborative residential business to see the project through to delivery.
Whilst well connected, we are also discrete and creative which means we can act quickly on your behalf when we think there is an opportunity. We often source potential sites off market through our connections across the land and property landscape, while negotiating the best deal possible to build in value for your eventual scheme.
We have strong experience in the alternative living sectors such as Build to Rent – both multi family and single family housing – and student living (residences and PBSA) and have conducted some of the most significant deals on the market for acquisitions and disposals of these asset types.
When it comes to disposals, we will also bring in our agency experts who can advise on the best strategy to sell your site. They will also add value in terms of planning or building expertise to achieve the highest possible price no matter what part of the cycle or how hot or cool the current market.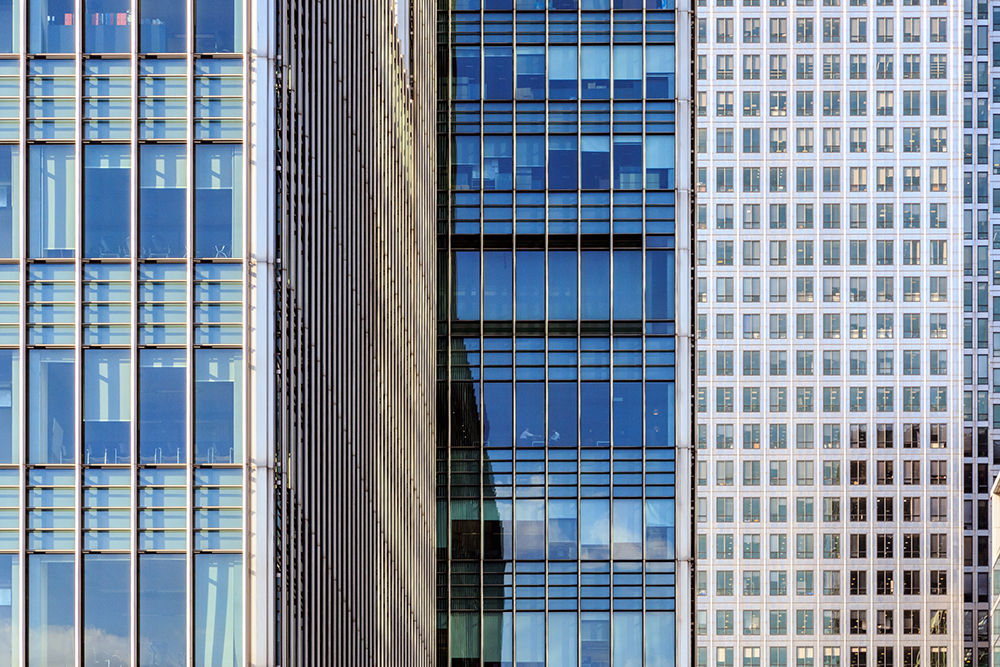 Get in touch
Key contacts
Gain national and local expertise through our multidisciplinary teams of experts.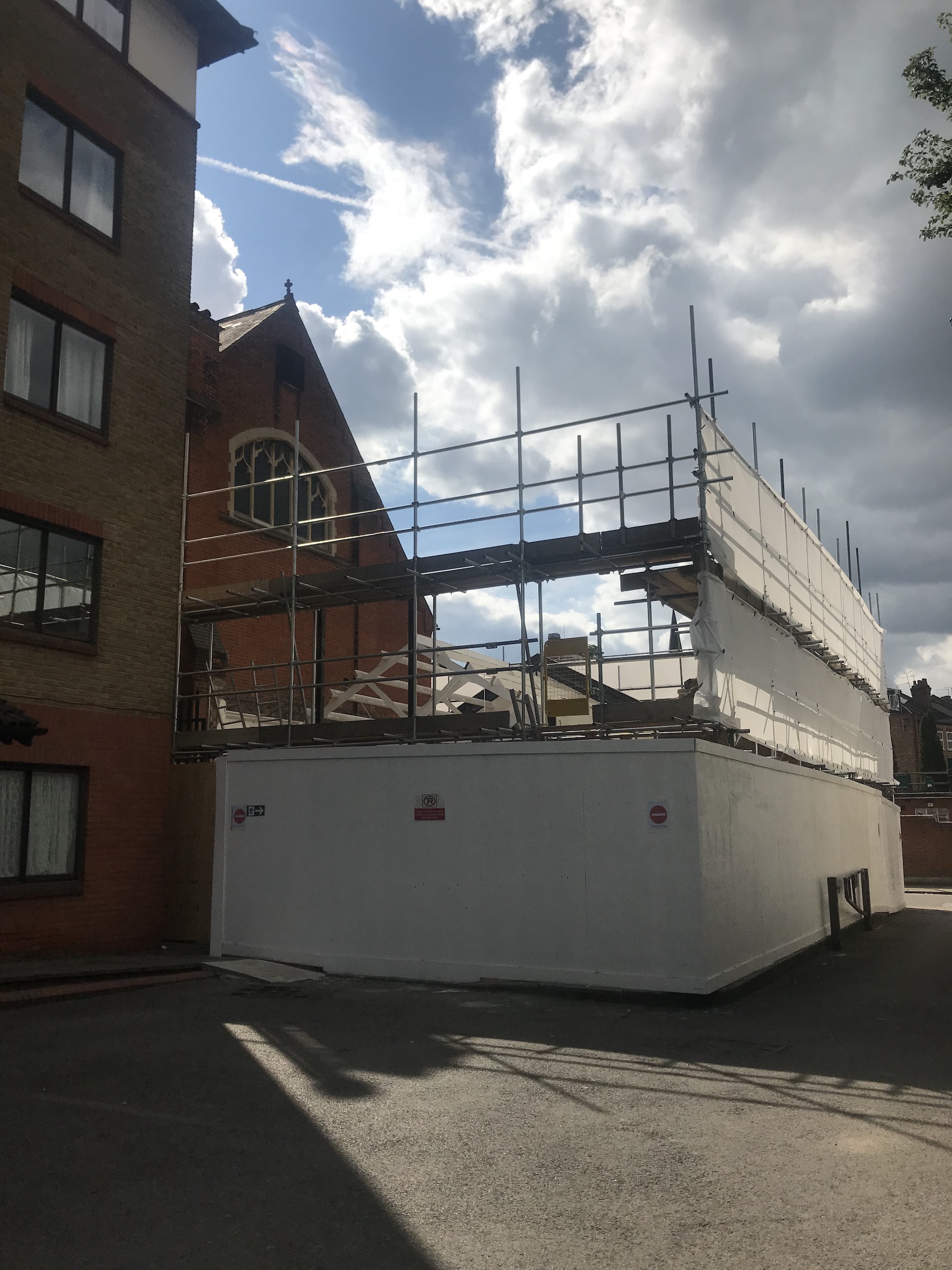 Willesden Green Baptist Church
Church redevelopment, North West London
Negotiated the best terms possible while complying with the Charities Act 2011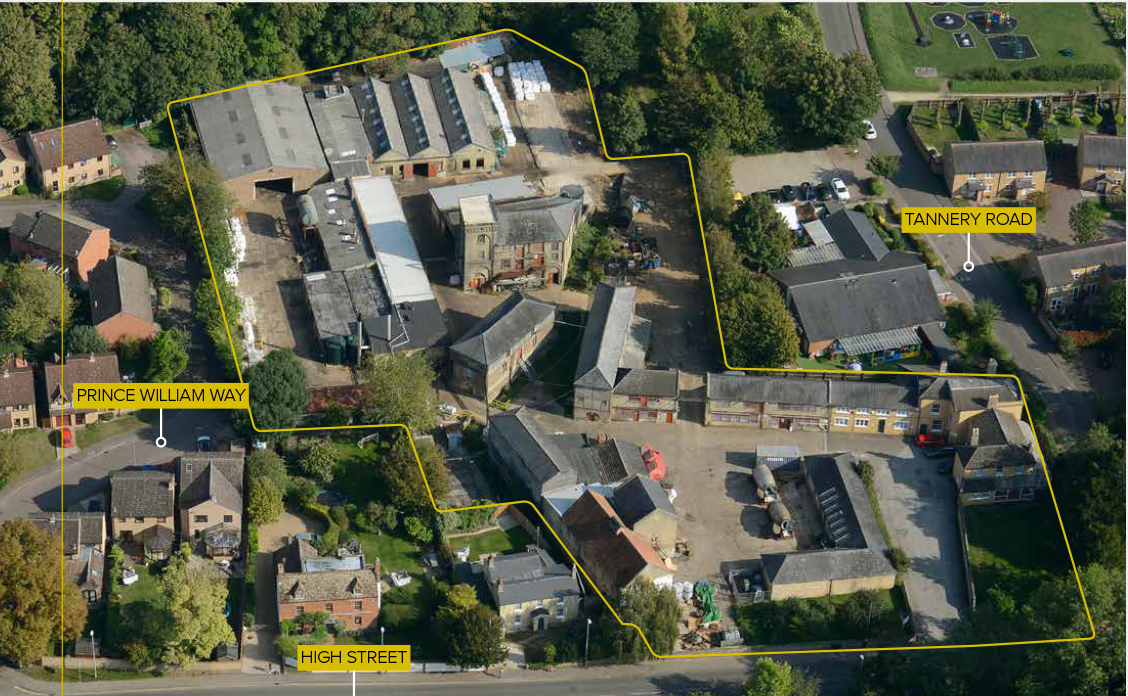 Hutchings & Hardings Ltd
Development sale, Sawston, Cambridgeshire
Instructed to seek unconditional offers on a historic 2.5 acre site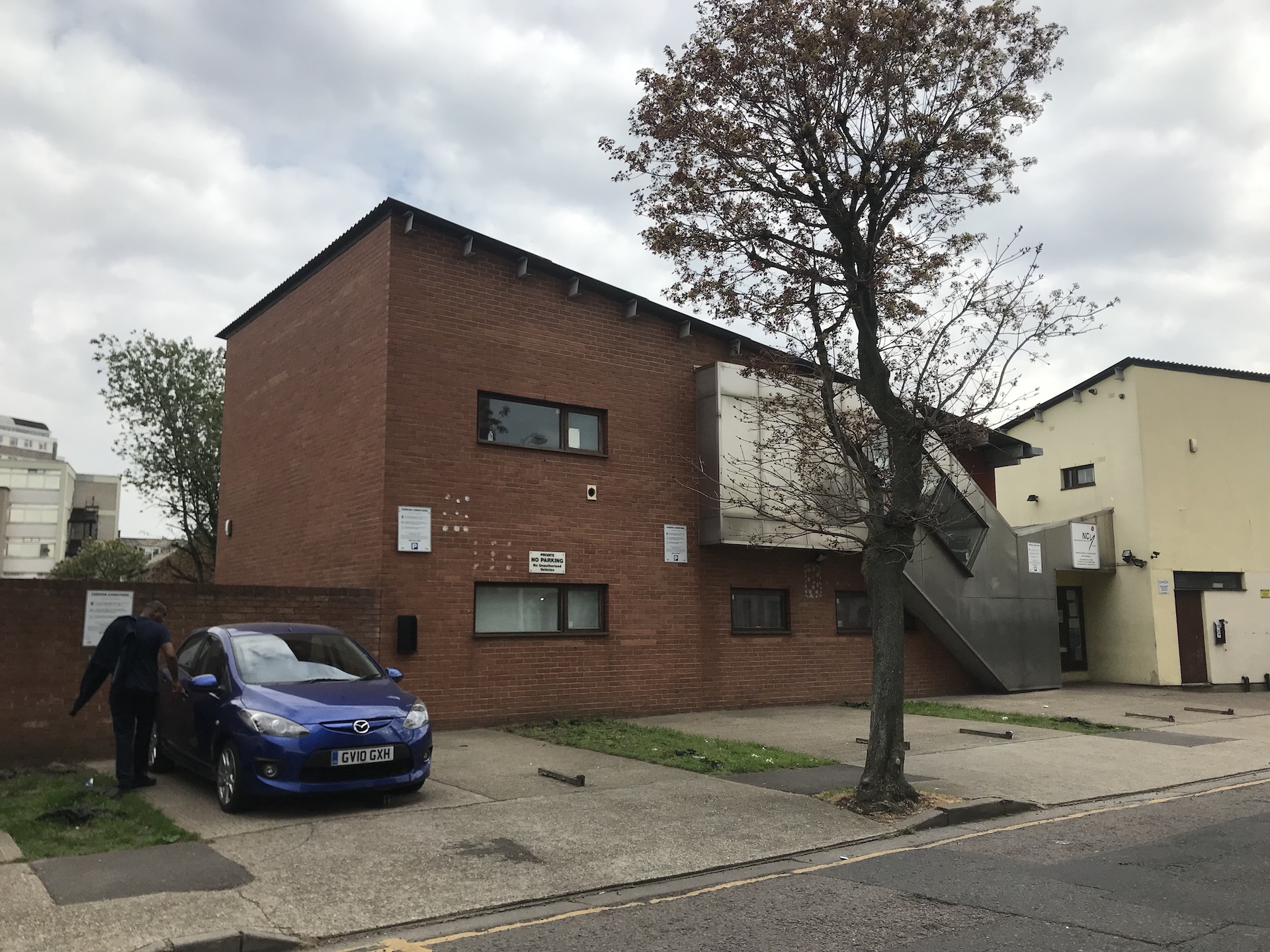 The Parochial Church Council of St Martin's
Lease of community building in Plaistow, East London
Advising a local church and subsequent letting of their community building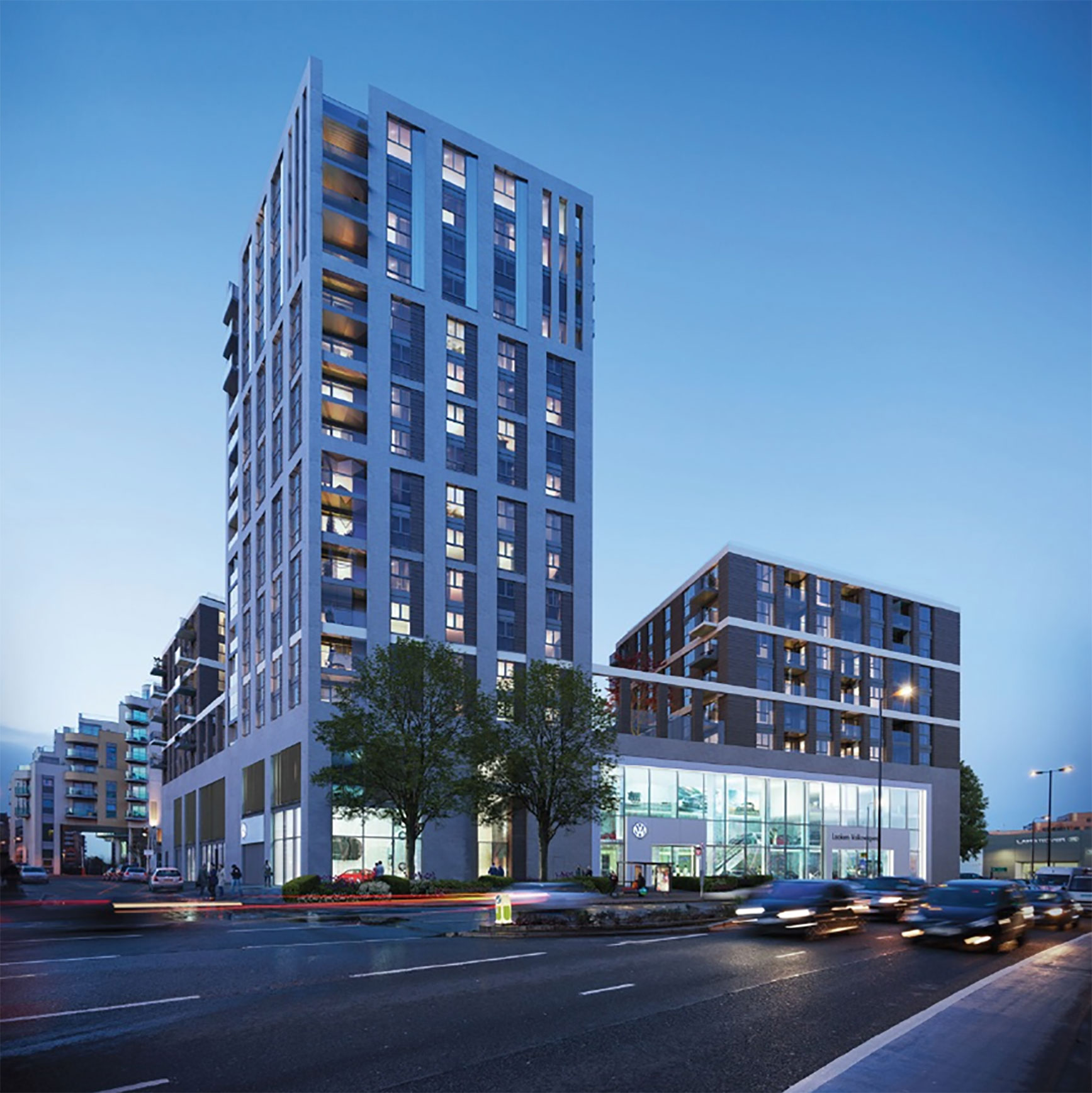 Lookers Plc
Redevelopment of York Road, Battersea
Instructed to maximise the redevelopment potential of a VW site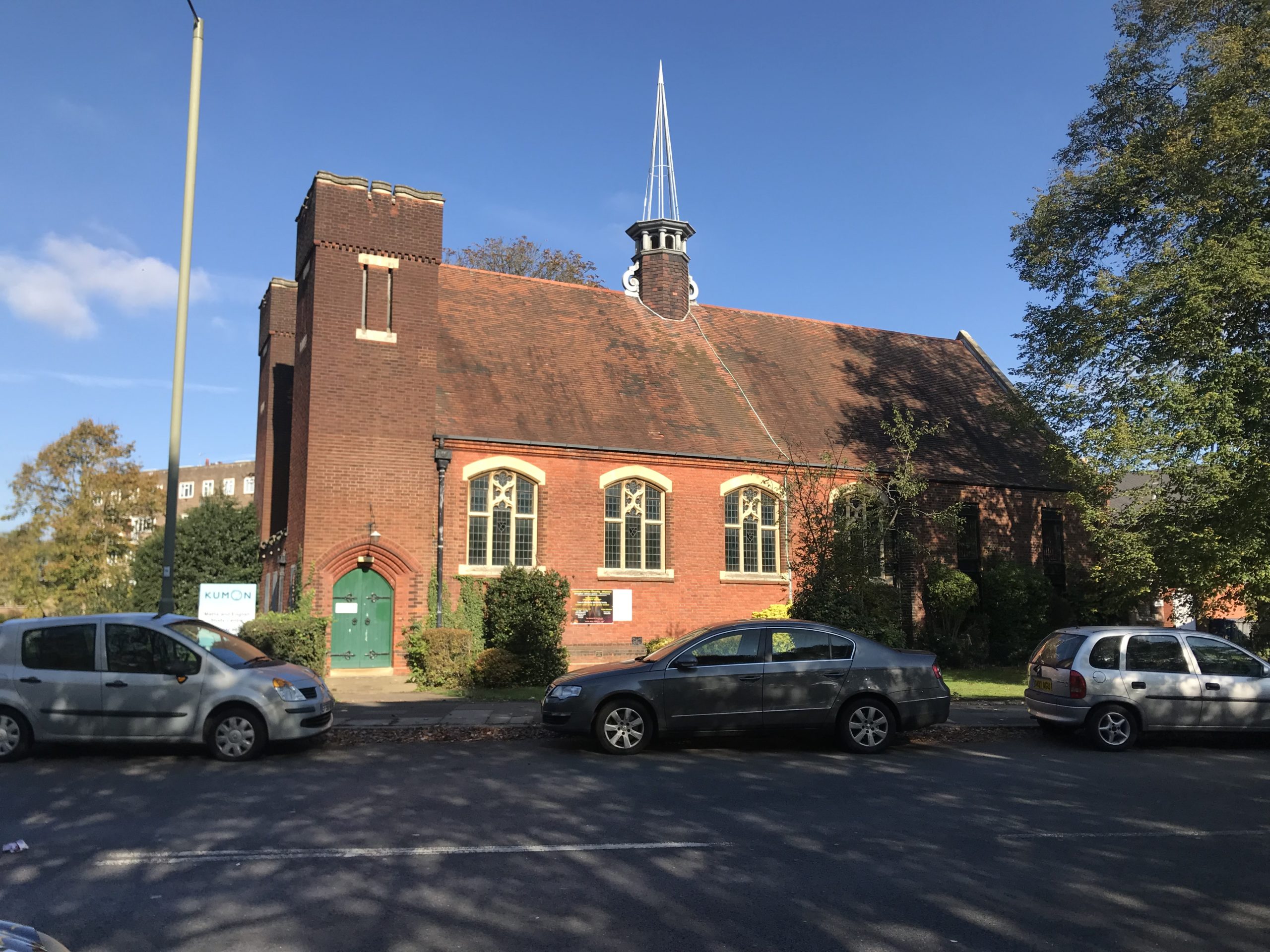 URC Thames North Trust
Sale of church and halls, Whetstone, North London
Instructed to market the property, selling it in excess of the original asking price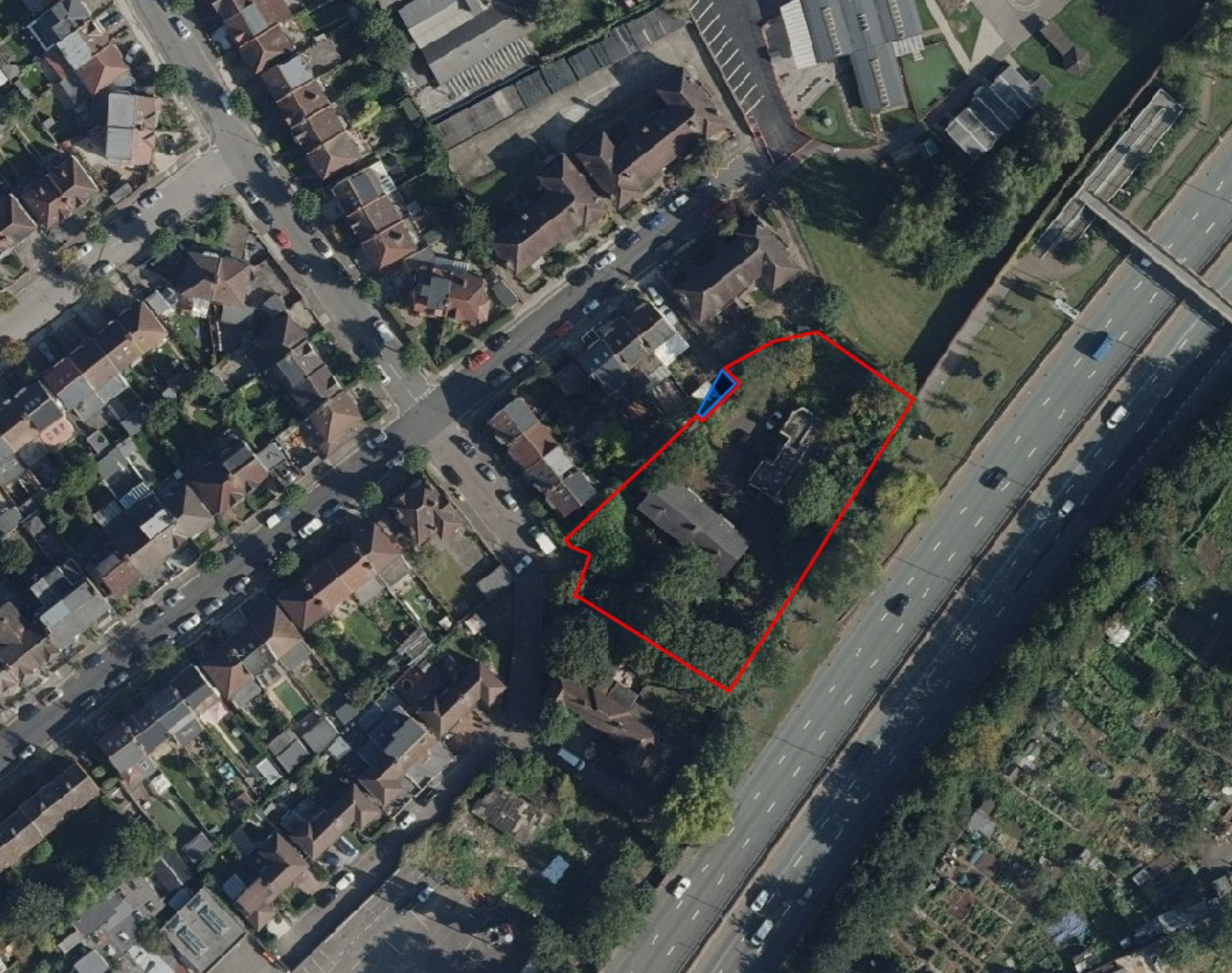 London Borough of Barnet
Sale of Dolman Close Mortuary site, High Barnet
Successfully sold the site to Pocket Living for a comprehensive redevelopment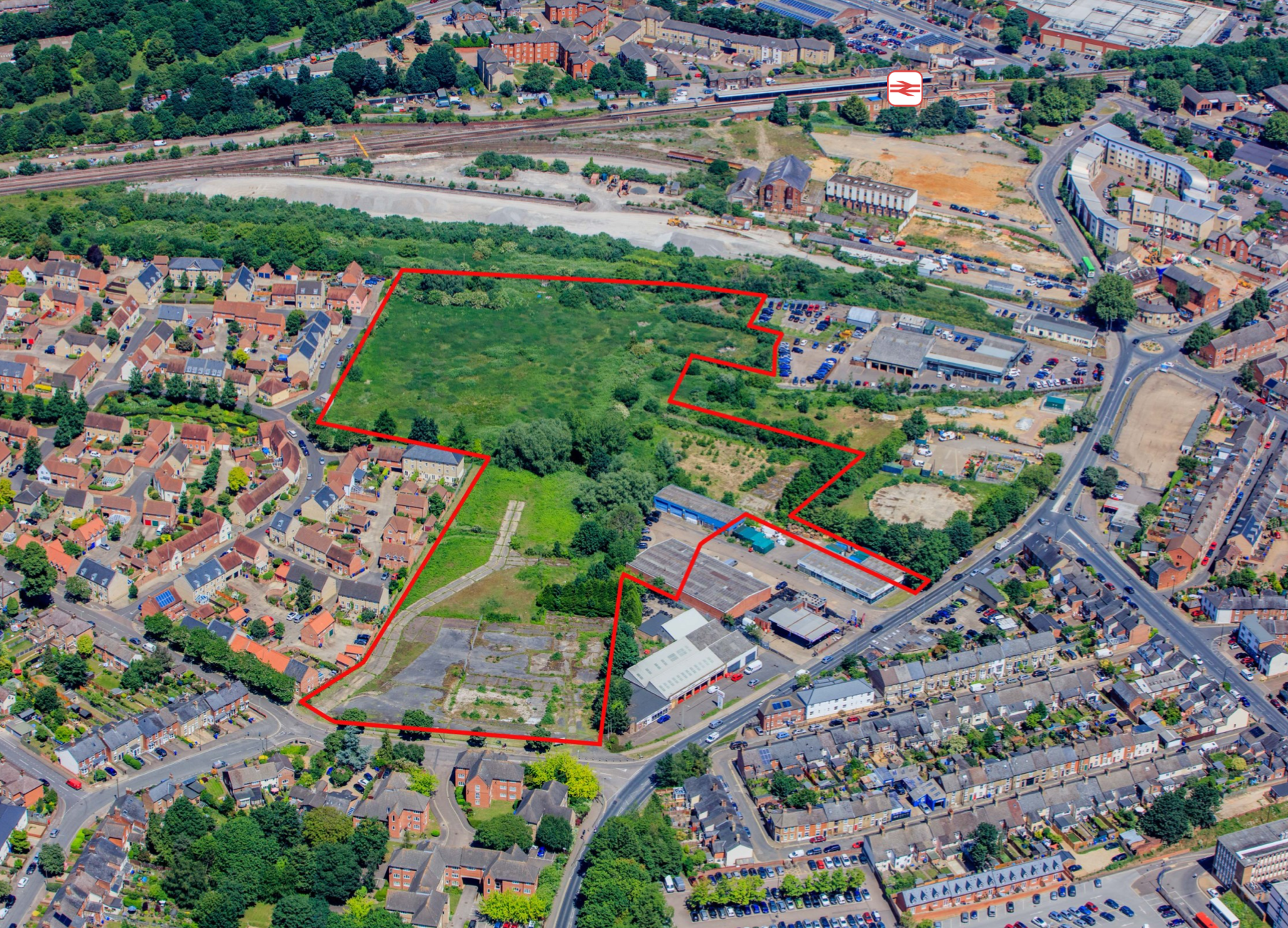 Pigeon Investment Management
Sale of Tayfen Road development site, Bury St Edmunds
Instructed to market the site with outline permission for 59 homes and 129 apartments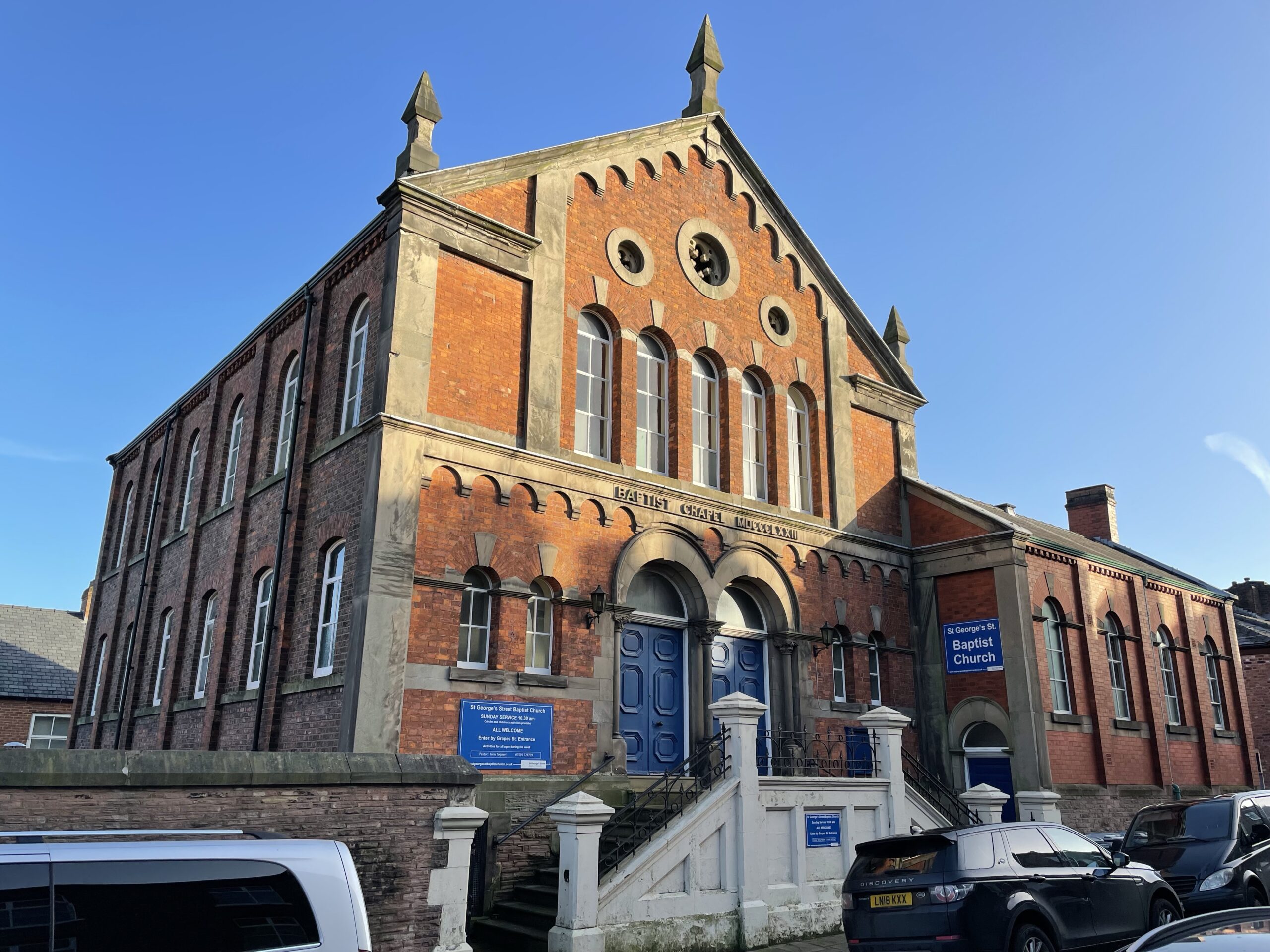 News Article
Published in 'Bricks & Mortar', The Times, 03 March 2023 If you're searching for a heavenly home, you might find the answer to your prayer in a church — seriously.