Track record
Lease of community building in Plaistow, East London
The Parochial Church Council of St Martin's
Advising a local church and subsequent letting of their community building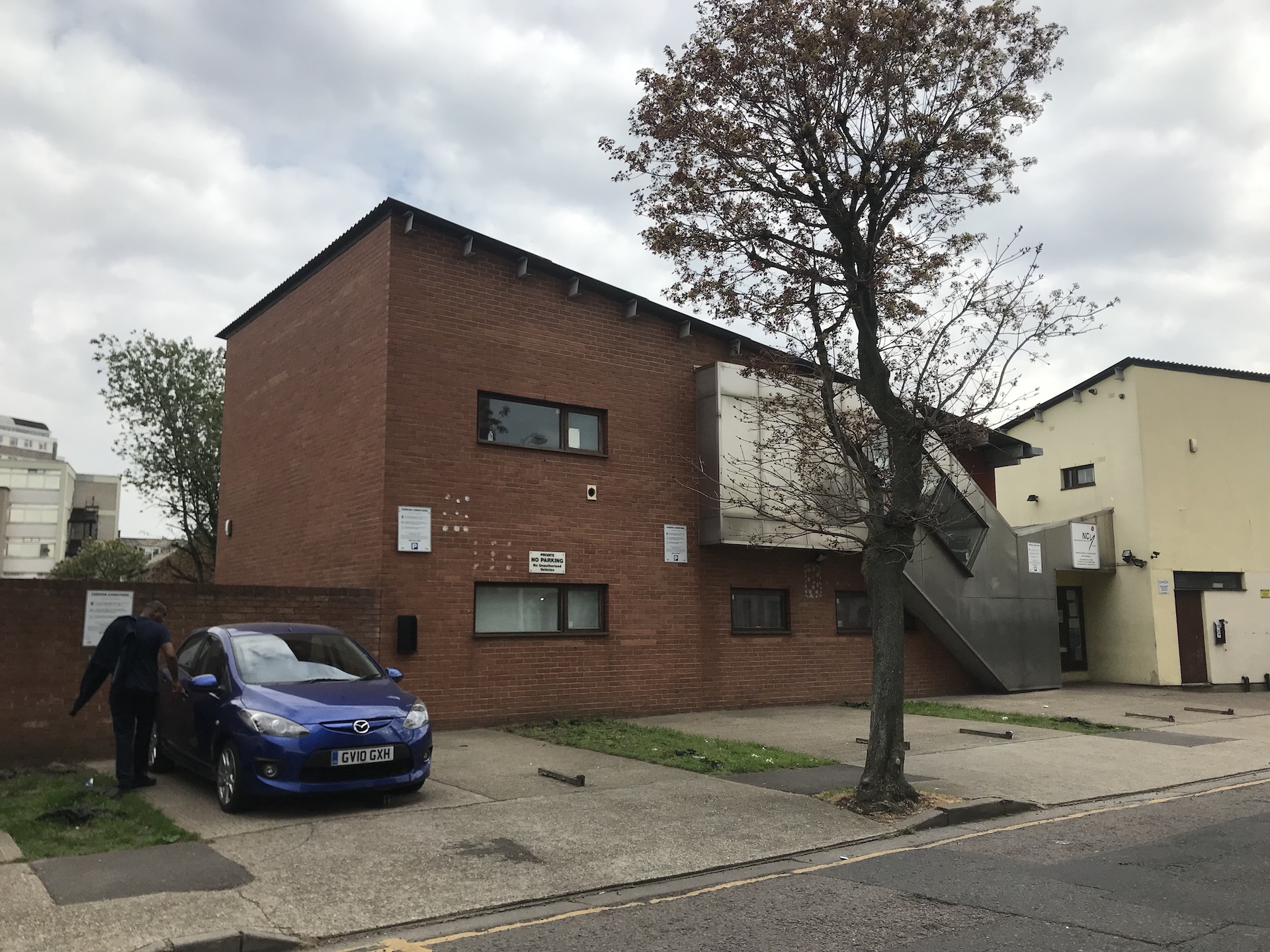 Lease Advisory
Agency
Disposals & Acquisitions
Service
Charities Not for Profit
Industry
The project
We were approached by the local church to advise them with regards to the suitability of part of their community centre for letting. This was initially from several prospective parties who had made a direct approach to the parish. None of these progressed to a deal.
We were subsequently asked to put the premises on the open market to find a suitable tenant. It was important to the parish to not only obtain such much needed income but also that the new tenant was compatible with their own use of their adjacent church building.
Our solution
Advised client on likely market rent that might be achievable given the state of the property given the previous tenant had left the premises in a poor condition
Generated plenty of interest in the property from various community groups, most of whom were looking for the property to use as a place of worship
Although there were a number of Christian organisations who made offers the parish thought this might be a conflict of interest and competition to their own use of the adjoining church
We were able to negotiate suitable terms with a Buddhist organisation who would not conflict with the parish and who would be a relatively quiet neighbour
Although the prospective tenant wanted a rent free period to take account of the refurbishment and fit out costs we were able to negotiate a more useful lower rent over the first year of the term
The rent reverted to the market rate from the beginning of the second year of the term.
Get in touch
Key contacts
Gain national and local expertise through our multidisciplinary teams of experts.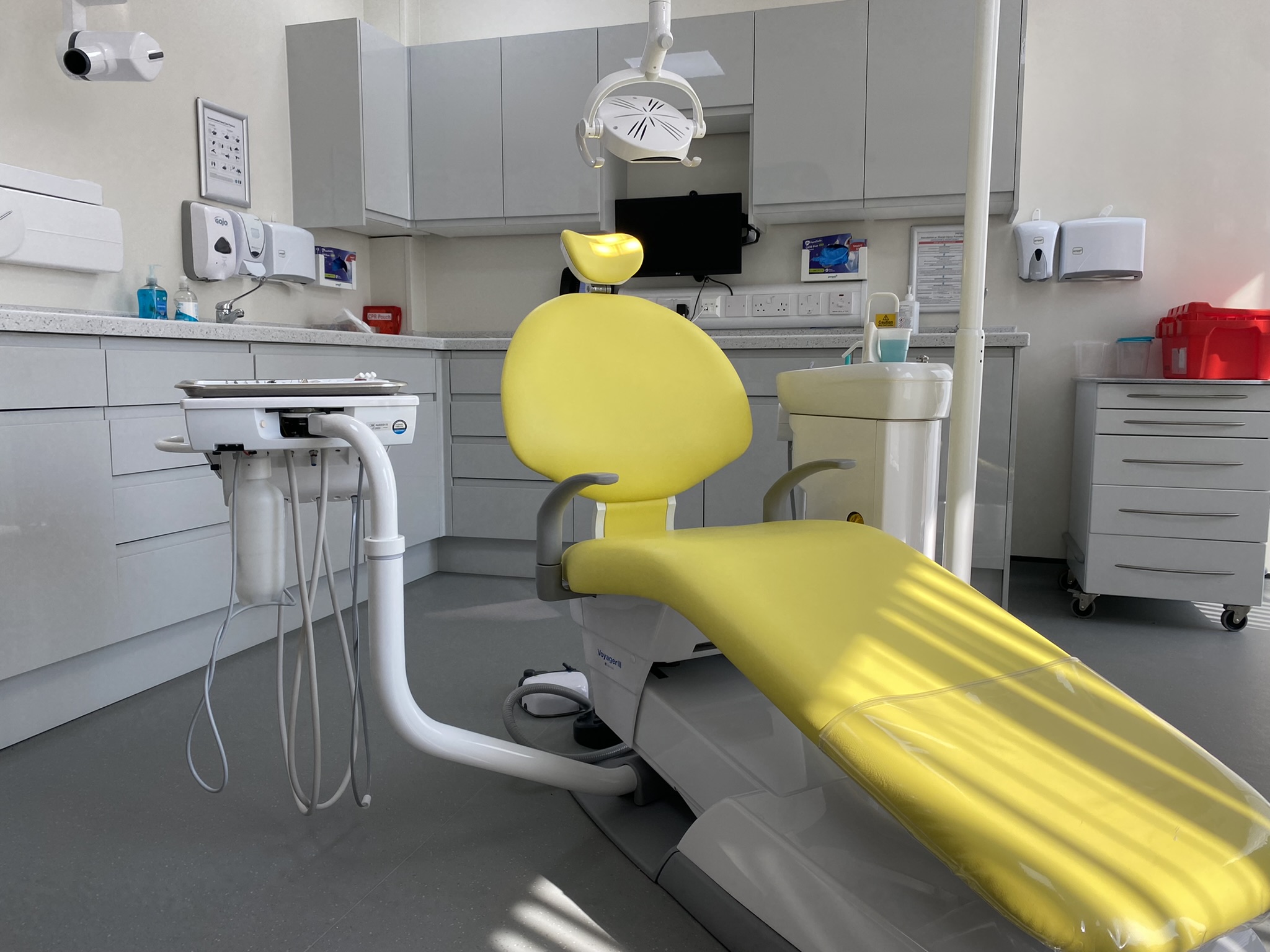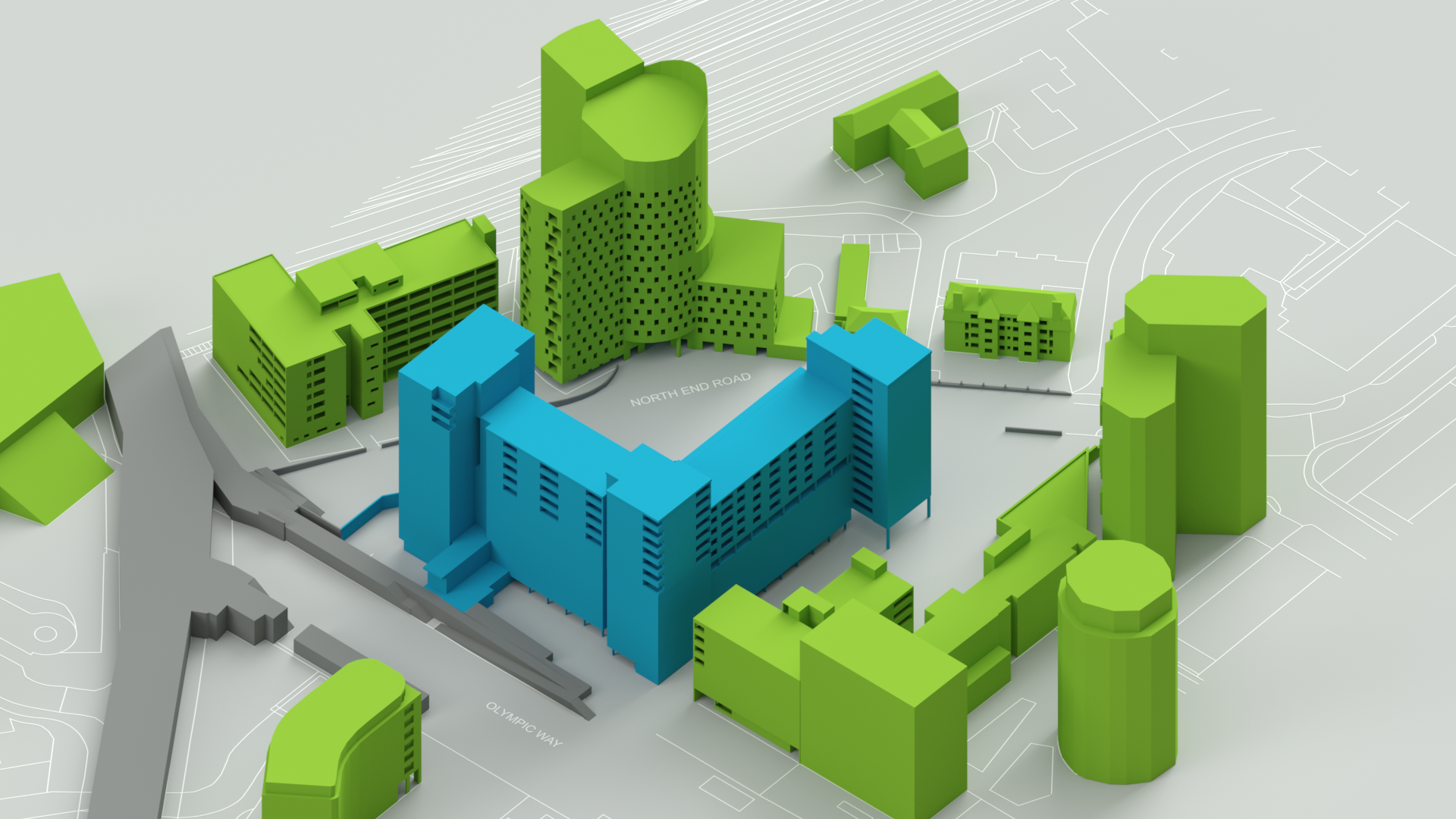 Stadium Holdings Ltd
1 Olympic Way, Wembley
Neighbourly Matters advice for a 7-storey extension to provide student accommodation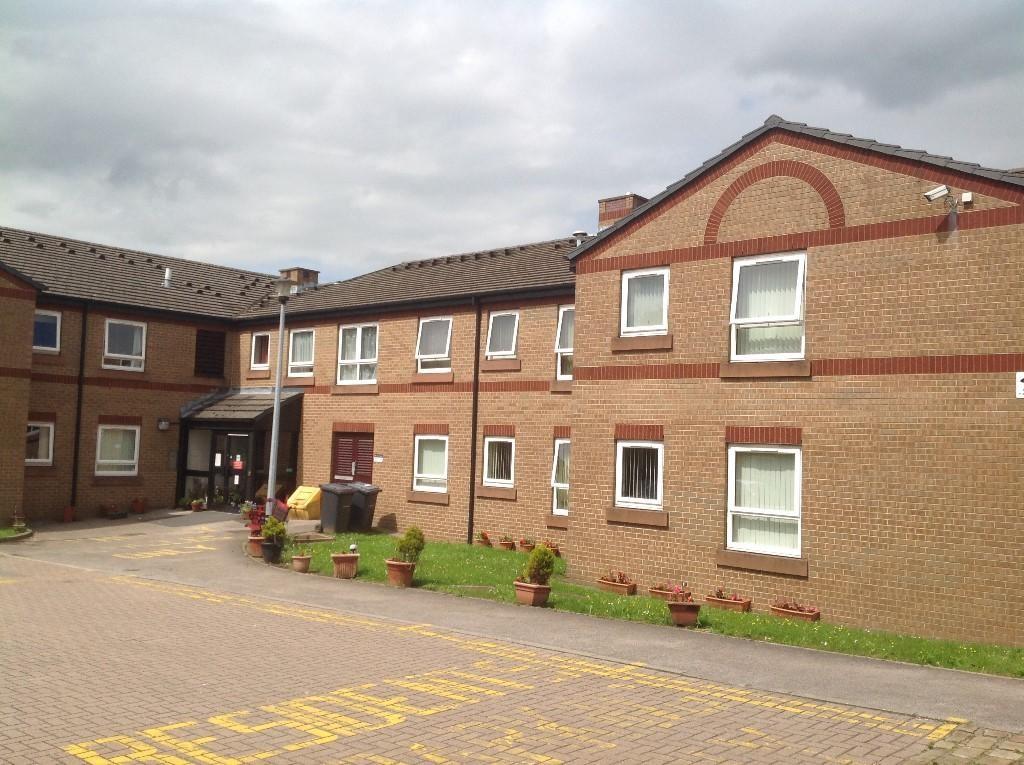 Yorkshire Housing
12,000 Stock Condition Surveys – Yorkshire Housing
Appointed by Yorkshire Housing via the Fusion21 Framework to complete 12,000 stock condition surveys over a 3-year period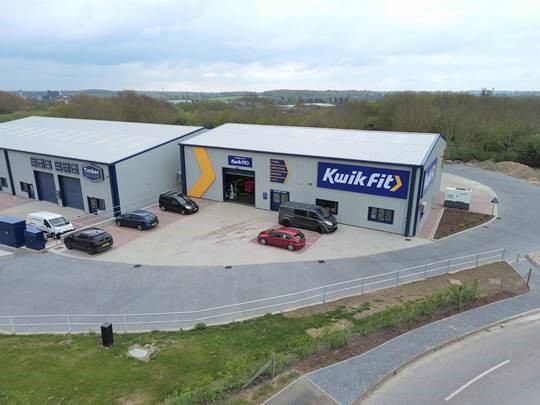 Kwik Fit
Acquisition for Kwik Fit, Atex Business Park, Stowmarket
Instructed by Kwik Fit as national retained acquisition agents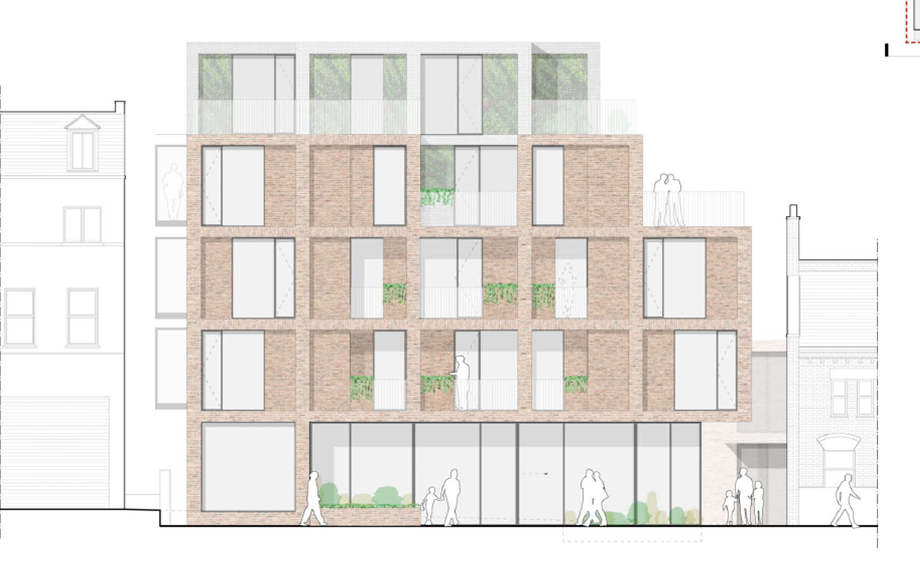 Bernard Construction
Affordable housing provisions for a mixed-use scheme, Balham
Provided a detailed FVA, development advice and affordable housing strategy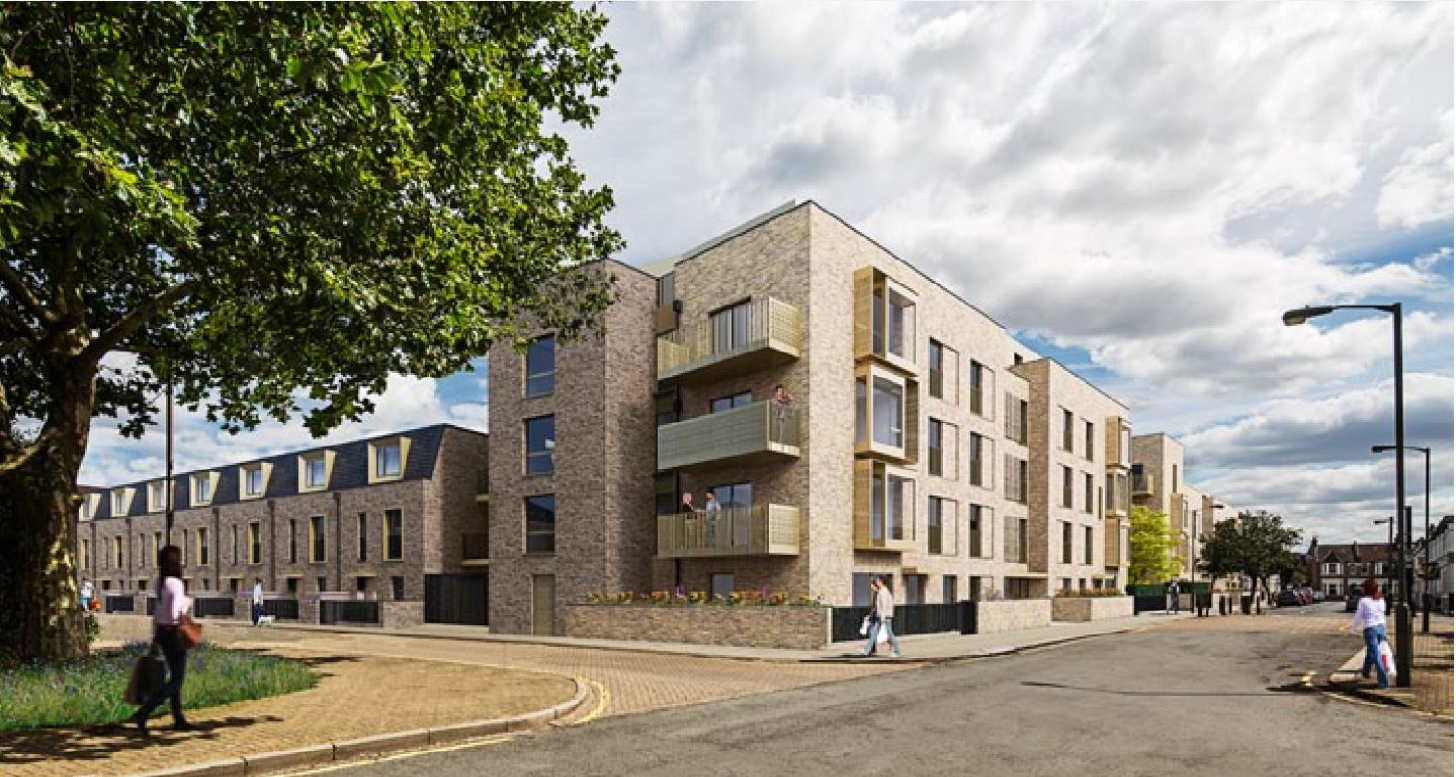 Higgins Homes
Affordable Housing valuation for a mixed use scheme, Garratt Lane, Wandsworth
Development Consultancy advice to support a planning application for a mixed use scheme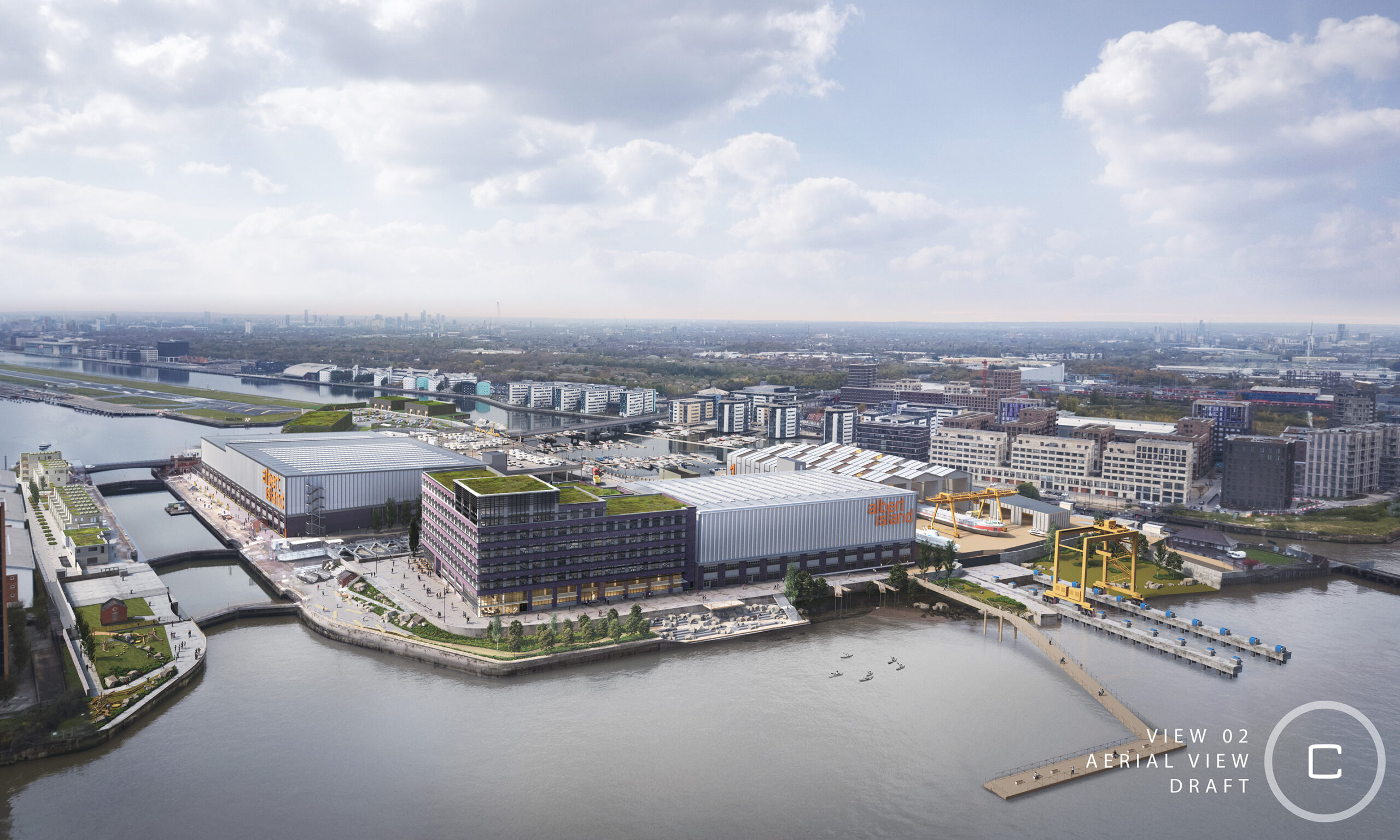 London and Regional
Albert Island Redevelopment
Providing Cost Management & Quantity Surveying services on an exemplar industrial intensification project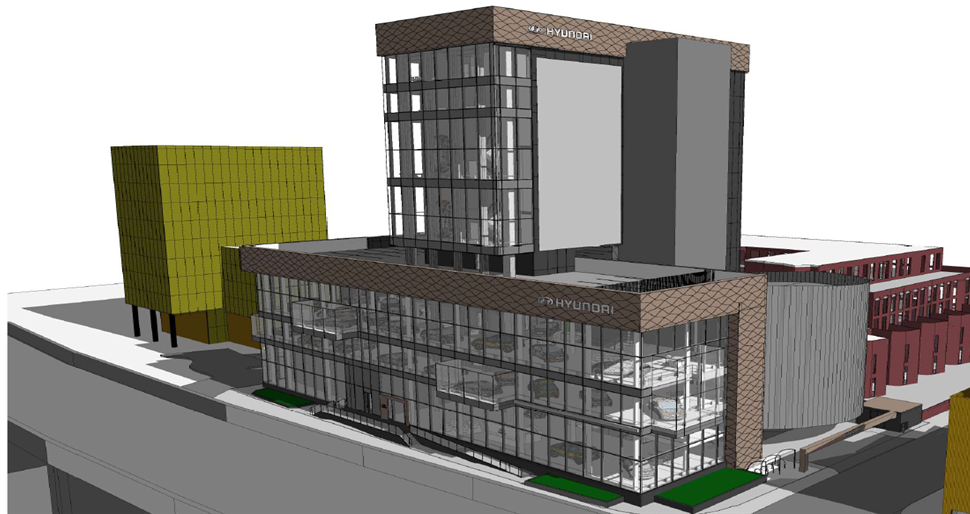 Ropemaker Properties Limited
Alfa Laval Tower, Brentford
Assessed the financial viability of the scheme for a planning appeal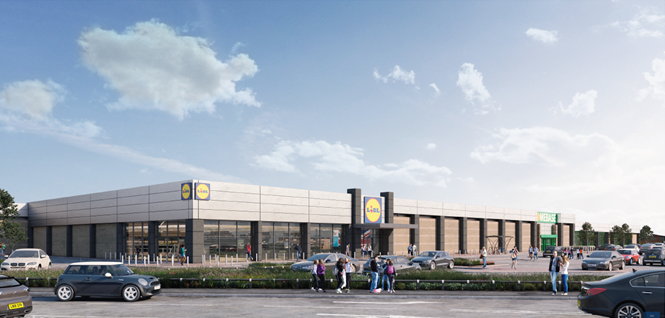 Orchard Street Investment Management
Altrincham Retail Park expansion
Secured planning permission via a Section 78 appeal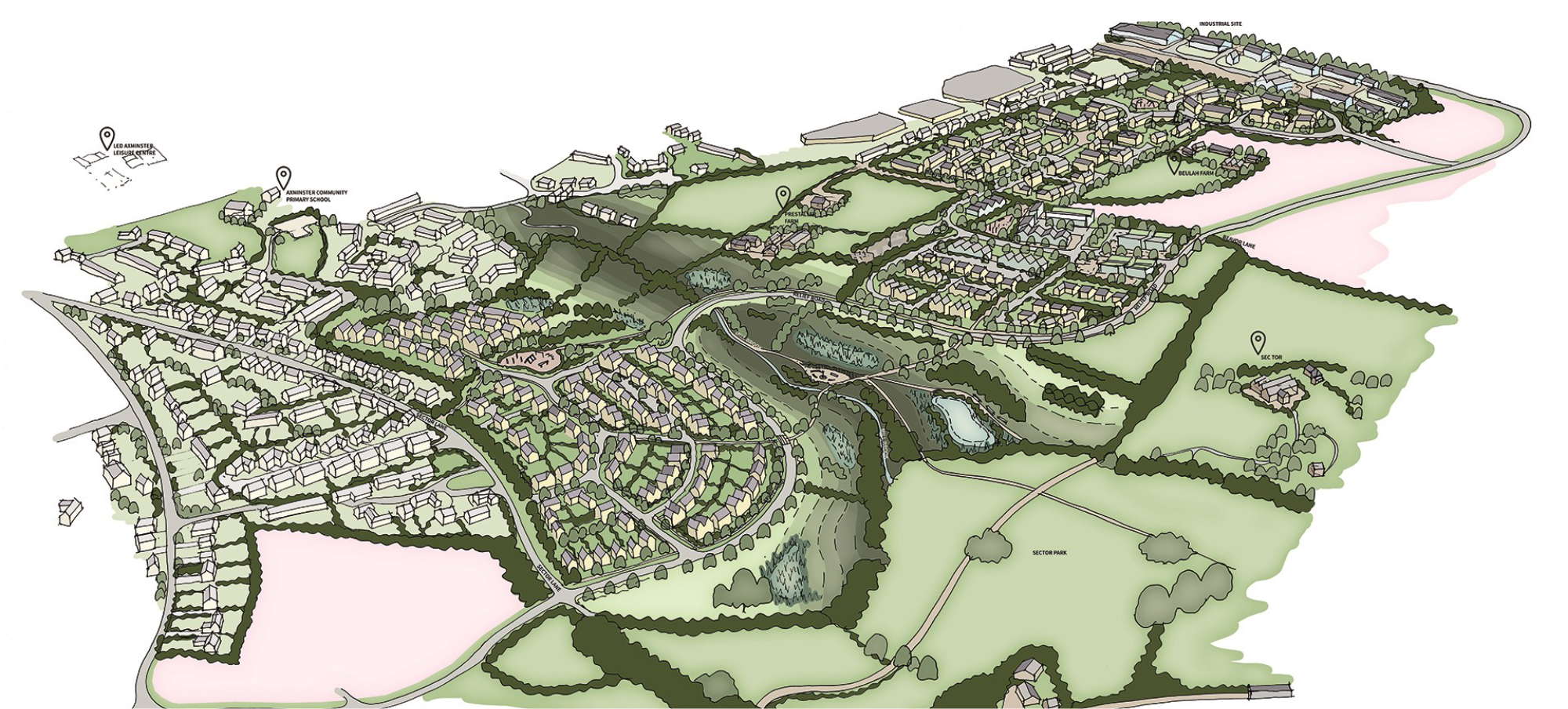 The Crown Estate
Application and Environmental Impact Assessment for land off Beavor Lane, Axminster
Planning application and EIA for for part of the east Axminster urban extension