What we do
Development Consultancy
Benefit from development consultancy advice from our industry specialists.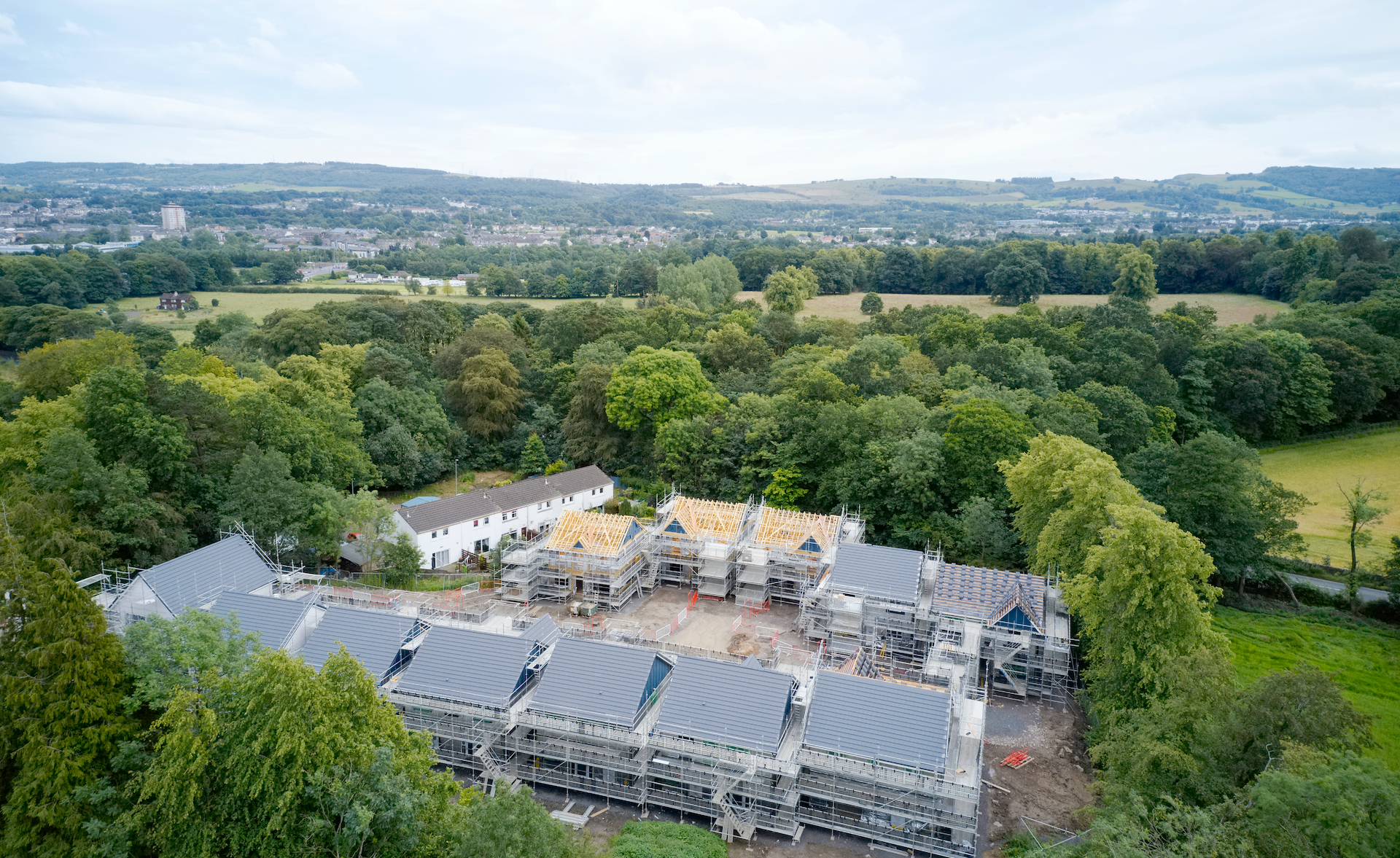 Benefit from development consultancy advice from inception to delivery, management or exit with our industry specialists
We provide individual services such as market analysis and feasibility studies, and devise full strategies to deliver all services to meet your objectives and targets.
Whether you want to calculate the likely end value of a development and the residual development profit or are looking to satisfy lenders or investors, our experts can conduct a financial appraisal of your development at any stage.
Our expertise and experience in assessing and detailing the cost of developments, whatever their make-up gives you full transparency throughout. We have a strong track record in private housing, mixed use and mixed tenures meaning you can have confidence in an accurate valuation across the various stages of development.
If the cost of materials increases or there are unexpected delays on site or a decision is made to tweak the design or number of units for various different factors, we will be able to calculate what's feasible for you. We will detail what impact this will have on cost and profit in order to support the decision making process and advise on any next steps required.
This also helps to support the development management and cost consultancy of a development. We work closely with our in-house experts in both of these disciplines to stay within budget and ensure profit margins are protected and maintained throughout the development lifecycle.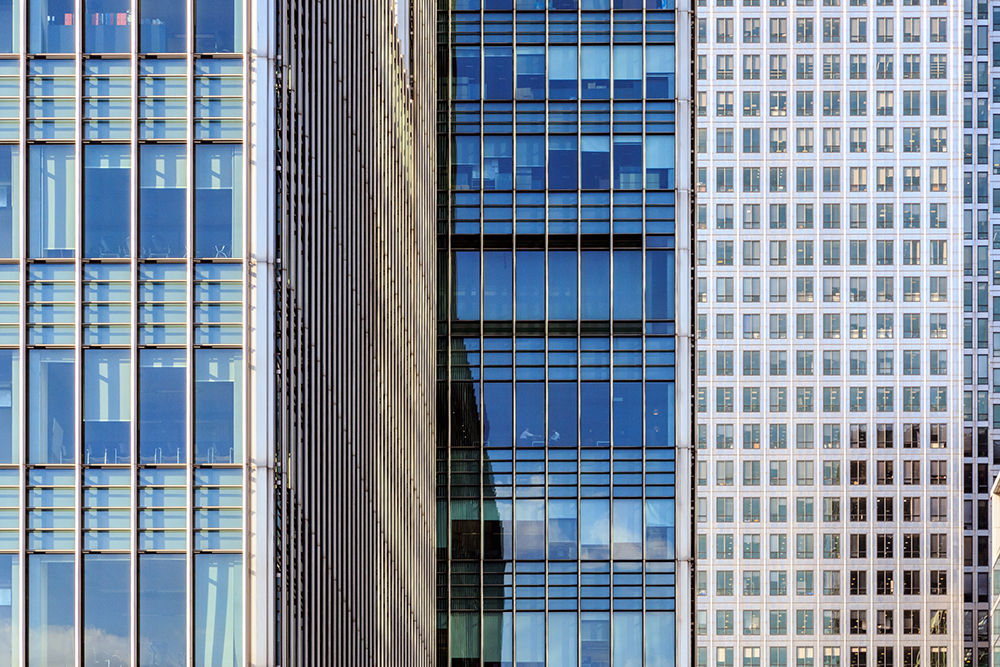 Get in touch
Key contacts
Gain national and local expertise through our multidisciplinary teams of experts.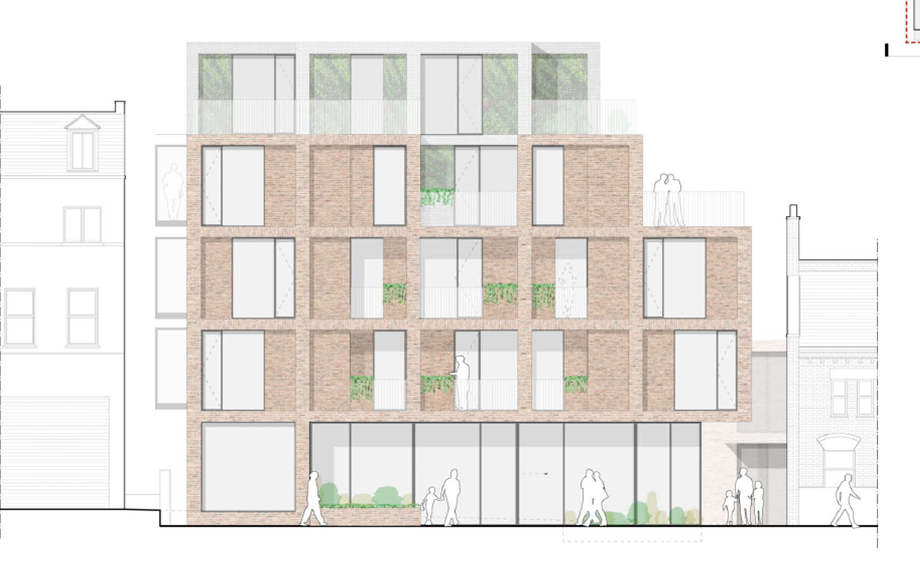 Bernard Construction
Affordable housing provisions for a mixed-use scheme, Balham
Provided a detailed FVA, development advice and affordable housing strategy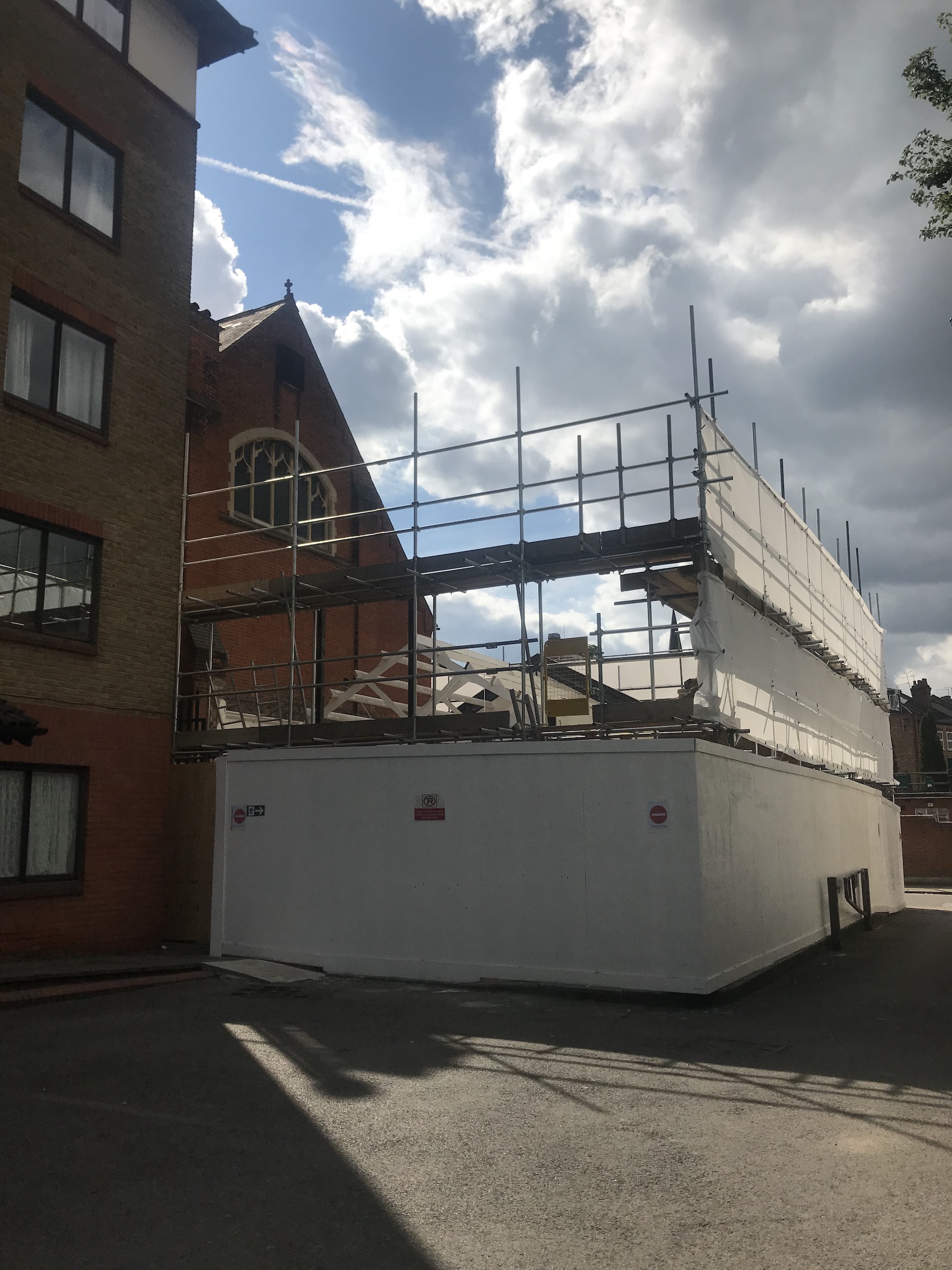 Willesden Green Baptist Church
Church redevelopment, North West London
Negotiated the best terms possible while complying with the Charities Act 2011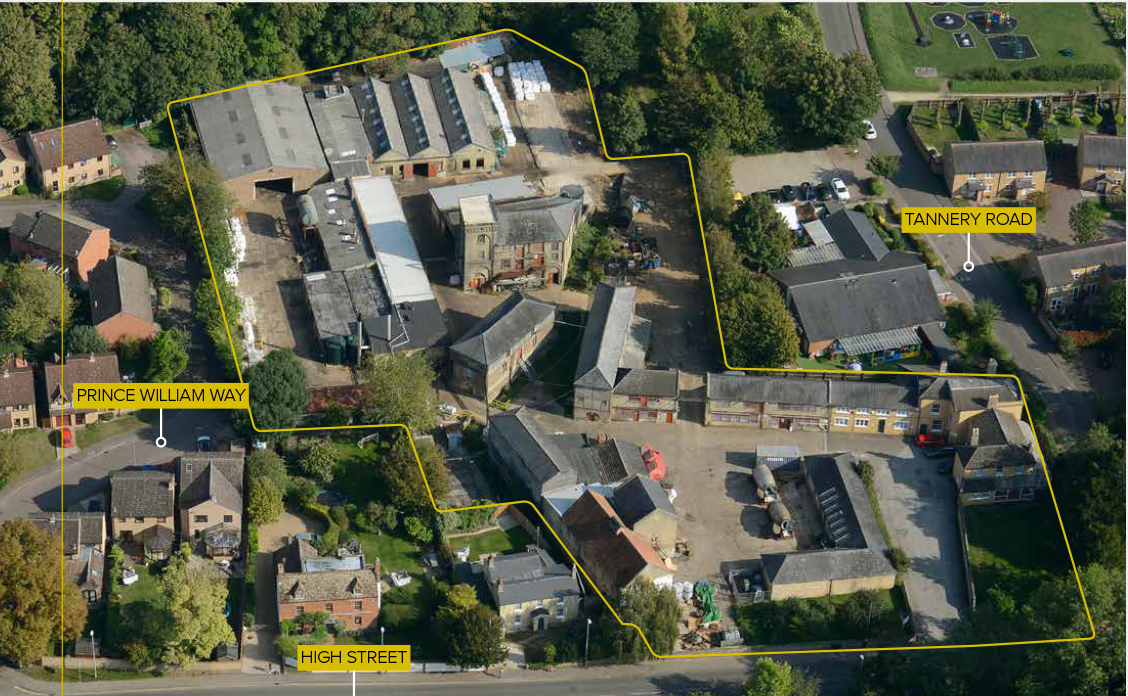 Hutchings & Hardings Ltd
Development sale, Sawston, Cambridgeshire
Instructed to seek unconditional offers on a historic 2.5 acre site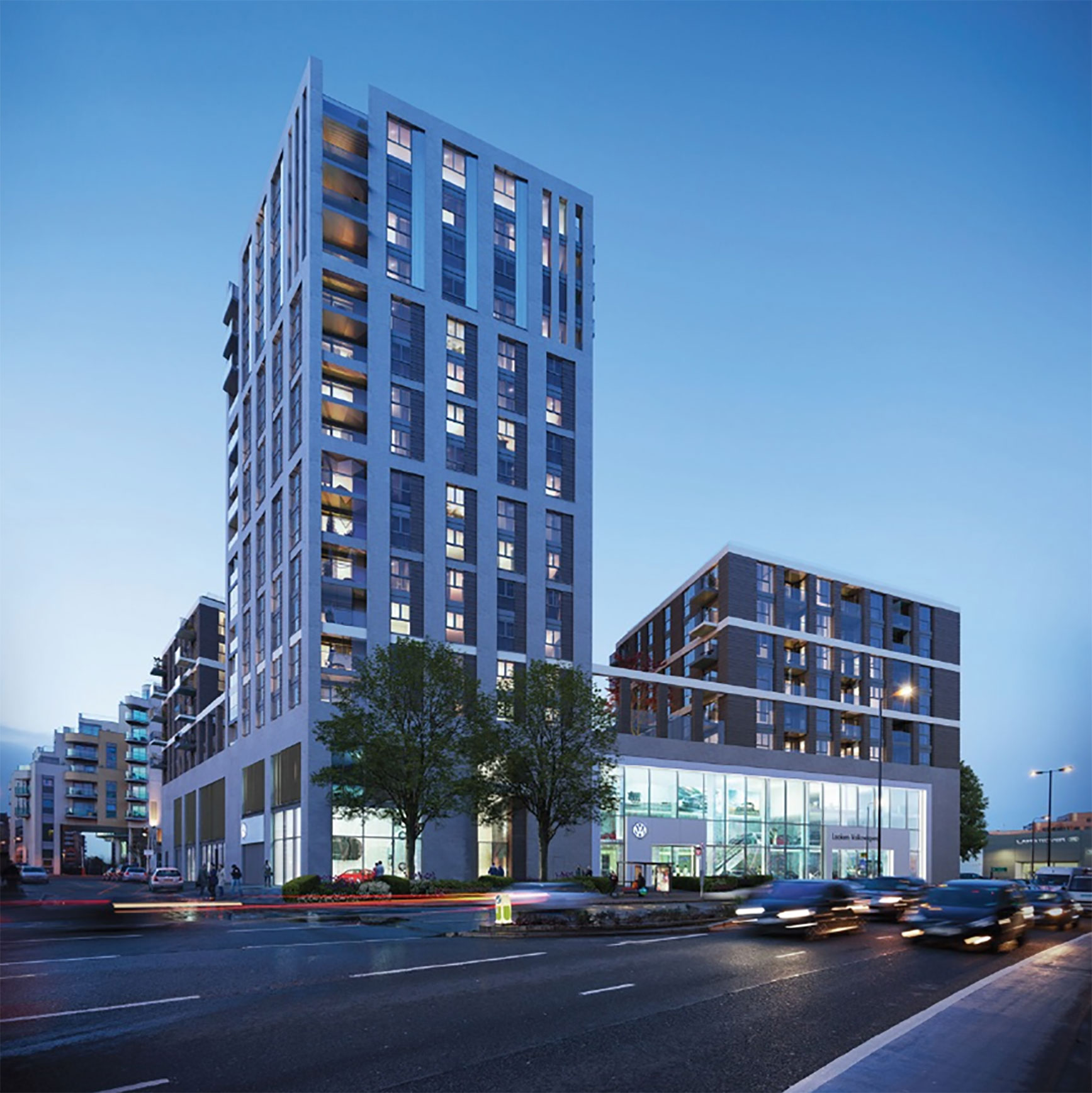 Lookers Plc
Redevelopment of York Road, Battersea
Instructed to maximise the redevelopment potential of a VW site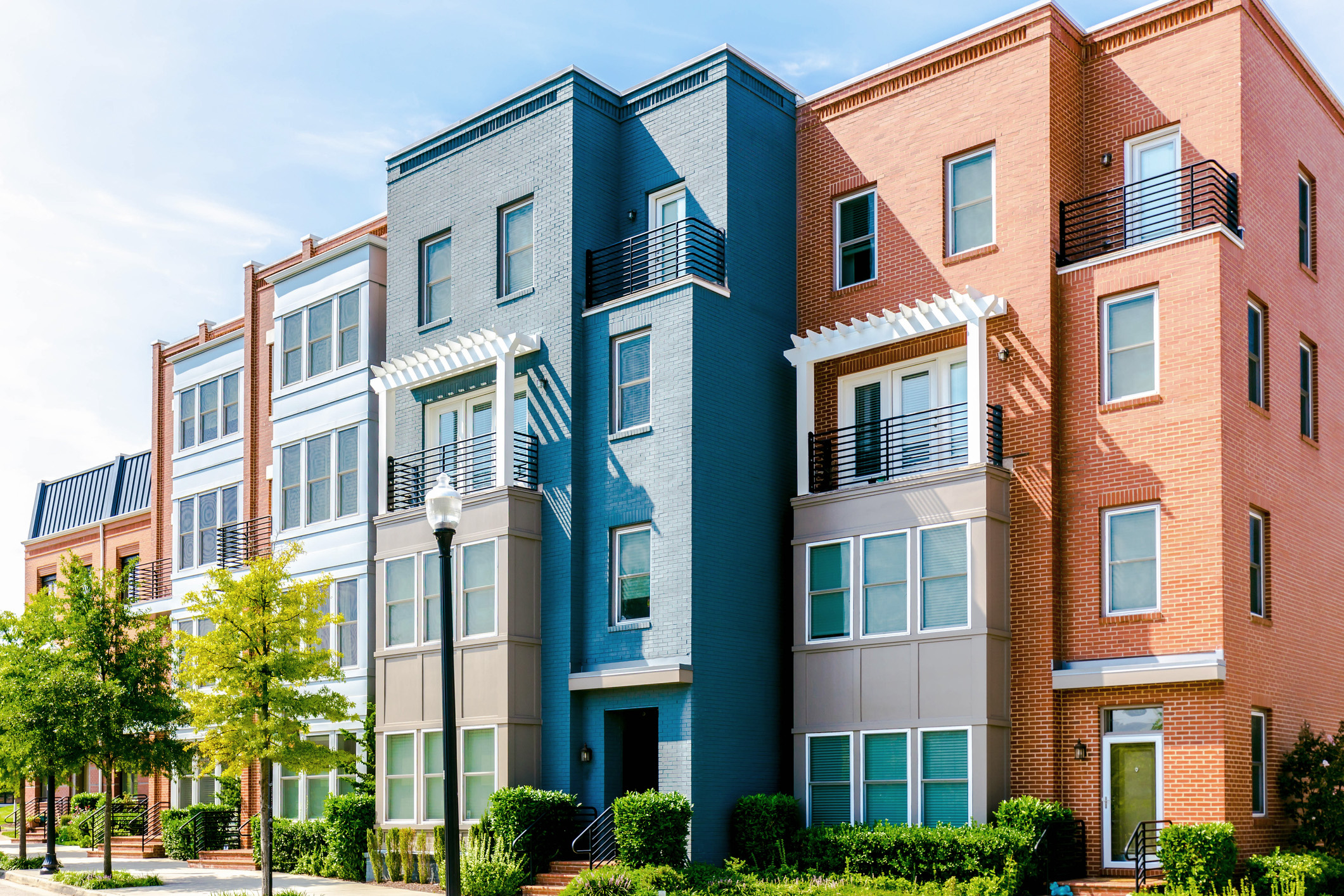 London Borough of Barnet
Surplus property feasibilities, London Borough of Barnet
Instructed to undertake initial development feasibilities of nine potential development sites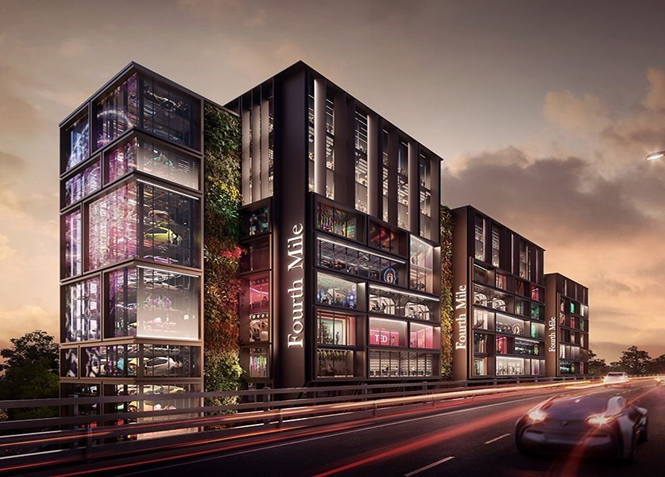 The Fourth Mile, Chiswick, London
Provided an FVA, Needs Assessment and Affordable Housing Statement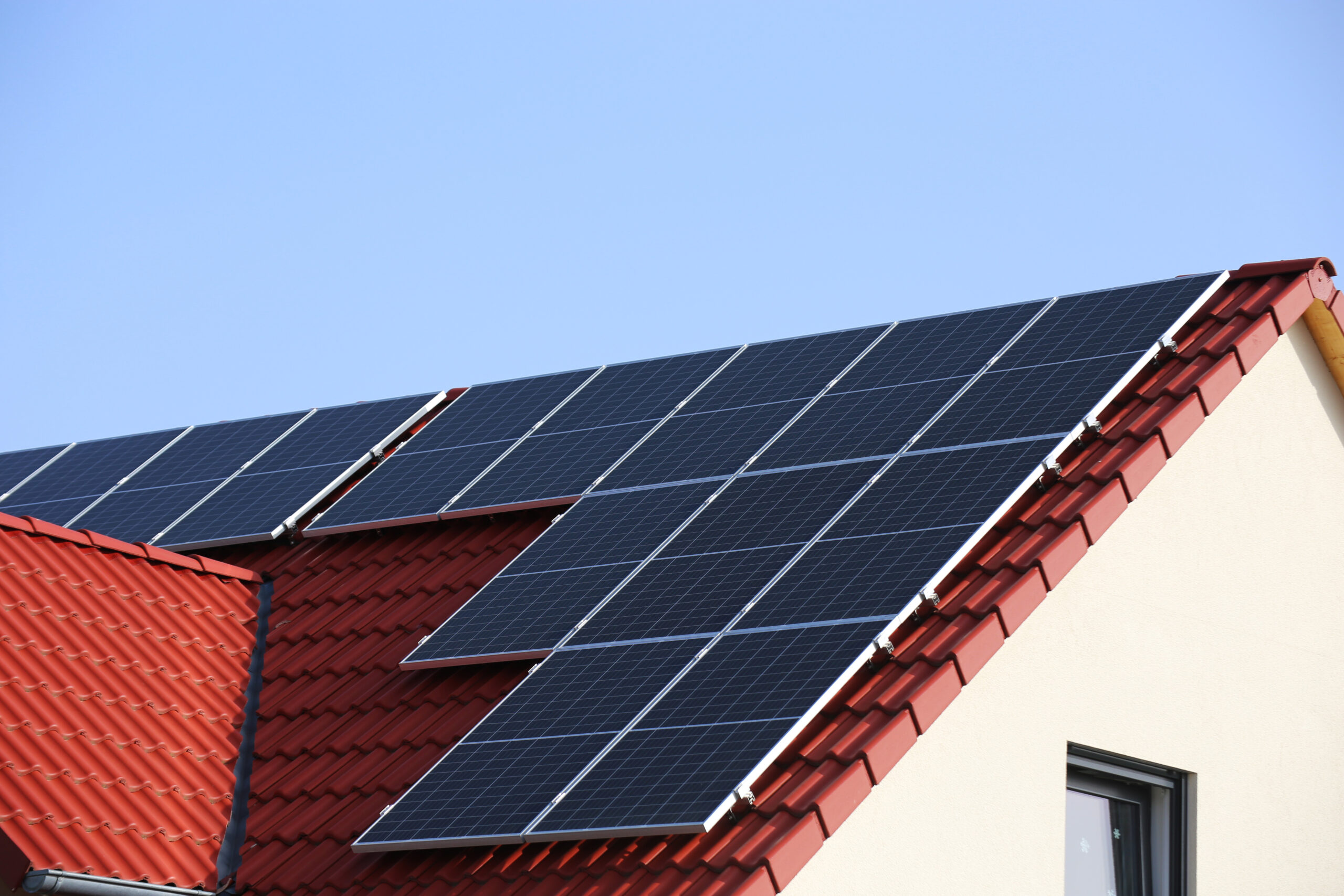 Update
The 2008 Climate Change Act set legally binding targets to cut greenhouse gas emissions by at least 80% by 2050 and Energy Performance inspections and certificates (EPCs) were set into legislation.