Our people
Angus Irvine
Partner & Head of Rapleys Living – Residential
London / Huntingdon
Office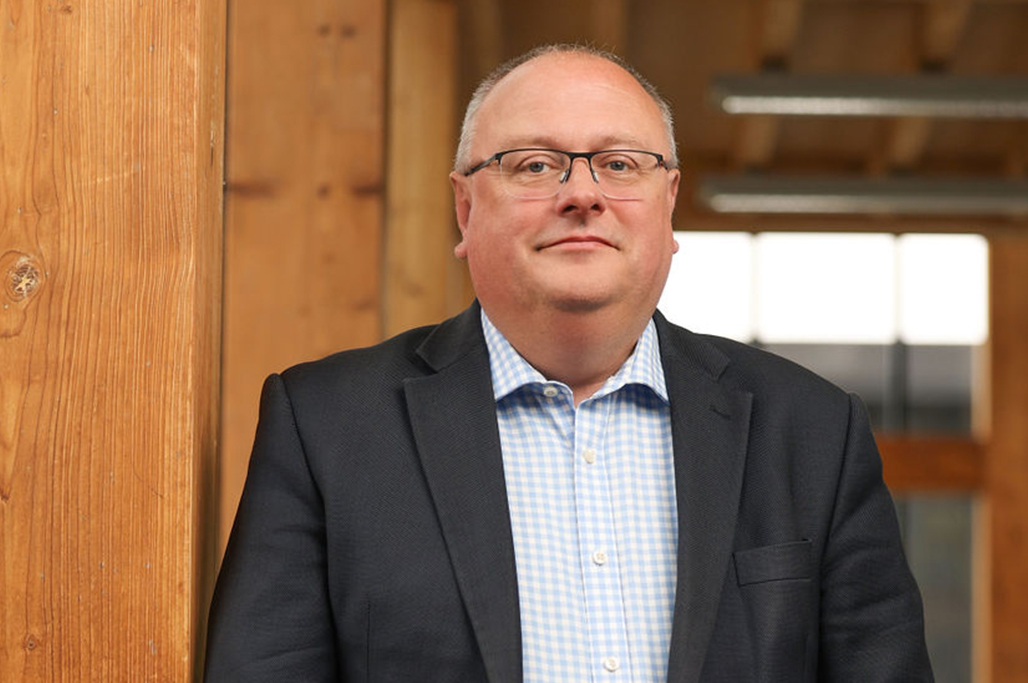 Angus has over 20 years of experience and heads up Rapleys Living, our residential agency team.
He has a wide range of development experience including mixed use developments, disposals and acquisitions, development audits/appraisals and providing agency advice. He also has considerable experience in development management, taking projects through the development process from inception to delivery.
Angus is active in a number of sectors including residential, retail, industrial, office and mixed use developments. Angus joined Rapleys in 2004 having previously worked as Head of Development Sales in the South of England for Network Rail, where he was responsible for disposing of Network Rail surplus land assets and promoting and delivering major station developments.
Key contact