What we do
Lease Advisory
Drive better returns from lease negotiations with our expert team.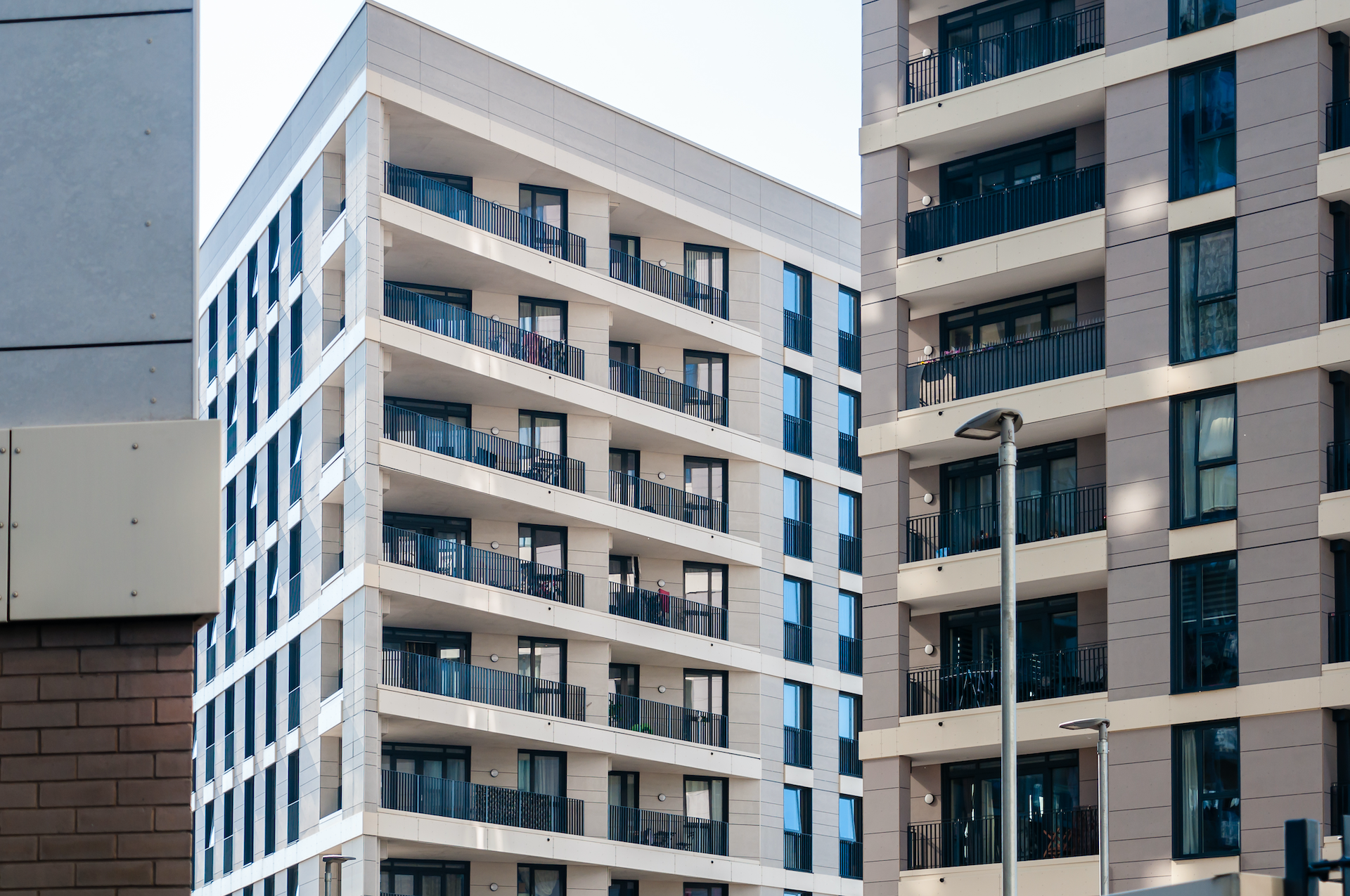 Drive better returns from lease negotiations with our expert team that acts to deliver the best outcome using our legal and property insight
Whether you are a landlord or tenant, our experienced professionals will ensure your contractual obligations match your business strategy. This may be whether you want to keep, manage or exit a tenant. As an occupier we can help you to break or extend your tenancy; while for either party we will ensure you achieve a better financial position.
We also advise on changing legislation to ensure that you are kept abreast of likely scenarios in the present or future so you can plan your future property strategy accordingly from an early stage. We will also help predict outcomes and put forward innovative proposals to support these strategies, adding value through our collaborative teams in each industry and discipline.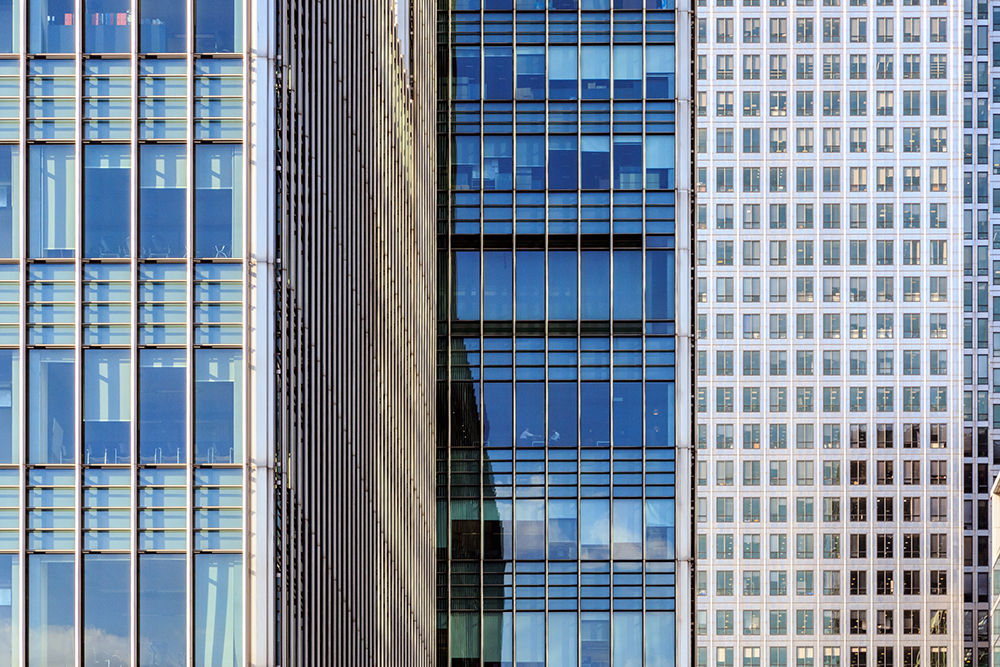 Get in touch
Key contacts
Gain national and local expertise through our multidisciplinary teams of experts.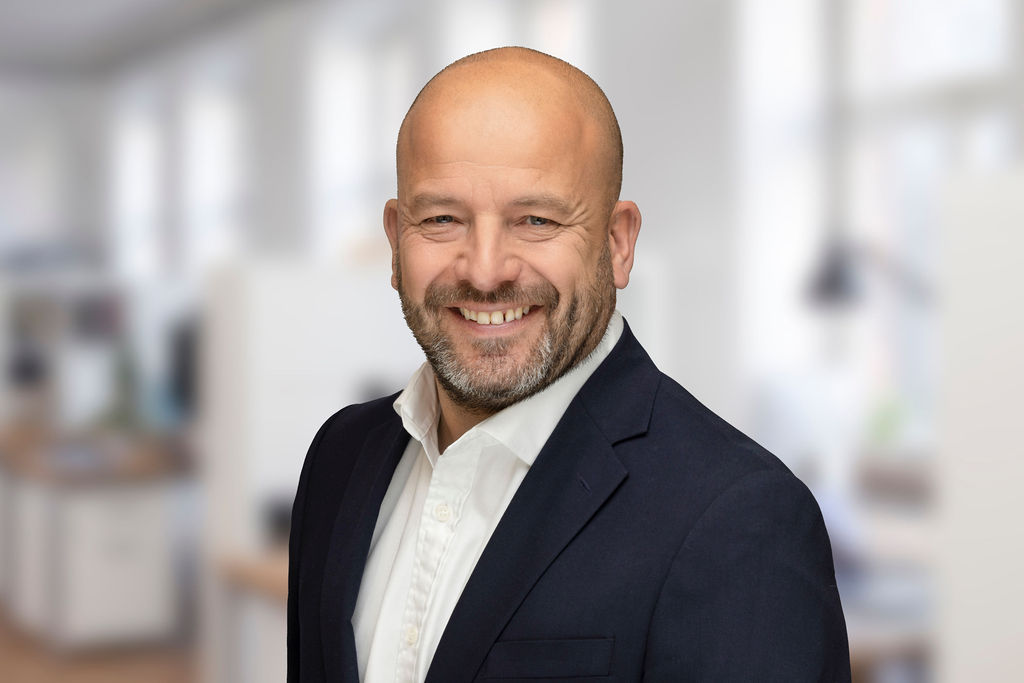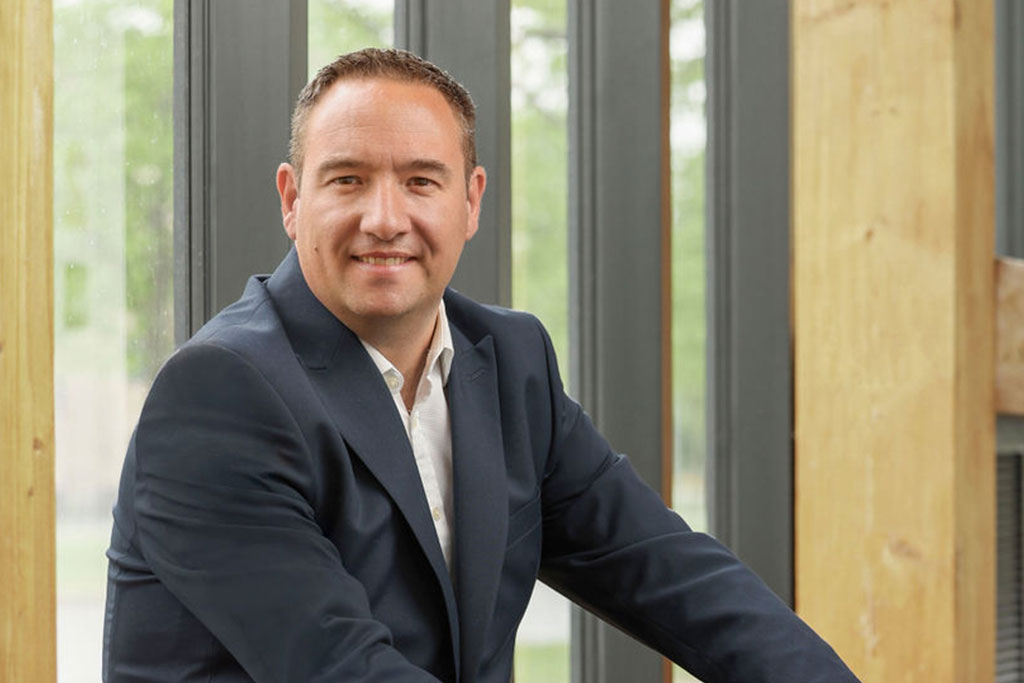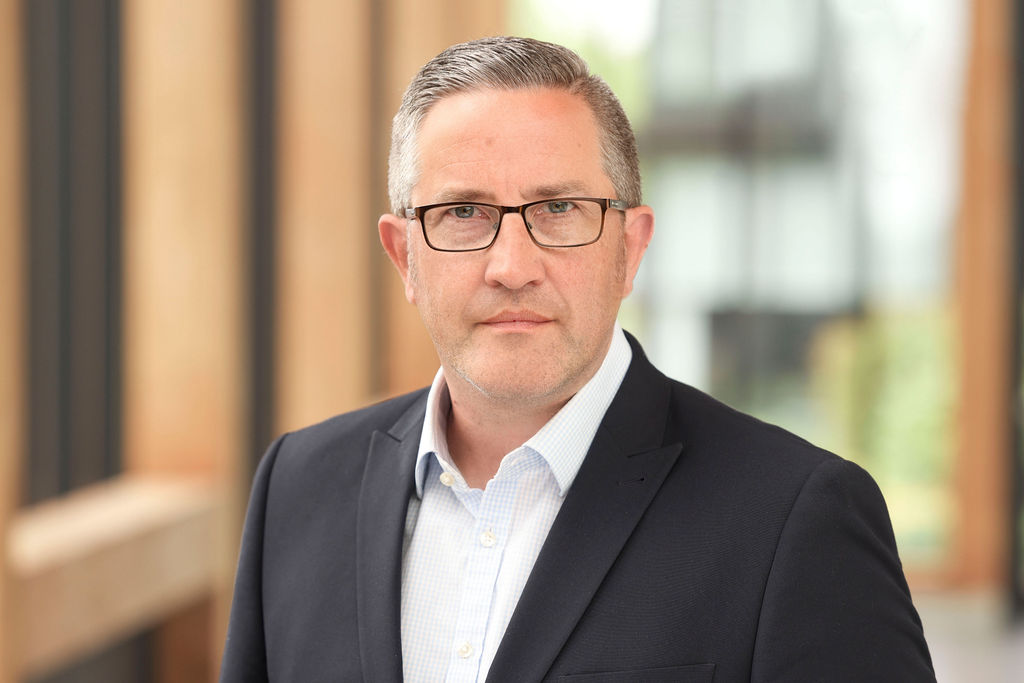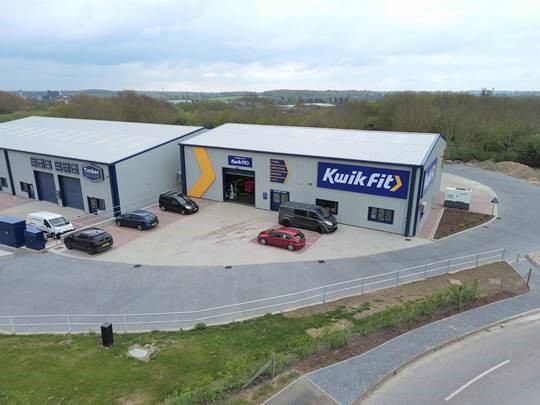 Kwik Fit
Acquisition for Kwik Fit, Atex Business Park, Stowmarket
Instructed by Kwik Fit as national retained acquisition agents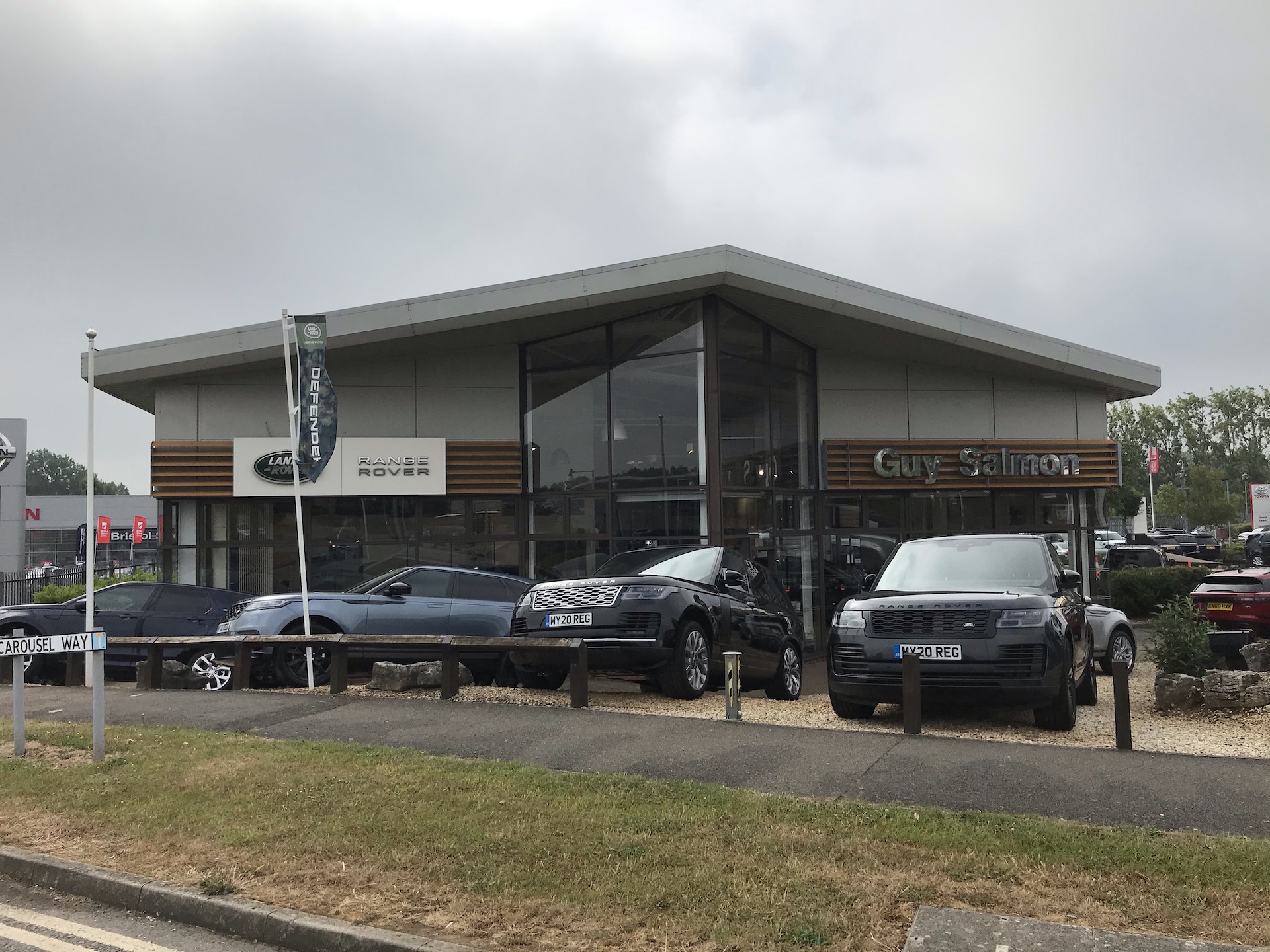 Sytner Group
Disposal of former Land Rover property, Riverside Park, Northampton
Timely disposal following Land Rover's relocation, minimising the void period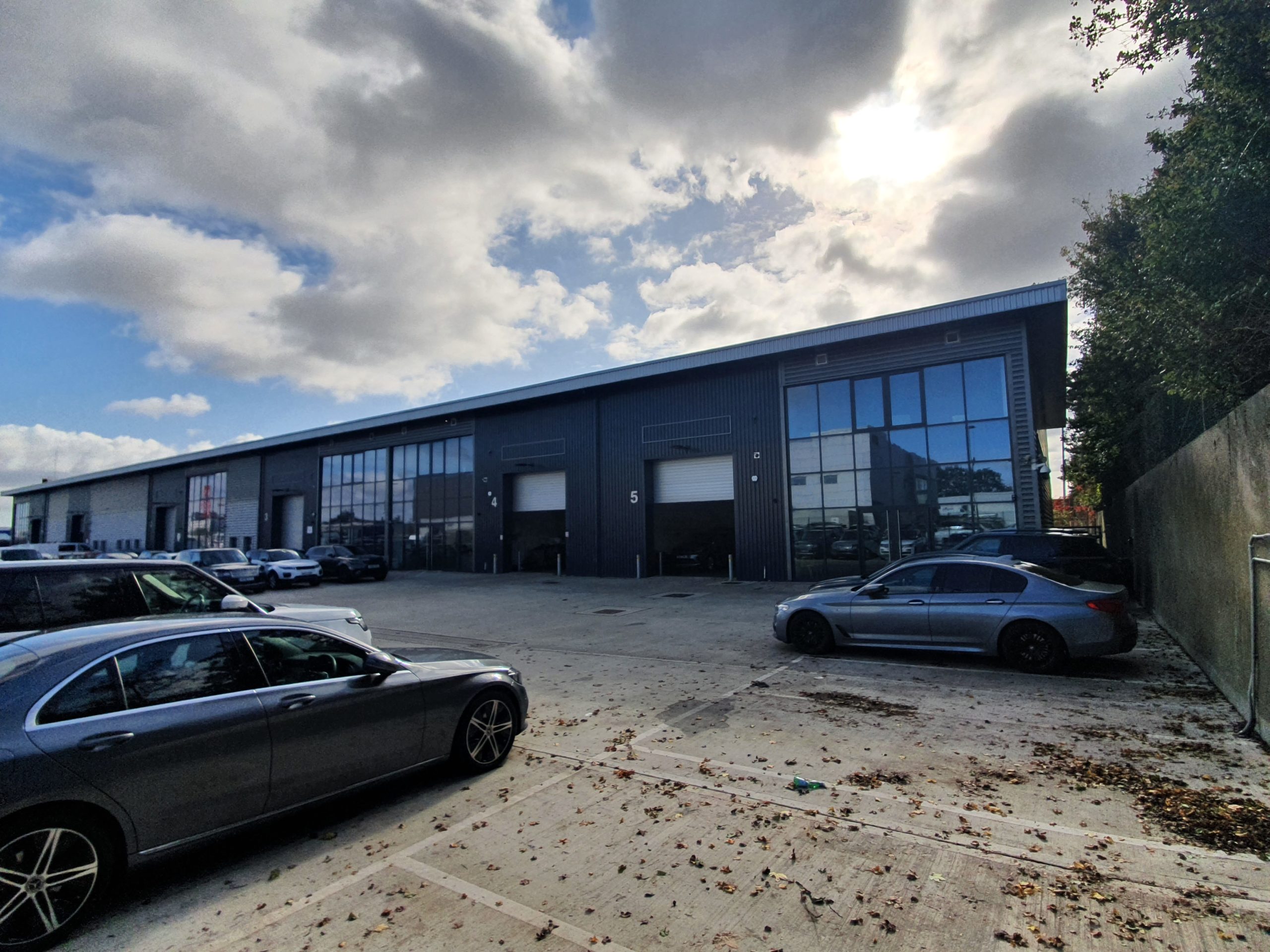 Lookers Plc
Disposal of Units 4-5 Wave Trade Park, Acton
Instructed to consider disposal options for Lookers on surplus units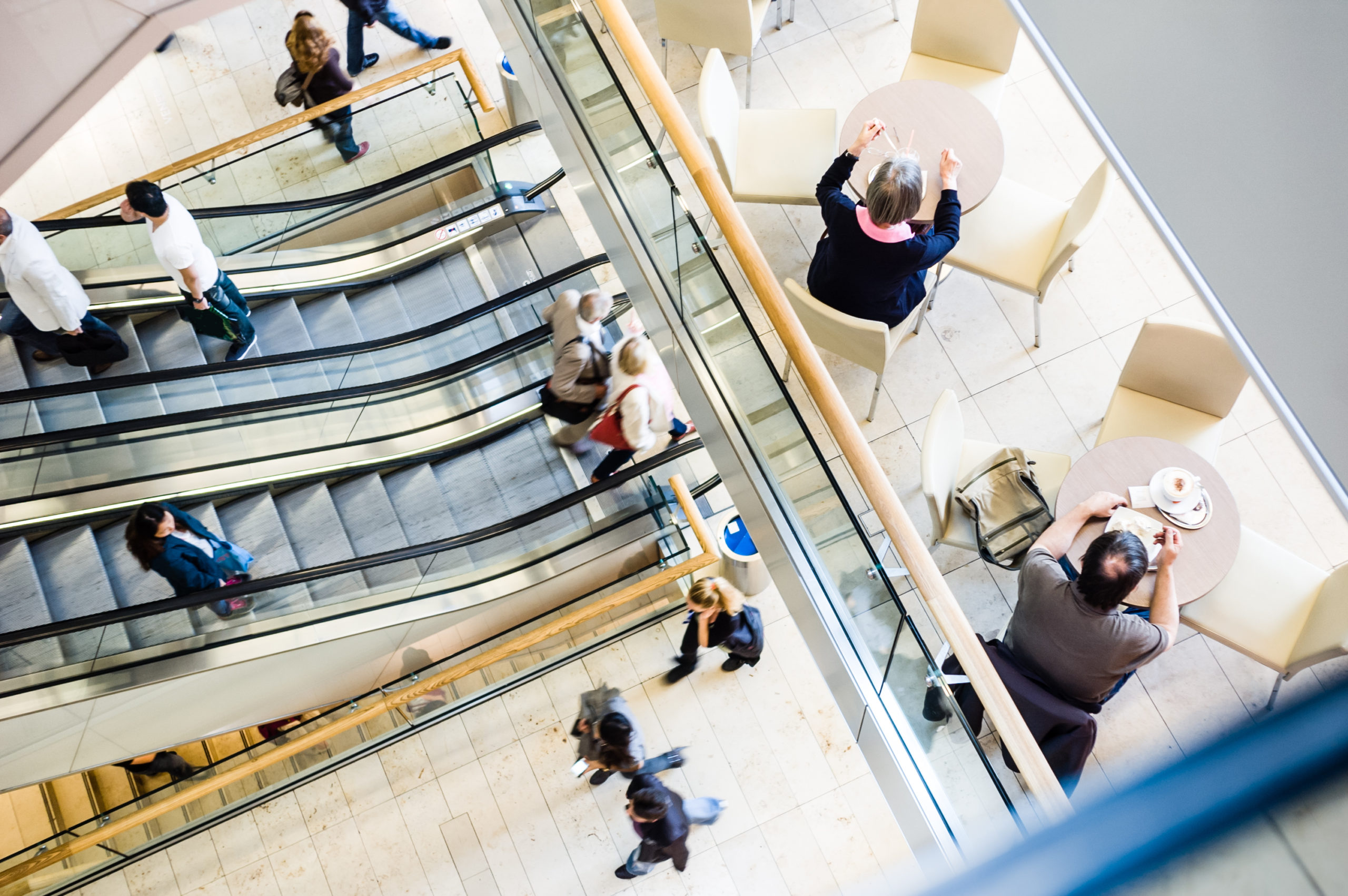 Private Client
International retailer's non-operational property portfolio
Proactively managed the portfolio to maximise value and minimise risk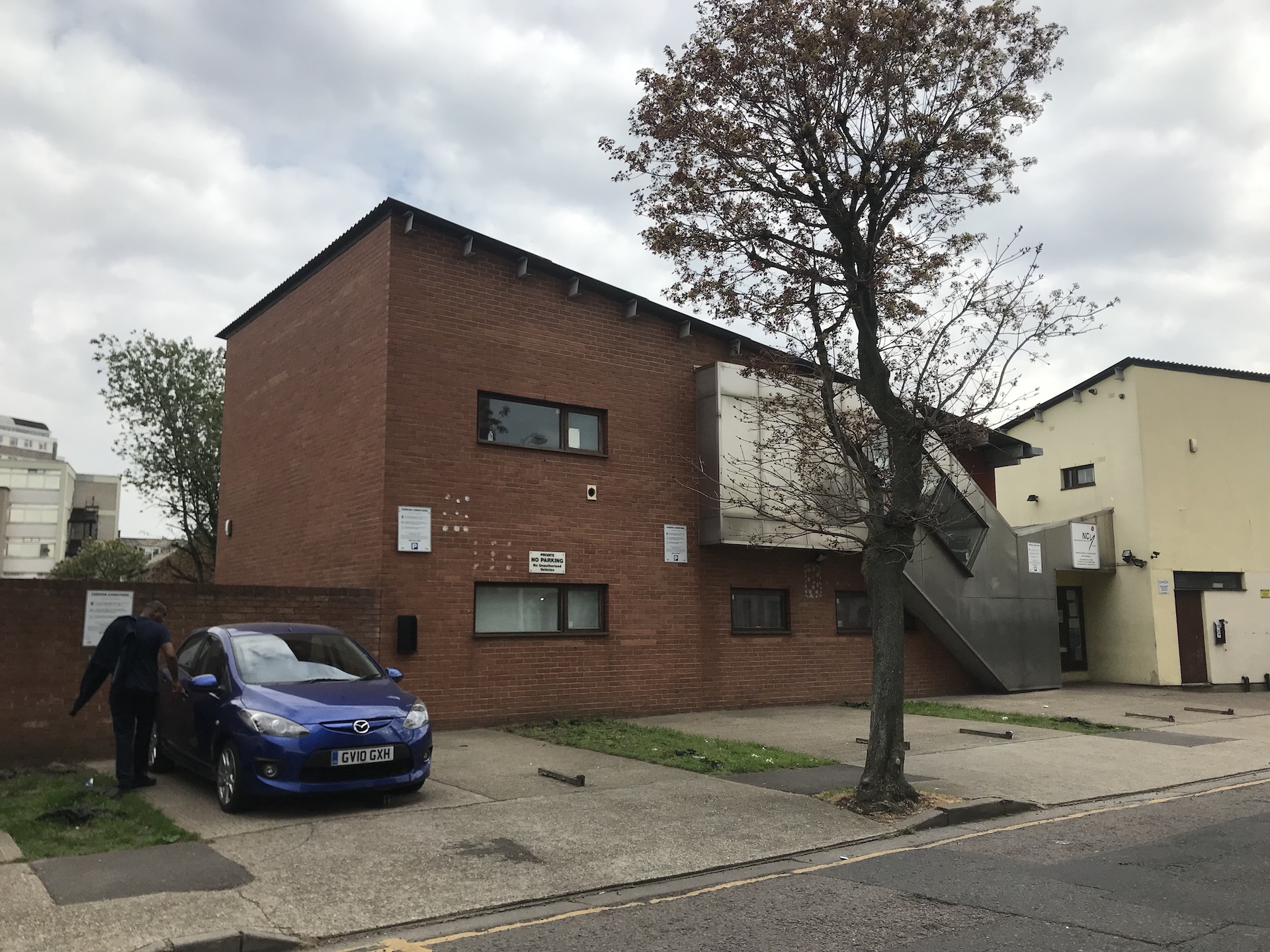 The Parochial Church Council of St Martin's
Lease of community building in Plaistow, East London
Advising a local church and subsequent letting of their community building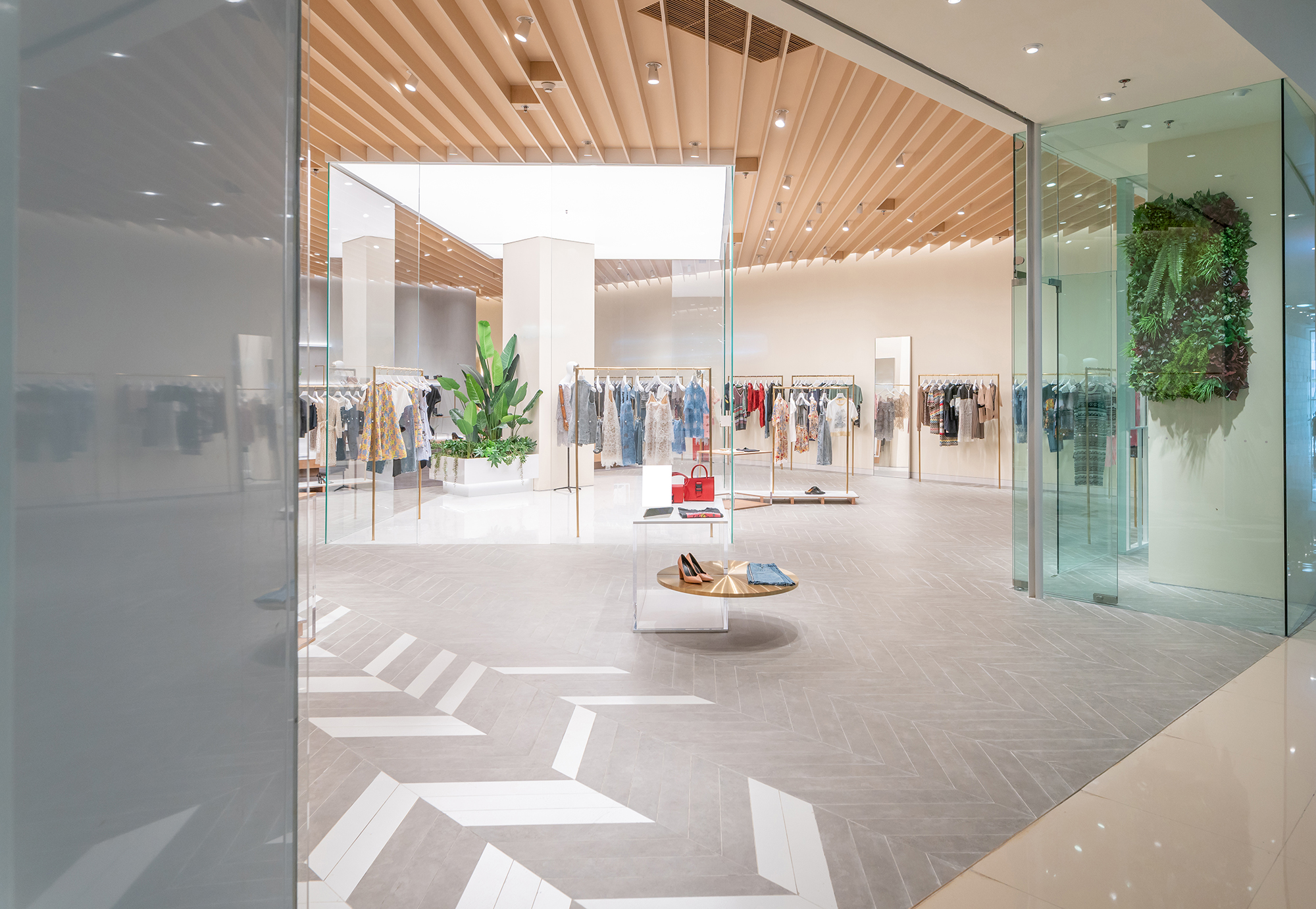 Private Client
Proactive cost mitigation for a national retailer
Delivered cost mitigation for a portfolio of circa 500 UK retail outlets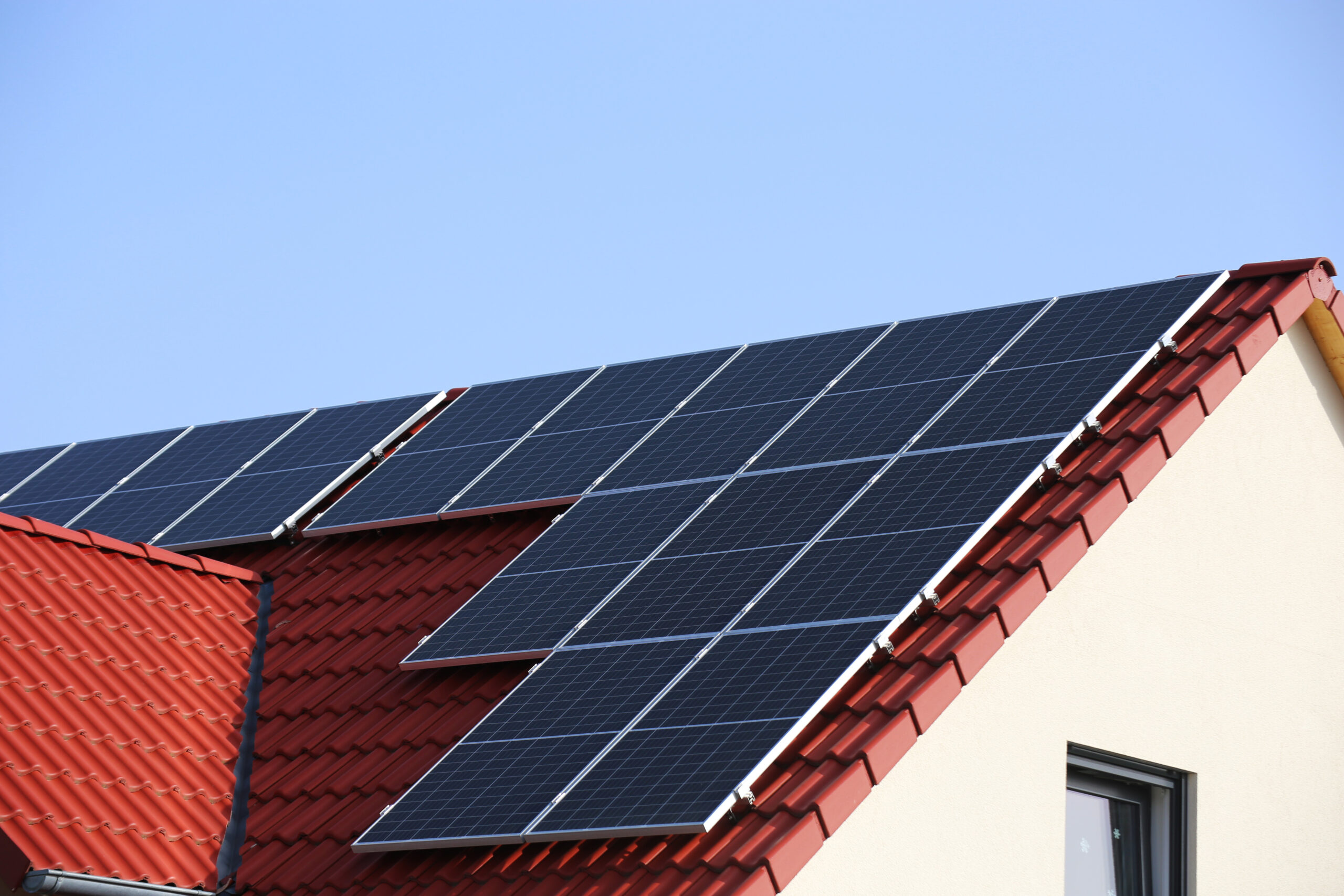 Update
The 2008 Climate Change Act set legally binding targets to cut greenhouse gas emissions by at least 80% by 2050 and Energy Performance inspections and certificates (EPCs) were set into legislation.