Our people
Geoffrey Sayer
Partner – Commercial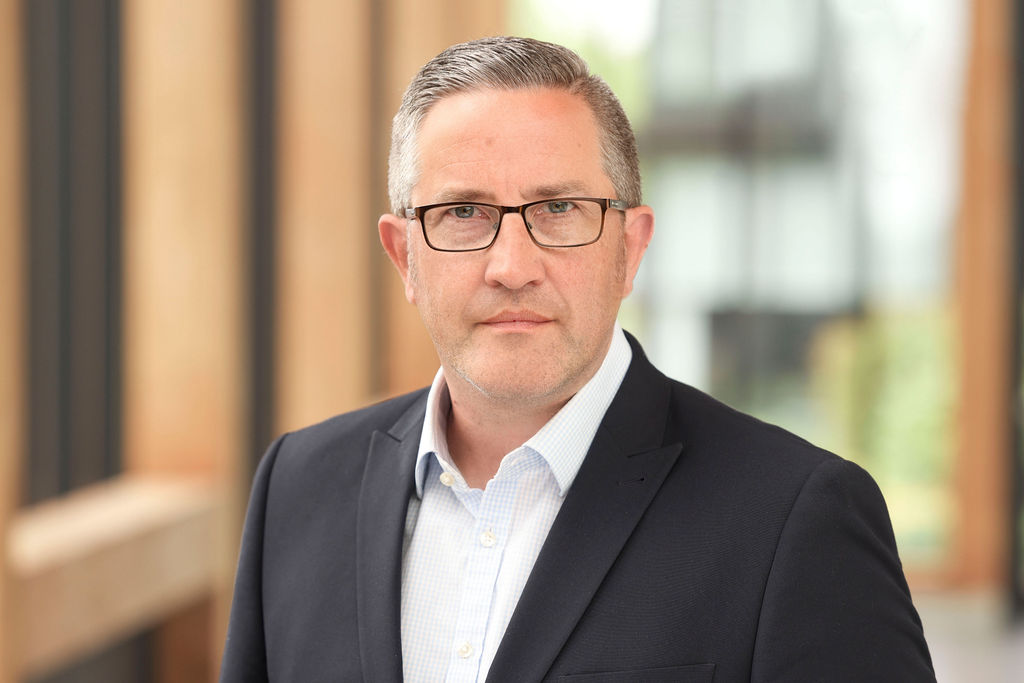 Geoff is a senior member of the automotive and roadside team regularly representing clients in rent reviews, lease renewals and dispute resolution, and often being asked to provide strategic and valuation advice at the highest level. Geoff also handles agency instructions, having completed acquisitions across all of our specialist sectors including petrol filling stations, motor dealerships, fast fit/workshops, car parks, development land and car rental. Geoff's activities are primarily in the southern half of the UK, however he is able to provide support and expertise nationally on larger corporate projects as necessary as well as dealing with car park related work nationwide.
Geoff handles instructions for a wide range of investor and occupier clients, frequently acting as an Expert Witness in rent review disputes. He is a Chartered Environmentalist, an RICS Registered Valuer and a capable speaker on technical and sector based issues to both professional and corporate audiences.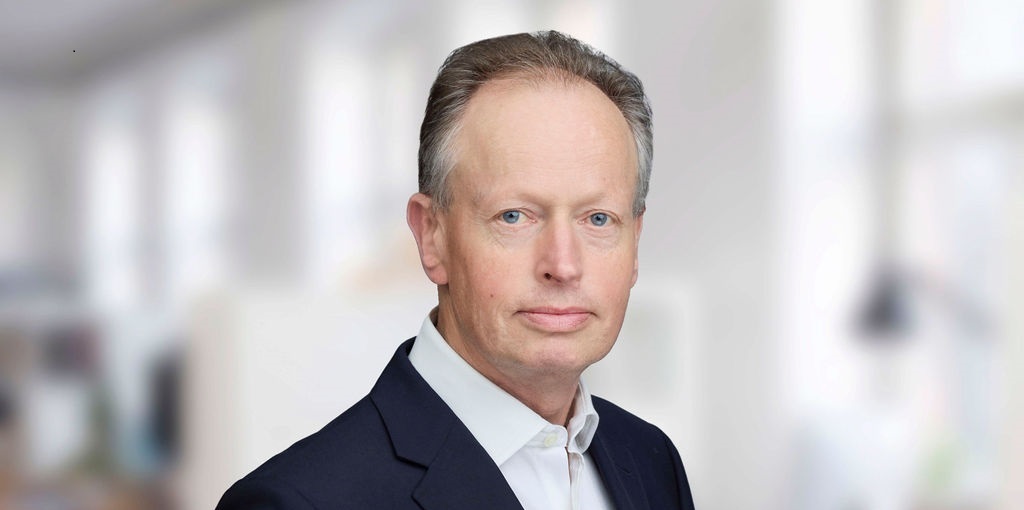 Press Release
Published by REACT News, BENews and CoStar on 06 March 2023 Bristol, UK, 27 February 2023 – Rapleys has continued its growth across its four key divisions with the appointment of William Gittus as a partner in the business.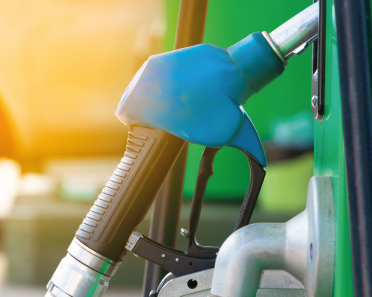 Key contact